After much anticipation, Dear White People: Volume 2 is finally available to watch on Netflix!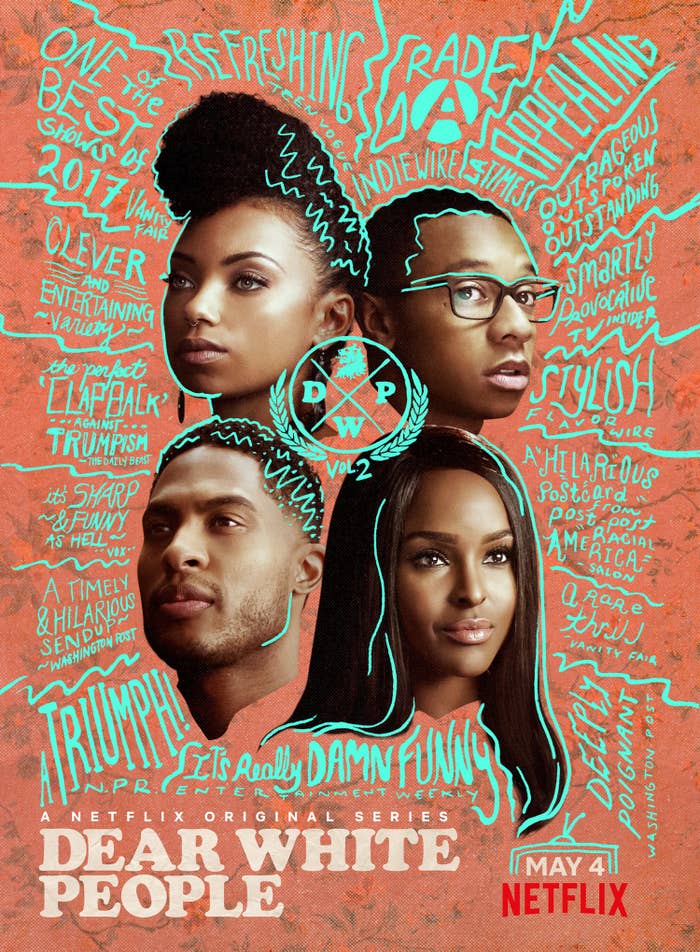 But if you're worried about it not living up to the hype, don't worry, I got you.The series is officially out on Netflix today, but I got an early sneak peek of all 10 episodes and I can honestly say, it's GOOD!
Without giving away too many spoilers, here are a few reasons why you'll love Volume 2:
1.
Believe it or not, the cast is even more attractive than when we were first introduced. And I'm not just talking about their appearance.
2.
The importance of mental health is served to viewers on a silver platter.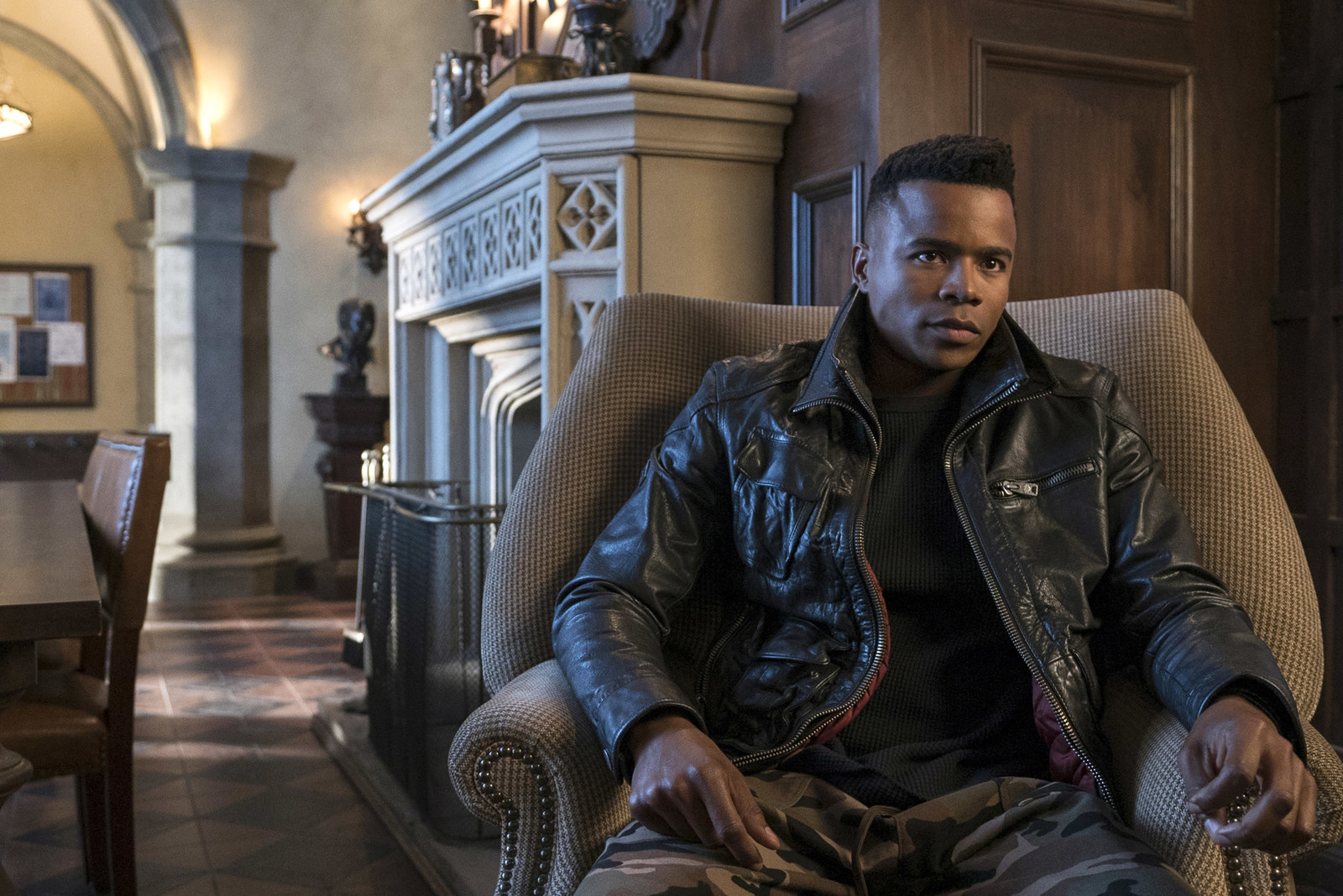 3.
Lena Waithe makes a surprise appearance.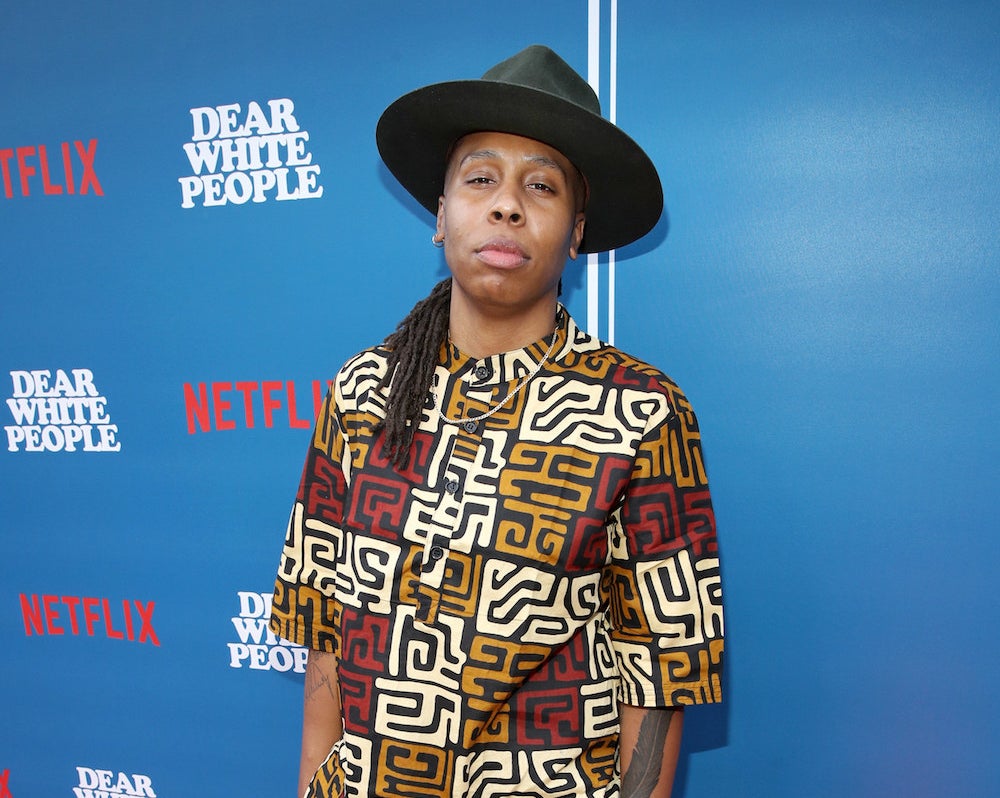 4.
History is a hot topic.
5.
People finally get real about their romantic feelings.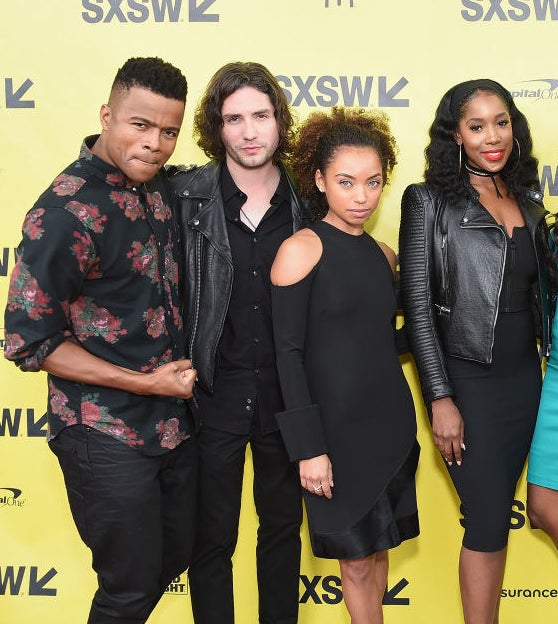 6.
There are no issues that go untouched.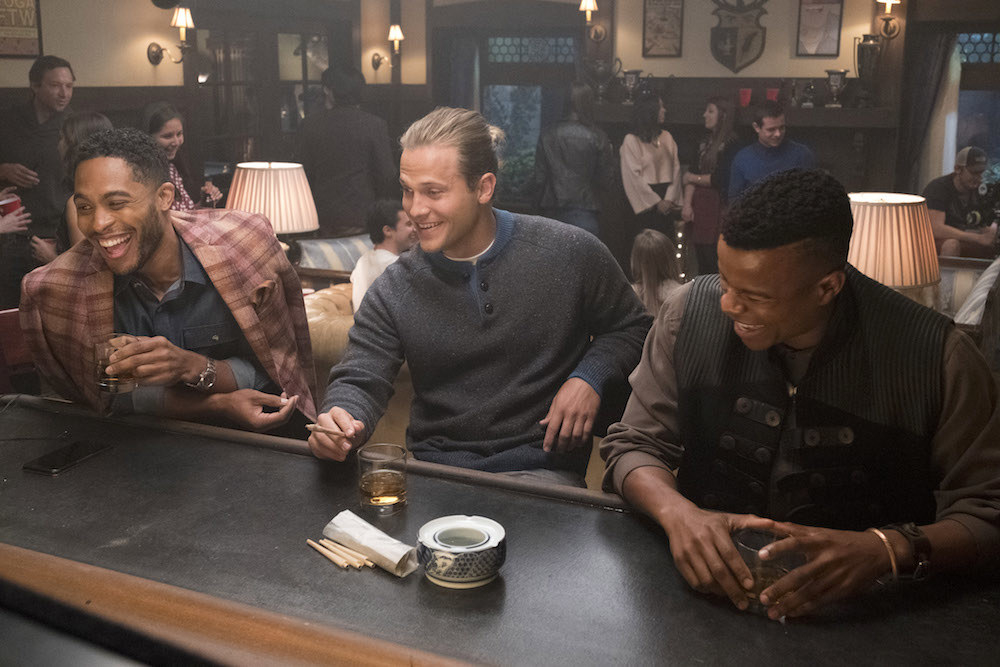 7.
The crew learns the power of U-N-I-T-Y.
8.
The movie and series collide in the best way.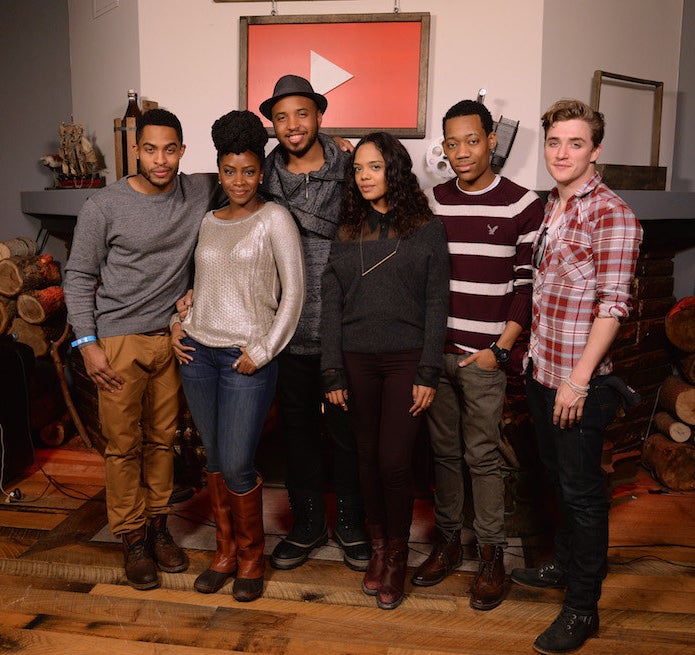 9.
There's style inspiration for days.