For the first time, Dakota Johnson shared her difficult experience working on the Fifty Shades franchise and explained why she described it as a "battle."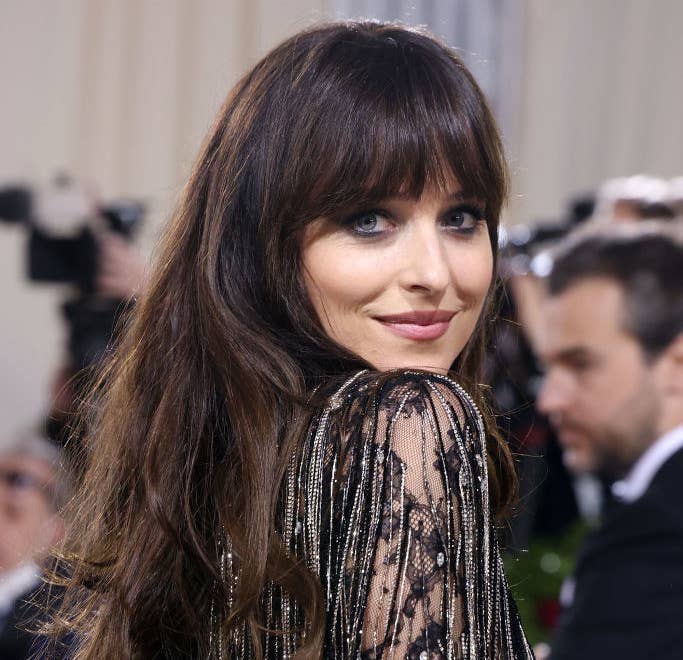 In her latest cover story interview with Vanity Fair, Dakota admitted one of the reasons she was interested in doing these films is because she's a "sexual person." She was interested in learning more about the sexual experiences E.L. James discussed in her Fifty Shades of Grey books.
But ultimately, Dakota said she "signed up to do a very different version of the film we ended up making." When asked what the problem was, Dakota said it was a combination of the studio, directors, and book author E.L. James, whose real name is Erika.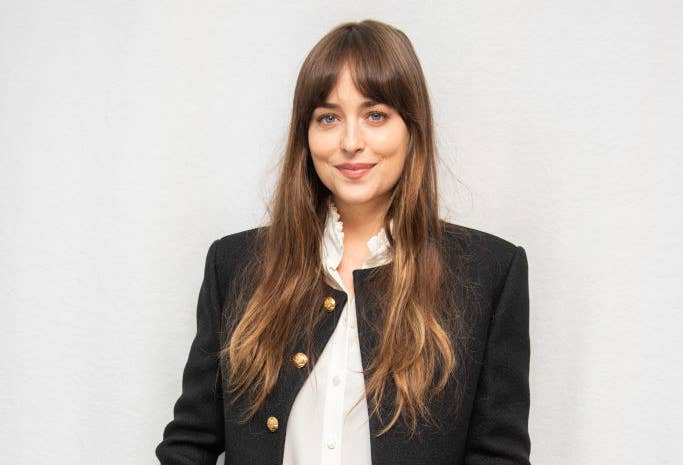 "[Erika] had a lot of creative control, all day, every day, and she just demanded that certain things happen. There were parts of the books that just wouldn't work in a movie, like the inner monologue, which was at times incredibly cheesy. It was always a battle."

When she initially signed on, Charlie Hunnam had been cast to star alongside her as Christian Grey, but he eventually parted ways from the film due to issues with the script. Dakota revealed that Erika was so "enraged that she scrapped the script."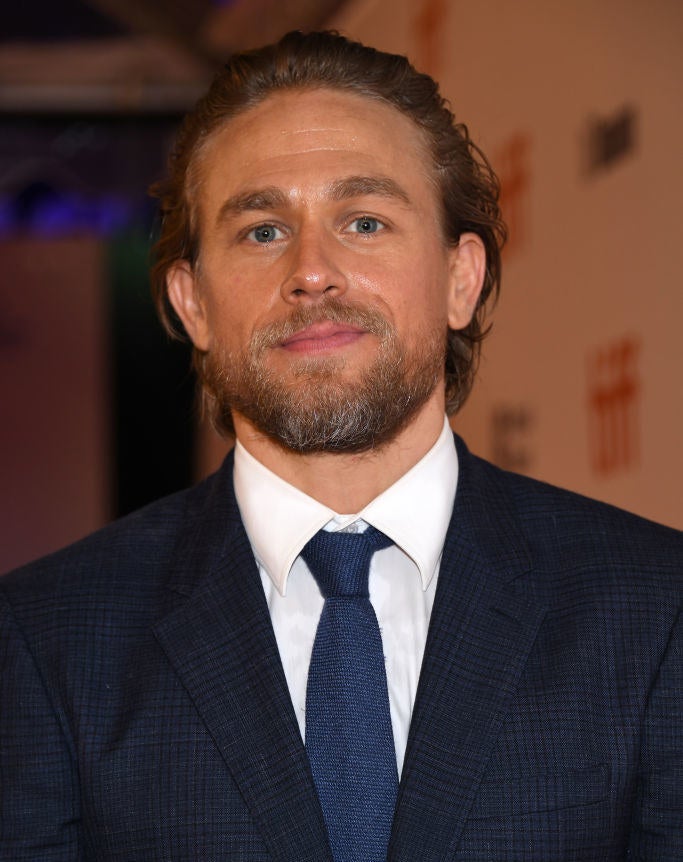 "I was young. I was 23. It was scary. It just became something crazy. There were a lot of different disagreements."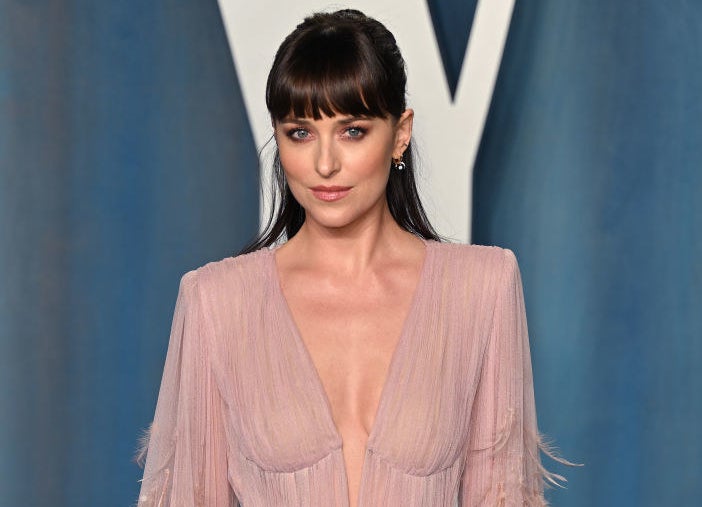 "I haven't been able to talk about this truthfully ever, because you want to promote a movie the right way, and I'm proud of what we made ultimately and everything turns out the way it's supposed to, but it was tricky."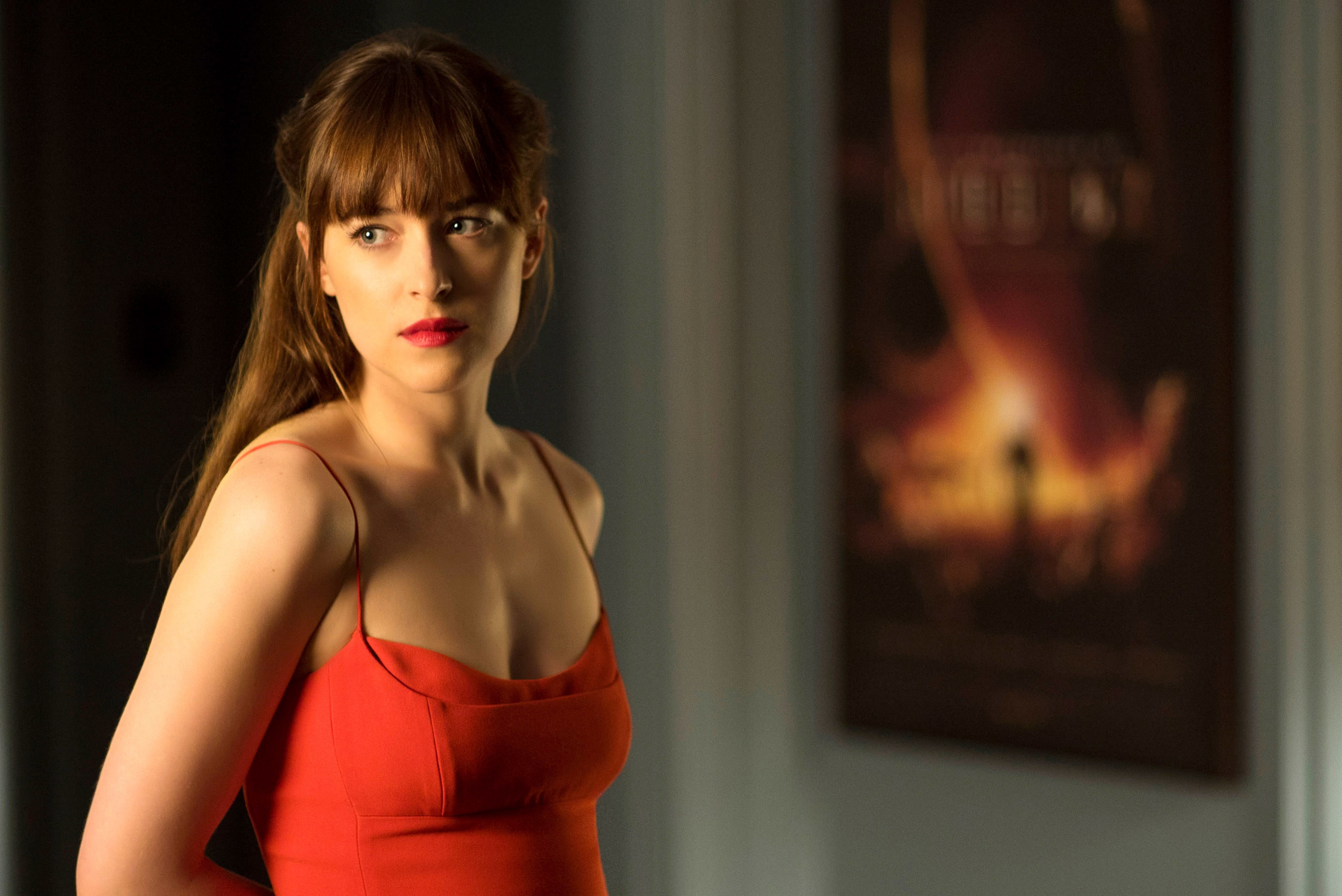 When it came to filming, Dakota revealed the cast would do several takes of different scenes — "takes from the movie that Erika wanted to make" and "takes from the movie that we wanted to make."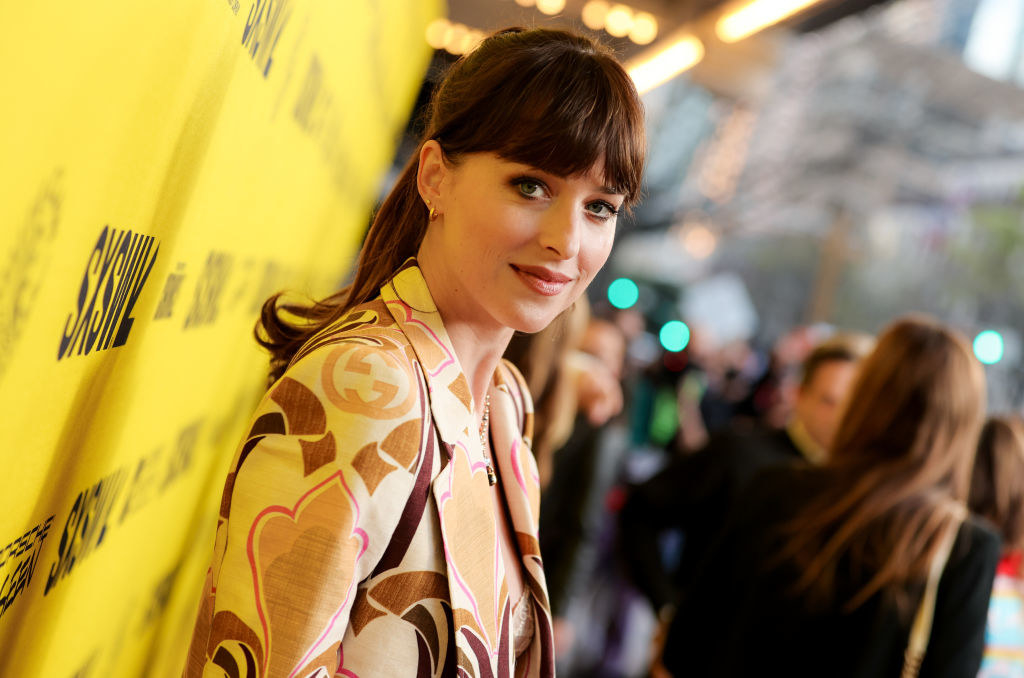 Despite the challenges she faced while bringing these projects to life, Dakota said she doesn't regret making the movies. "If I had known at the time that's what it was going to be like, I don't think anyone would've done it. It would've been like, 'Oh, this is psychotic.' But no, I don't regret it."
Dakota added that there are still things she can't say about the films because she doesn't want to "hurt anyone's career" or "damage anyone's reputation." But ultimately, she's grateful and thankful she was a part of the franchise.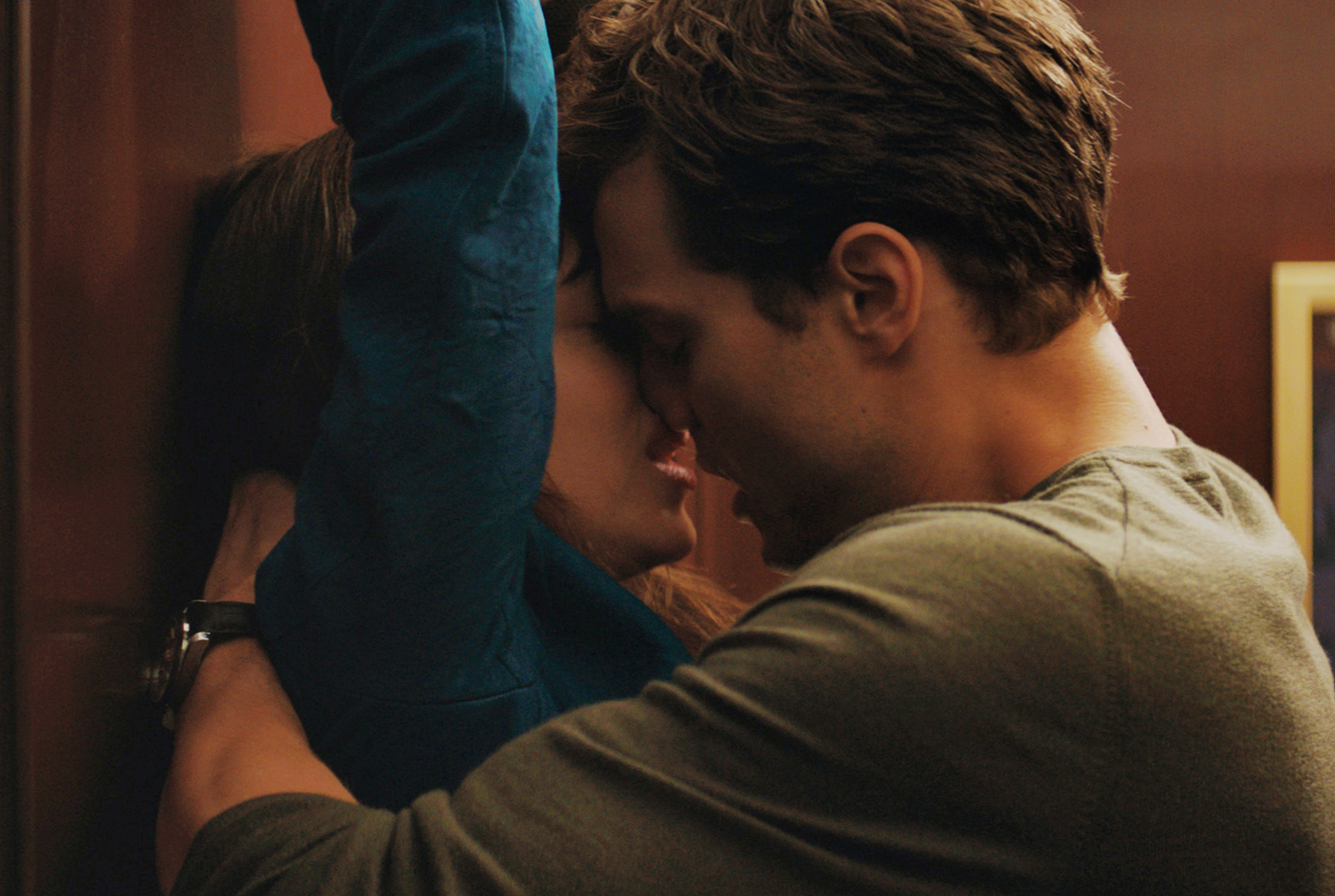 "Both Jamie [Dornan} and I were treated really well. Erika is a very nice woman, and she was always kind to me and I am grateful she wanted me to be in those movies."