Coco Gauff won on the court and in people's hearts yesterday after advocating for herself at the US Open.
On Monday night, Coco went head-to-head with German qualifier Laura Siegemund at Arthur Ashe Stadium in an intense three-set match that lasted nearly three hours, and, ultimately, she came out victorious!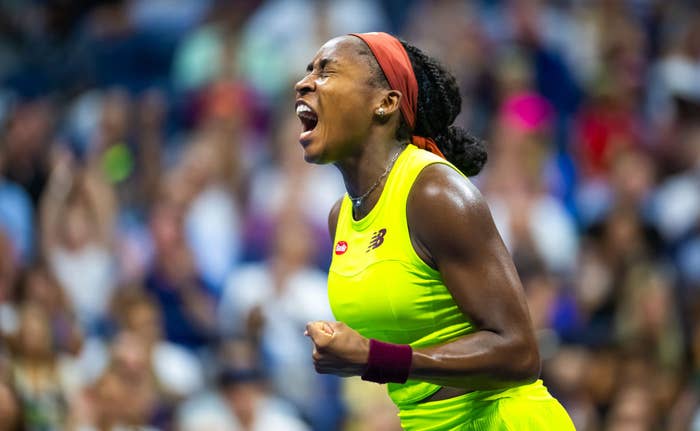 But, like with any athletic competition, it was no easy feat. During the sets, Coco became increasingly frustrated with the amount of time Laura was taking in between serves and with the chair umpire allowing the alleged stalling tactic to go unpunished.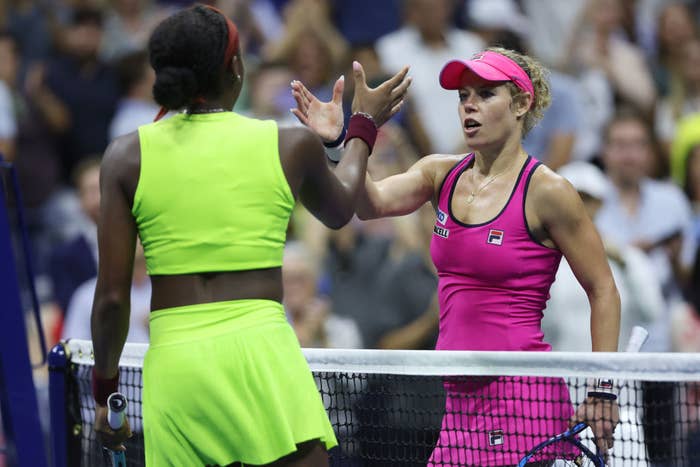 In tennis, there's a fairly new rule that players have 25 seconds to initiate play/serve. The amount of time increased from 20–25, and is shown on a shot clock so that everyone is able to see how much time a player takes in between points.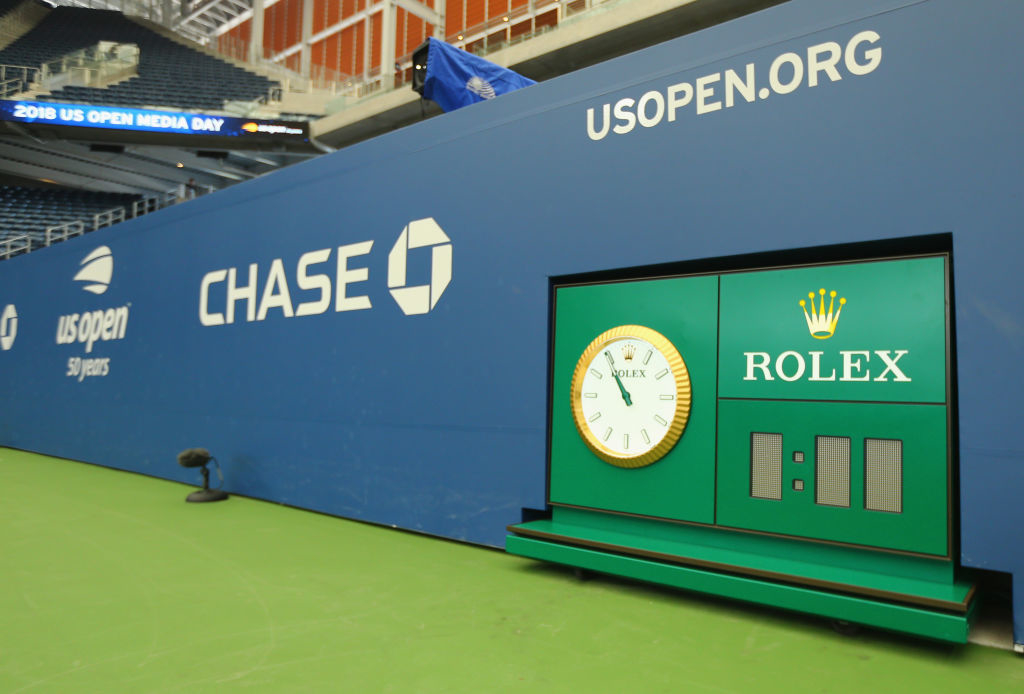 On Laura's serve, the shot clock reached zero while she continuously made Coco wait on her own serve. During the third set, Coco is even forced to serve again after Laura put up her hand claiming she wasn't ready.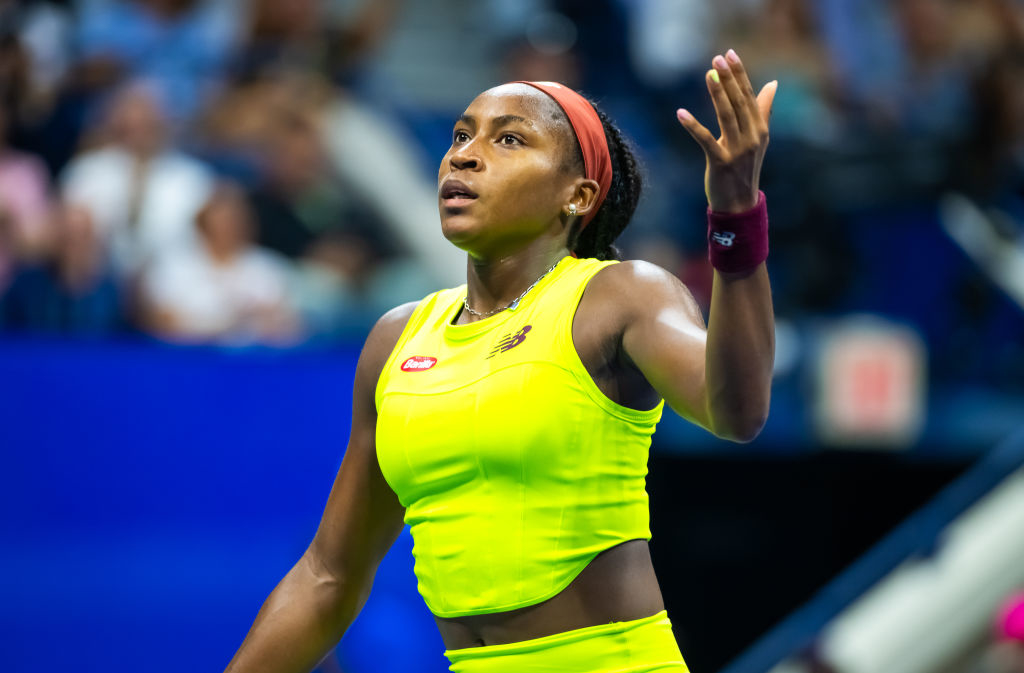 That was the last straw for the 19-year-old multi-WTA Tour Singles Title holder. In a now viral clip, Coco is seen approaching the chair umpire, Marijana Veljovic, to call out the lack of penalties Laura was receiving.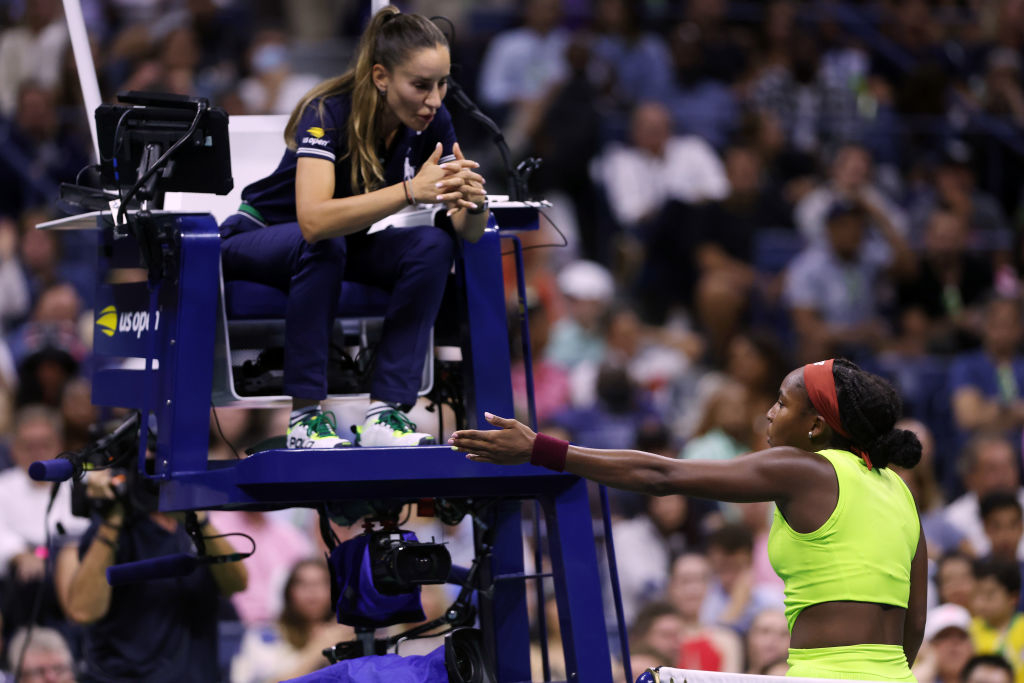 "You're calling the score after the point is over. It's not like we're playing long points. You're calling the score, like, six seconds after the point is over."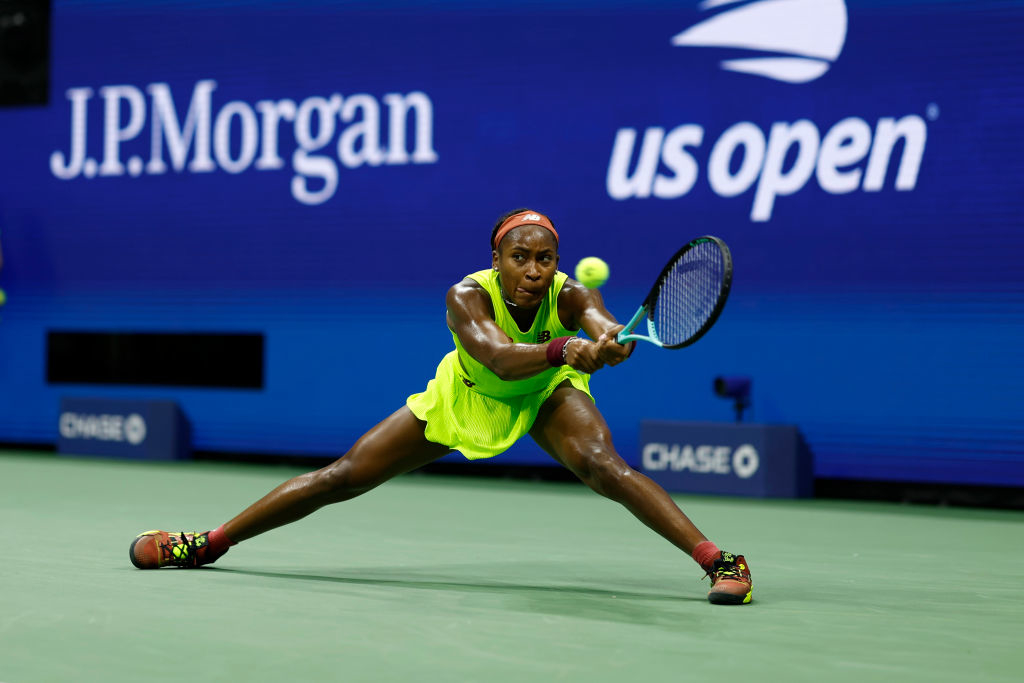 Coco was immediately met with applause from the crowd for addressing the unfair play, and even the sports commentators chimed in to agree with her. Marijana accused Coco of playing quickly while Laura plays slow, but Coco quickly corrected the official, letting her know she plays a "normal, medium pace."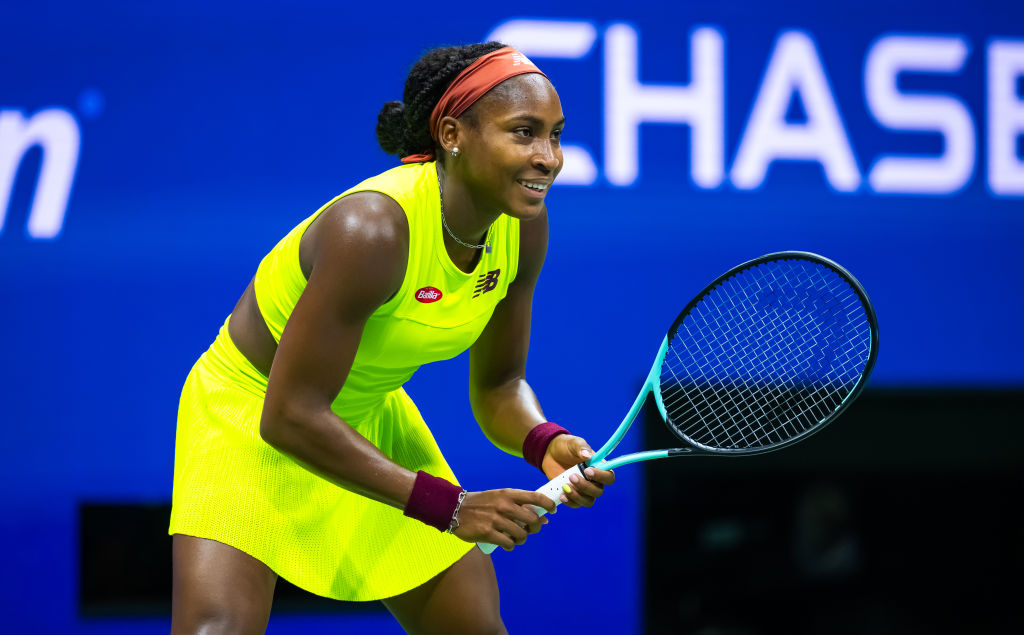 But despite the obstacles she faced along the way, including losing the first set, the determination never left Coco's eyes. She went on to defeat the 35-year-old two-time Grand Slam champion with a 3-6, 6-2, 6-4 win.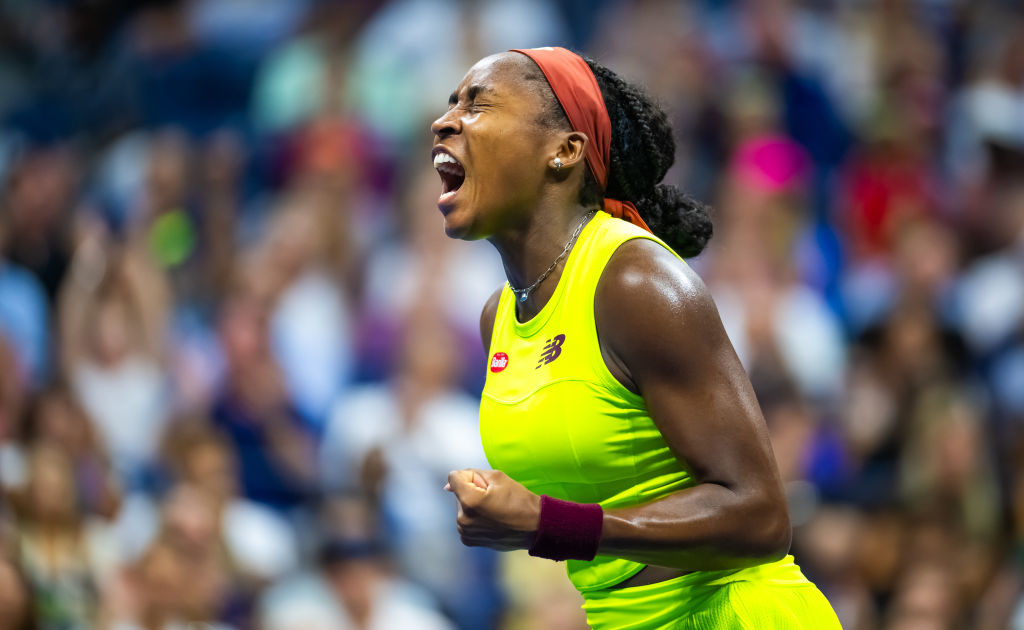 "I was really patient the whole match," Coco told ESPN post-game. "She was going over the time since the first set. I never said anything. I would look at the umpire, and she didn't do anything."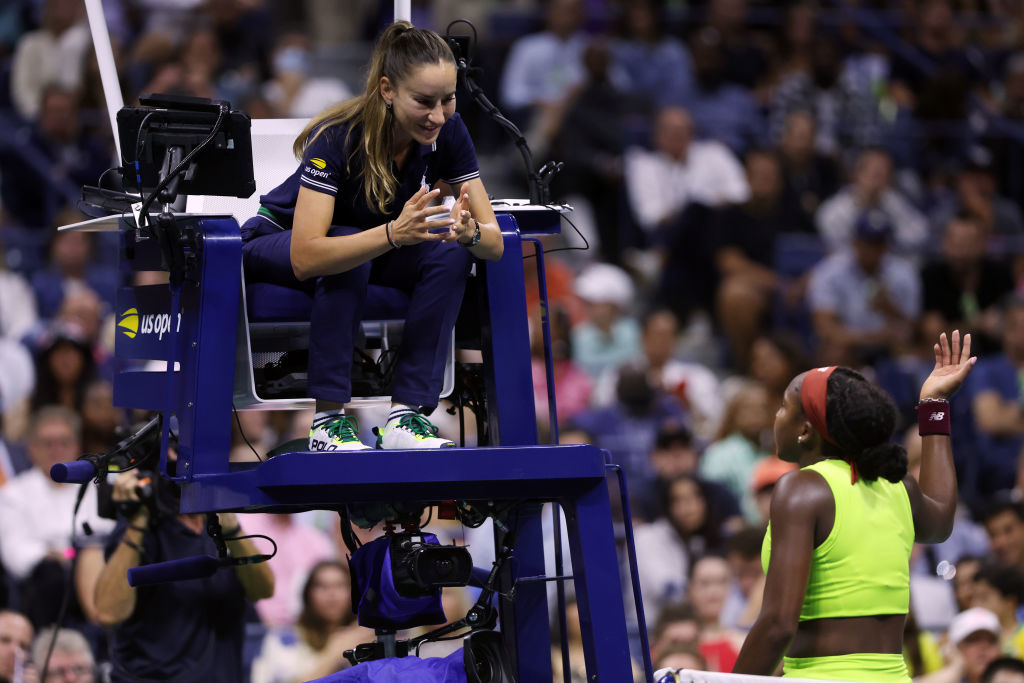 "I wasn't sure if I was in the right or not until it, like, happened multiple times," Coco said in her post-game conference as reported by ESPN. "Then I was like, OK, I know I'm in the right. ... For me, I try my best not to let my emotions take over myself. I wanted to express my frustration but also being censored. ... I was trying to best communicate how I was feeling to the referee."