Once again, Coco Austin's parenting skills are being criticized by people on the internet, but this time she's firing back.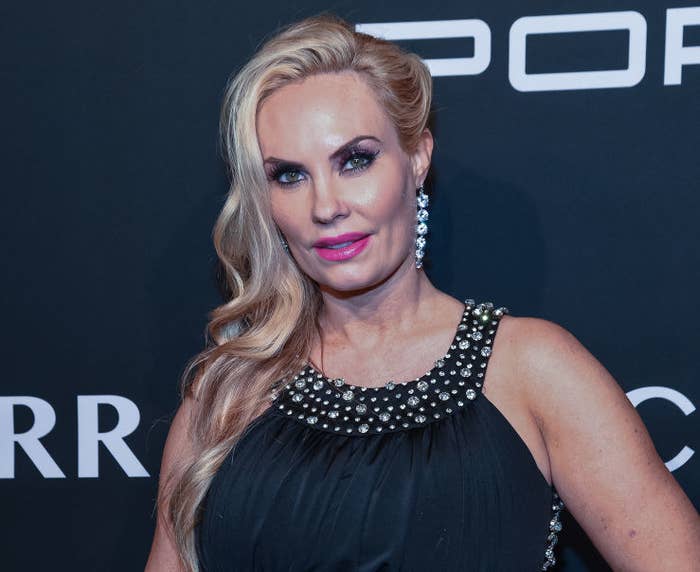 Last week, Coco shared a "get ready with me" video to her social media accounts as she and her 6-year-old daughter Chanel prepared to attend a fashion show. But some people couldn't get over where Chanel was freshening up.
In the video, Coco's daughter is seen taking a bath in the kitchen sink as she watches something on her iPad. She captioned the moment, "The sink is easiest when you have to be fast."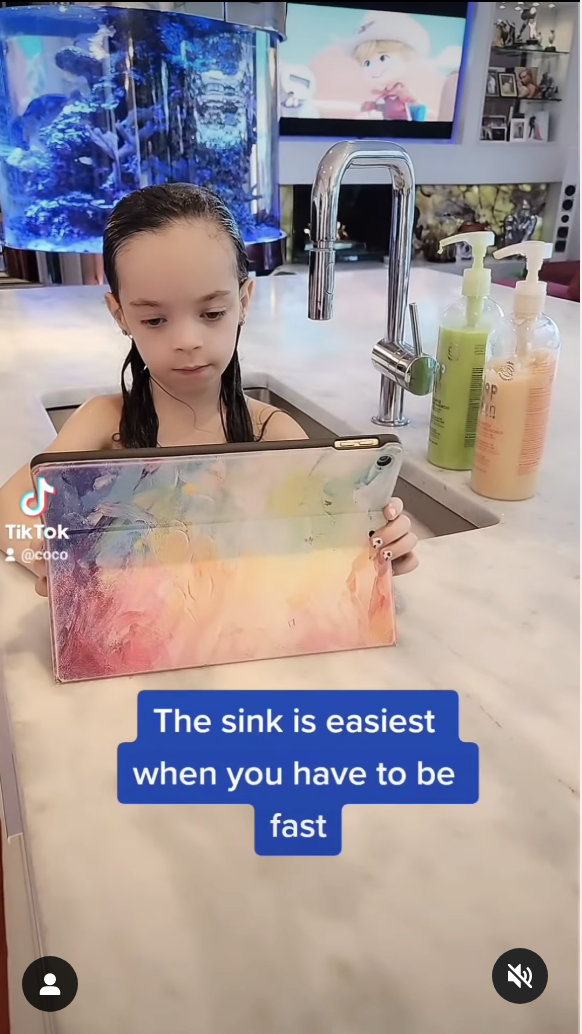 While some users praised Coco for finding a way to save time, others found the idea of cleaning a human in a kitchen sink unsanitary.
Here's a glimpse at some of the backlash she faced in her comments:



After noticing the negativity the video was getting because of that one scene, Coco decided to address all of the critics on Twitter:
But this wasn't the first time Coco ruffled a few feathers online. She faced similar backlash back in 2020 when she revealed she still breastfed Chanel at 4 years old.
This has me wondering: When it comes to celebrities and their kids, should some topics not be up for debate? Or does posting on the internet grant everyone the opportunity to share their opinion, no matter the topic?
Let me know how you feel in the comments.