I'm so ready for Ciara and her hubby Russell Wilson to welcome their new baby into the world!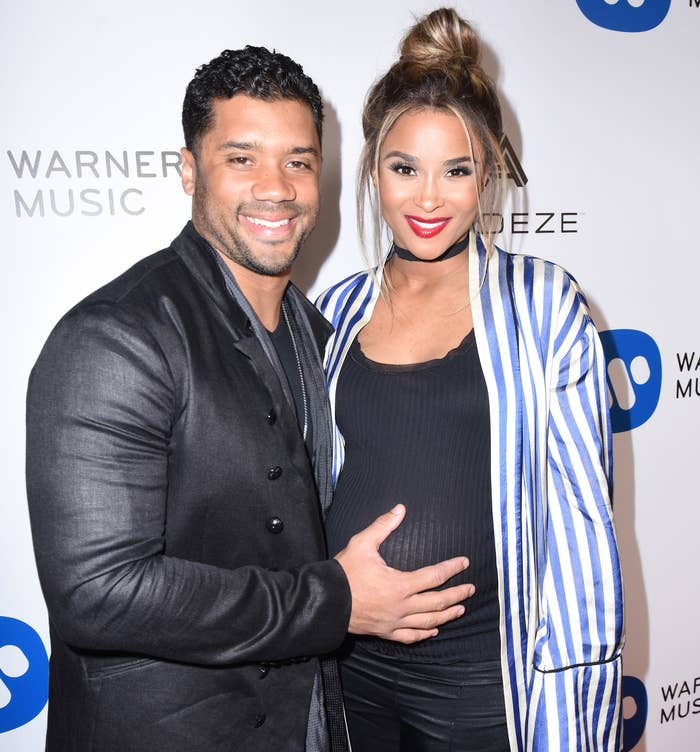 But I have no problem basking in the singer's pregnancy glow until that time comes.
While many women tone their shoe choices down during their pregnancy, Ciara's a different story.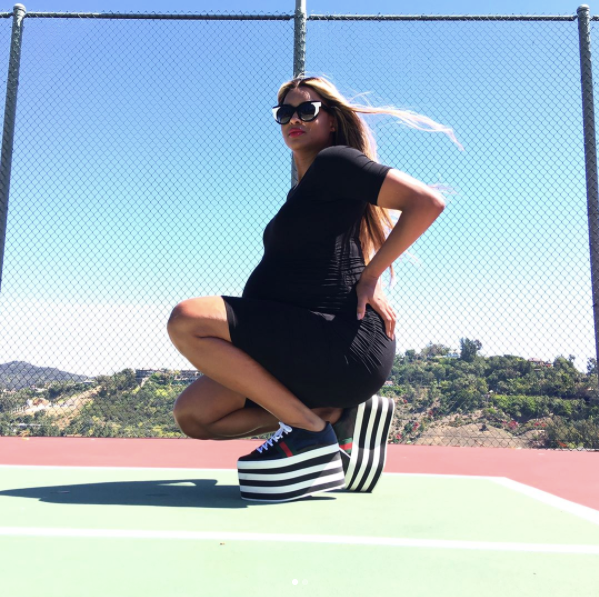 She's practically floating on air in those shoes!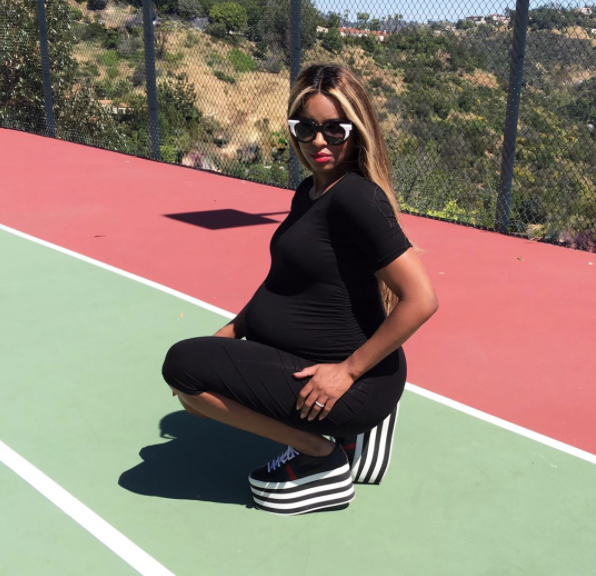 The 31-year-old Austin native made balancing that big baby bump with those sky-high kicks look effortless...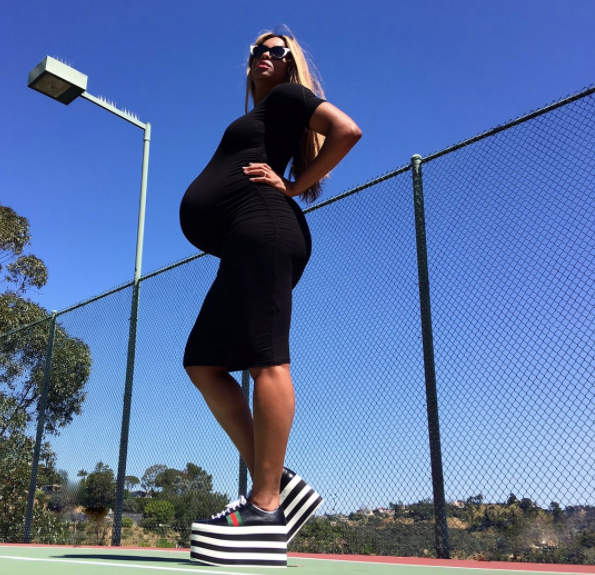 ...Until gravity said, "Sike!"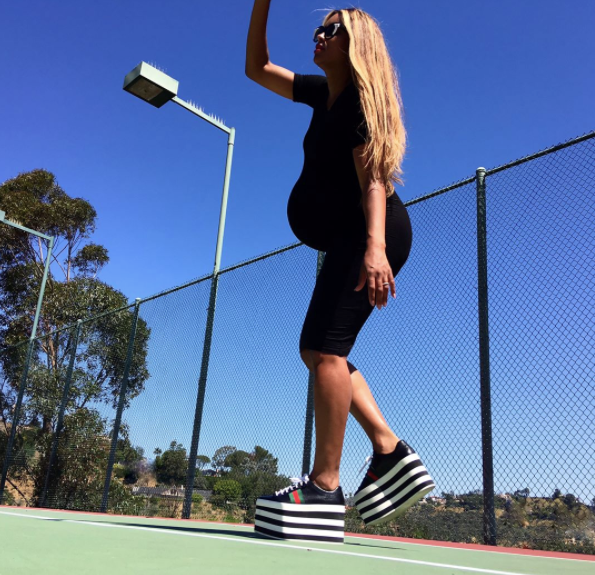 I was a little worried at first, but then I remembered this is the same woman who mastered the matrix.
She's not new to this. Ciara's been flexing on all of us with her preggo pumps game for quite some time.
And for anyone else daring enough to try these looks, be careful! You might end up like this: