Earlier this week, Christa B. Allen's social media mentions were flooded with relationship questions and shock after she posted a flirtatious TikTok with rapper The Game.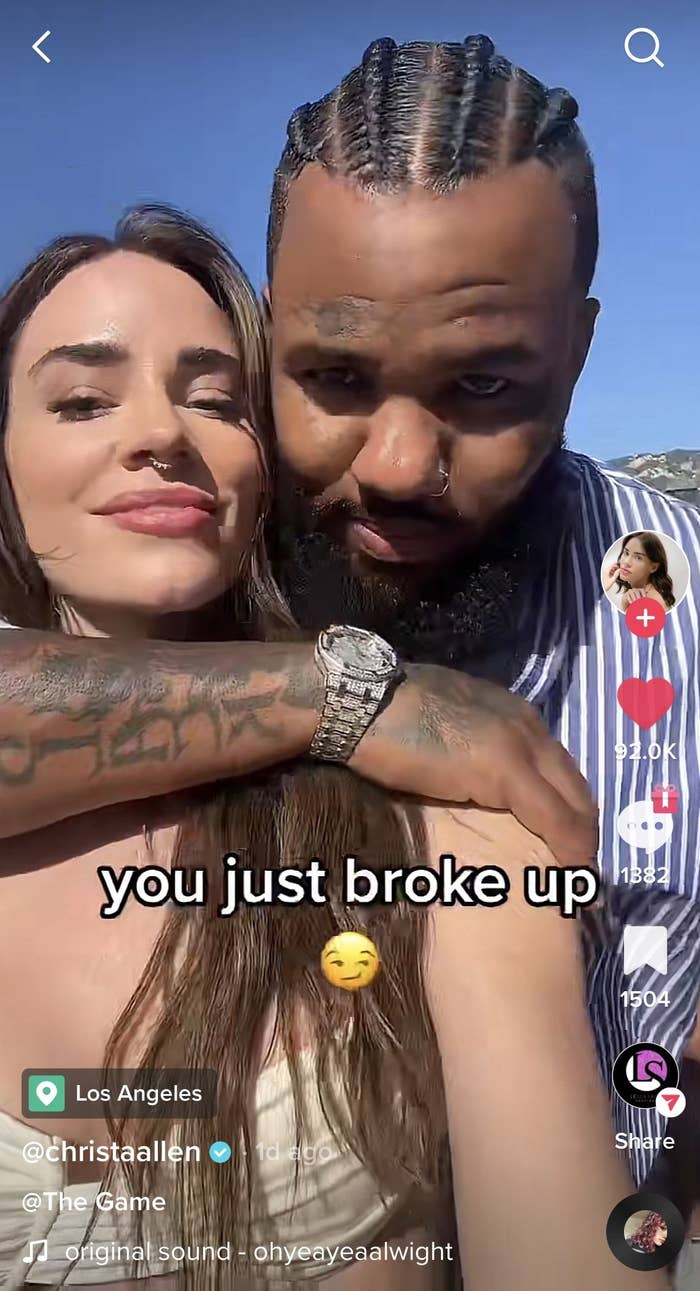 In the video, Christa mouths the words, "What's up, guys? I absolutely can't take it anymore," while the text on the video read, "When you just broke up BUT...you just broke up."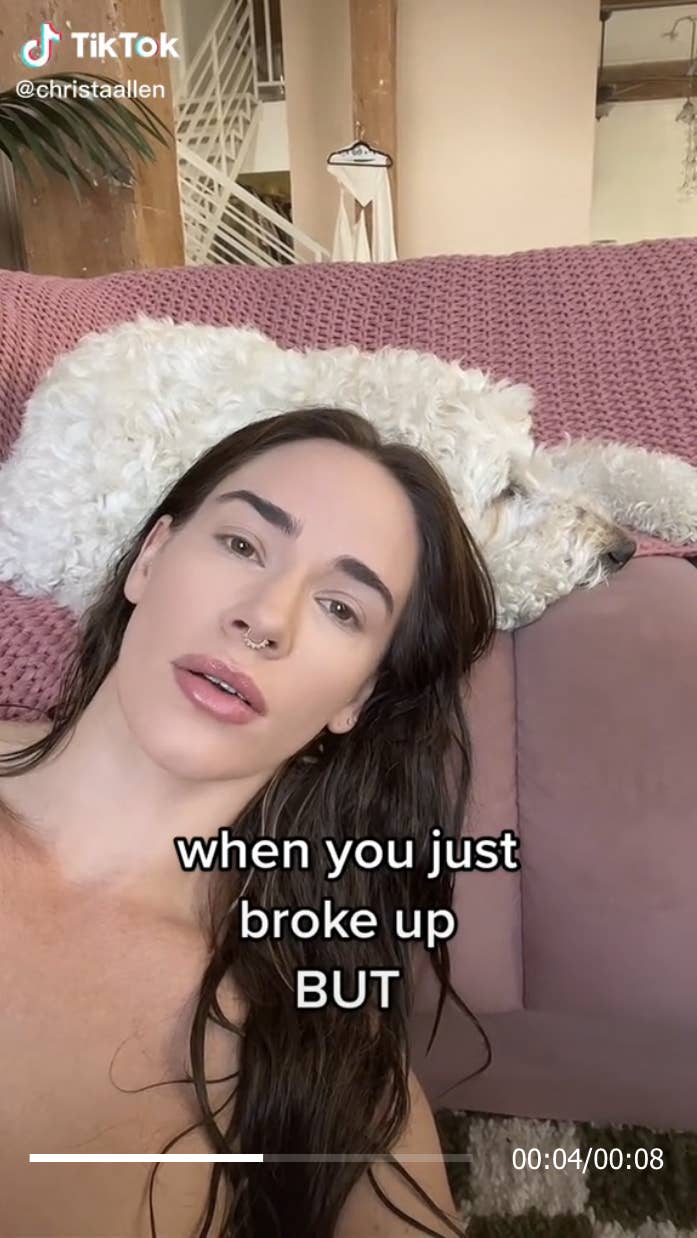 The post then transitions to a video of Christa and The Game, whose real name is Jayceon Taylor, smiling and kissing...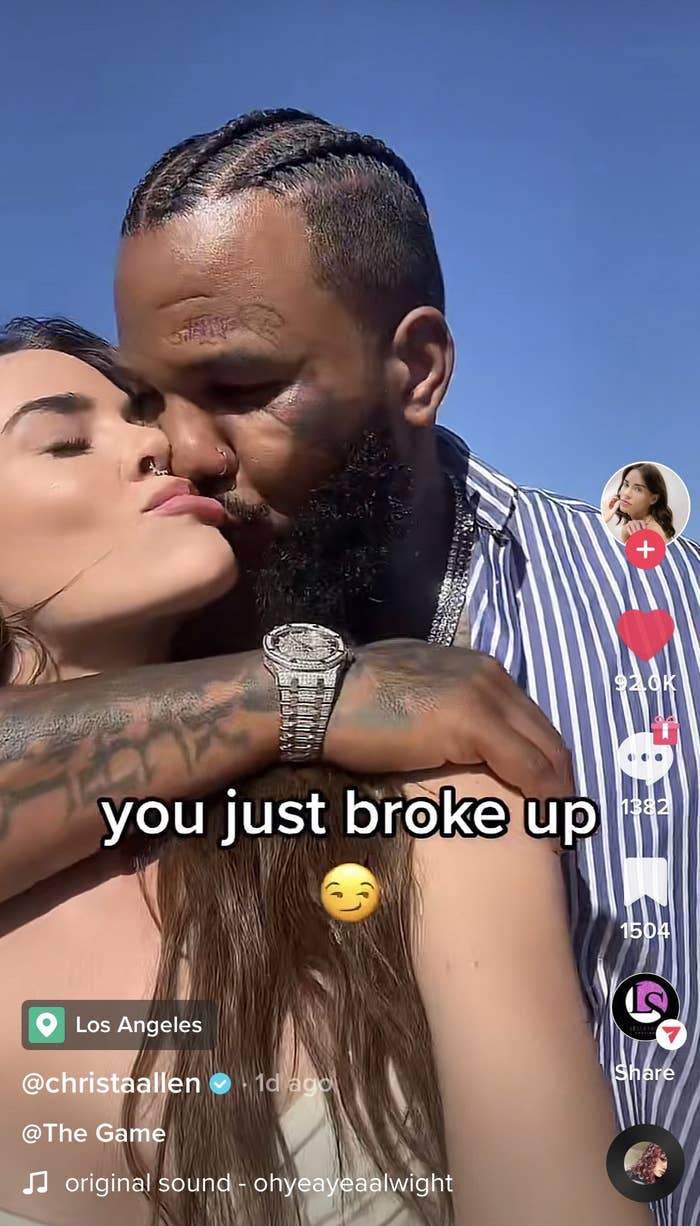 ...followed by a cheeky wink from the former G-Unit member.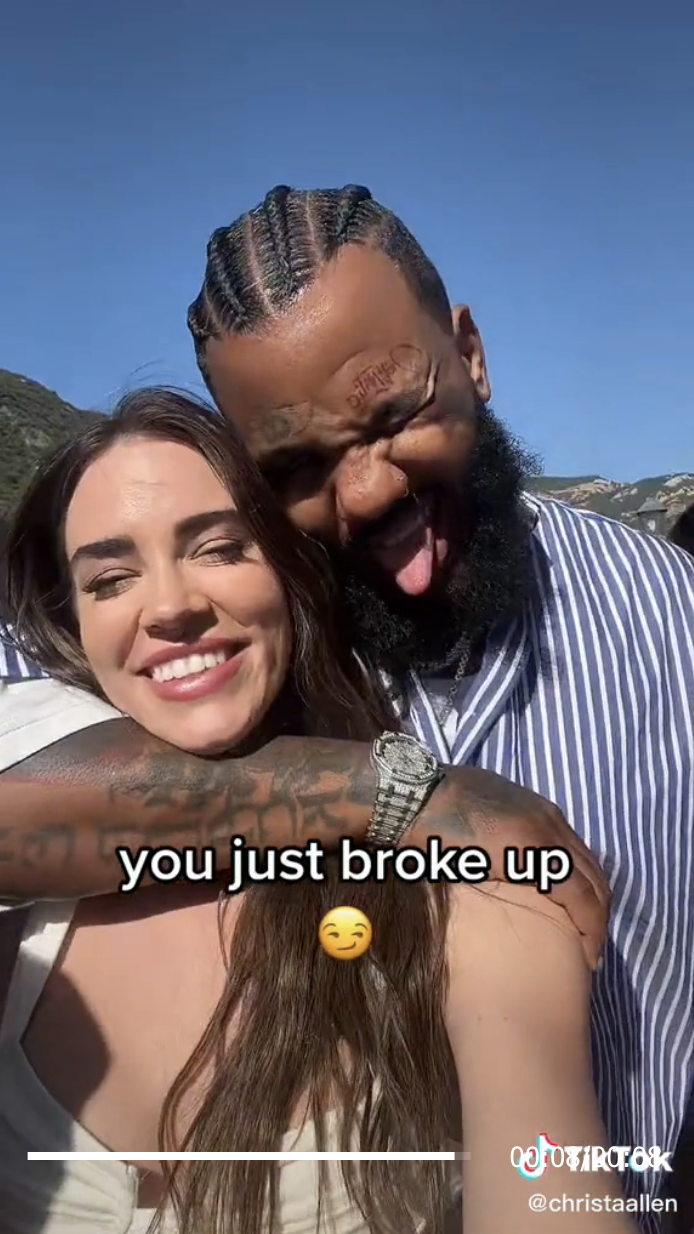 Her comment section immediately went into a frenzy! With remarks ranging from, "This is so random lmao," and "Jenna Rink and The Game. I missed a chapter LOL," to "The Game? Okay girl, I see you," and "30, flirty, and thriving."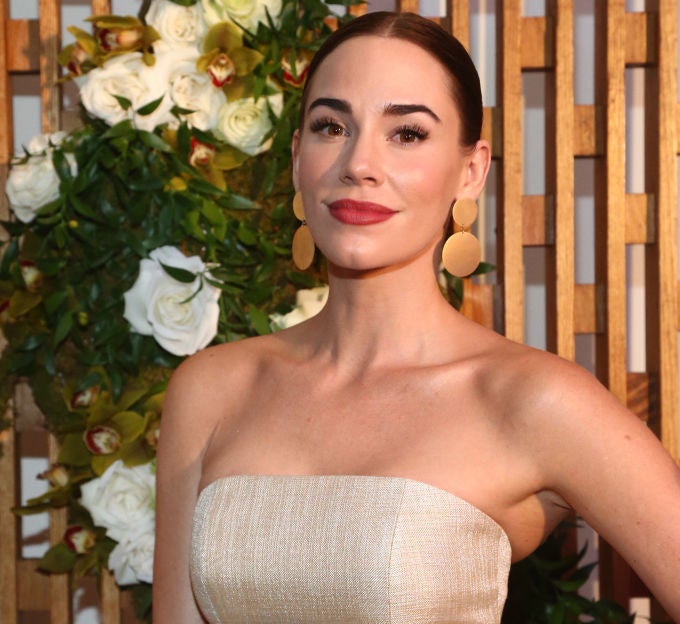 Others asked for more context, and Christa cleared up the dating rumors by admitting she's just doing "single woman things."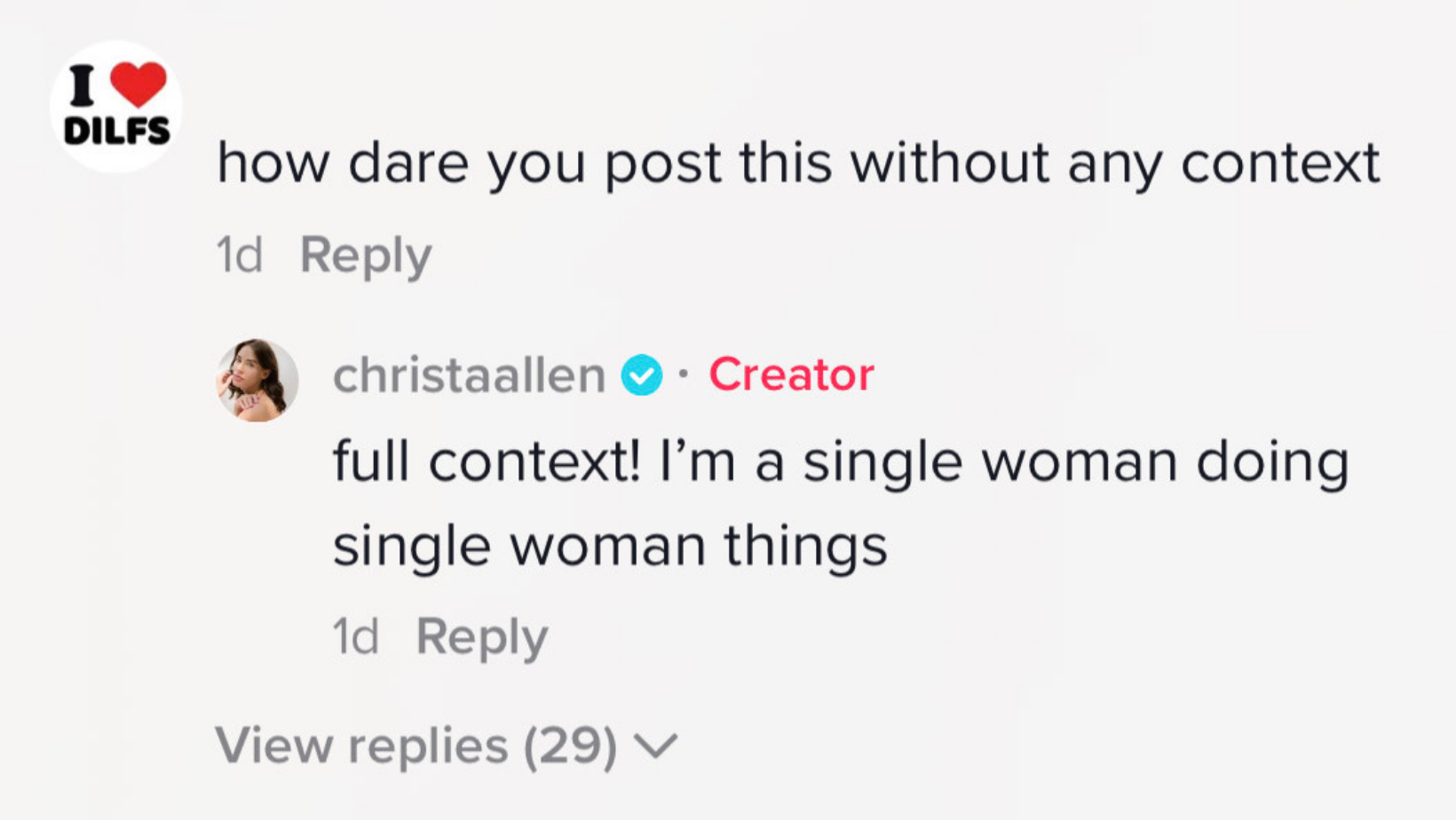 But she wasn't the only one to clear up the rumors. The Game stepped into The Shade Room and confirmed that the two of them are just "friends."

The "Hate It or Love It" rapper went on to provide more context in an exclusive interview with People — "Christa and I have mutual friends — she attended my Fourth of July party and I hopped on her TikTok. She's a beautiful woman, but we're not dating."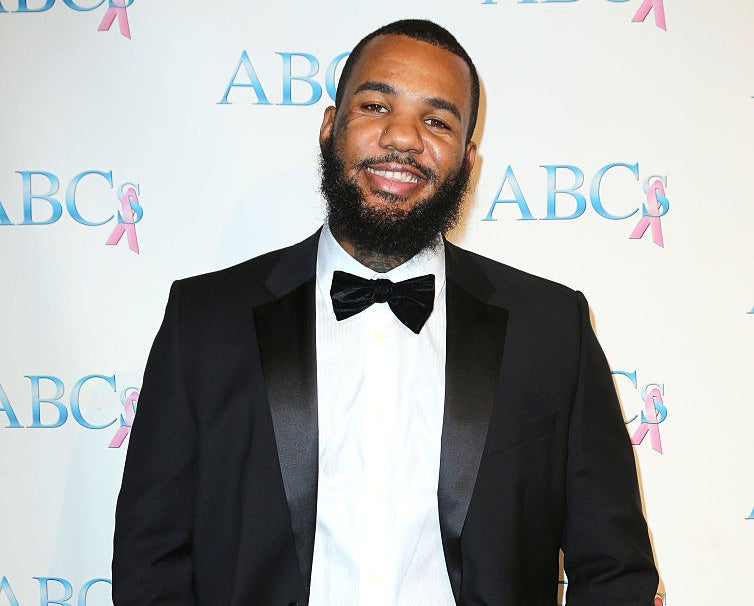 Did anyone else see this on their 2022 BINGO card?