With more than 10 years together, it's safe to say Chrissy Teigen and John Legend have shared a ton of experiences.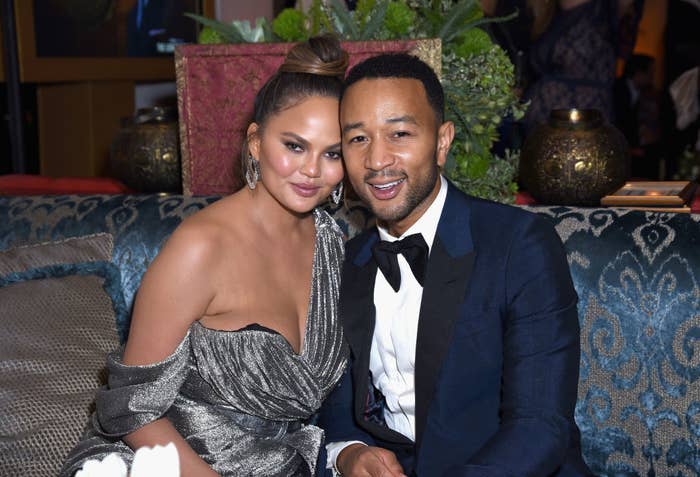 Like award ceremonies...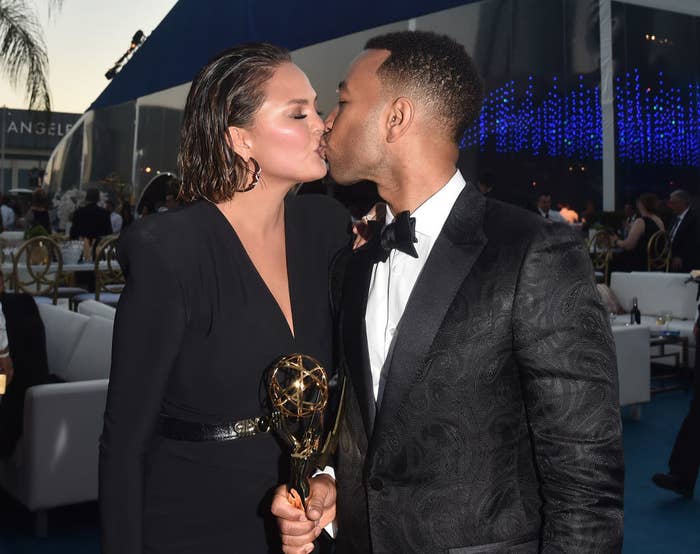 ...festive birthday parties...
But there was one thing they hadn't done, until now: tattoos. Earlier today, Chrissy took to Instagram to show off their new ink.
Chrissy's tattoo says: John, Luna, Miles. And John's tattoo reads: Chrissy, Luna, Miles.
Tattooing your significant other's name on your body usually makes me worry, but their love seems like a forever type of thing.
Chrissy also got this adorable heart on her index finger, because wearing your heart on your sleeve is sooo 2018, am I right??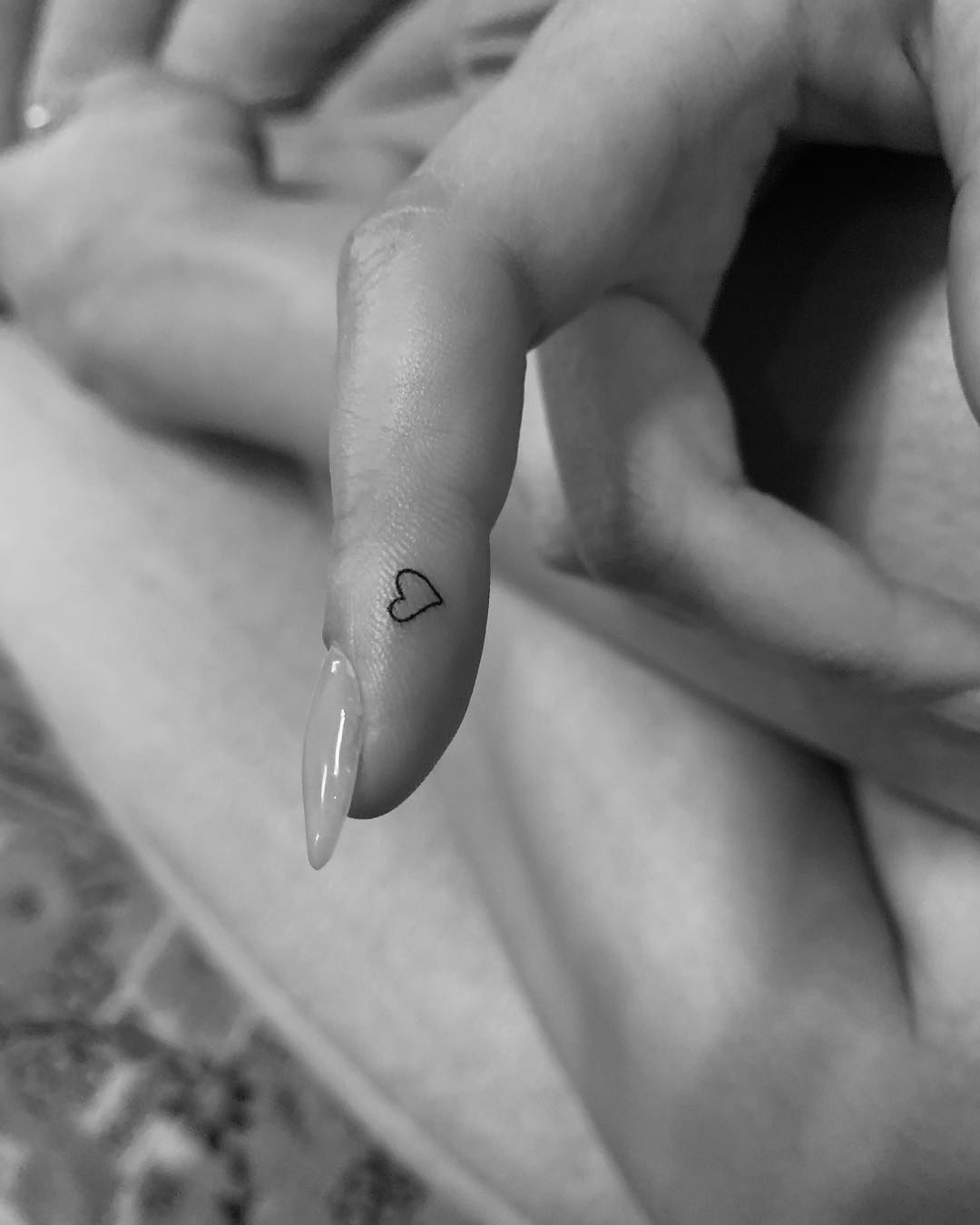 With their new ink cementing them as an official tattoo family, the couple thought it was only right to start a reality show. Okay, not a real one, but here's what it would look like if they did:
Well, I don't know about you, but I've never wanted to watch something so badly in my life.