Guess who turns 31 years old today??? English songstress Jessie J!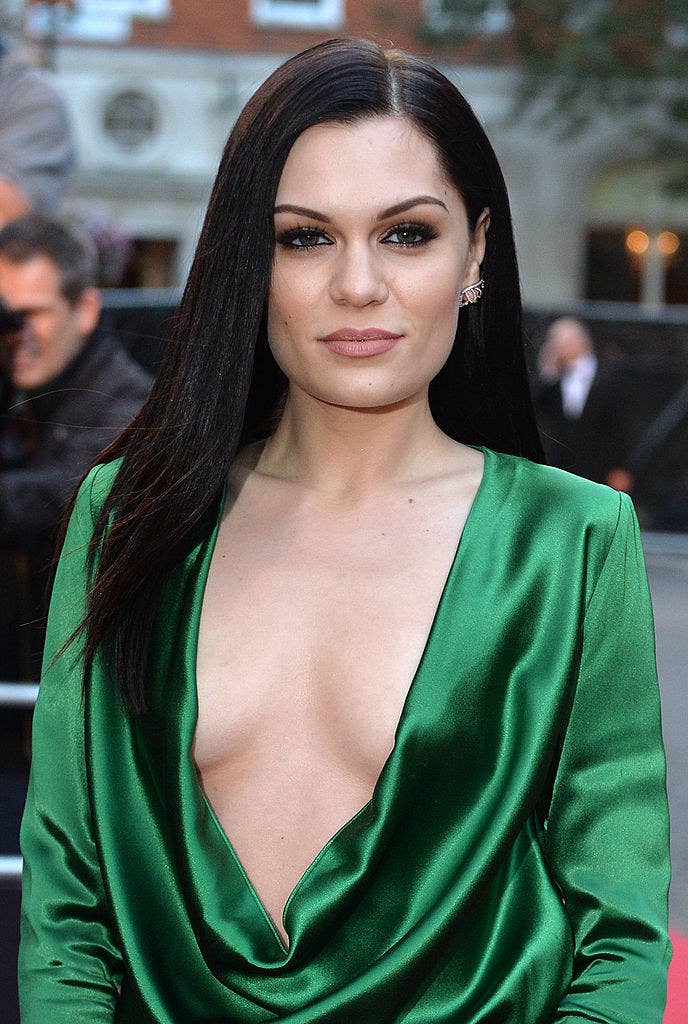 And everyone knows birthdays don't count unless you or someone you know says something about it on social media.
So, Jessie was the first to let people know it was her special day by sharing this powerful message about being better.
That was food for the soul and now here's some for your heart. Her boyfriend Channing Tatum dedicated a special birthday shout out to her with this gorgeous image...
...and a super sweet message:
Wishing you the happiest day filled with all the love and all the light. You came into this world on this day and lit it on fire. You have blessed our eyes, our ears, our hearts and our lives. So thank you for just being you. You are so very special. Happy birthday Baby.
"So very special"...."baby"...I CAN'T!!!!