Waking up to news about Carmelo Anthony and La La reportedly calling it quits is not how I wanted to start my Tuesday, dammit!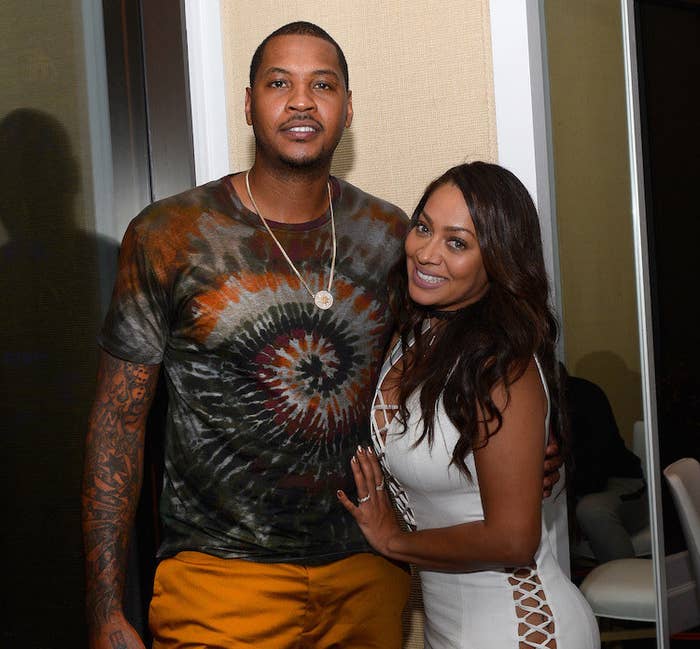 Factors of infidelity have been cited as a possible reason for their surprising split. With rumors swirling around involving a pregnant dancer.
Talks of Carmelo getting traded again, is also believed to have played a role. New team means new state.
La La is said to have already moved out of their family home and into a place of her own.
Melo and La La have been married for nearly seven years and it's safe to say I've become a fan of their relationship — which is why I'm not ready to say goodbye to them yet.
So take a trip down memory lane with me, as we look back at some of their cutest moments:
1.
Here they are hitting the red carpet at the 13th Annual ESPY Awards in 2005.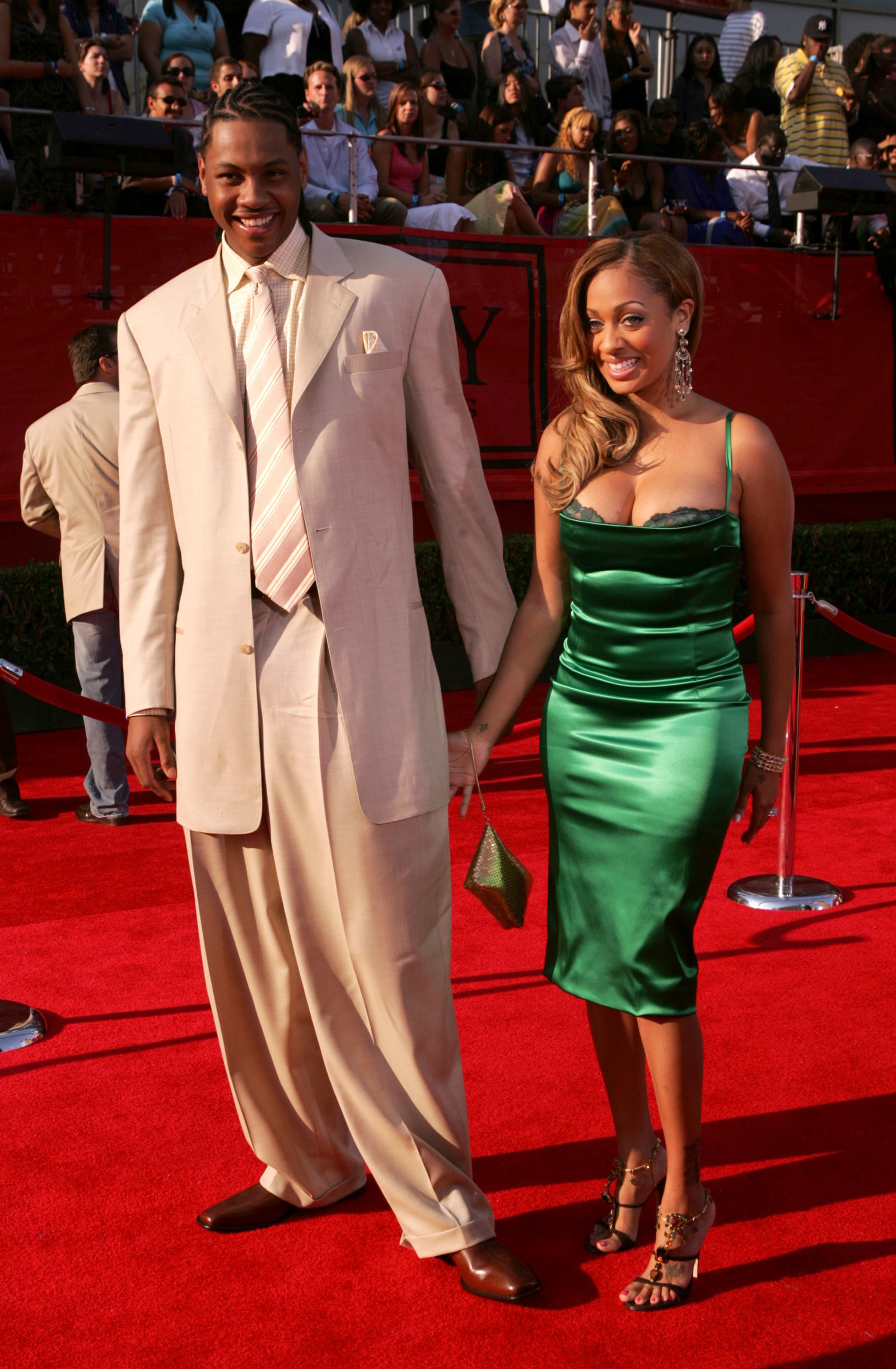 2.
Patterns were all the rage in 2006!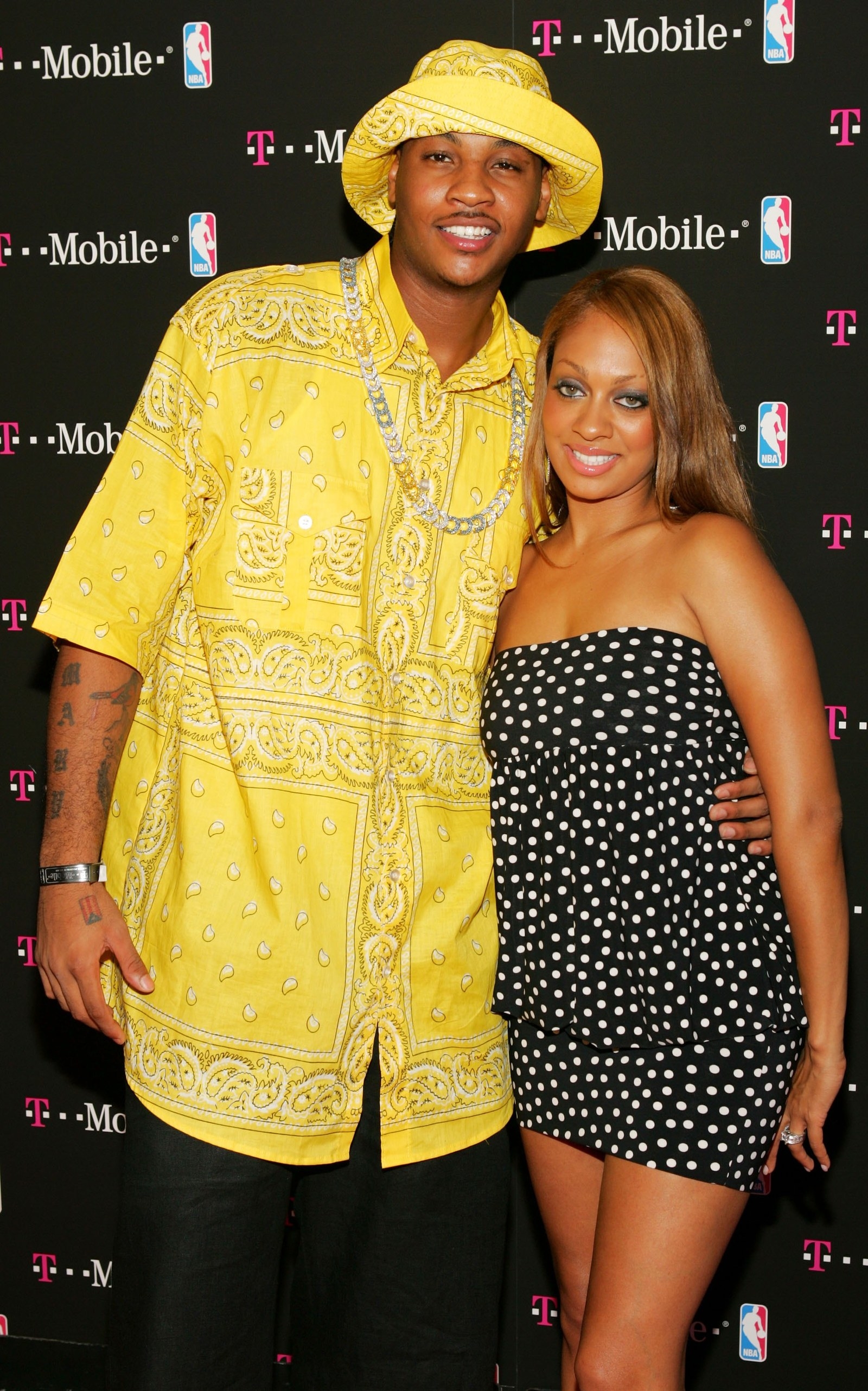 3.
Their life became a little more exciting when they welcomed their son Kiyan Carmelo Anthony into the world on March 7, 2007.
4.
They were all smiles in 2008, attending another red carpet at the ESPY Awards.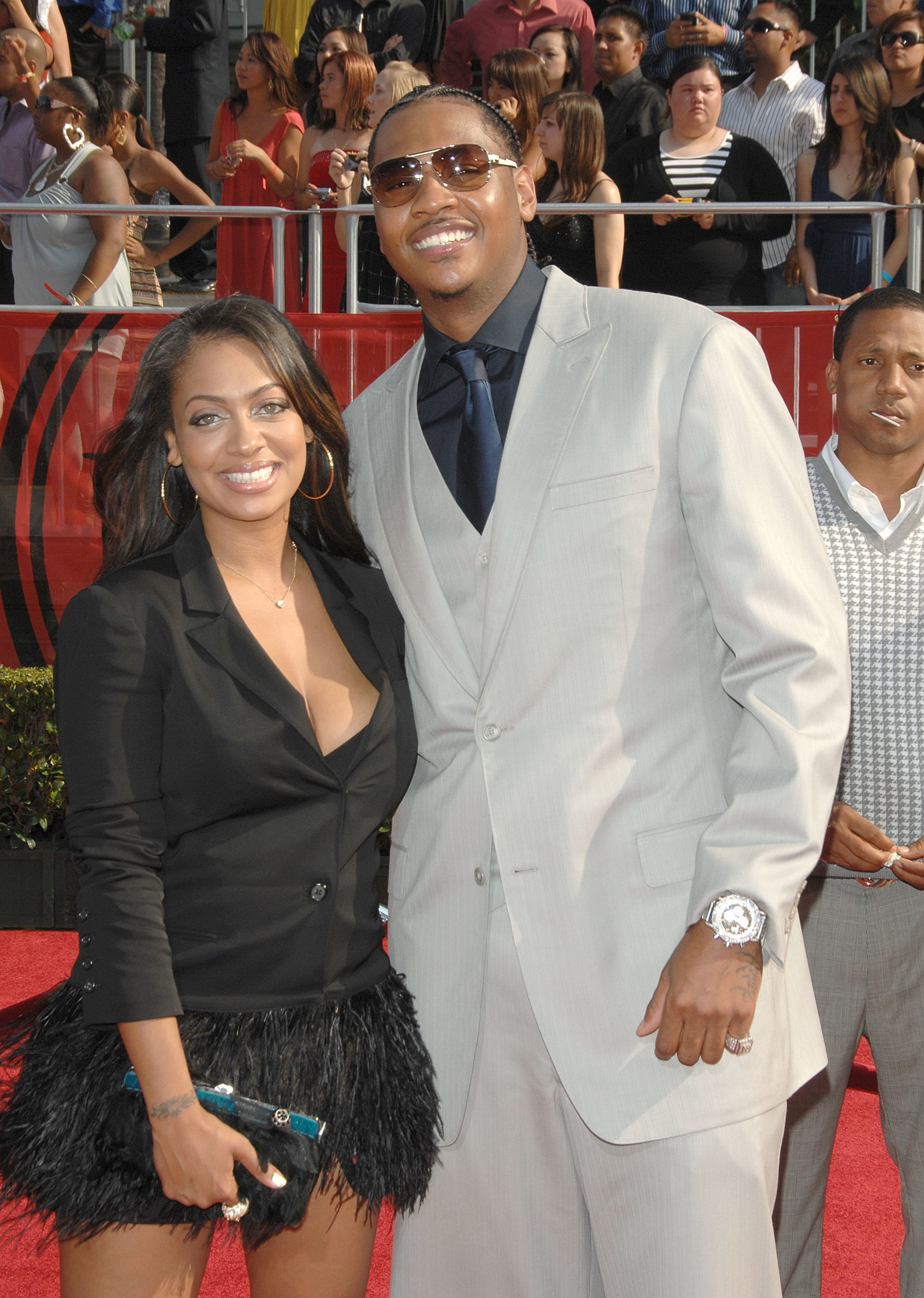 5.
In 2010, they looked like they didn't have a care in the world at the exclusive Fabulous 23 Dinner.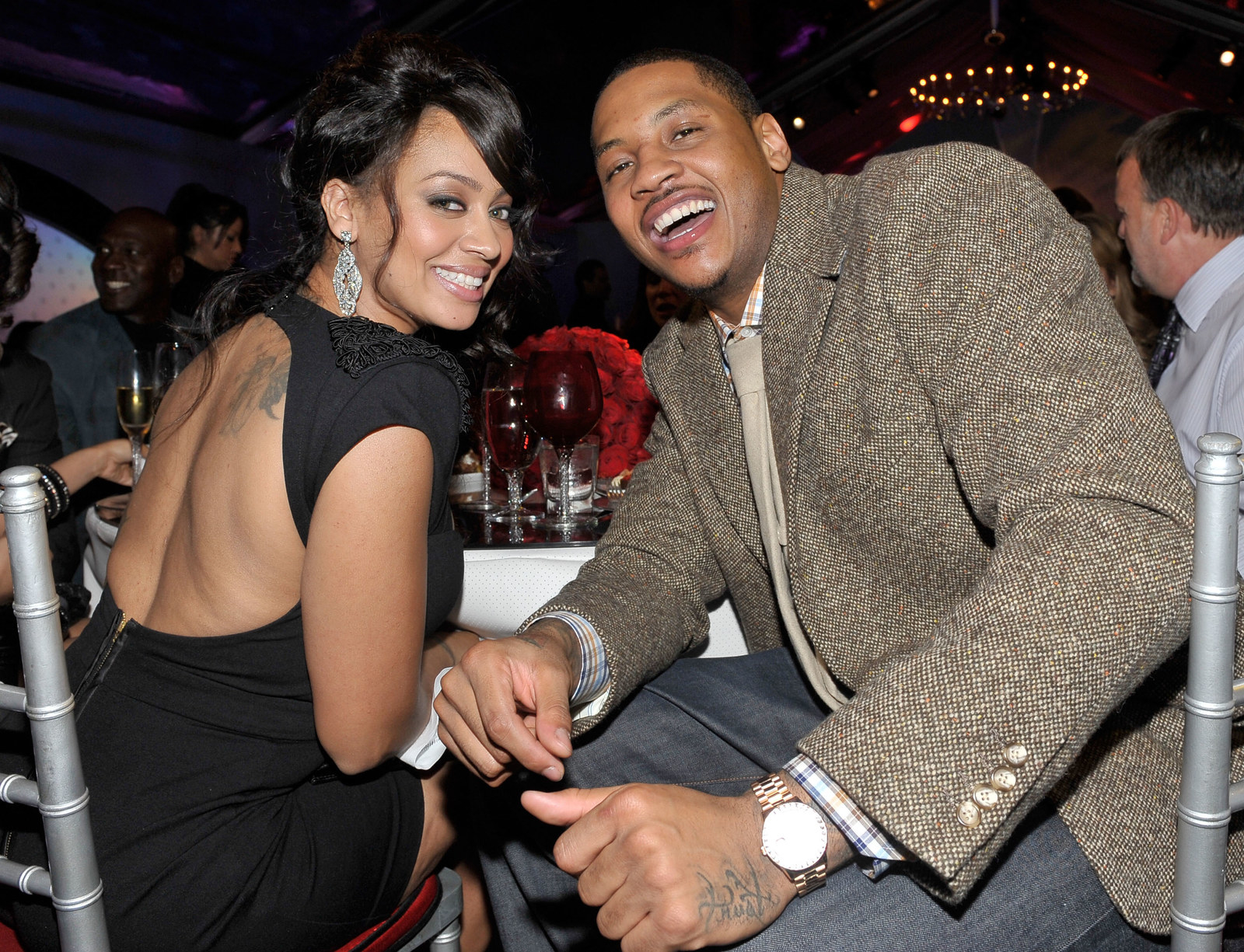 6.
Maybe it's because their wedding was only a few months away in July 2010 at Cipriani on 42nd Street in NYC.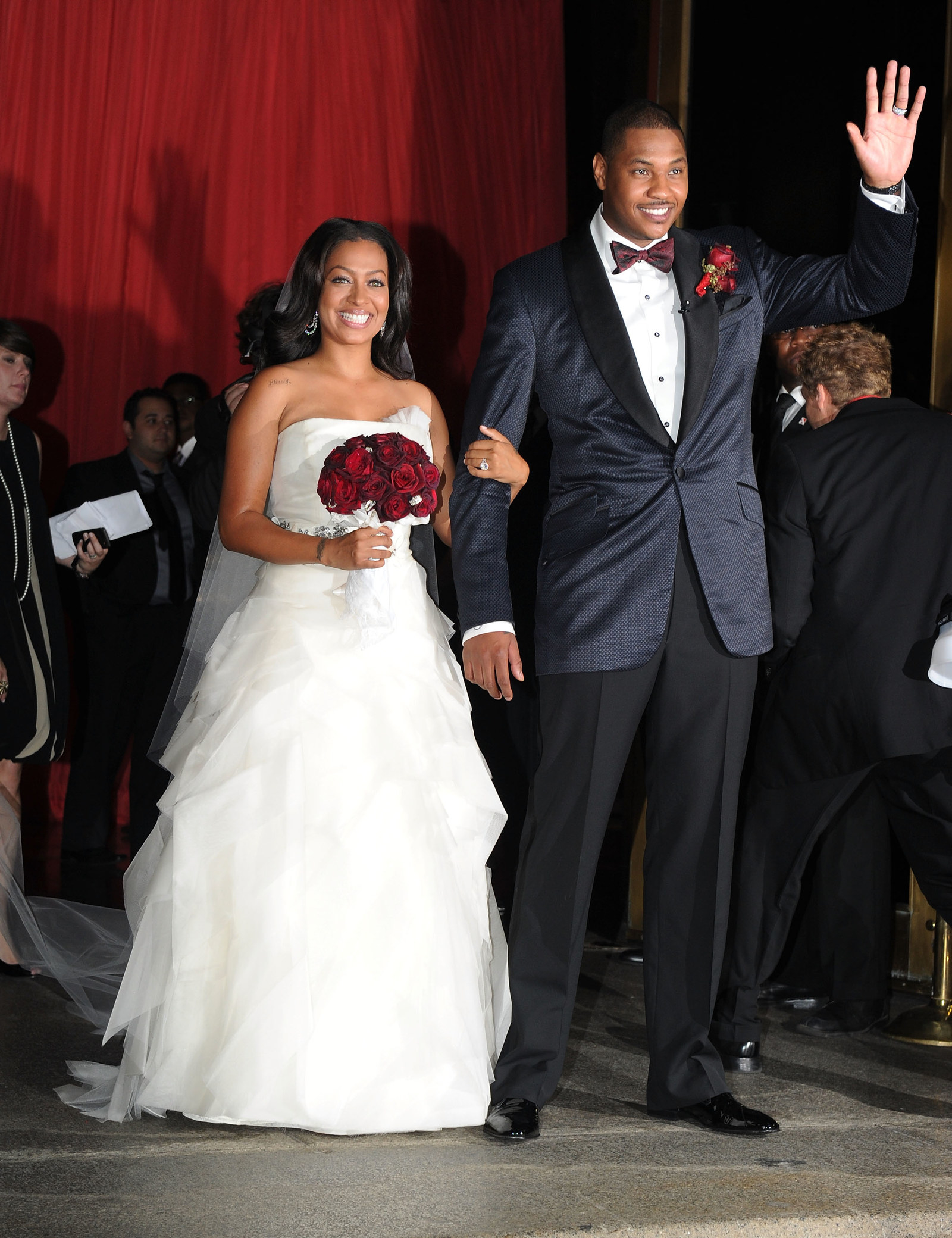 7.
Melo and La La turned heads at the Costume Institute Gala at the MET in 2011.
8.
The 2012 Costume Institute Gala was no exception, as La La showed off her curves in an elegant blue dress.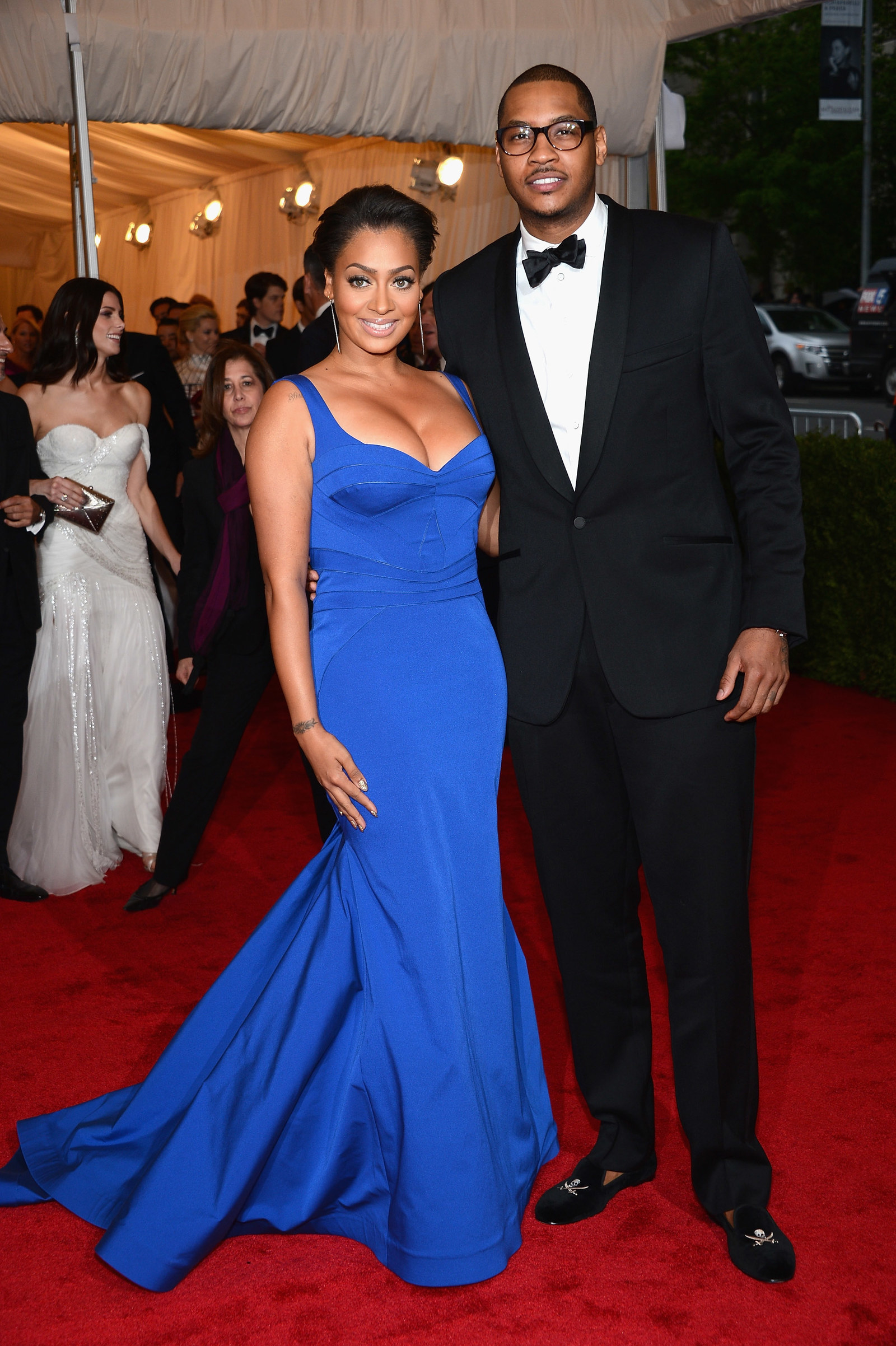 9.
She only had eyes for her man, even if he was a wax figure, LOL!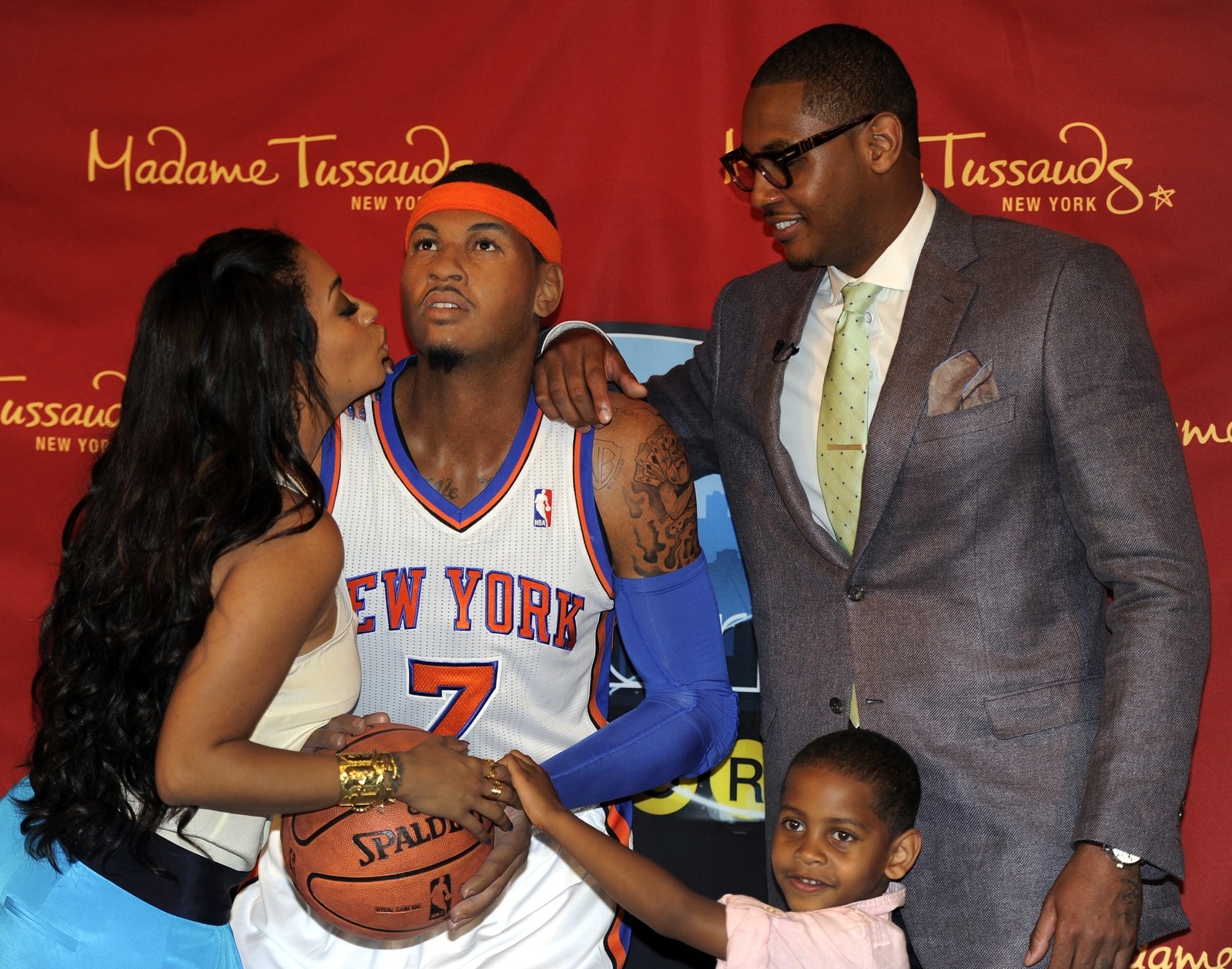 10.
Remember when they effortlessly matched for the 2013 CFDA and Vogue Fashion Fund?
11.
Seriously, could they be any cuter in 2014?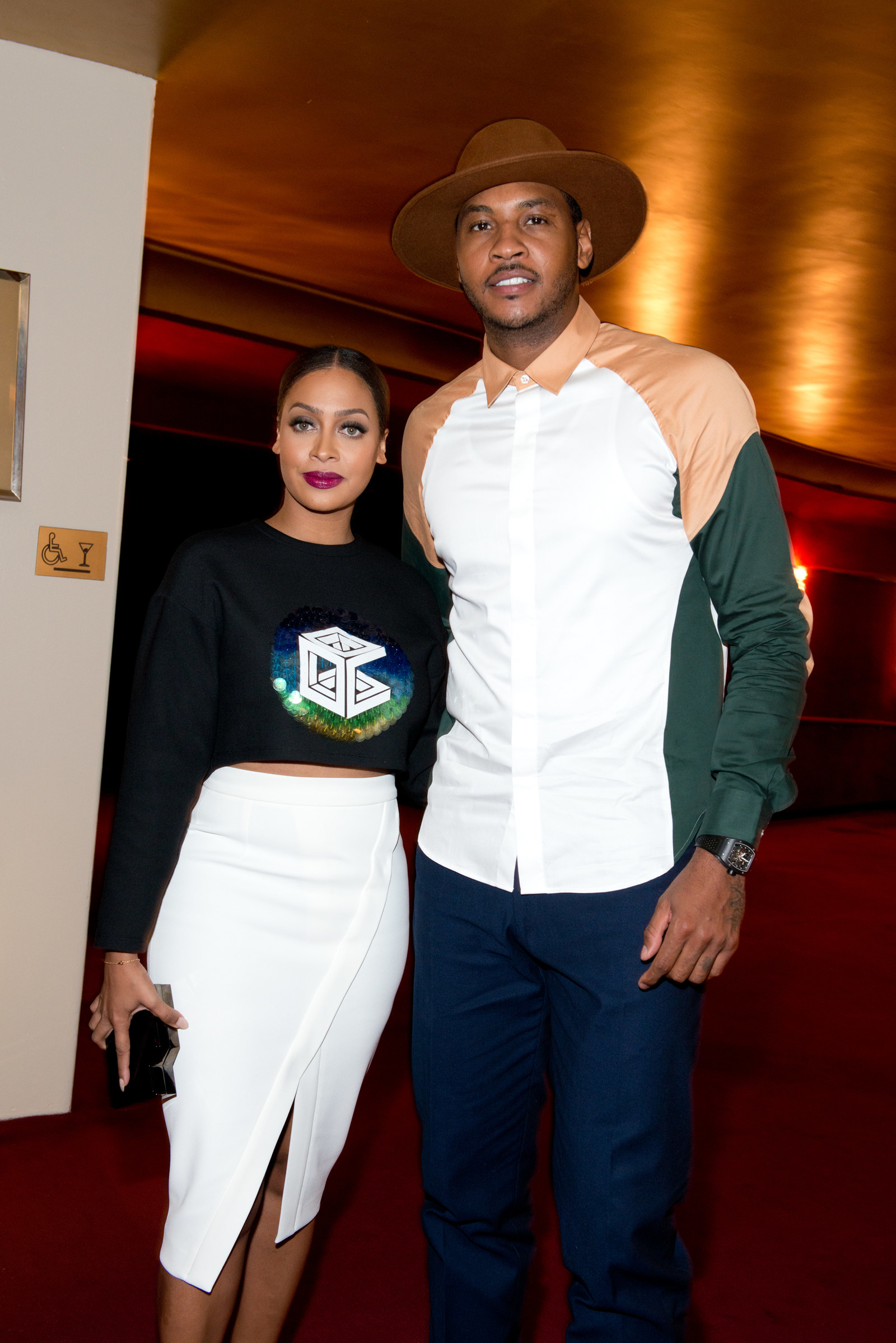 12.
That time they showed their son they were his biggest fans in life and at 2015 Mercedes-Benz Fashion Week.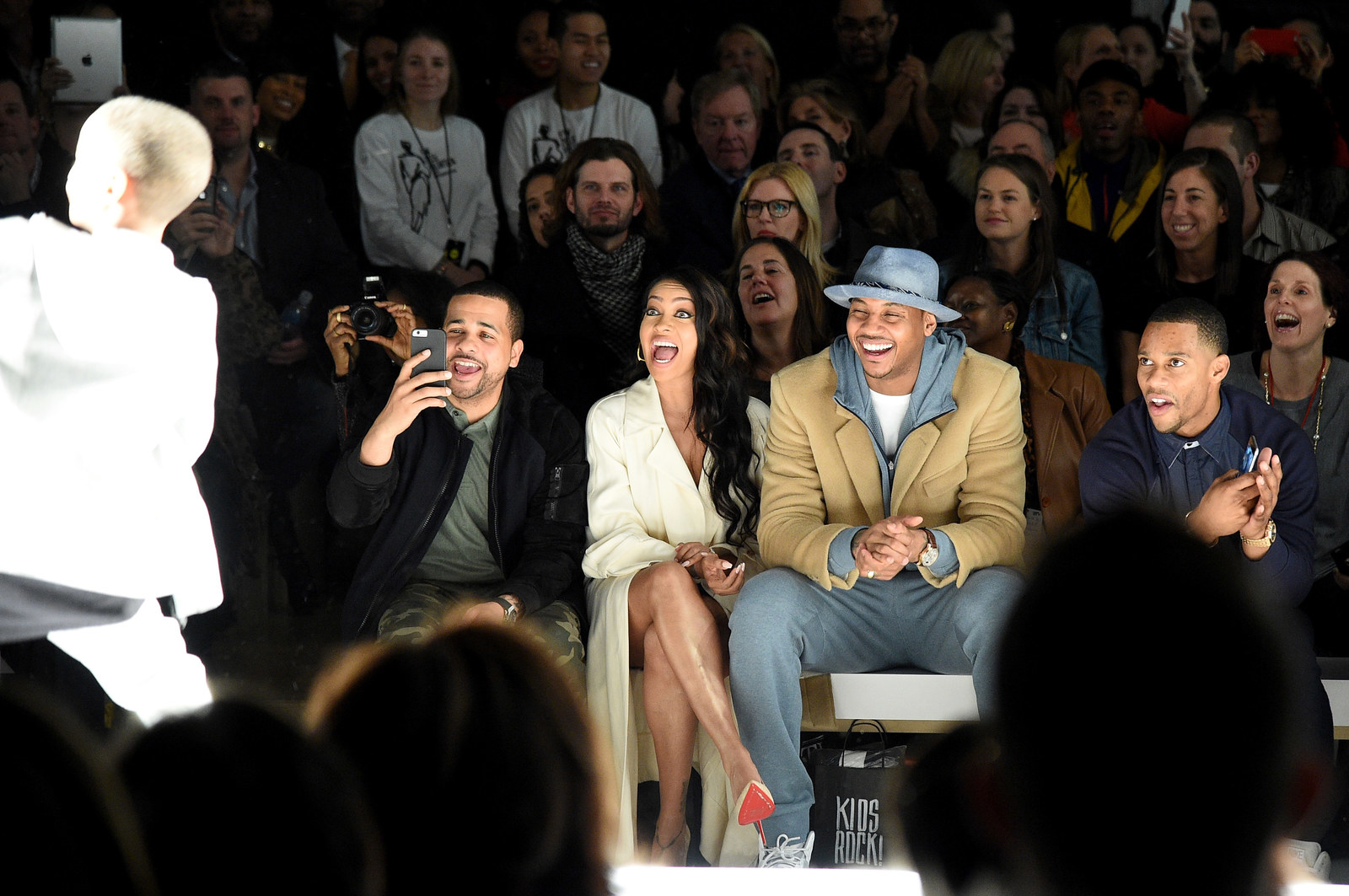 13.
The way she looks at him though...priceless!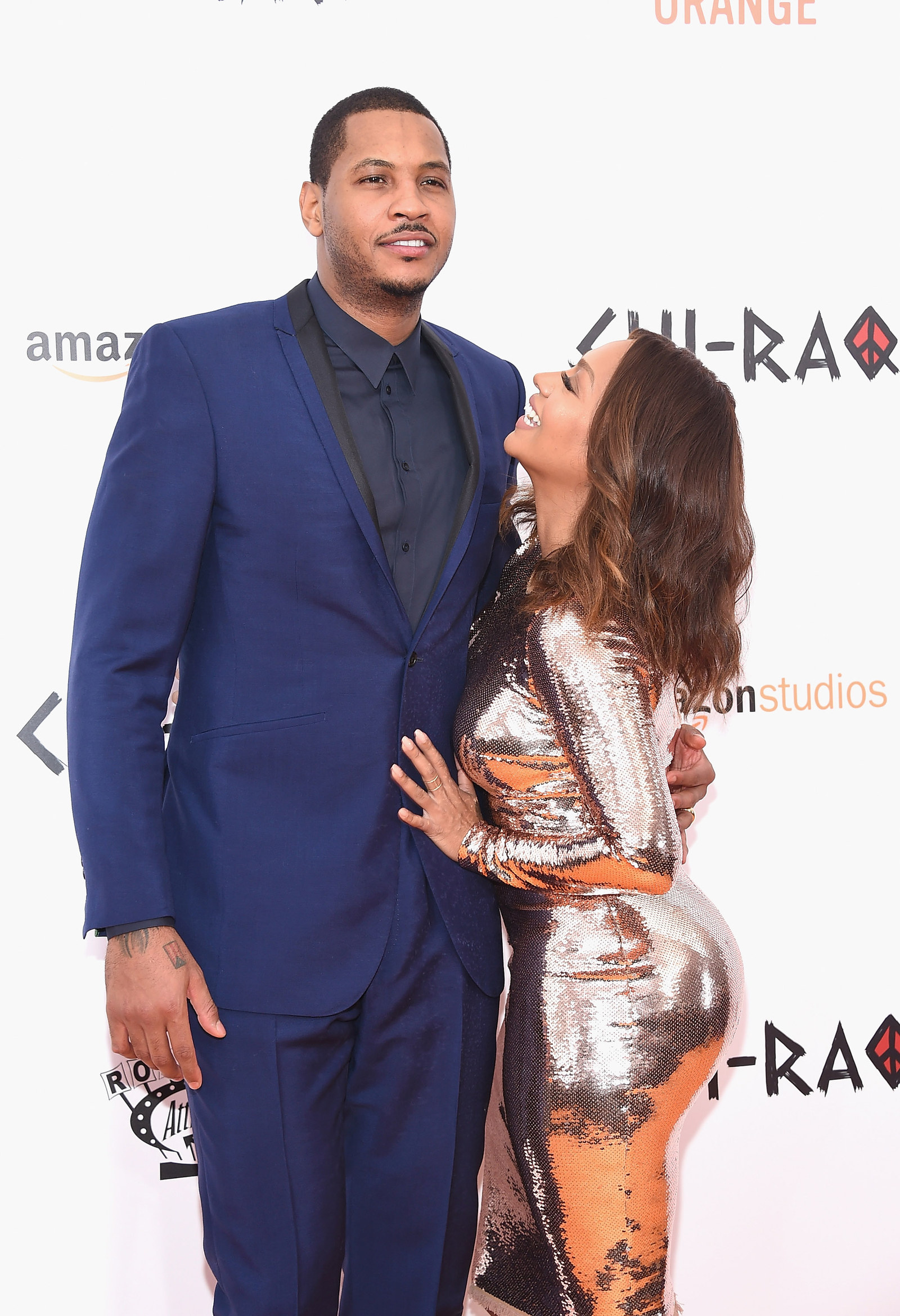 14.
2016 was no different, as they shined at the Chanel Tribeca Film Festival Dinner.
I'm keeping my fingers crossed for a happy reconciliation and a future of happiness for these two.