Last year, Billie Lourd suffered two devastating losses back-to-back.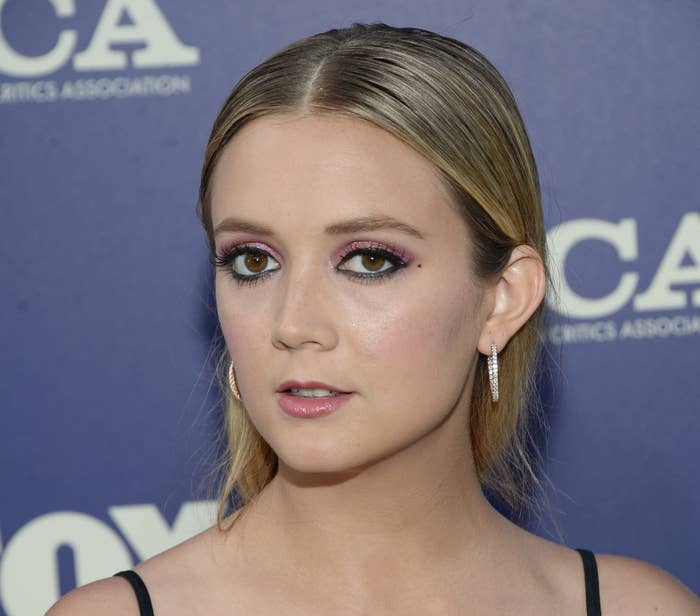 Billie's mother Carrie Fisher, widely known for portraying Princess Leia in Star Wars, died on December 27 after finishing a successful book tour.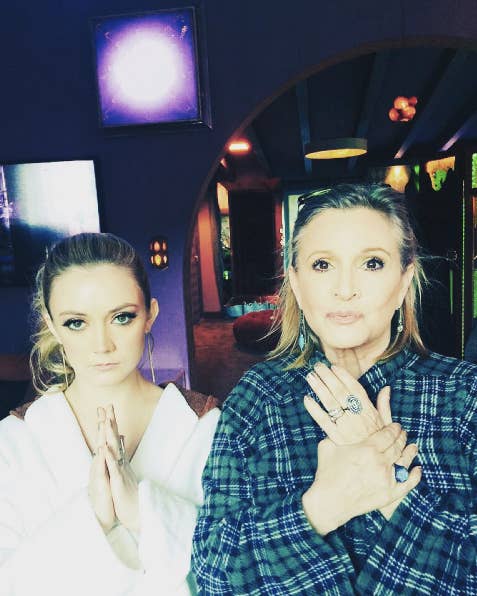 While planning her daughter's funeral arrangements the following day (December 28), Carrie's mother Debbie Reynolds died from a stroke.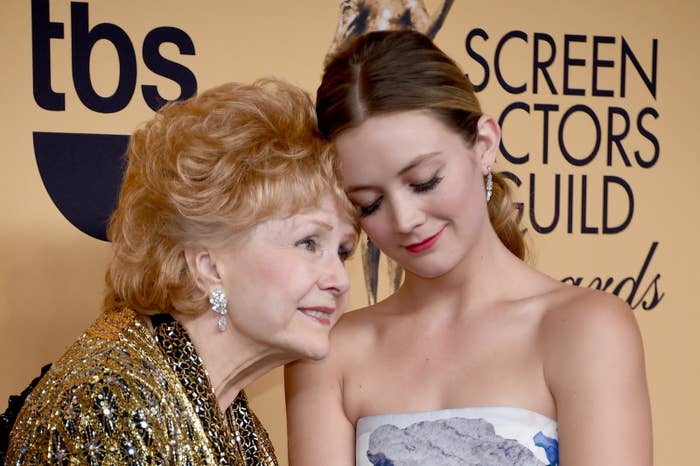 Months after their passing, the 25-year-old actress sat down with her American Horror Story: Cult co-star Sarah Paulson for Town & Country magazine to discuss how she's learned to cope.
"If life's not funny, then it's just true – and that would be unacceptable."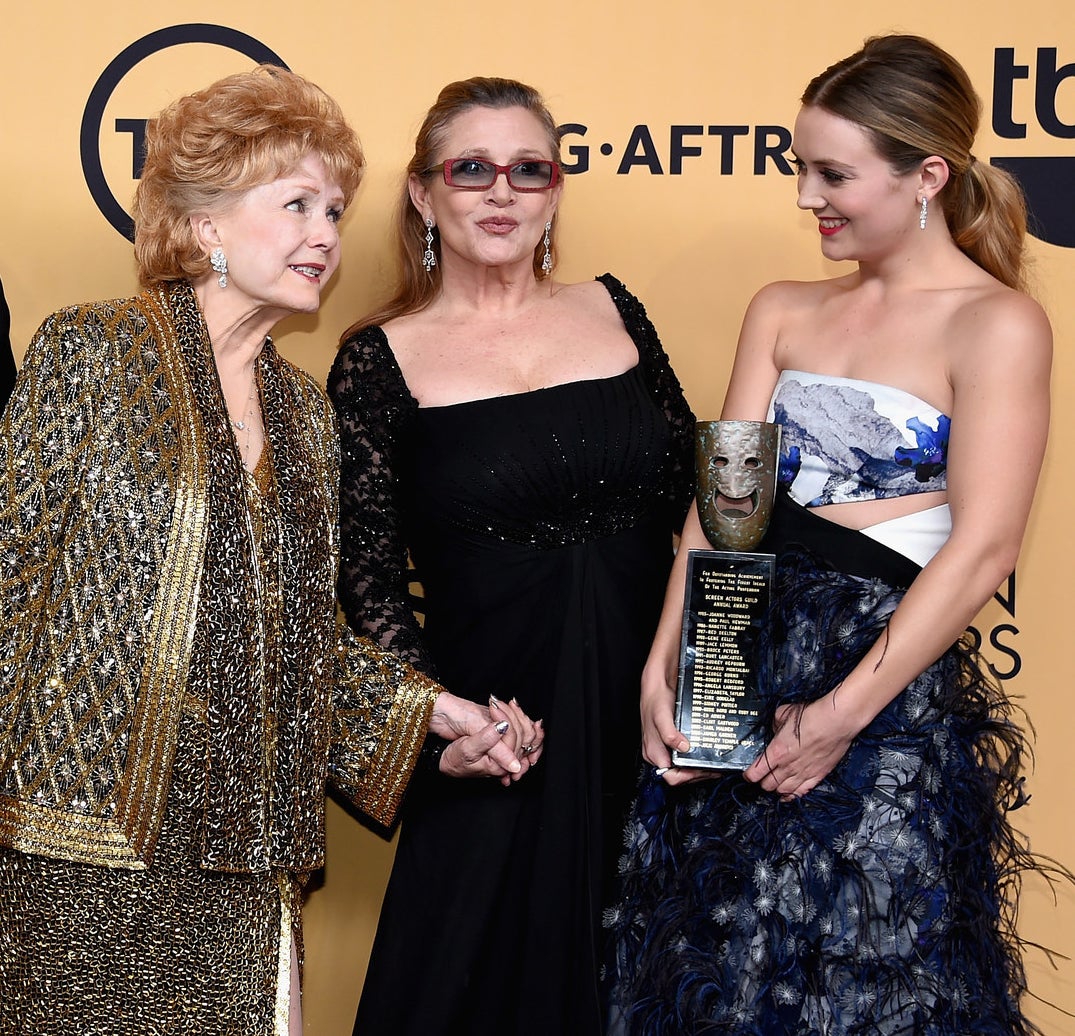 "Even when Carrie died, that was what got me through that whole thing."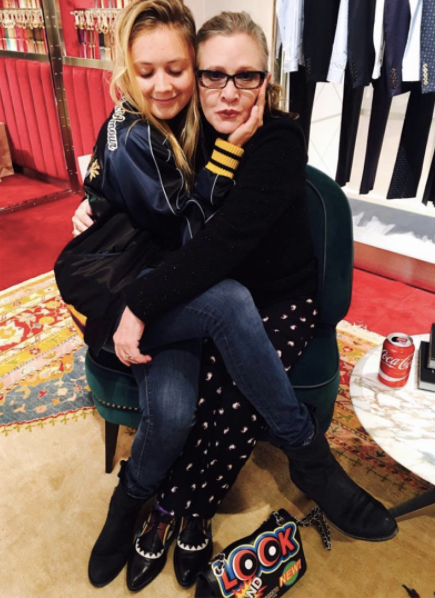 "When Debbie died the next day, I could just picture her saying, Well, she's upstaging me once again, of course – she had to."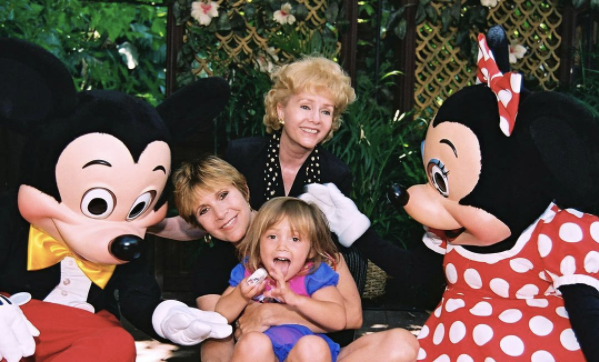 The Star Wars: The Force Awakens actor also wrote this about embracing humor during your darkest days: "Finding the funny might take a while but I learned from the best and her voice will forever be in my head and in my heart."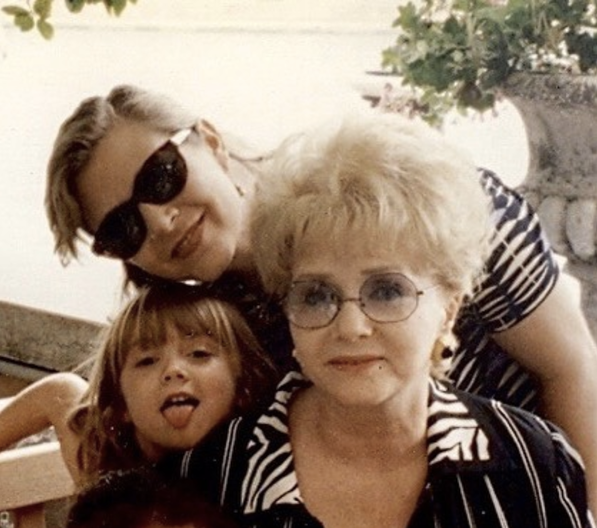 But Billie is optimistic about the future, living her life, and carrying on their legacy.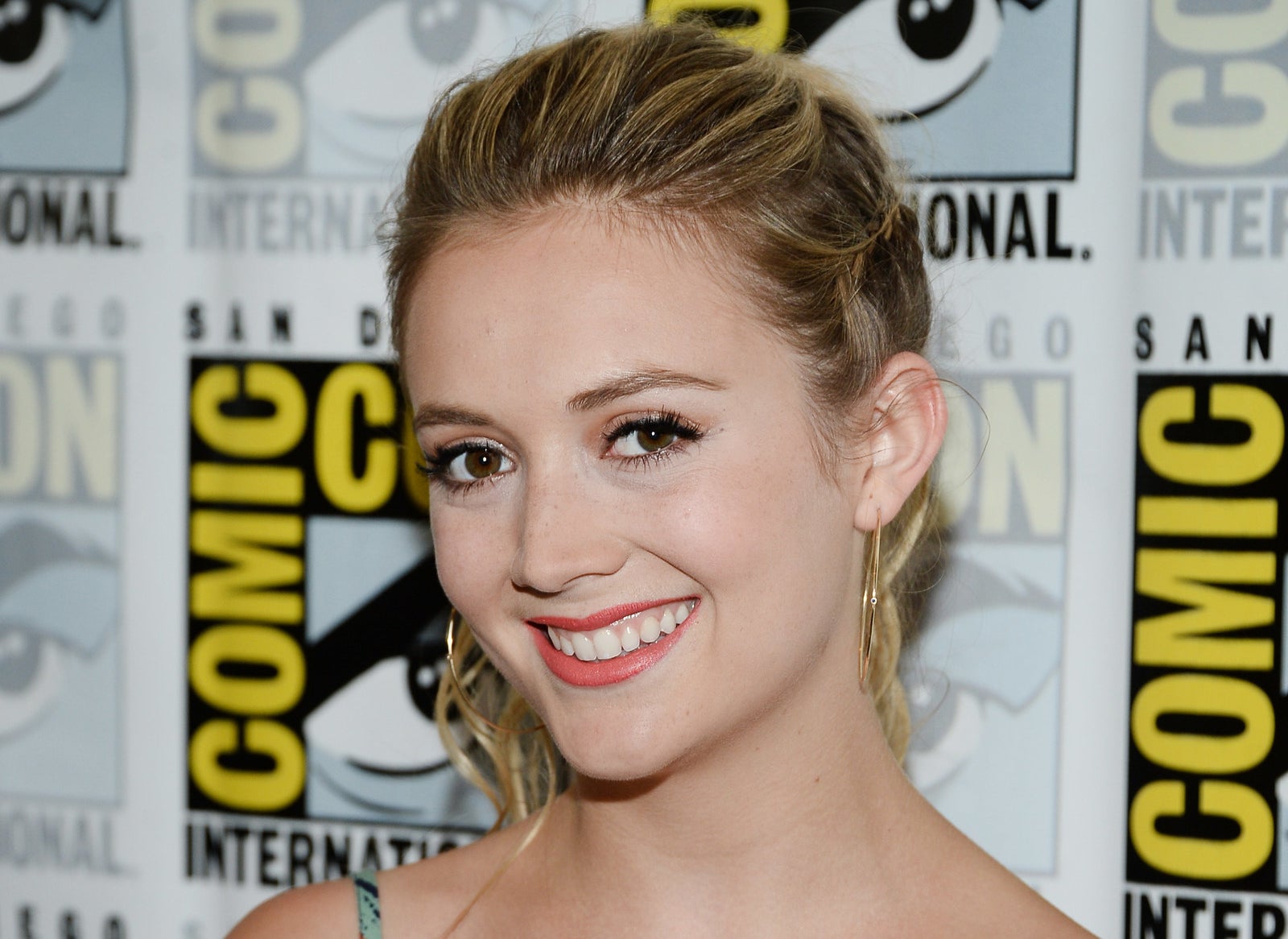 "I've always kind of lived in their shadows, and now is the first time in my life when I get to own my life and stand on my own."
"I love being my mother's daughter, and it's something I always will be, but now I get to be just Billie."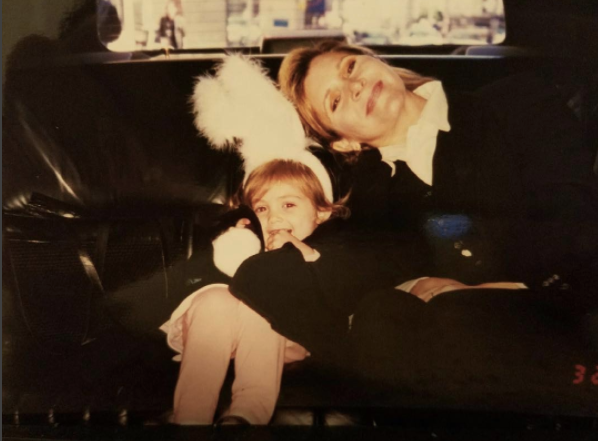 "It's a lot of pressure, because she [Carrie] had such an incredible legacy, and now I have to uphold that and make it evolve in my own way."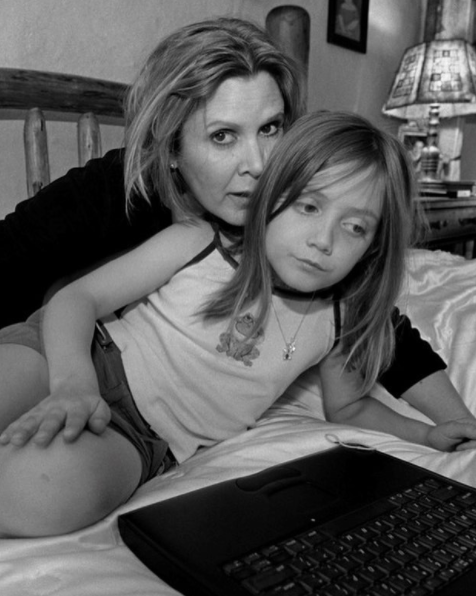 To read Billie Lourd's full interview with Sarah Paulson for Town & Country, click here.