Over the weekend, Netflix shared a mysterious project poster titled Homecoming, which featured some Greek symbols throughout the spelling.
The only details the streaming service provided was the release date. So obviously, fans began to speculate what it could be. Some thought it had something to do with Spider-Man.

But that wasn't it.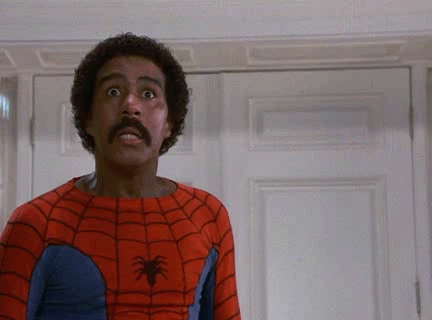 Others connected the letter symbolism in the title to, the one and only, Beyoncé and her iconic Coachella performance...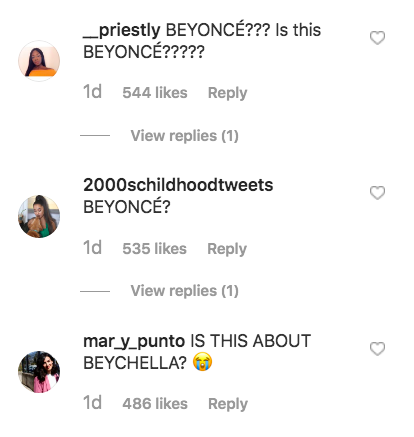 ...going as far as providing proof a to why it couldn't be anyone or anything else. Beyoncé's Beychella Homecoming merchandise collection was inspired by Historically Black Colleges and Universities and the Divine Nine.
Well, leave it to the BeyHive to crack the code, because on Monday Netflix confirmed their post WAS about Beyoncé, by releasing the Homecoming trailer.
The film is described as, "An intimate, in-depth look at Beyoncé's celebrated 2018 Coachella performance from creative concept to cultural movement."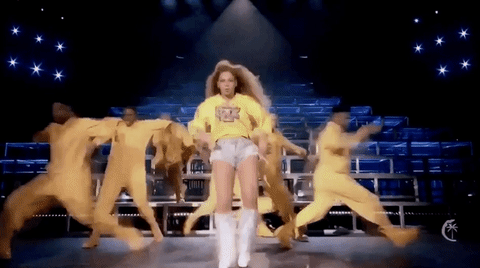 Bey made history by becoming the first woman of color to headline Coachella and what did she do??? SHE SHUT SHIT DOWNNNNNN!!! So, it's no wonder they gave her her own Netflix special.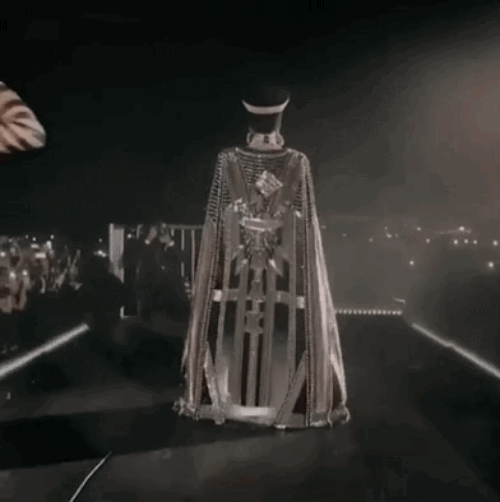 And once news broke, let's just say the reaction fell right into formation:
Beyoncé's Homecoming Netflix documentary will debut on April 17. The only thing that could top this news would be another surprise album...but I don't want to sound greedy. Thanks, Queen.