It looks like Anna Sorokin, aka Anna Delvey, got a chance to watch some episodes of Inventing Anna — the Netflix limited series based on her life and crimes — while she currently remains in ICE custody.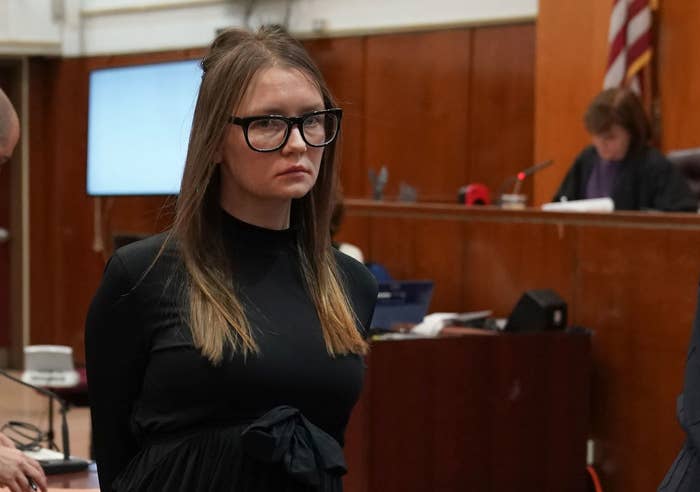 But Cosmopolitan caught up with the highly publicized scammer to watch a few scenes from the series and discuss her portrayal.
Despite seeming to enjoy the show and reportedly laughing her way through the episodes, there were some things Anna didn't agree with. "I don't think I ordered people around as much," Anna told Cosmopolitan.
"I think I'm more self-aware of how I come across. Not all the time, but I just don't think I'm so brazen and shameless."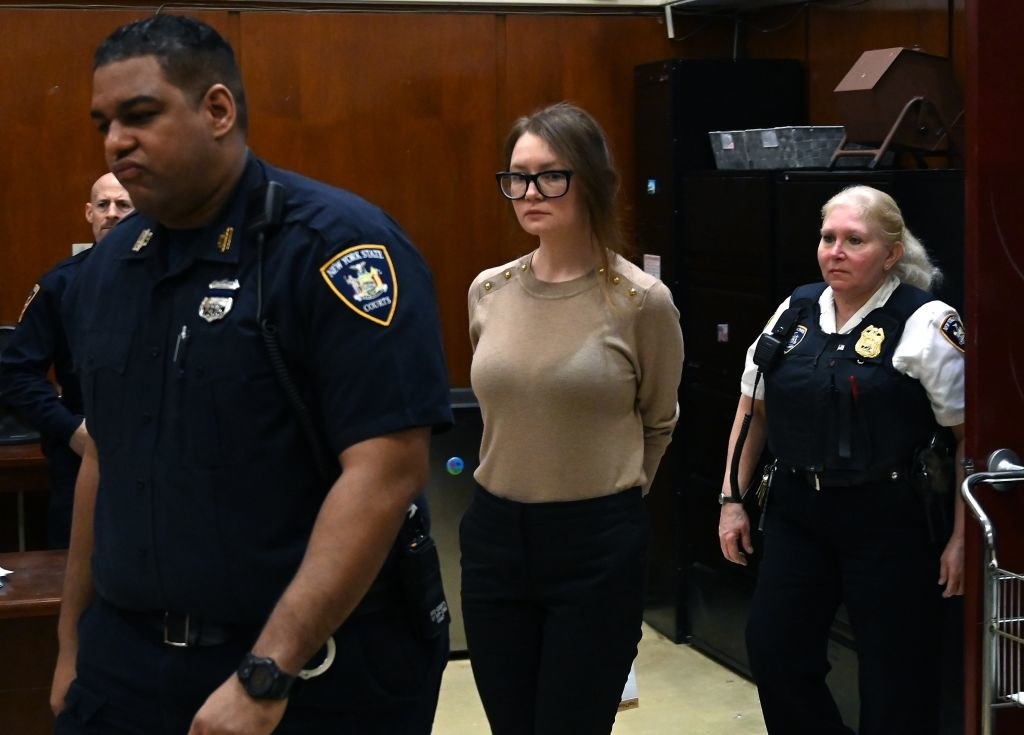 "I personally moved on a very long time ago and I'm absolutely not in the same place, but I'm also being affected by the way the world sees me and by what people think of me. I exist in relation to everybody else and to the world, I don't just exist on my own."
The 31-year-old convicted con artist admitted that she thought she'd be out of prison by the time Inventing Anna came out, but that of course didn't happen, due to her ICE arrest.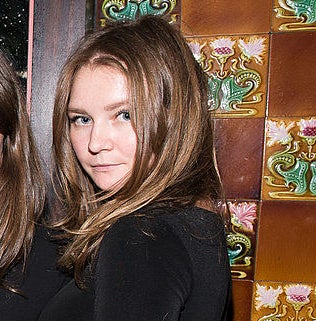 "I did move on in some aspects," Anna added. "But in some others, I'm still in the same place."