It looks like Angelina Jolie and Brad Pitt's daughter, Zahara Marley Jolie-Pitt, is embarking on a new adventure this year: college!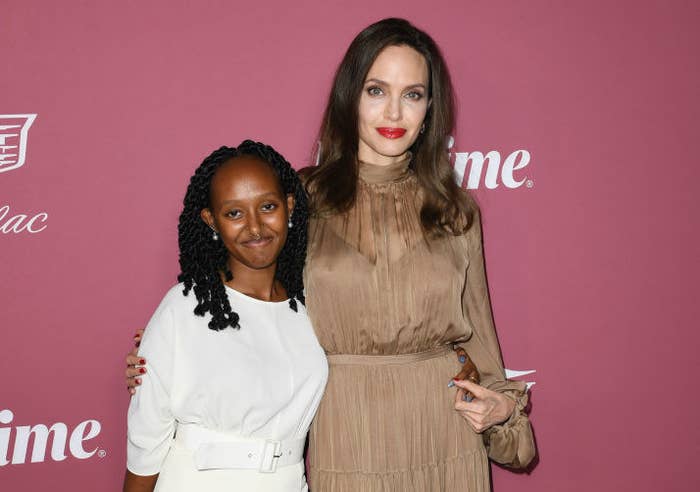 On Sunday, the Eternals star announced on Instagram that her 17-year-old daughter will be attending Spelman College this fall.
"Zahara with her Spelman sisters," Angelina wrote in her caption. "Congratulations to all new students starting this year."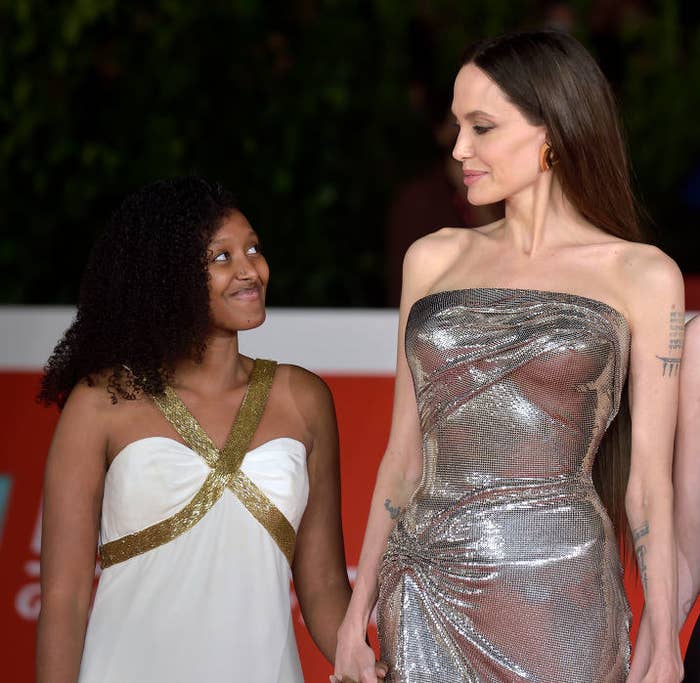 "A very special place and an honor to have a family member as a new Spelman girl," Angelina added about the historically Black institution (also known as an HBCU — historically Black college and university).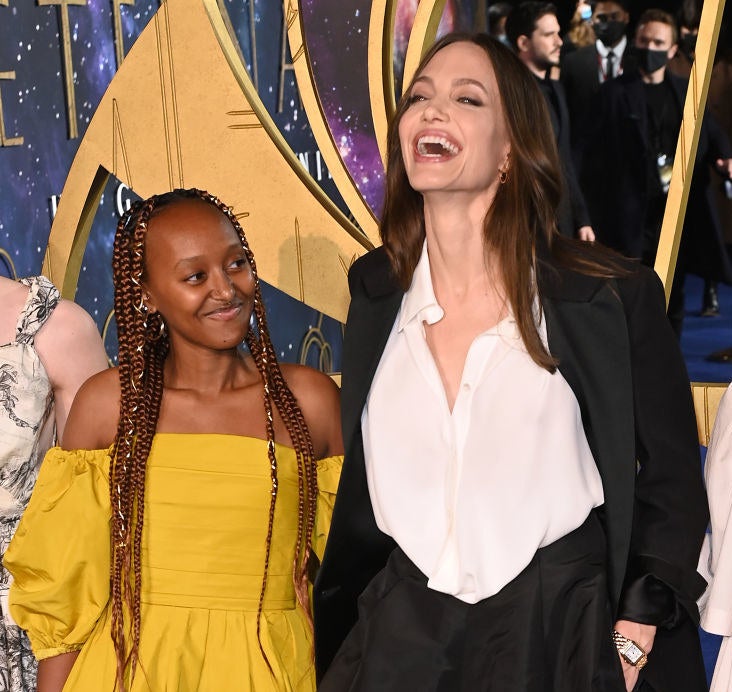 But Zahara wasn't the only one having a good time during their visit. Angelina joined in on the festivities too and couldn't help but smile from ear to ear.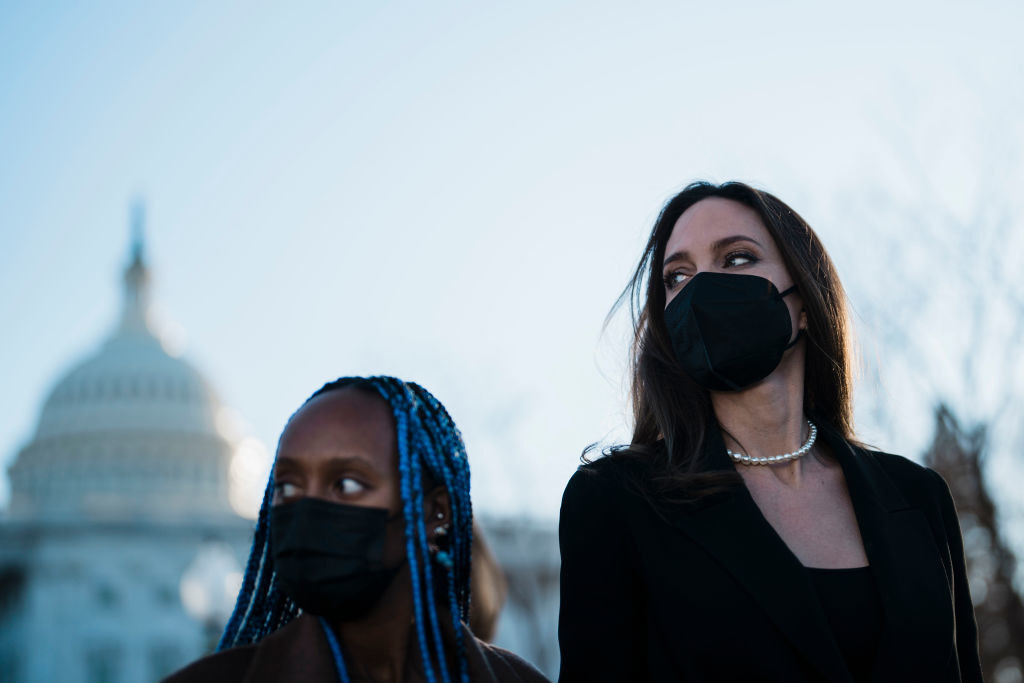 In a now viral clip, Angelina was seen attempting to do a popular Black line dance called the Electric Slide alongside Spelman and Morehouse alumni, during SpelHouse's Back 2 School Send Off & Family Reunion.
Morehouse1867 / instagram.com
SpelHouse is the combined nickname given to Spelman College (an all-women's school) and Morehouse College (an all-men's school).

But after a little while, she playfully bows out of the dance lesson and heads to the sideline to give her daughter a hug.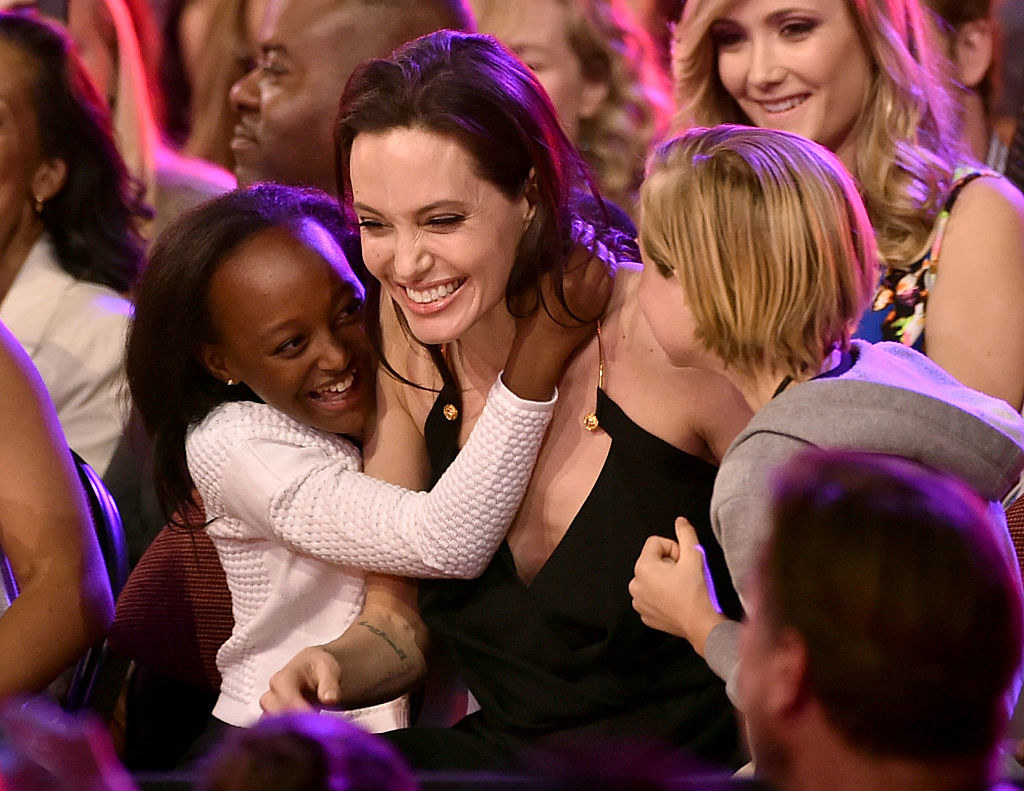 Don't worry, Angelina, I'm sure you'll have it down by the time homecoming rolls around!
And congratulations, Zahara, on your new beginnings!