"I have taken a break from social media for my mental health," Tom said in the video. "Because I find Instagram and Twitter to be overstimulating, to be overwhelming."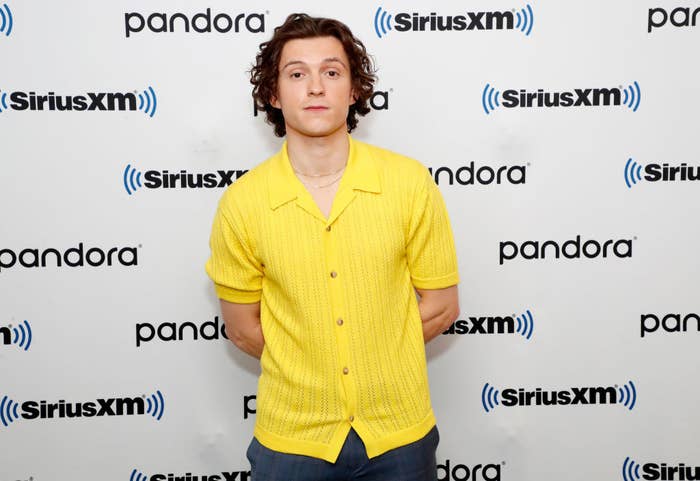 "I get caught up and I spiral when I read things about me online. And ultimately, it's very detrimental to my mental state, so I decided to take a step back and delete the app."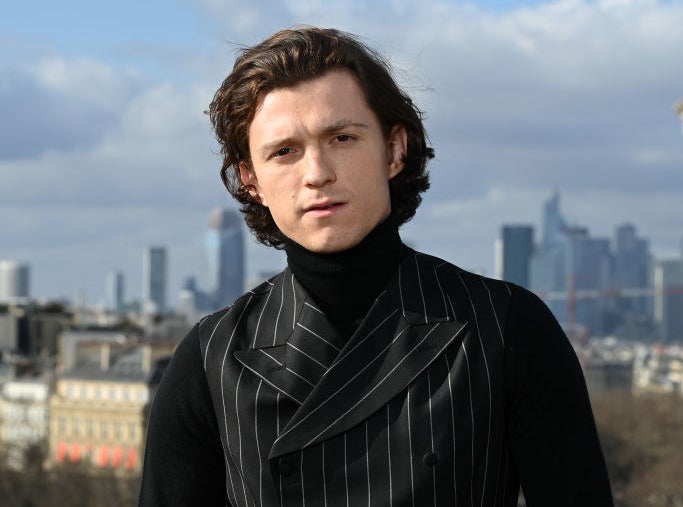 And a day after Tom posted that video, Amy Schumer took to her Instagram to share a similar message, where she joked about what she's doing to maintain her mental health.
Amy Schumer / instagram.com
"I have decided, for my own mental health, to do more social media," Amy said. "I find that looking at my phone for eight and a half hours a day is helping me, and it's helping this pimple patch and this breakout."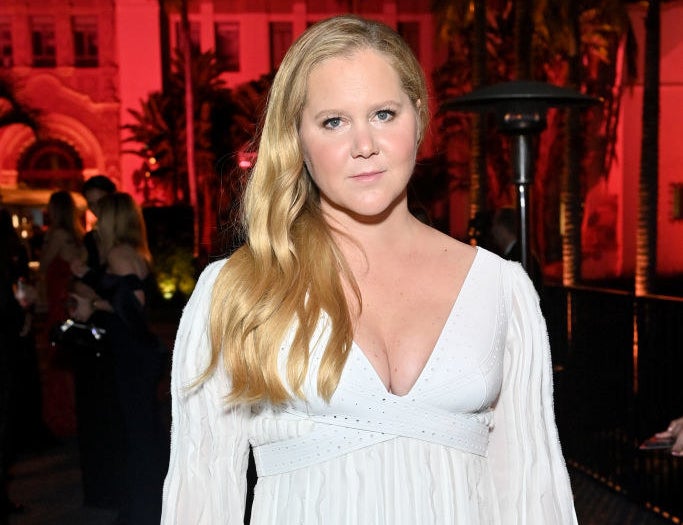 "And being in my 40s, it's actually good for me to watch all of Love Island and all of The Bachelors, whether in paradise or just normal mansions. So you'll be seeing a lot more of me on social media, just for my physical and mental wellbeing."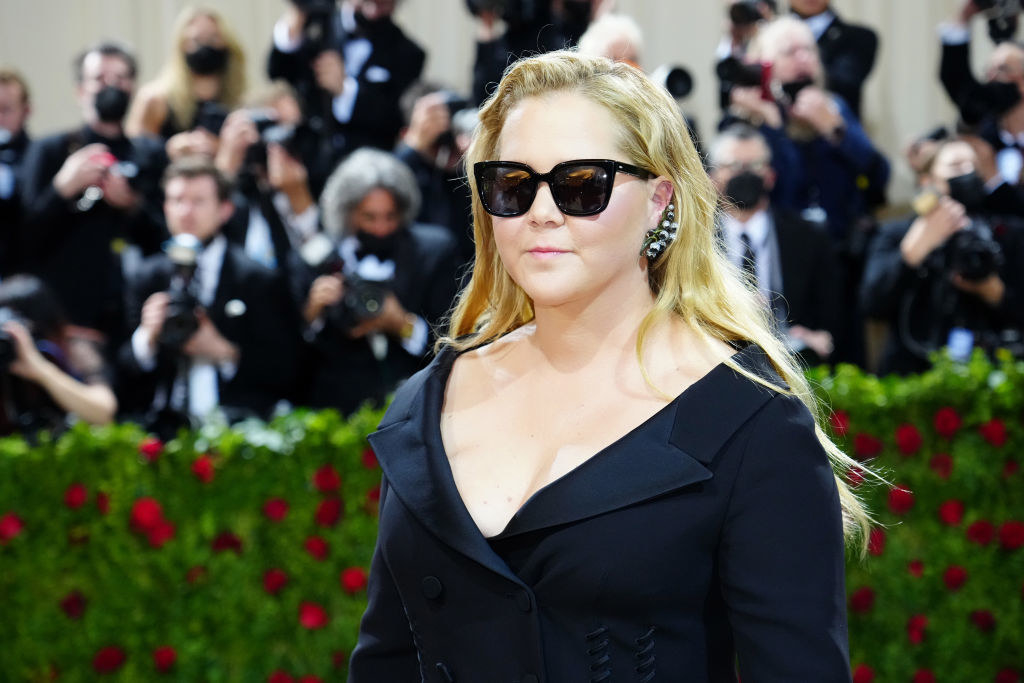 While some people found humor in her post, others felt like she was not only making fun of Tom...
...but also dismissing mental health triggers. Several people on Twitter felt the same way:
After noticing the backlash she was receiving, the comedian clarified with this statement on her Instagram story: "Not shading Spider-Man. Making fun of myself. Of course social media is toxic!"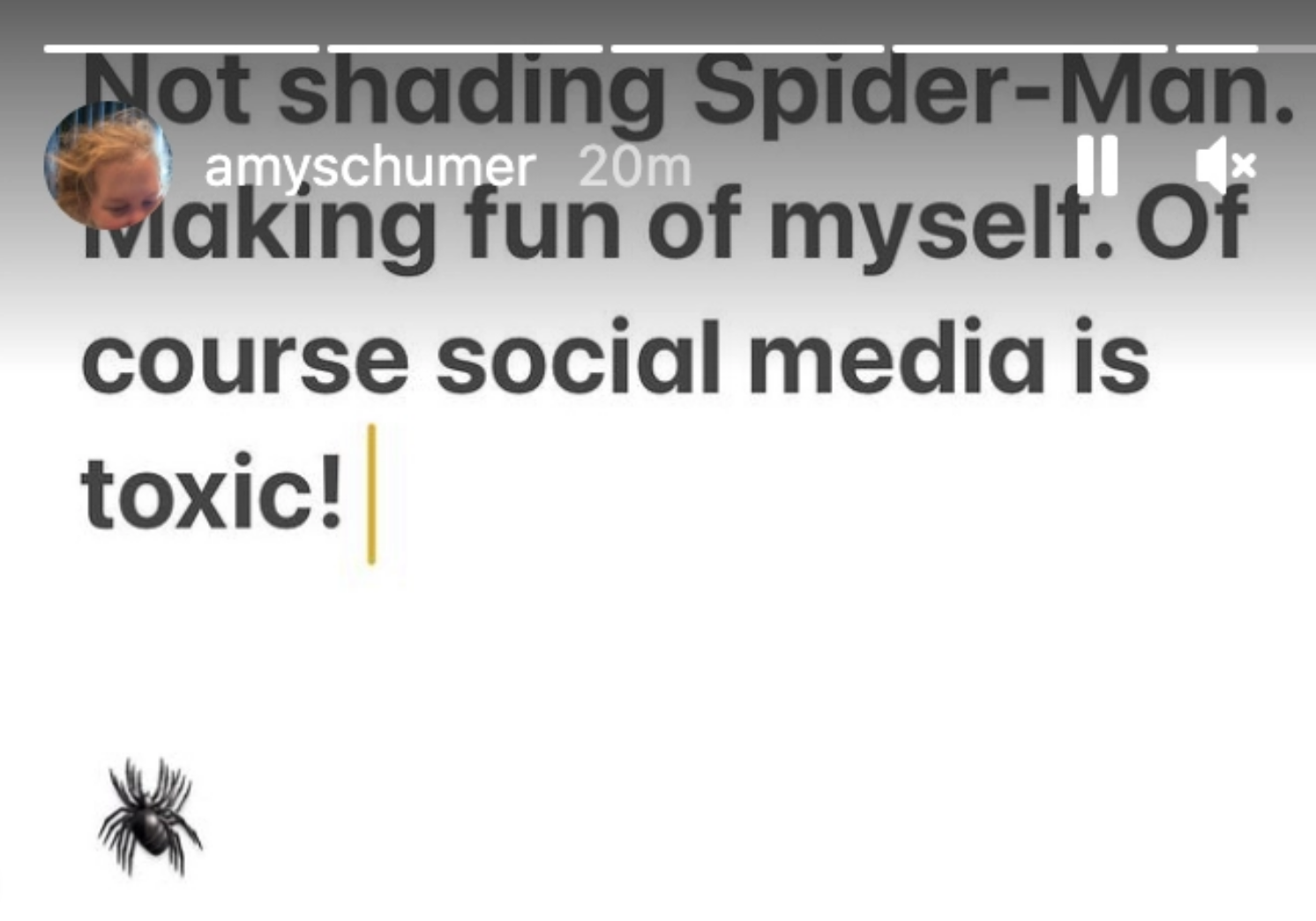 Despite the drama that developed, I'm glad Tom was able to identify a solution to help with his mental health.
The National Alliance on Mental Illness helpline is 1-888-950-6264 (NAMI) and provides information and referral services; GoodTherapy.org is an association of mental health professionals from more than 25 countries who support efforts to reduce harm in therapy.

Have you taken steps to improve your mental health? Share your tips in the comments below — who knows, your comment may help someone.