Early Sunday morning, six people were killed and 12 were wounded as multiple shooters opened fire in downtown Sacramento, California around 2 a.m.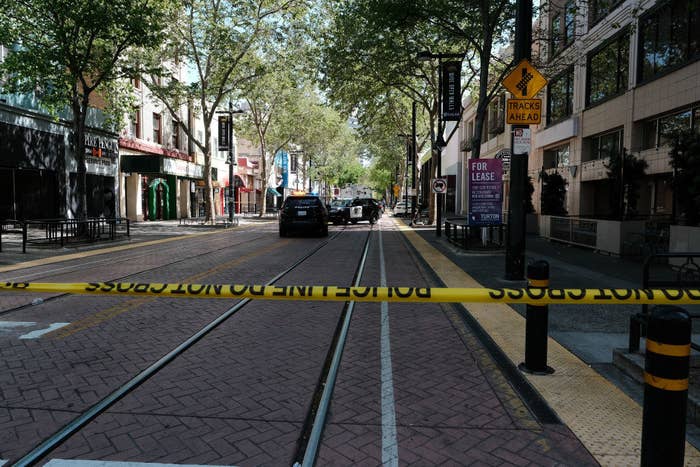 Musicians Aly & AJ kicked off their A Touch of the Beat tour the night before at the Crest Theatre, and the sisters revealed their bus was "caught in the crossfire" as they were leaving the area.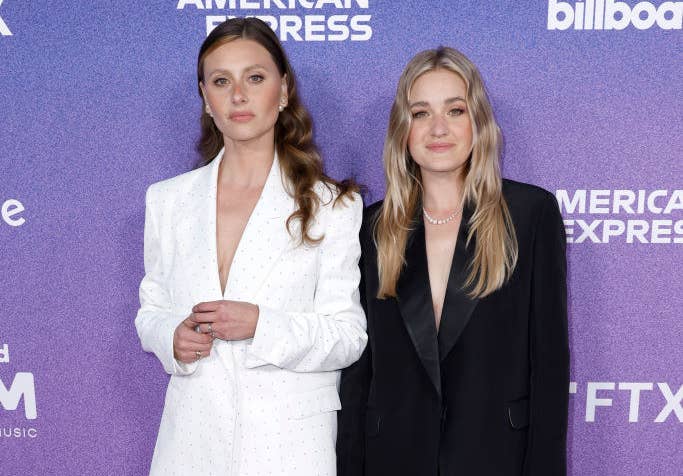 According to ABC News, "At least four of the wounded were hospitalized with life-threatening injuries. Authorities have not offered a possible motive and have so far identified only one victim, 38-year-old Sergio Harris, without providing a cause of death."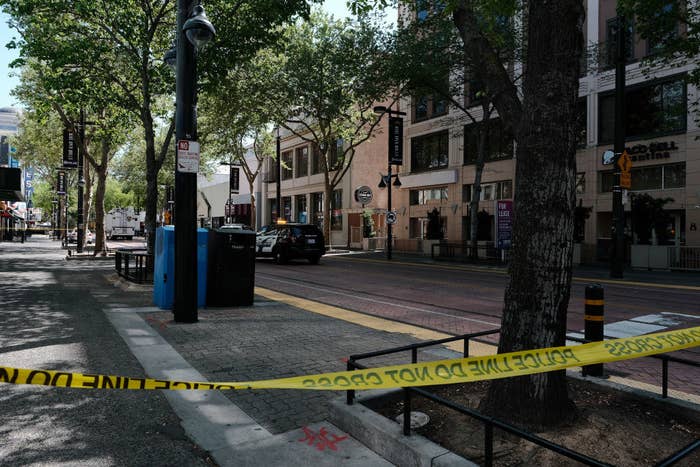 Aly & AJ took to Twitter on Sunday afternoon to update fans on their safety and to send their condolences to the families affected by the shooting.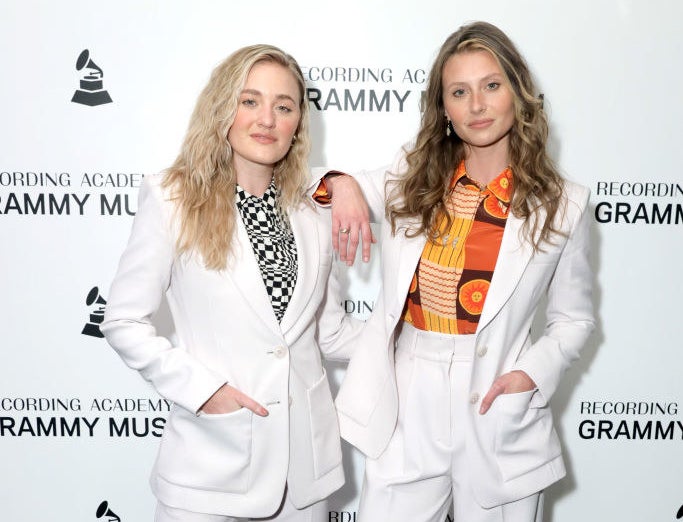 The duo also prayed for the healthcare workers involved and said something must be done about the gun violence currently plaguing America.
Fans immediately shared their sympathy with the "Potential Breakup Song" singers and the victims.
Some talked about just how thankful they were to leave the show before the violence ensued.