On Tuesday, the one and only Jennifer Lopez turned 49 years old.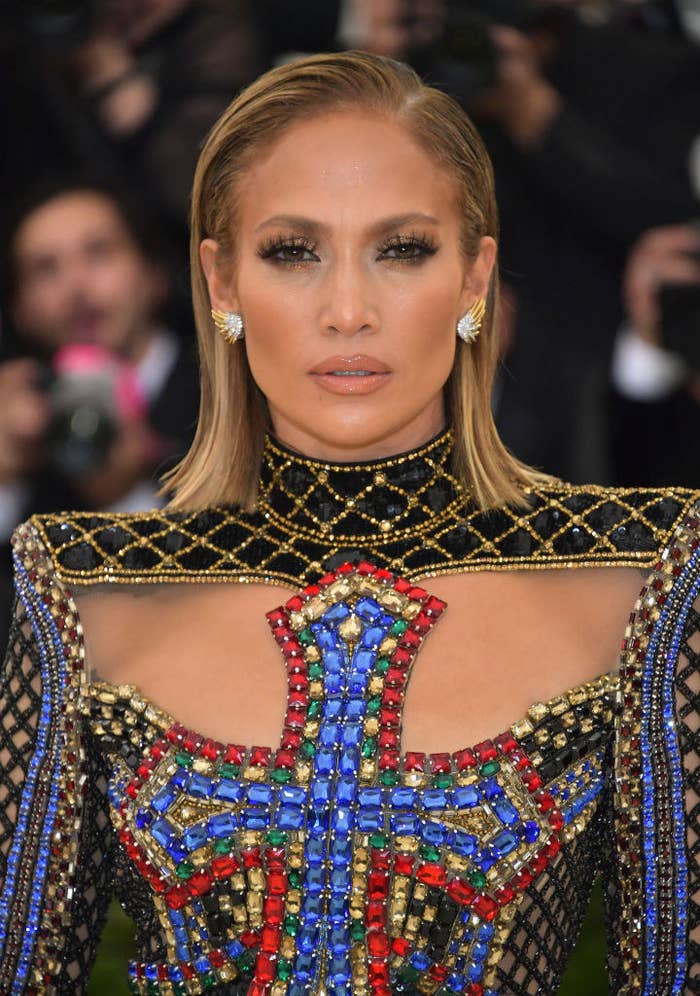 Yeah, let that sink in for a bit.
She's literally been aging backwards since we were first introduced to her..but I'll save that for a different post.
Anyway, the Hollywood triple-threat decided to celebrate this new year of life with family in the Bahamas.
Which, of course, included her boo thang, Alex Rodriguez and his two beautiful daughters.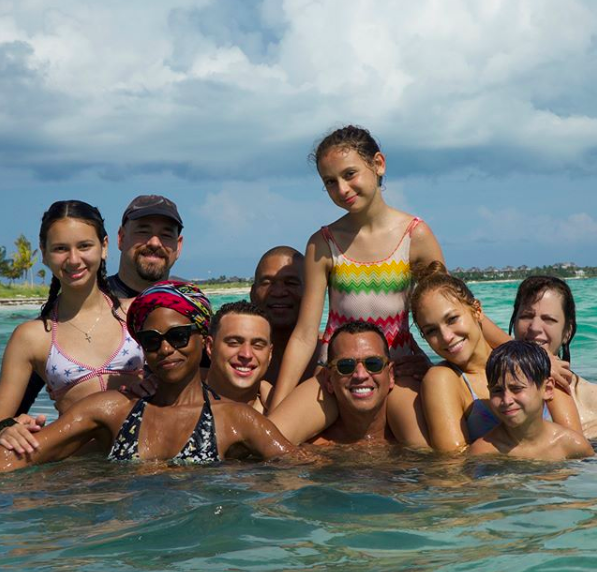 ...lunch with an incredible view...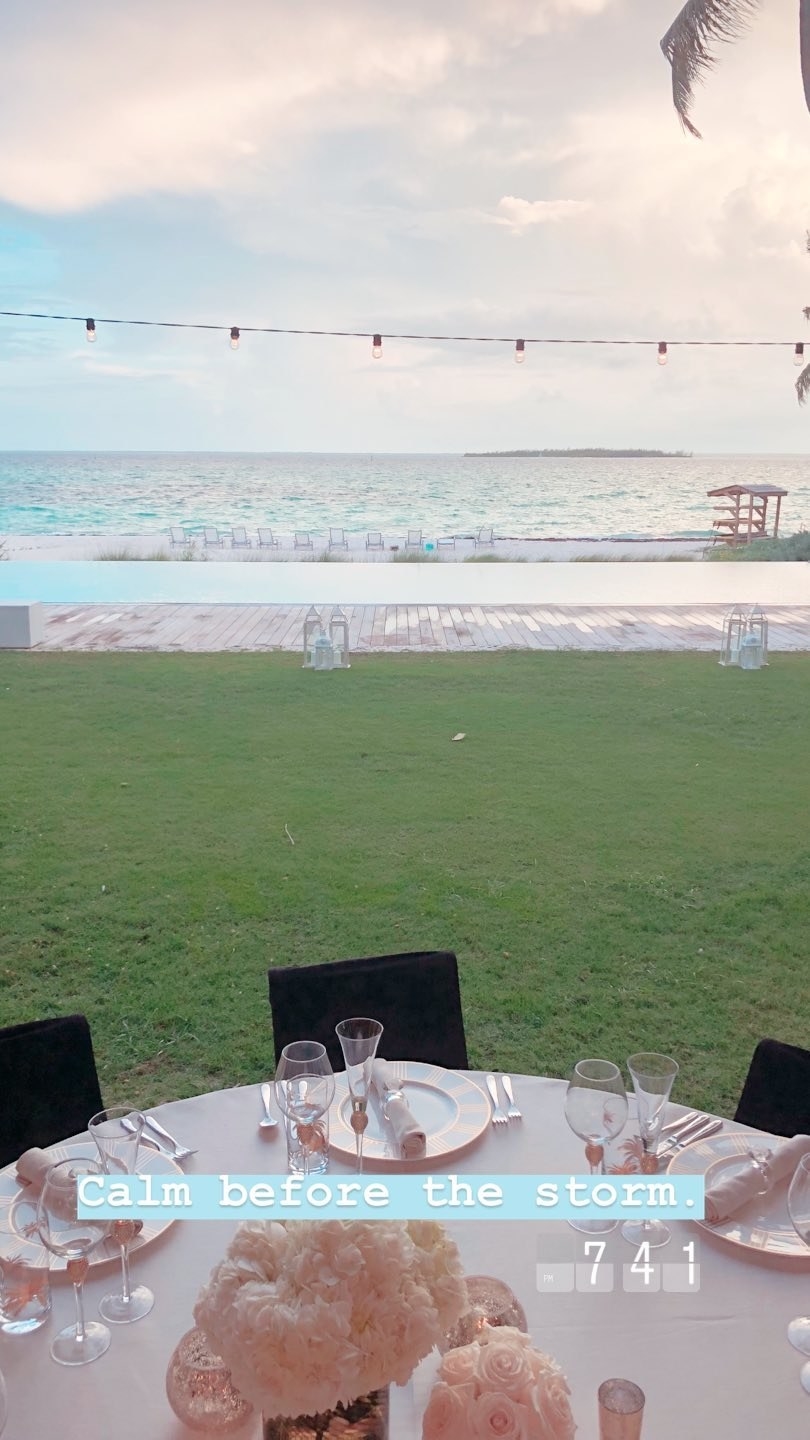 But to top it off, Alex did the one thing that really makes birthdays official: a social media shoutout. The retired baseball star posted this adorable slideshow of his girlfriend.
As if those photos weren't cute enough, he even added this beautiful message that literally made me say, "Aww."
When we were kids, birthdays were exciting because it was all about the gifts we would be getting. A new bat, dance shoes, maybe a new CD (yes I'm old!). I see firsthand how that's changed for Jennifer, and how she's found joy in sharing with others. For someone who has been about giving everything she has 365 days a year—to our children, our families, the world—I hope today, we can give you all the happiness you deserve. I love you mucho Macha 13.
Oh, y'all thought he was finished?! Just because he loves her so much, Alex gave fans ANOTHER slideshow of adorable J.Lo moments.
Get you a significant other who proudly opens up about how much they care about you like Alex does.