Adam Sandler stopped by Good Morning America to discuss his new film, Hustle. But before he did, he decided to address the elephant in the room: his black eye.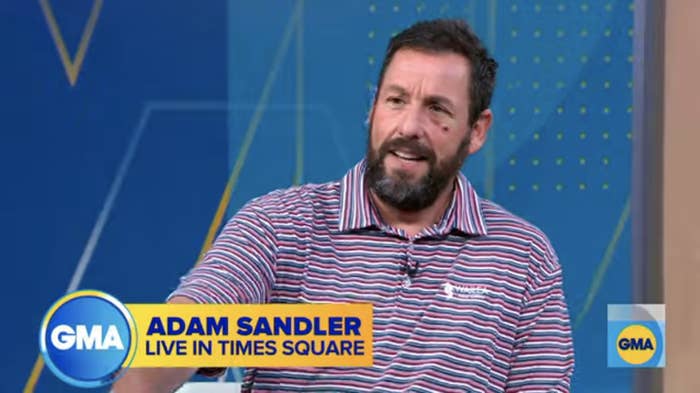 Everyone knows hotel employees don't play when it comes to preparing a bed spread, especially when it comes to those tightly tucked sheets. Well, apparently everyone but Adam.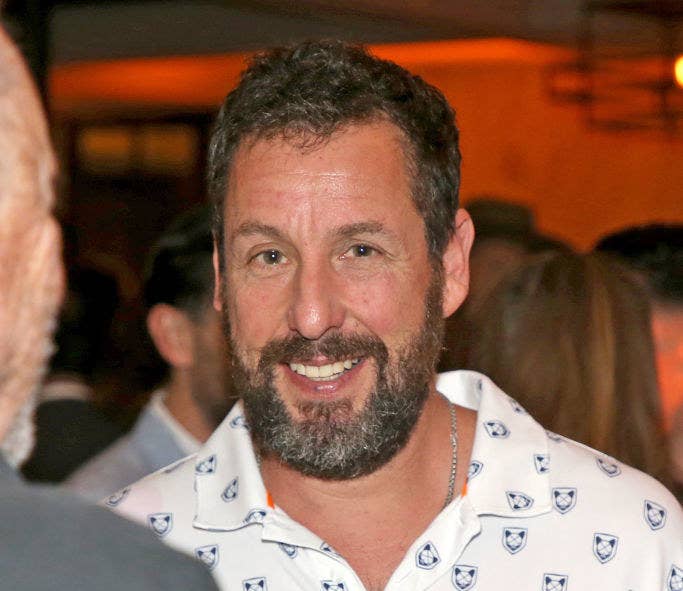 "I was in bed, middle of the night, you know how they tuck in your sheets at the bottom? Somebody tucked in the sheets too much," Adam said.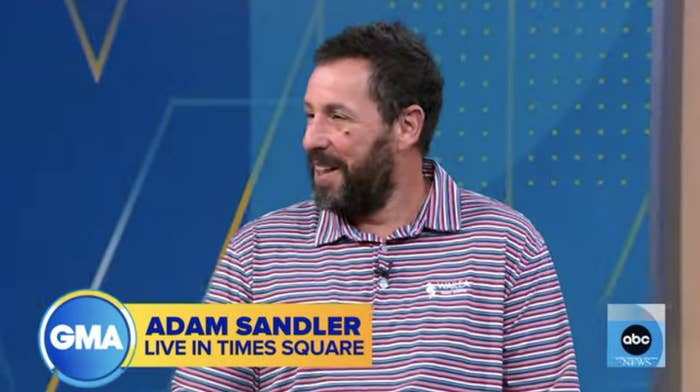 "I had my phone in the middle of the bed, I kicked my feet up to untuck it — the phone went flying, hit me in the head."
At first, Adam admitted he refused to acknowledge the incident. Despite feeling blood, Adam decided to go to sleep and forget about it.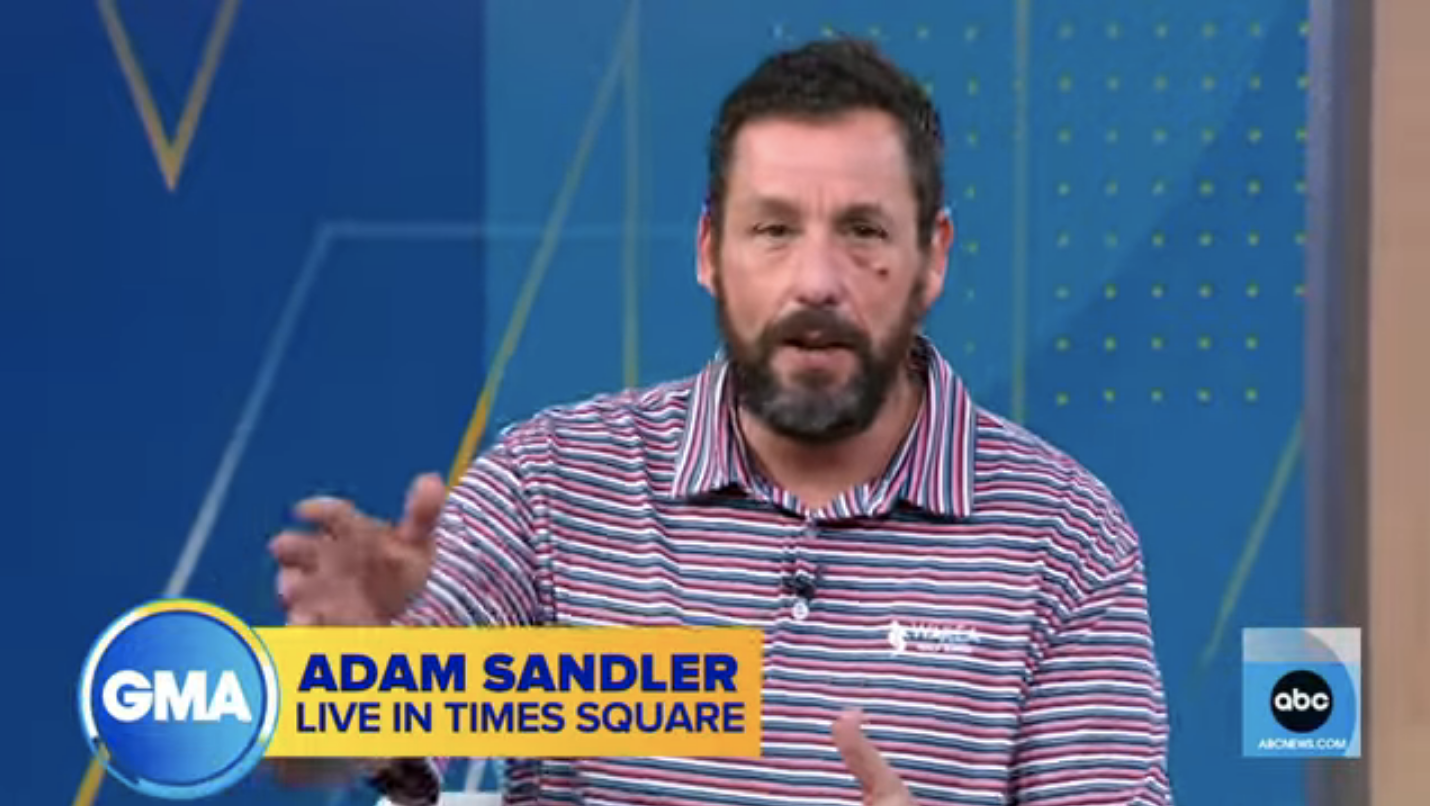 "There's nothing cool about this thing. It looks so cool. When I'm on the streets of New York, like, I see people going, 'Oh, OK. He likes to fight, that guy.' I'm like, 'Ah, it was a bad accident.'"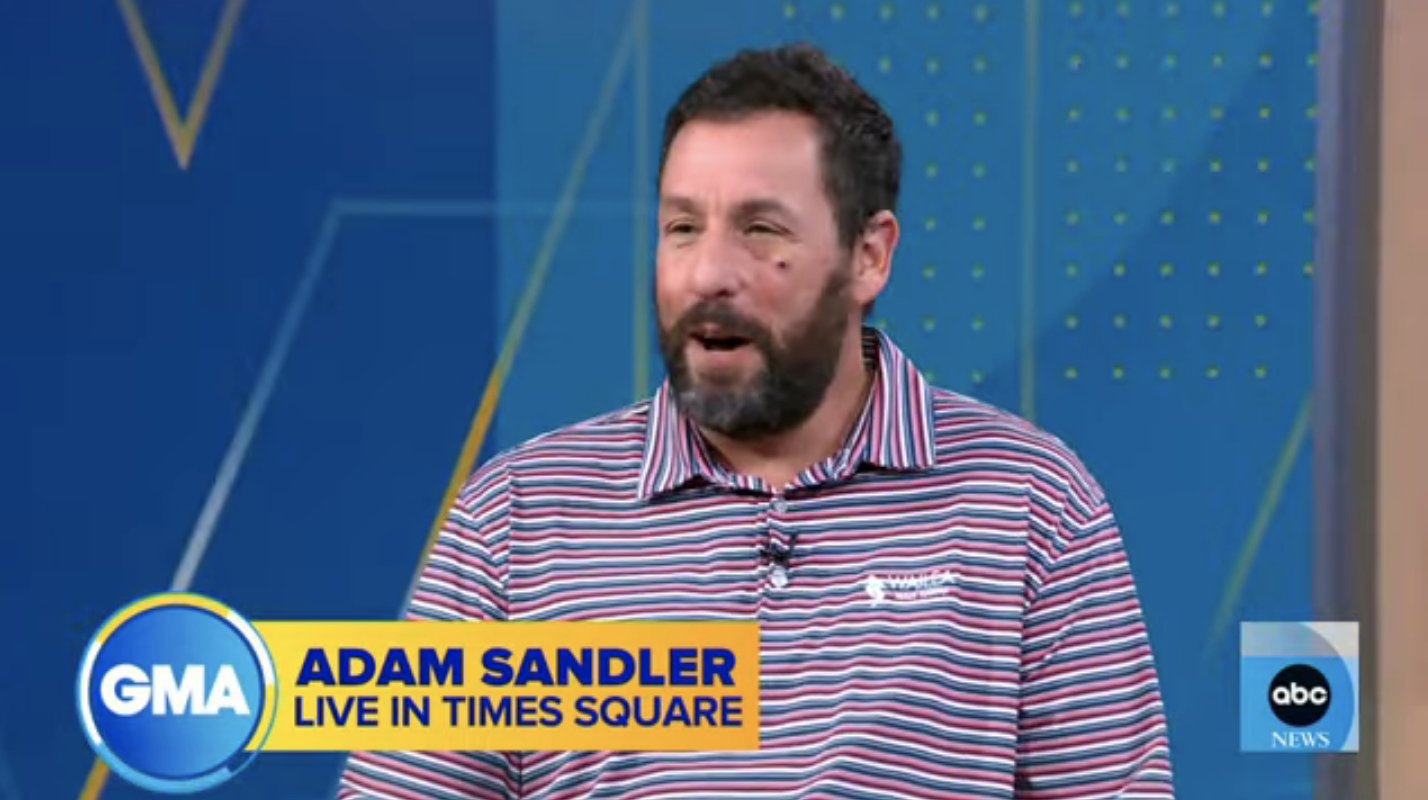 Pretty sure this wasn't on his 2022 bingo card!
To learn more about Adam Sandler, be sure to watch his full GMA interview below. And don't forget to check out Hustle, which hits Netflix on June 8.