1. Because Phyrne Fisher is a flawless human being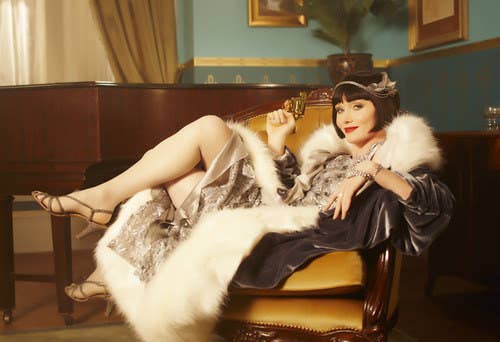 2. And takes sass from no one
3. Her best friend Dr. Elizabeth Macmillan is equally awesome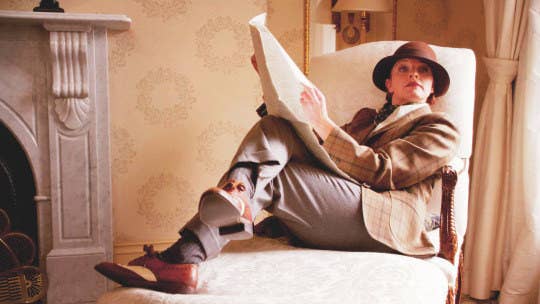 4. And they both know what's up when it comes to the opposite sex
5. The 1920s aesthetic will have you drooling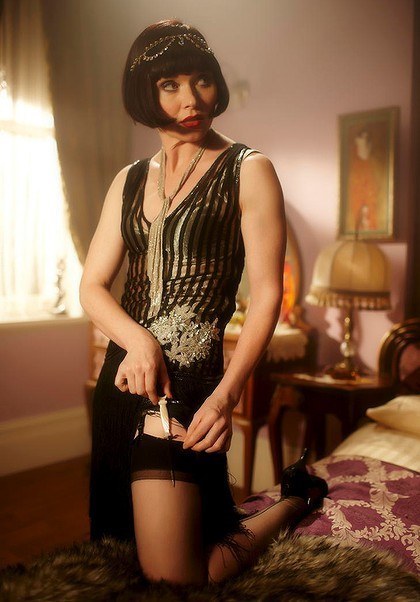 6. And the criminal plotlines will make you want to hold onto your hat!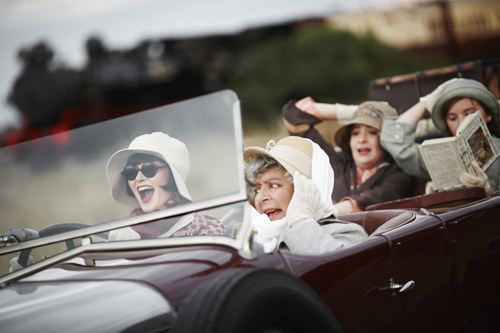 7. While the sexual tension will make you want to remove such an item...
8. Attractive men like Jack Robinson show up at the door with gifts
9. BFFs Dottie and Phryne always know how to have a good time
10. It has the best crime solving duo TV has seen in years
11. The flawless costumes (that are award winning)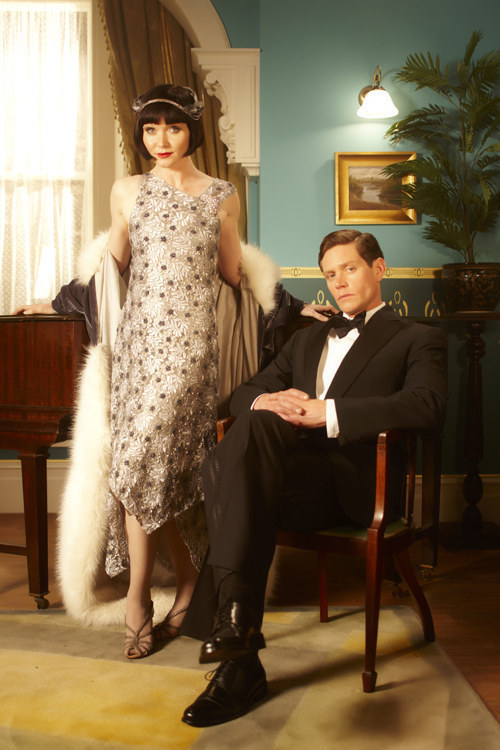 12. It's set in Australia!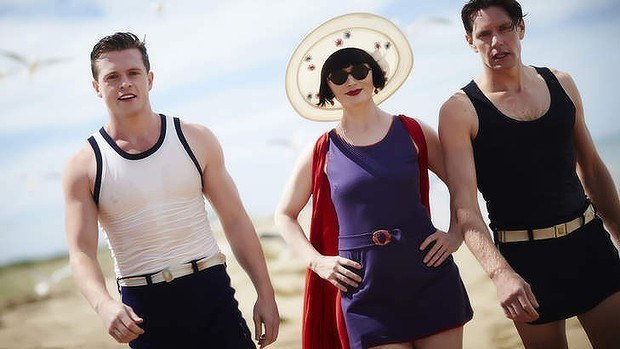 13. The detective work is brilliant
14. Romantic dalliances galore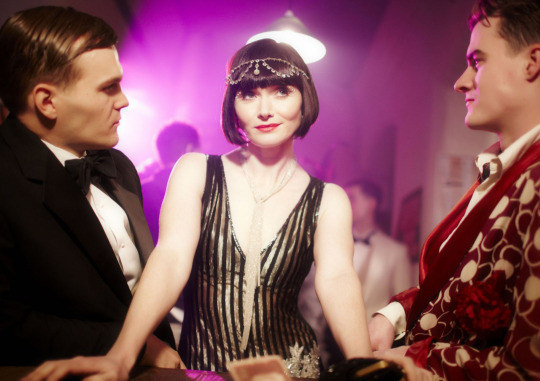 15. Taxi drivers that won't rip you off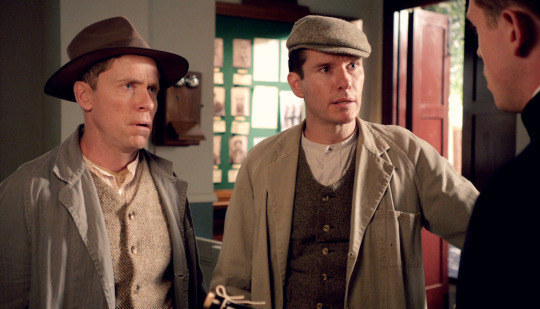 16. Nightcaps after solving a case are the best
17. Did I mention the sexual tension?
18. And when that gets too much, true love prevails
19. Seriously the banter on this show
So go forth and watch my friends!