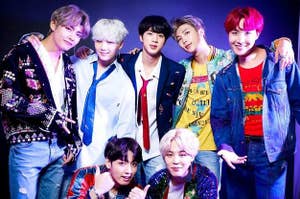 "Make 'em whistle like a missile, bomb, bomb, Every time I show up, glow up, uh"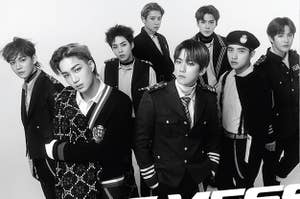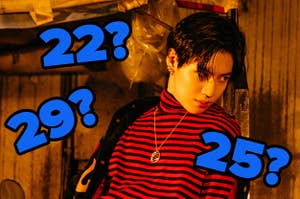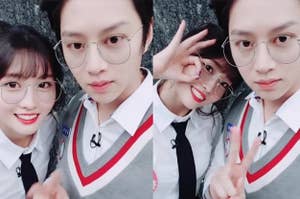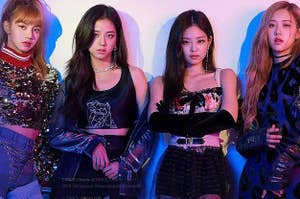 Jisoo? Jennie? Rosé? Lisa?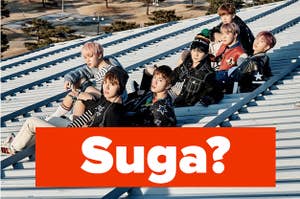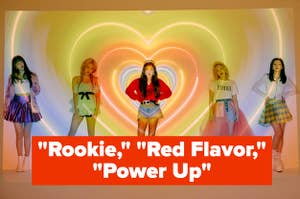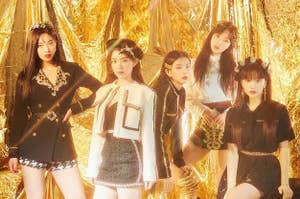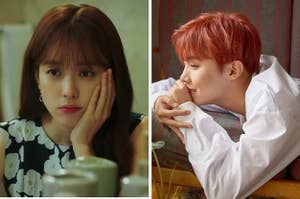 Extraordinary You or Weightlifting Fairy Kim Bok Joo?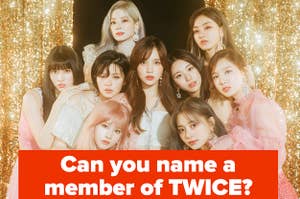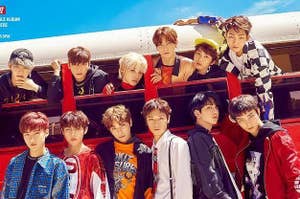 Whats in a name... Again!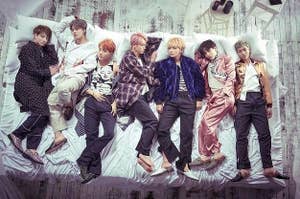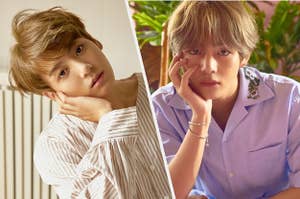 "Singularity" or "Euphoria"?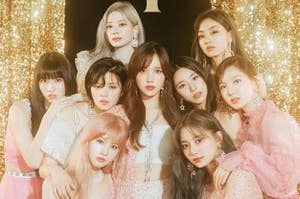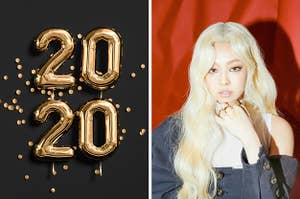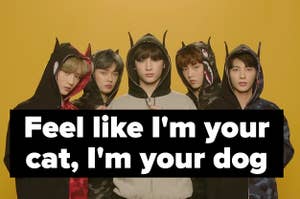 "Peaches and cream. Sweeter than sweet. Chocolate cheeks and chocolate wings."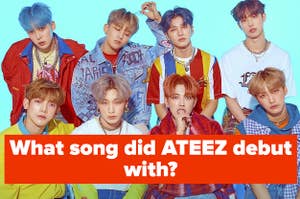 Let's take it back to debut... Again!