Imagine, if you will, that the year is 1999, and your parents FINALLY got that sweet, sweet dial-up internet connection.
Obviously, the first thing you're going to do is RUN to the computer to set up your AIM (AOL Instant Messenger) account so you can gossip with your friends, flirt with your crush, and talk with randos in the chat rooms.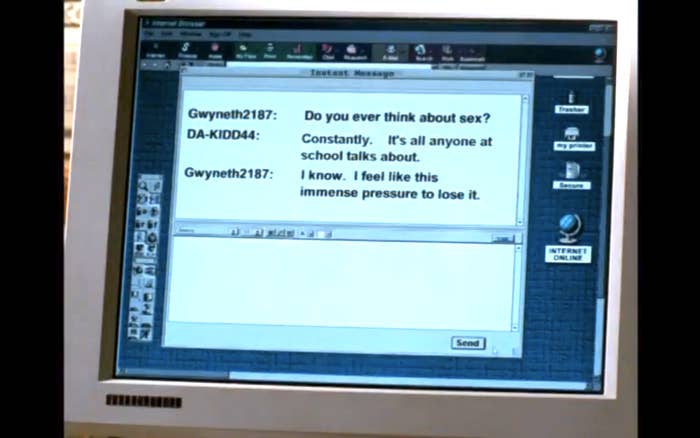 But one of the most important parts of AIM was choosing a screen name, and what you chose actually said a LOT about you. So, here is a list of 17 common types of screen names we used to see, like, all the time, and what each of them revealed about the AIM user.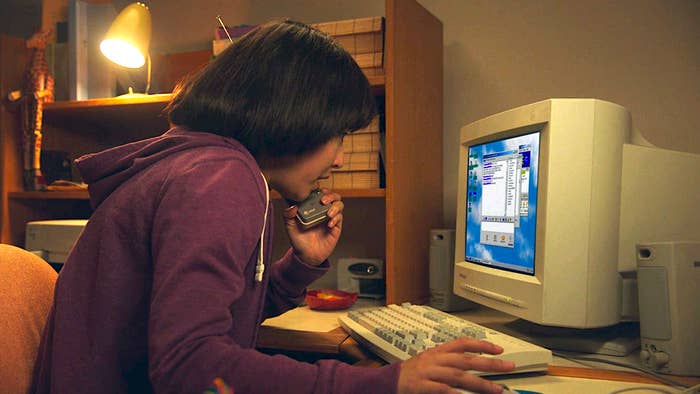 1.
Had lEtTeRs LiKe tHiS: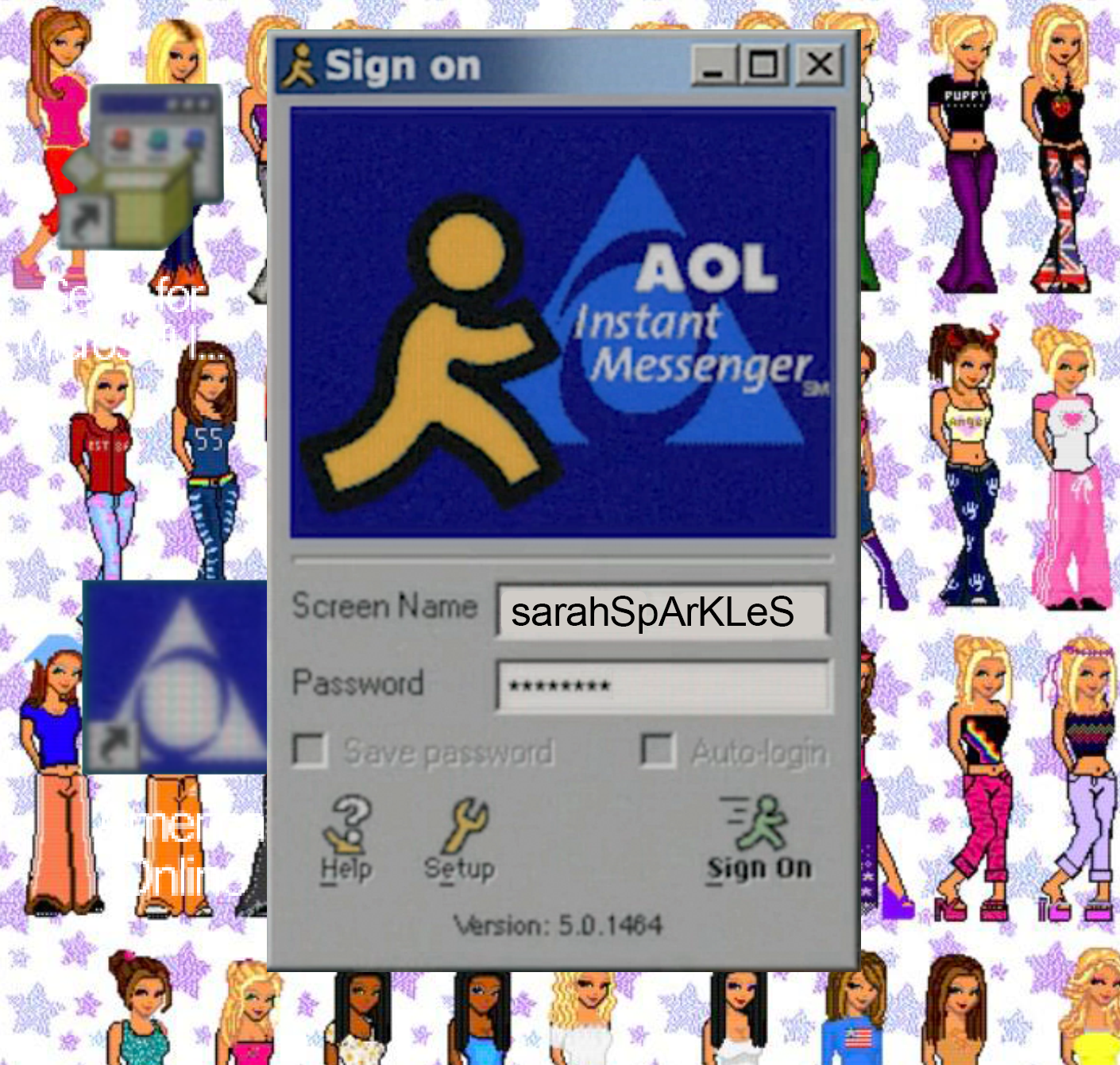 2.
Included either "mamii, babii, sexii, or hottii":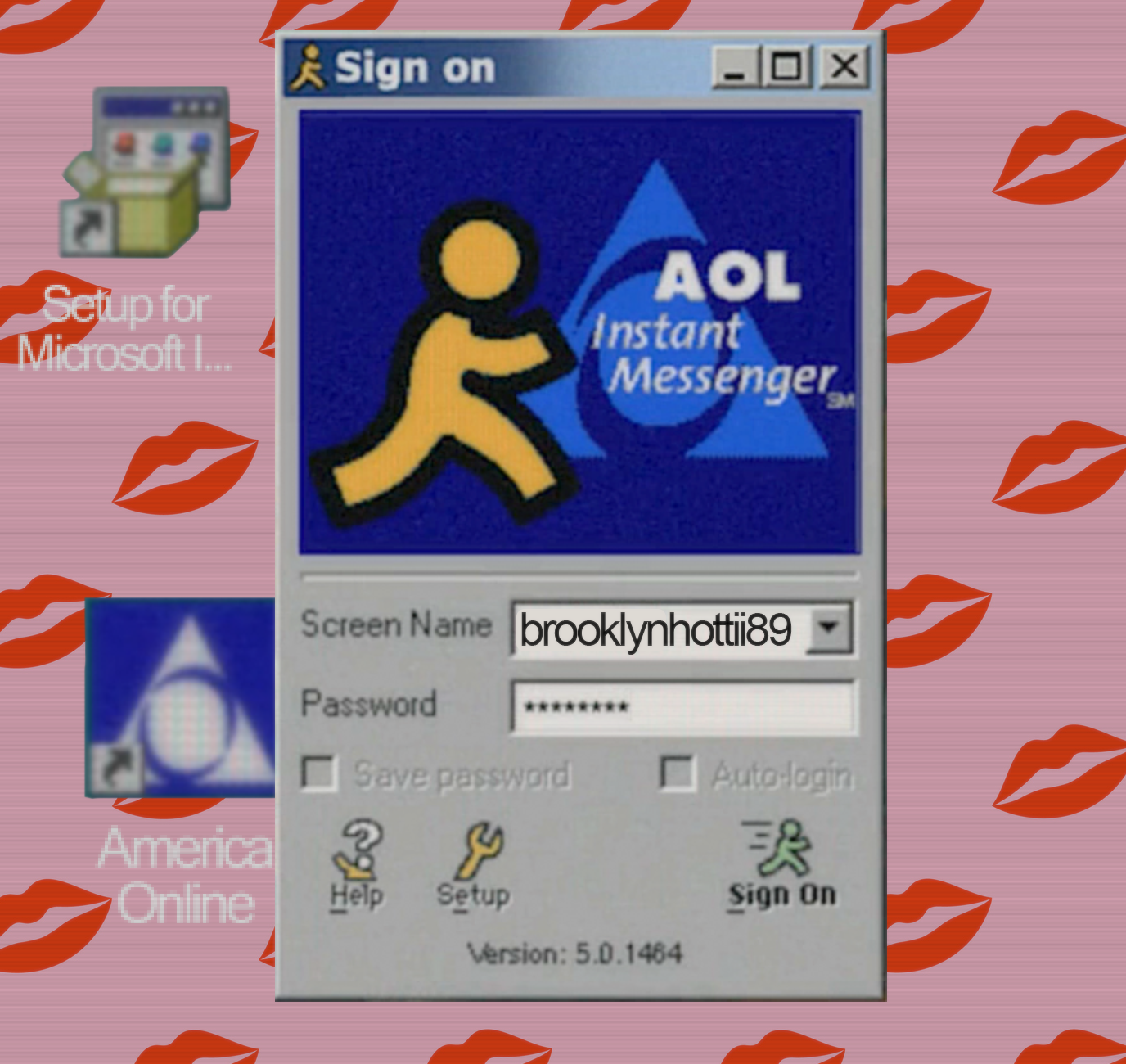 3.
Included anything Disney-related (and was proof that you'd eventually become a Disney adult):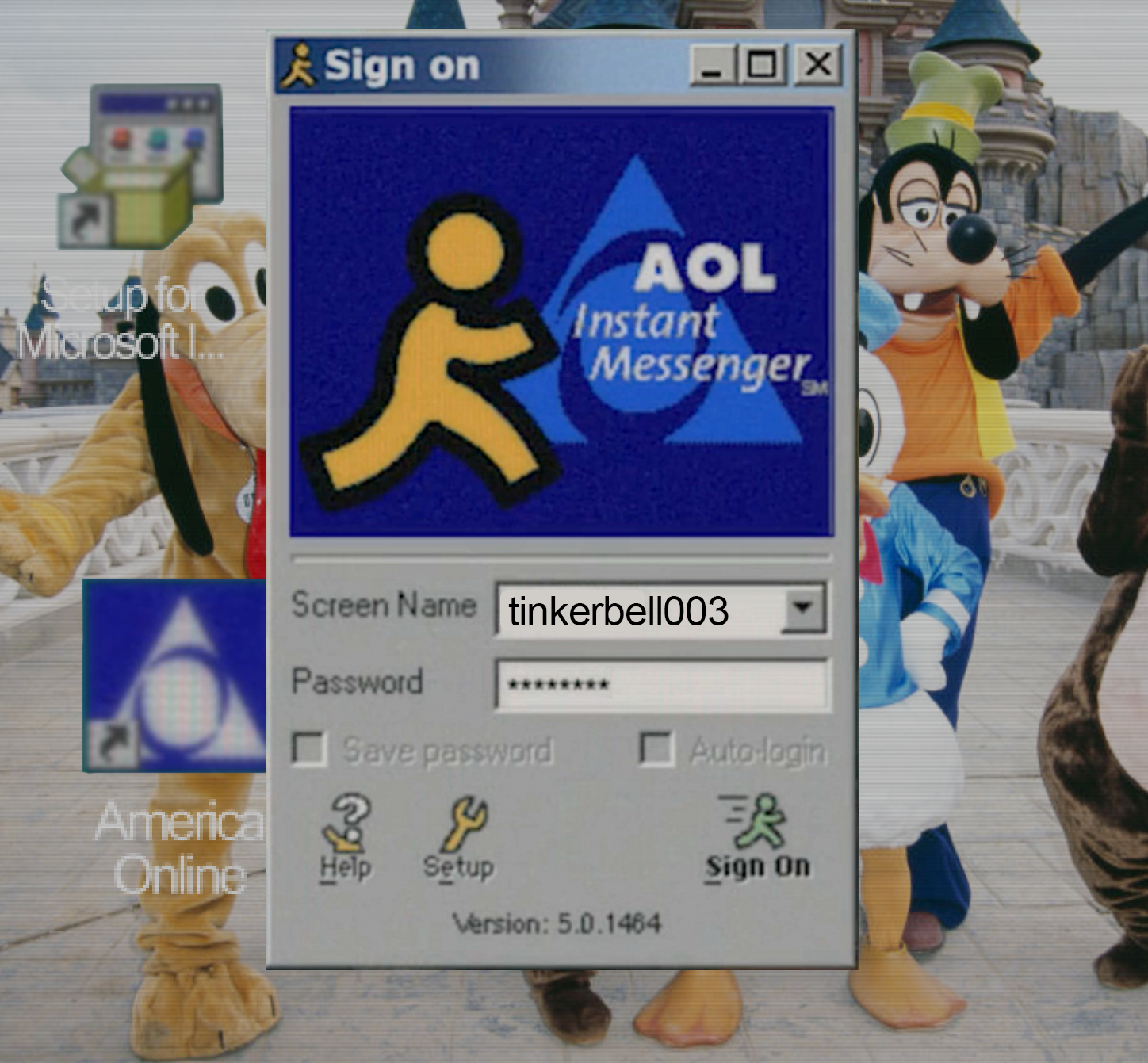 4.
Name dropped fashion labels: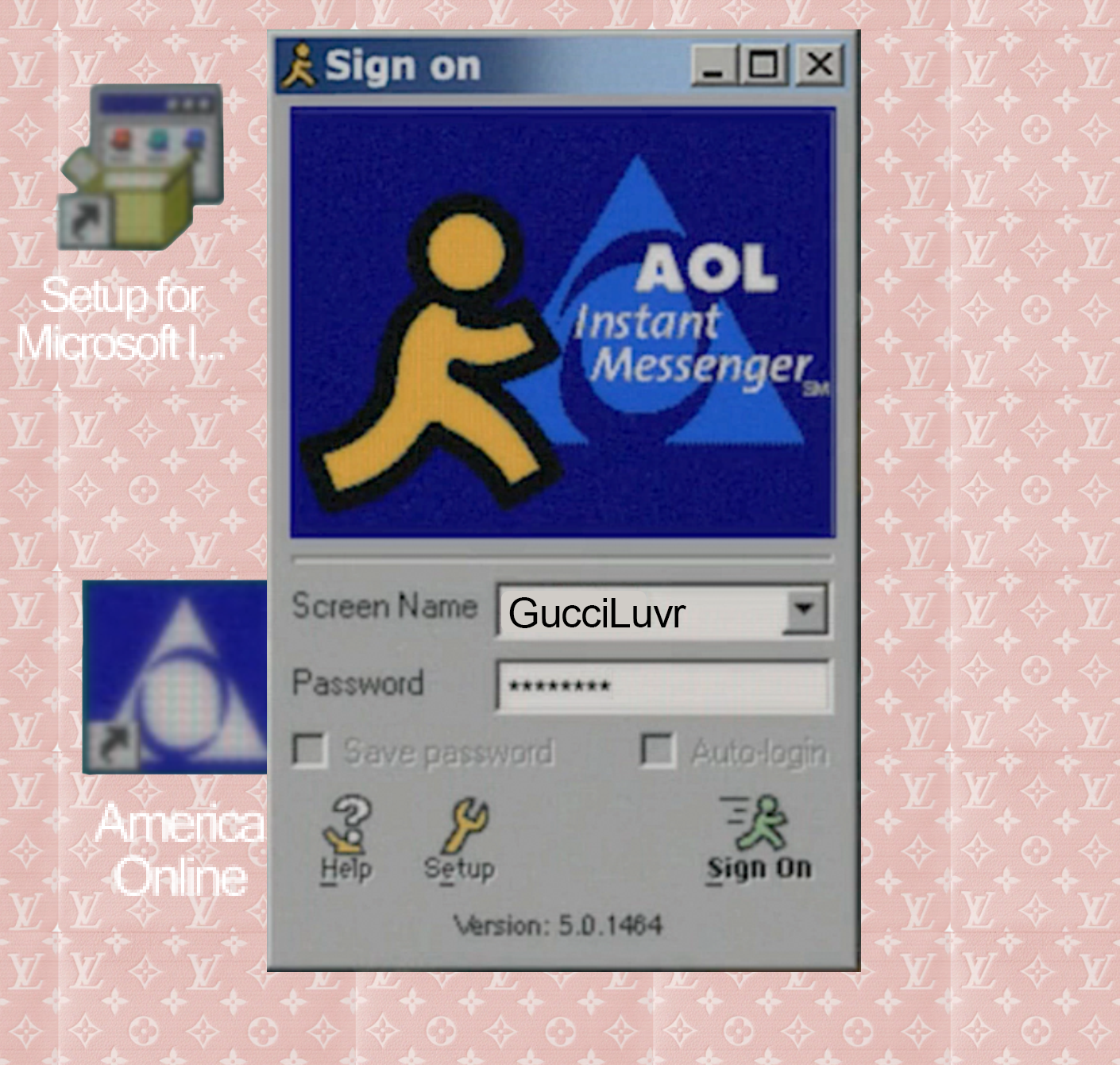 5.
Was somehow related to your favorite band: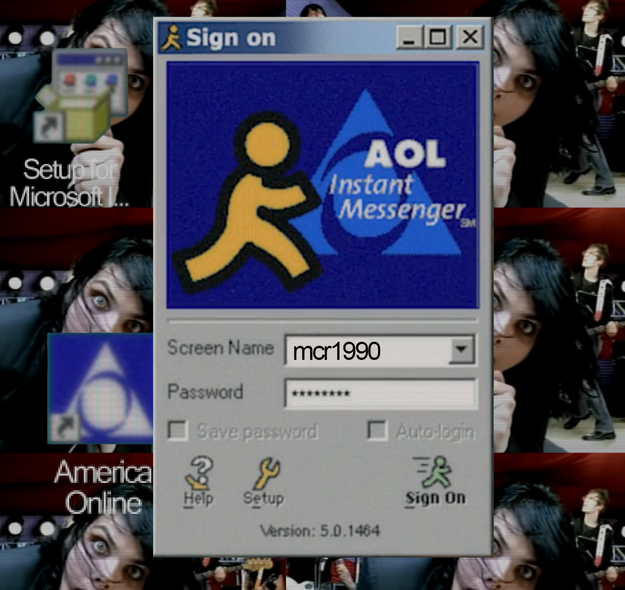 6.
Something sports related: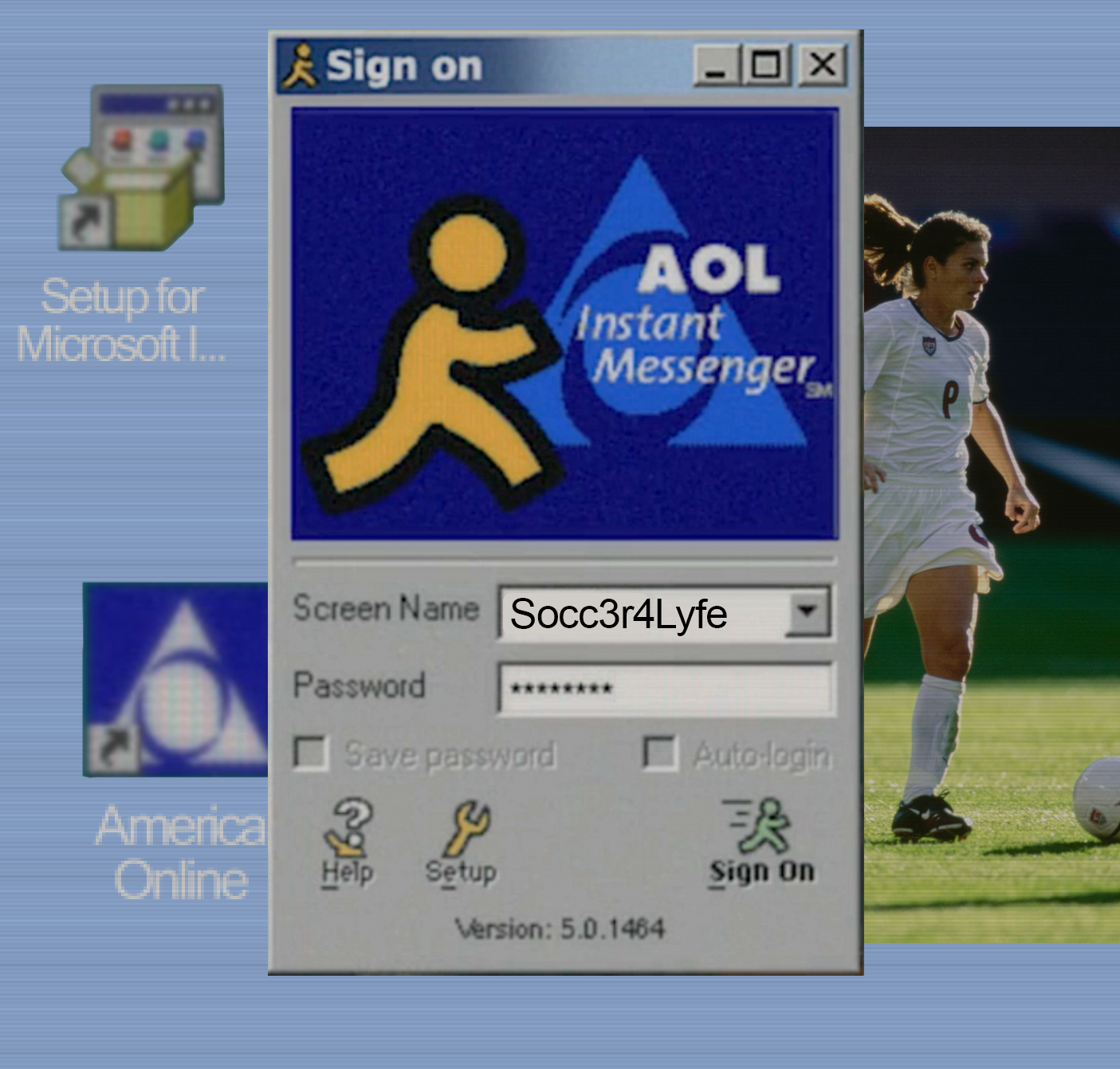 7.
Referenced your pet or a species of animal in general: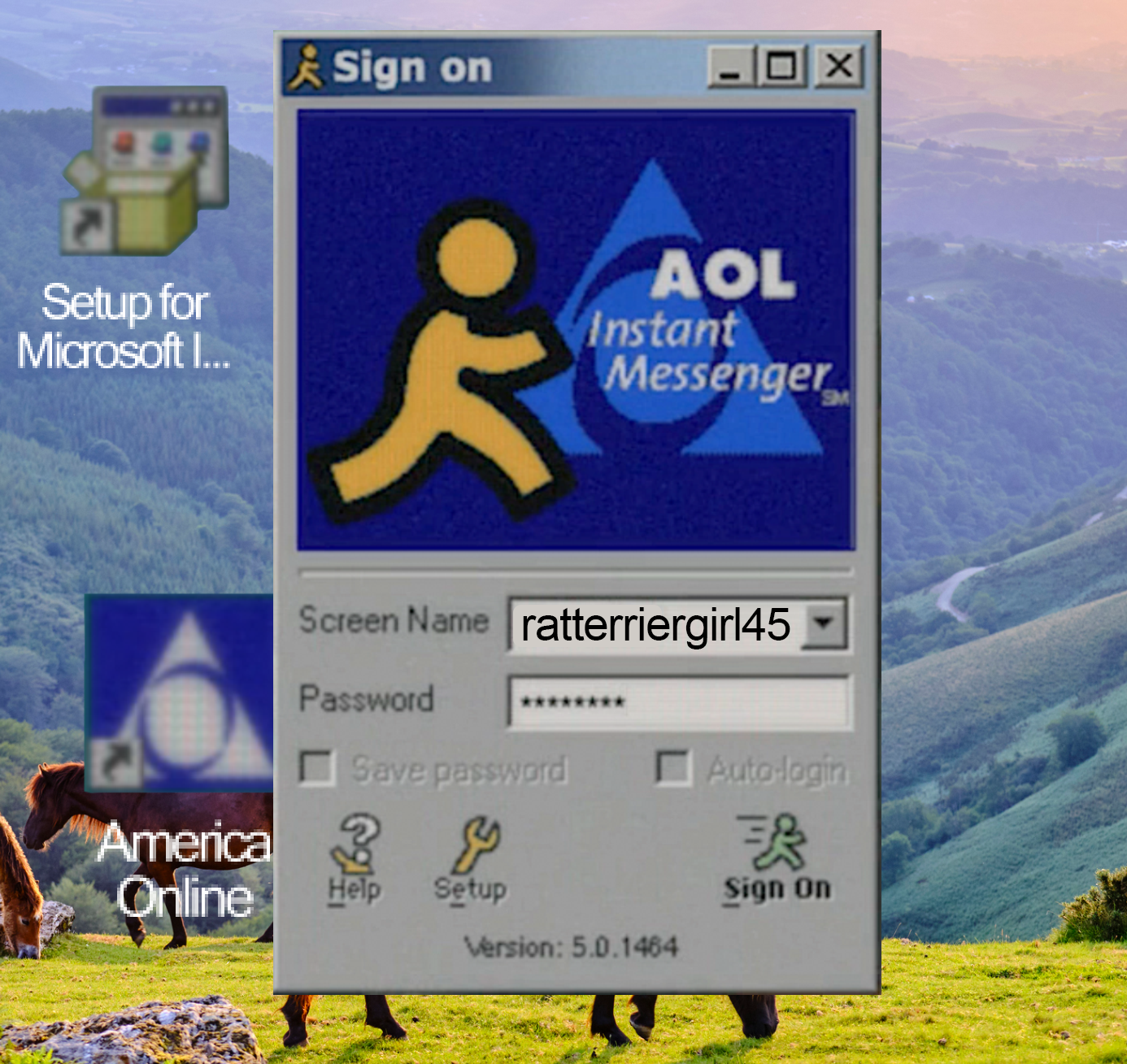 8.
Was you being horny on main: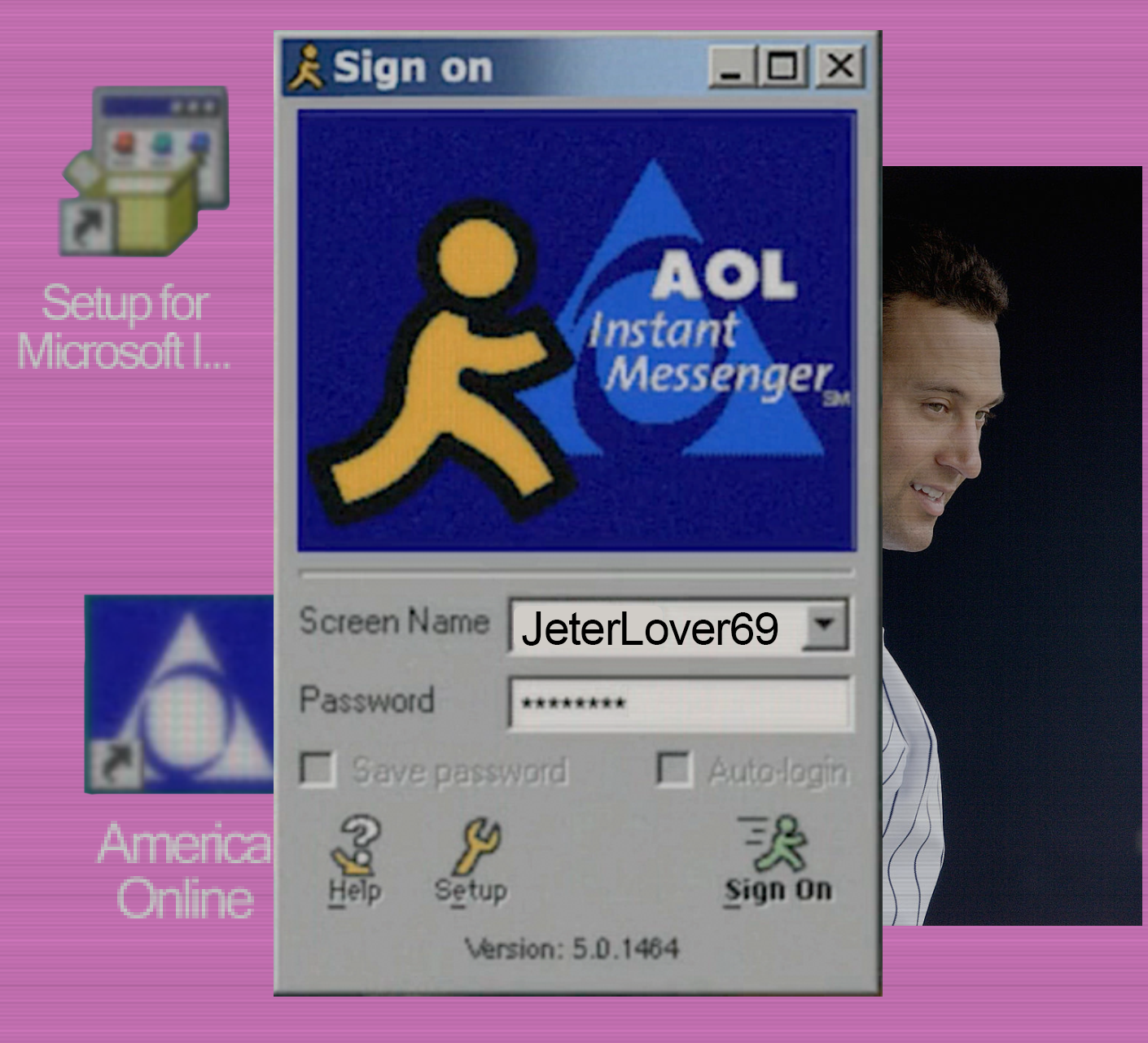 9.
Was dream/angel/heaven-related:
10.
Was you being melodramatic: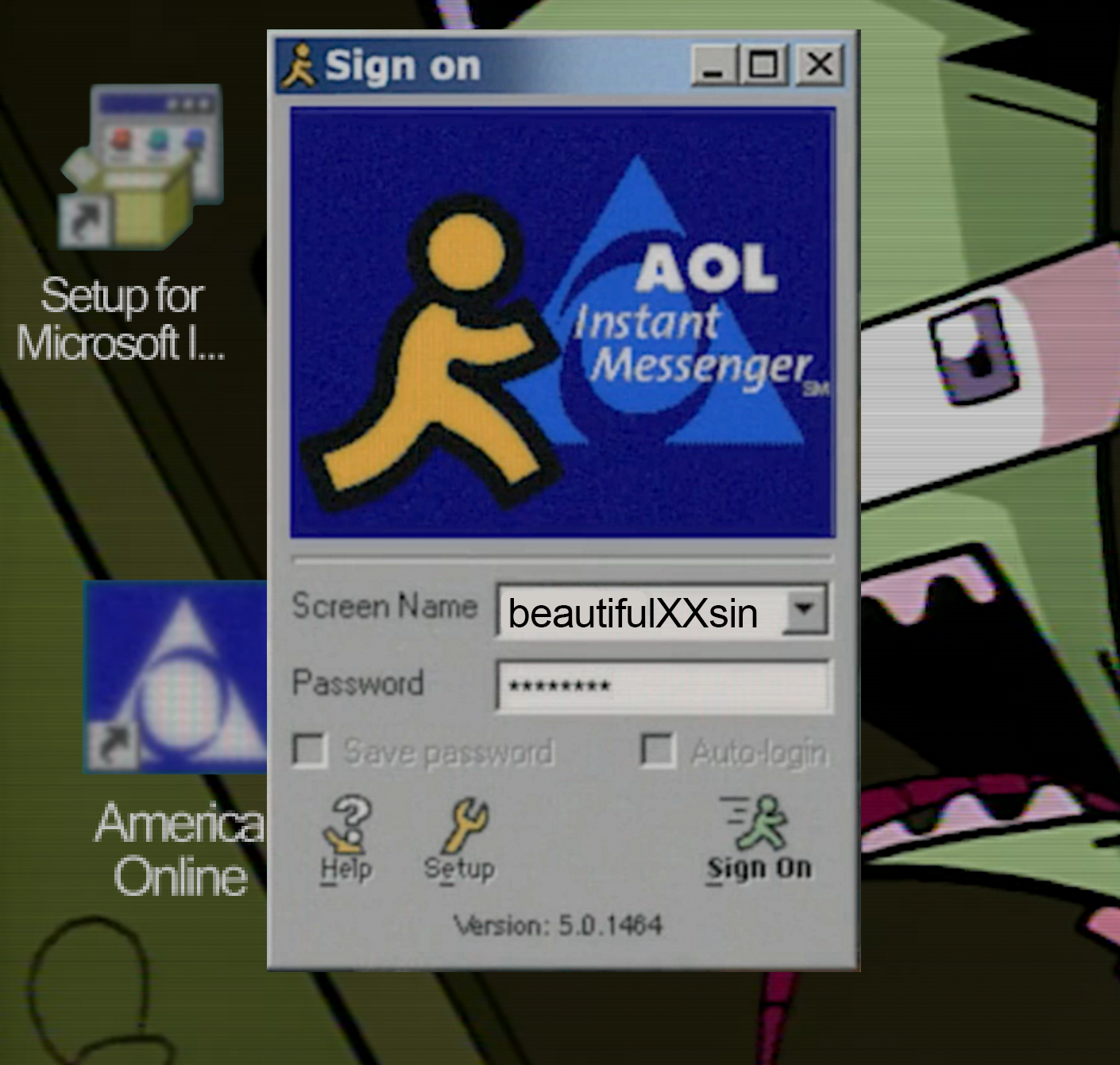 11.
Was just a movie quote:
12.
Either started with or ended with "xoxo":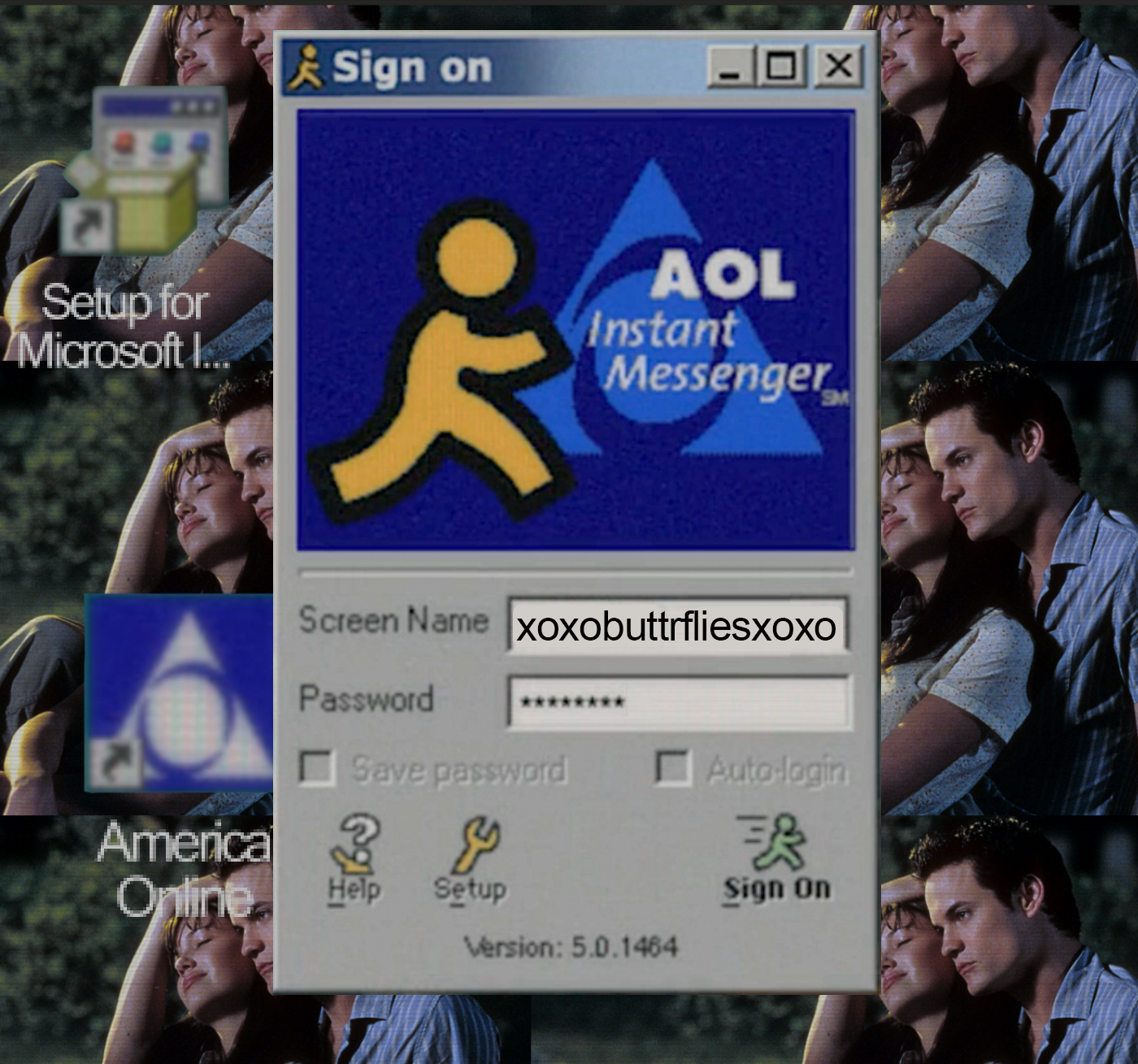 13.
Mentioned fruit: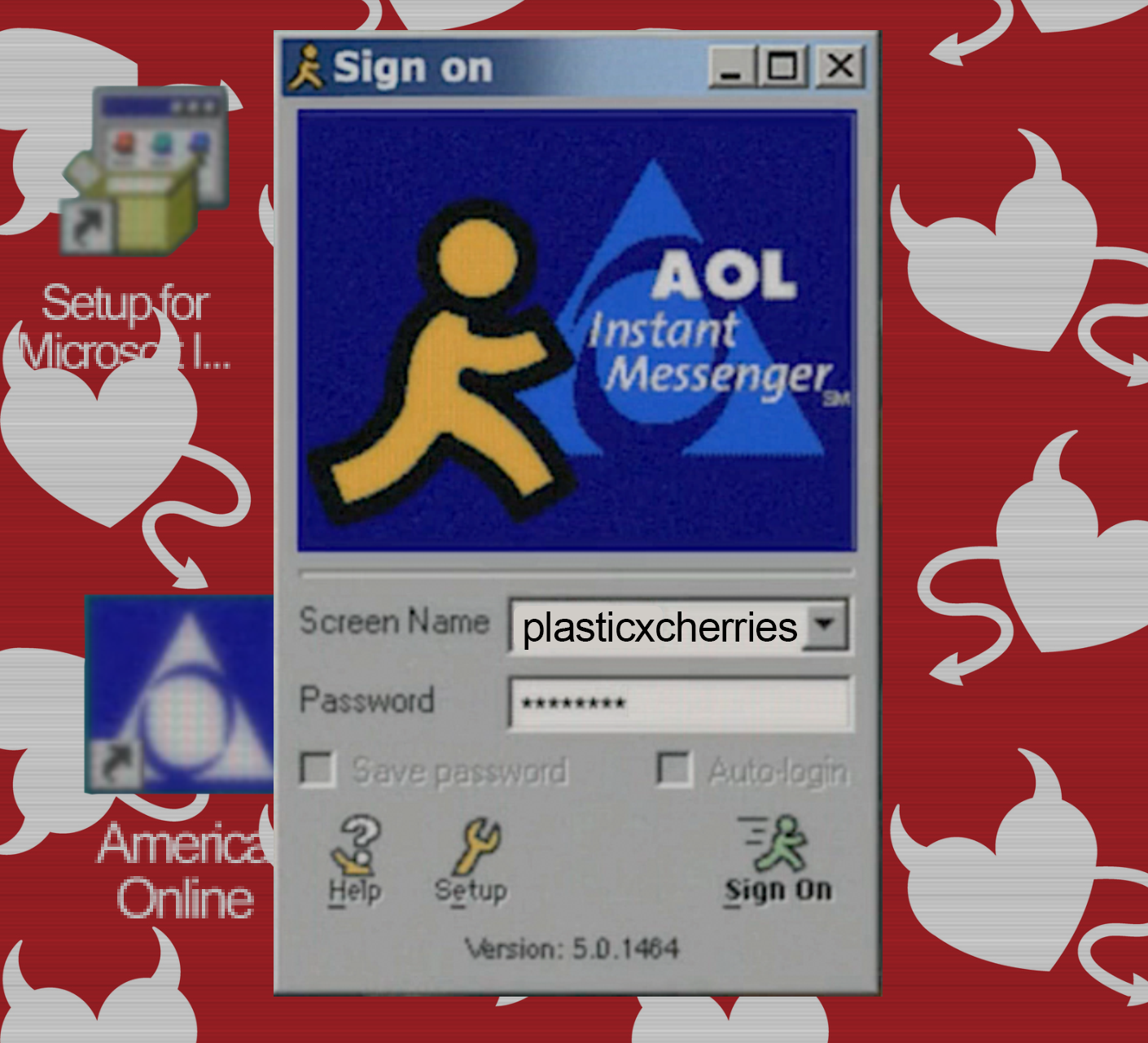 14.
Was just a random series of letters and numbers: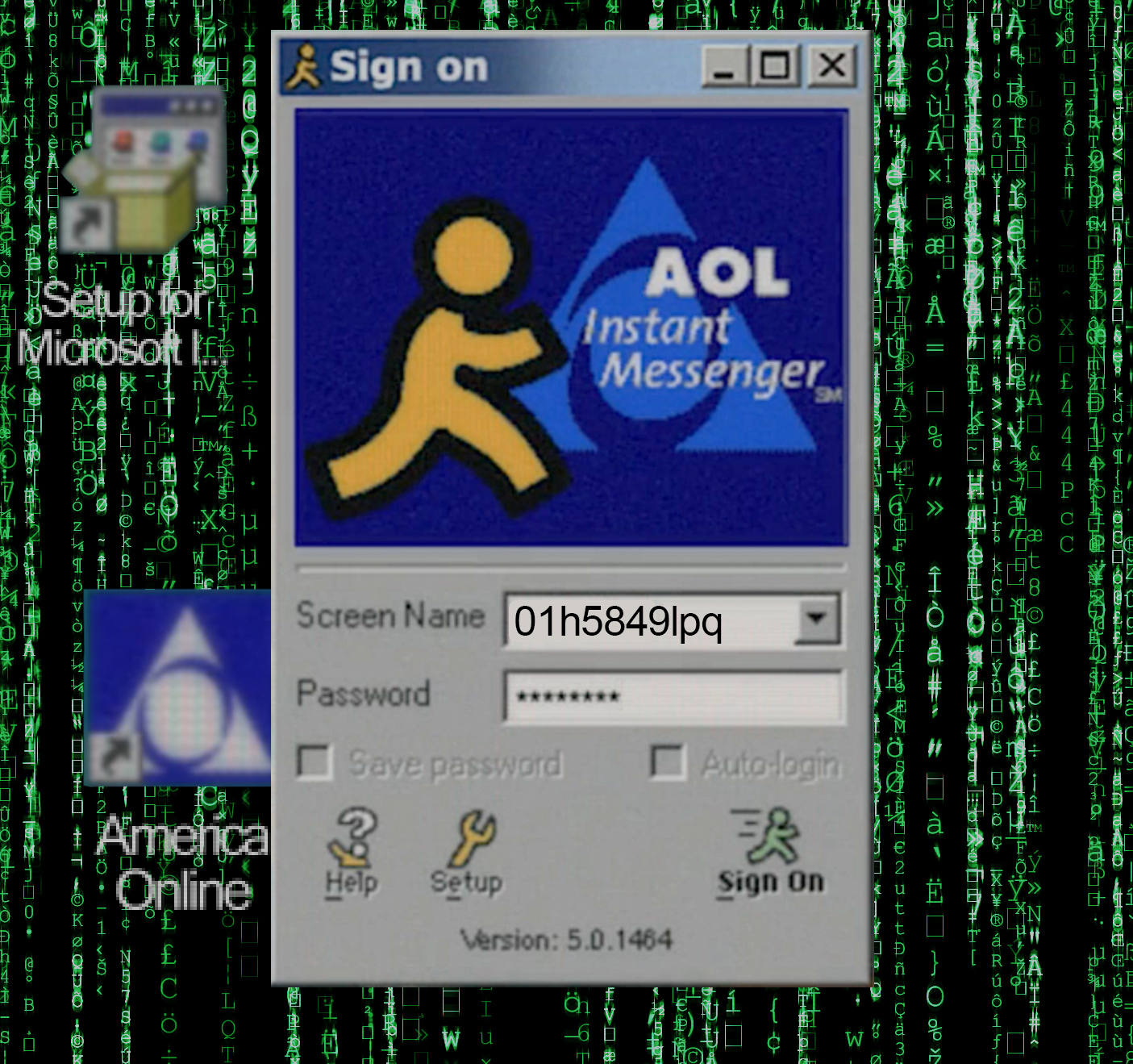 15.
Included your zodiac sign: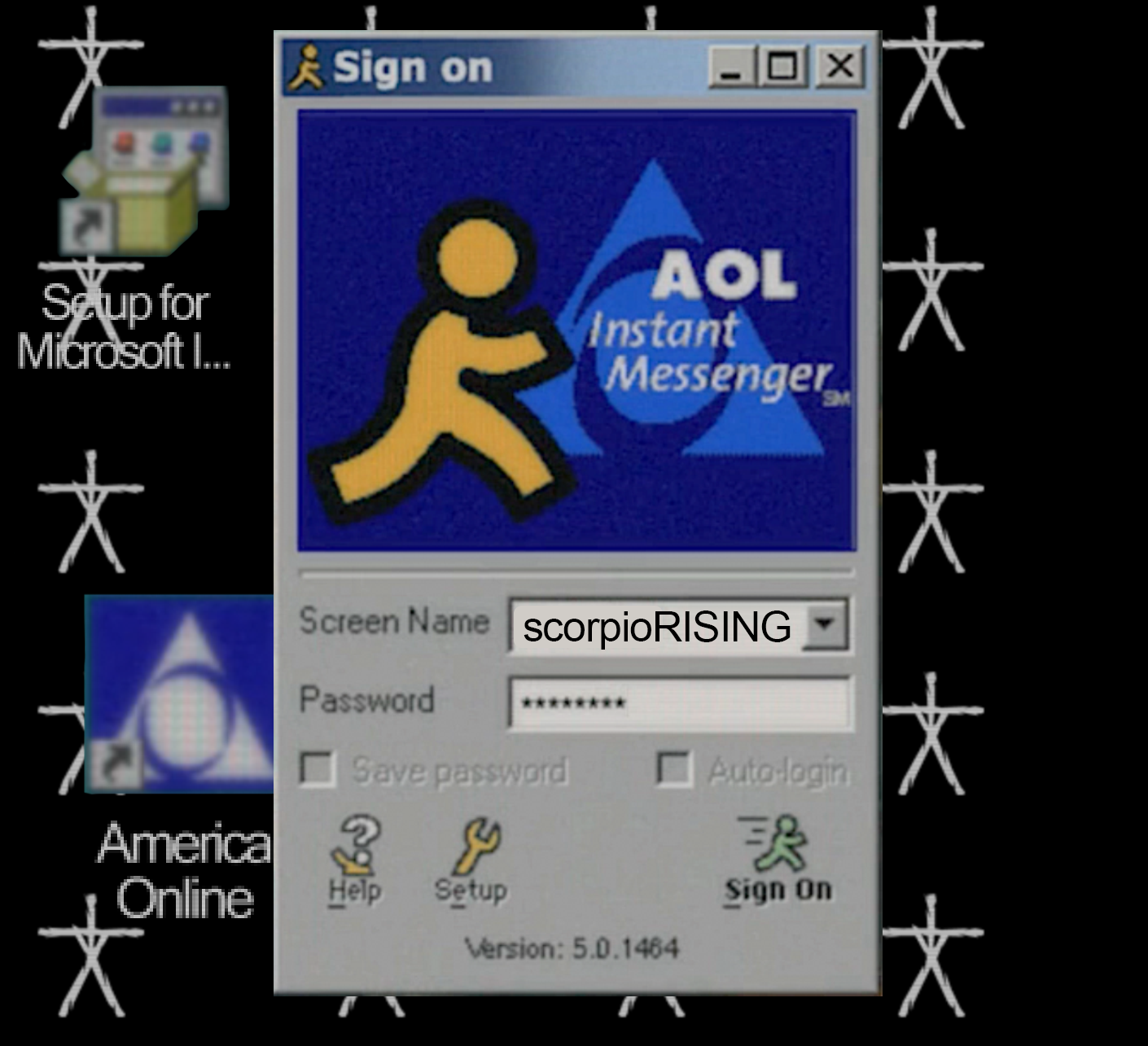 16.
Gave off super macho energy without anything to back it up IRL: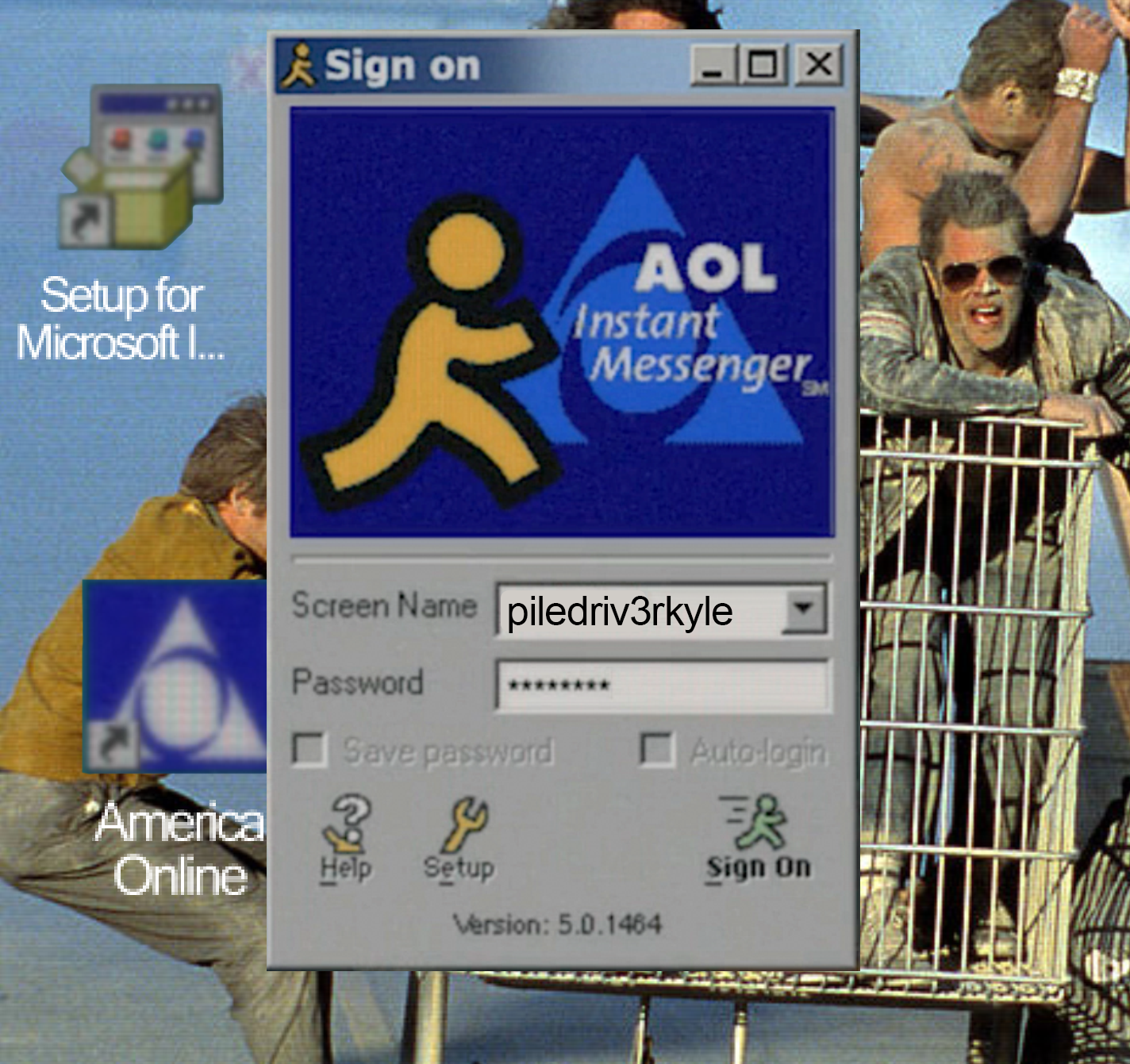 17.
And finally, if your screen name was not inventive at all/was just your full name:
Do you remember your old AIM screen name? Tell us what it was in the comments!