1.
Women are actually used shoes: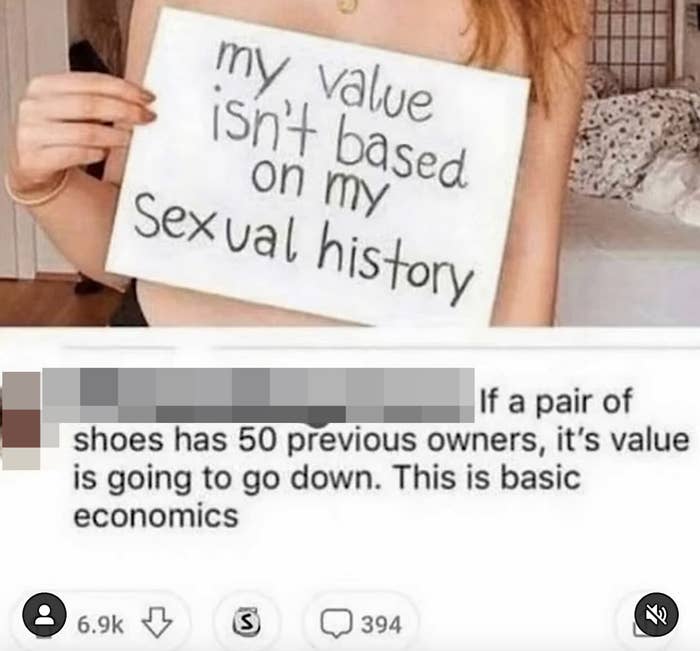 2.
Women are like a piece of cake, and men clearly have no self-control: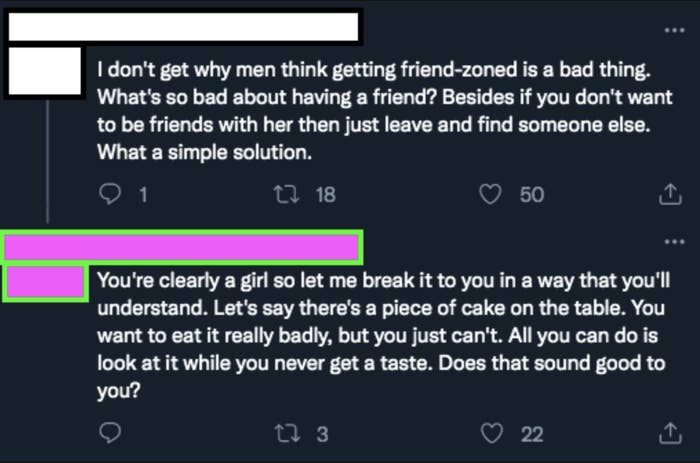 3.
Women are trash, and dating a single mom is like dumpster diving: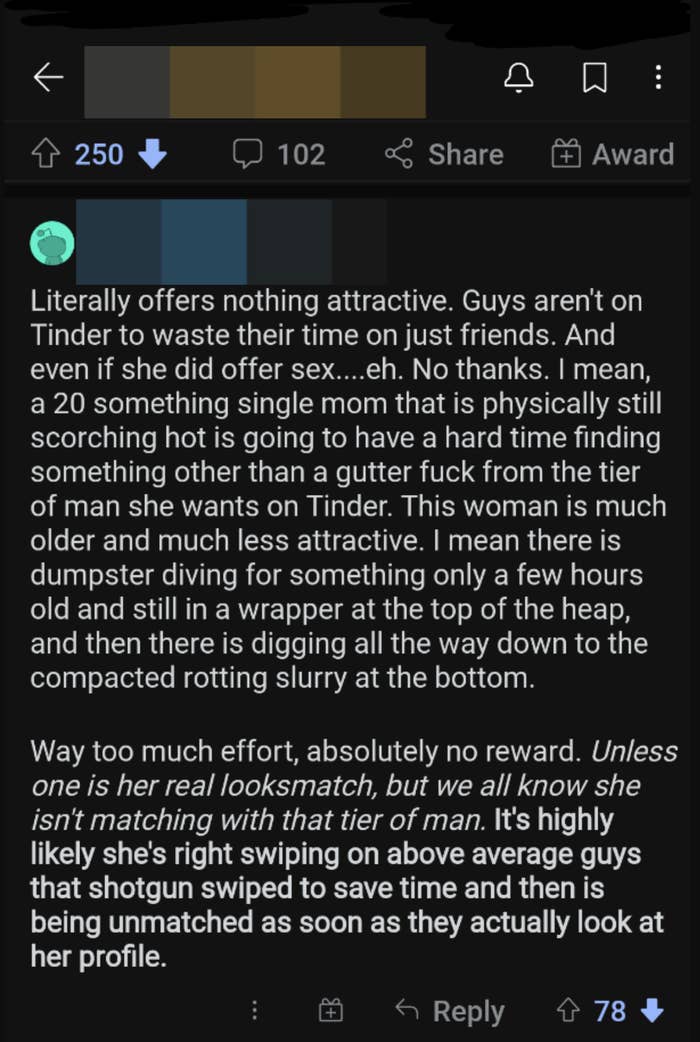 4.
Women are cans of beans: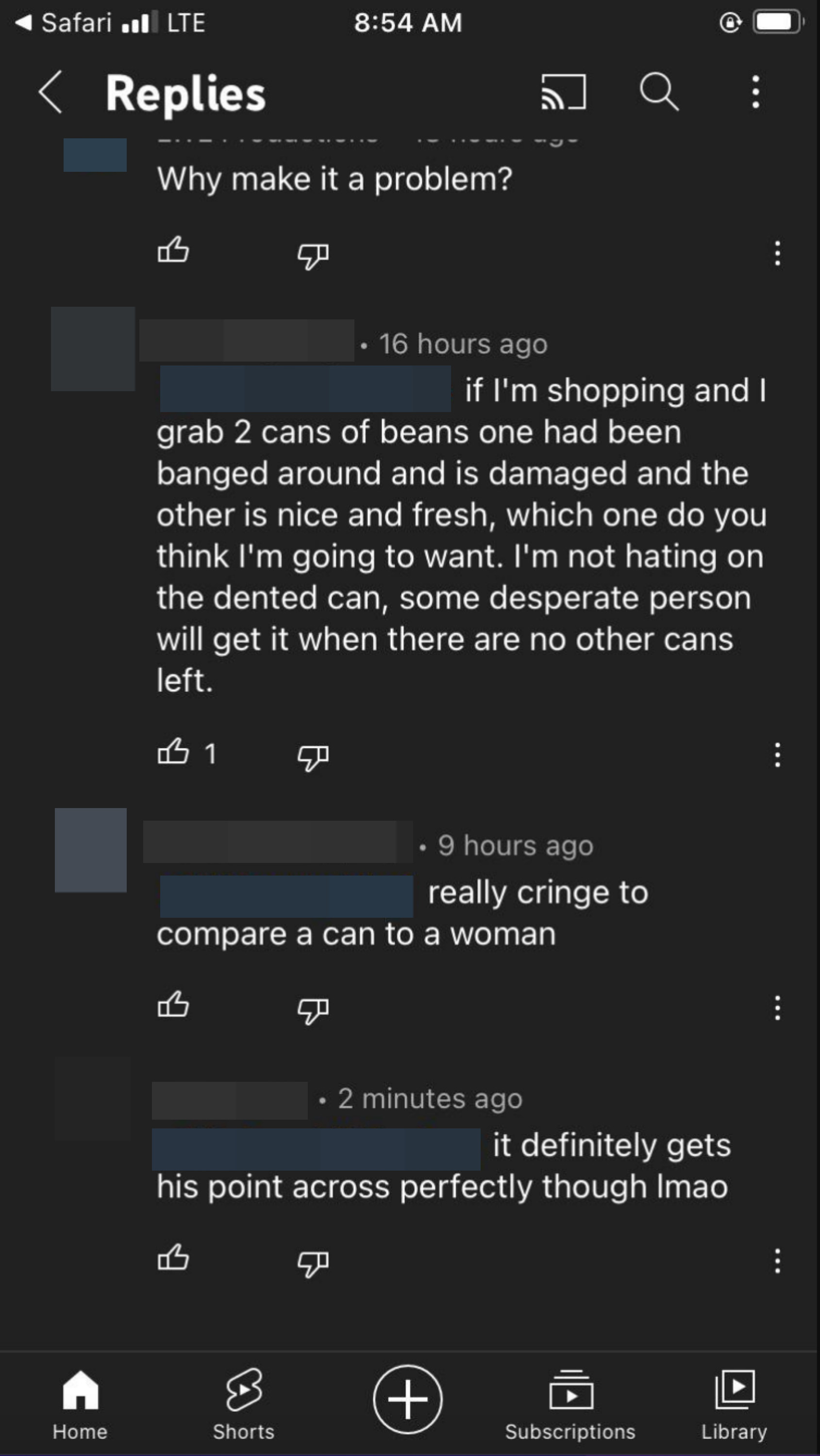 5.
Women are either roses or just bare stems, depending on if they've had sex. We love objectification to promote purity culture 🙄: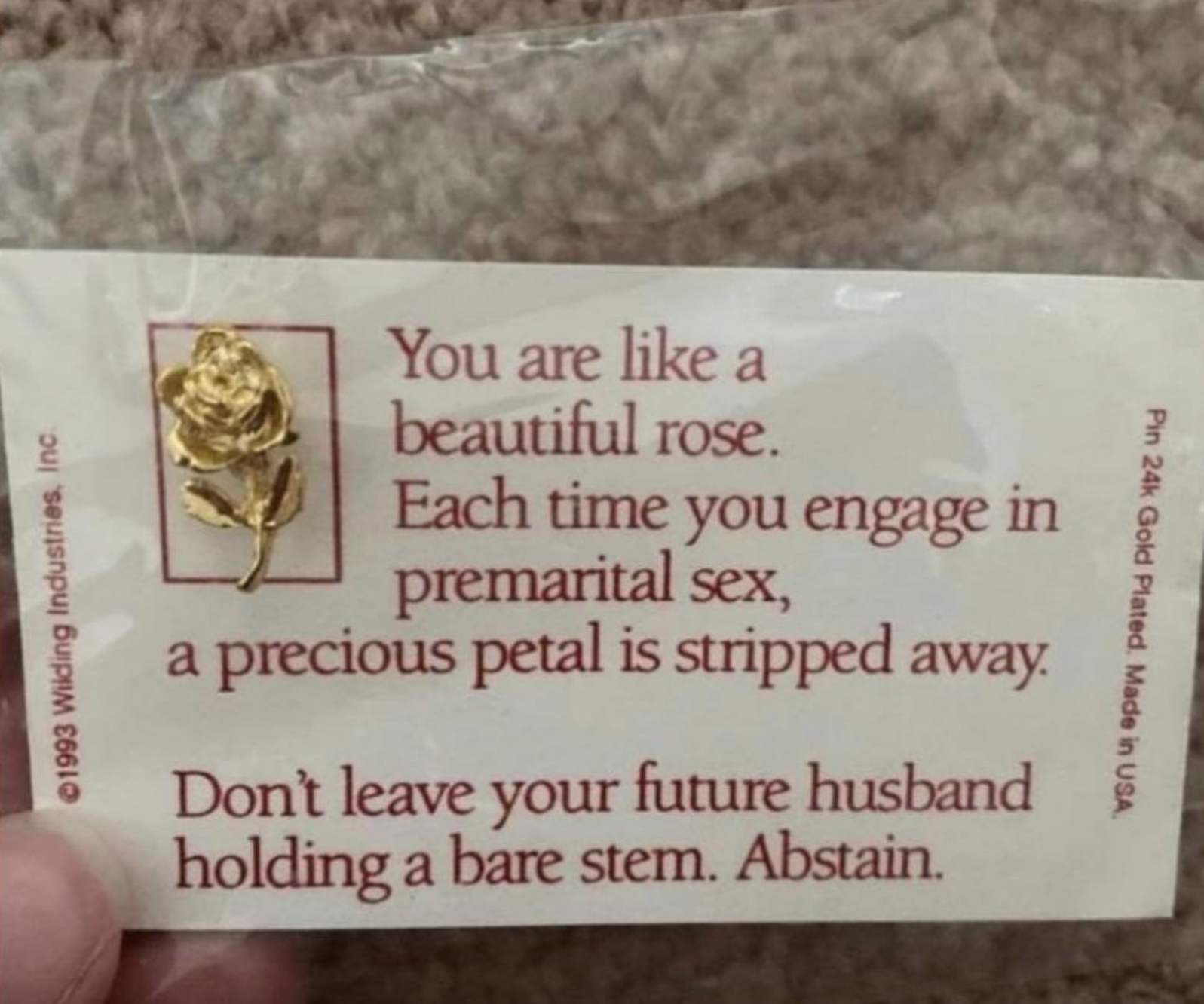 6.
Women are actually $100 graphics cards, even though they think they're $1,500 graphics cards: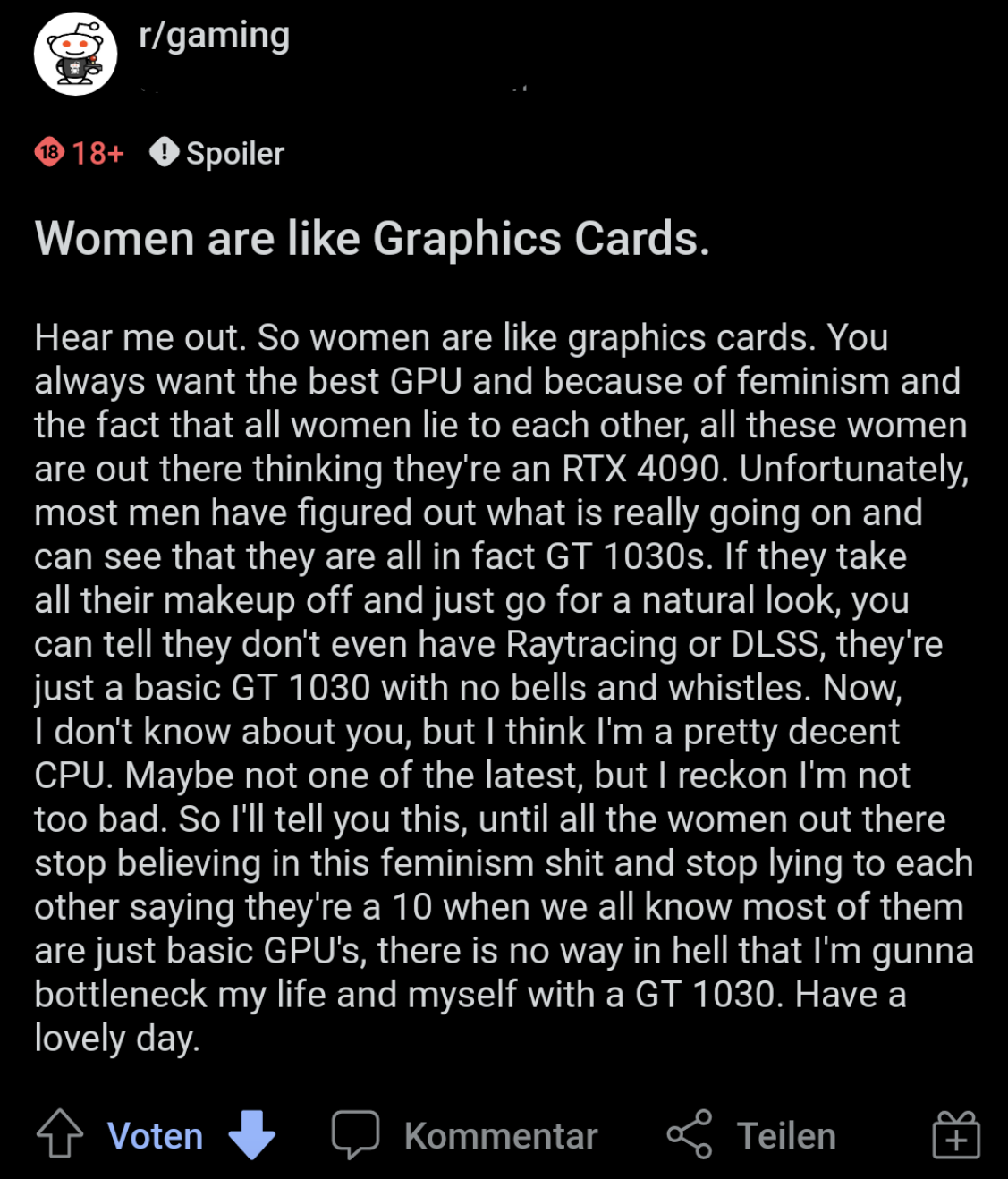 7.
Women are pubs, and having kids = burning that pub down: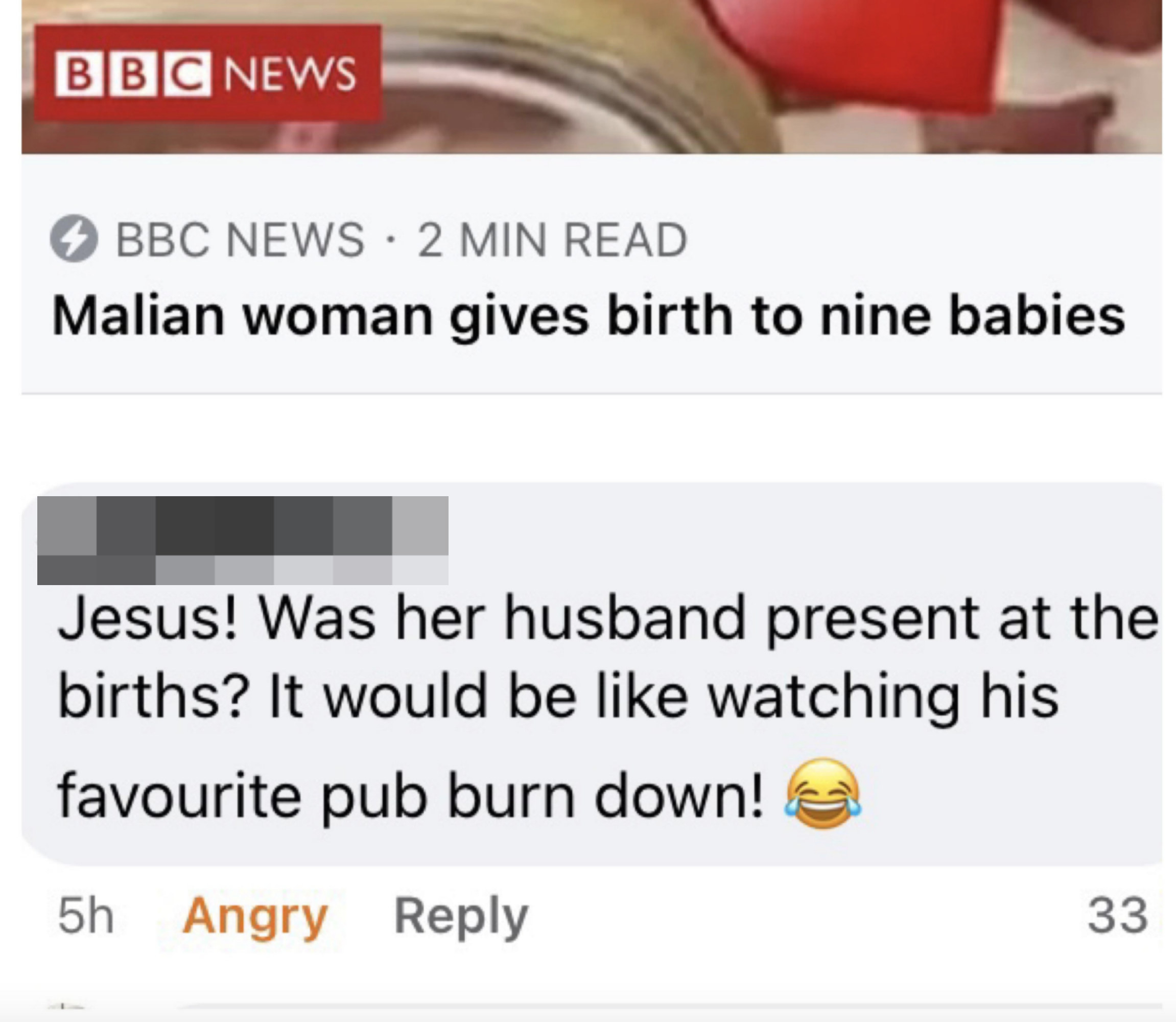 8.
Women are directionless paper that needs protecting: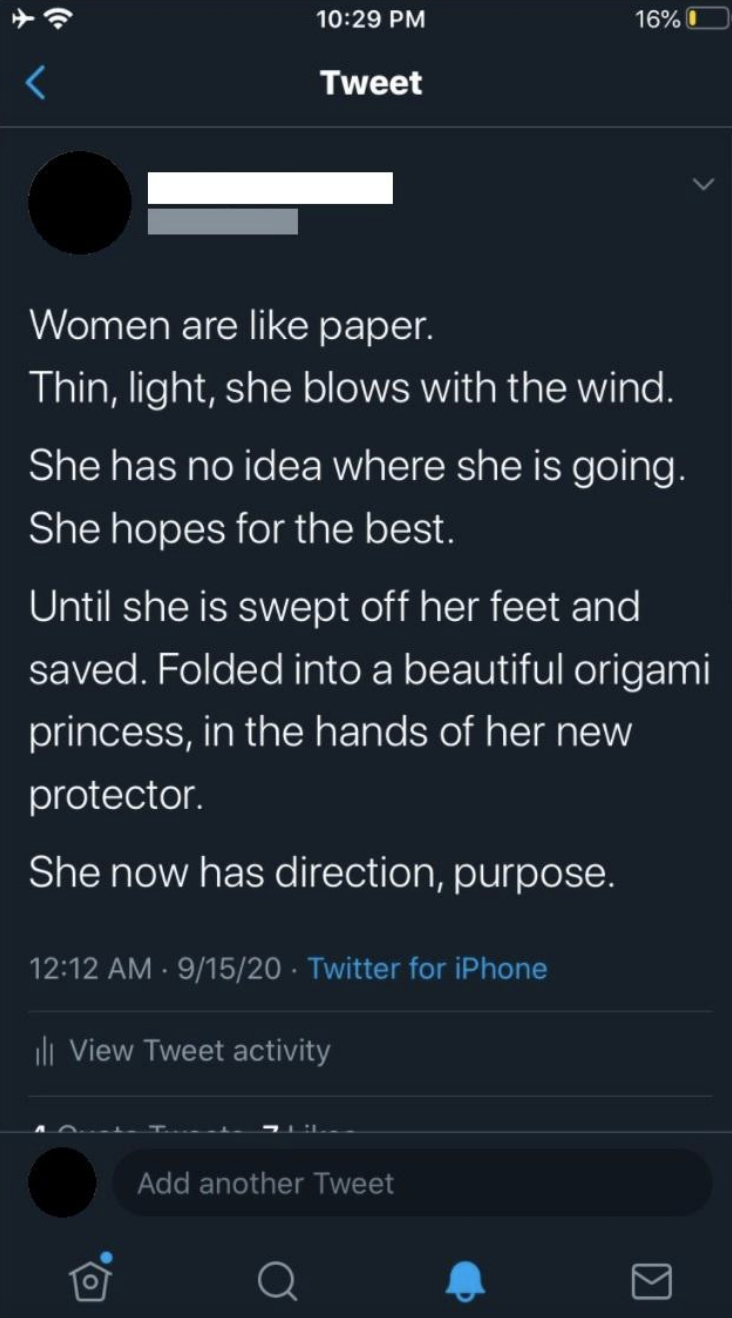 9.
Women are like guitars but can't have guitars. They're "not FOR them":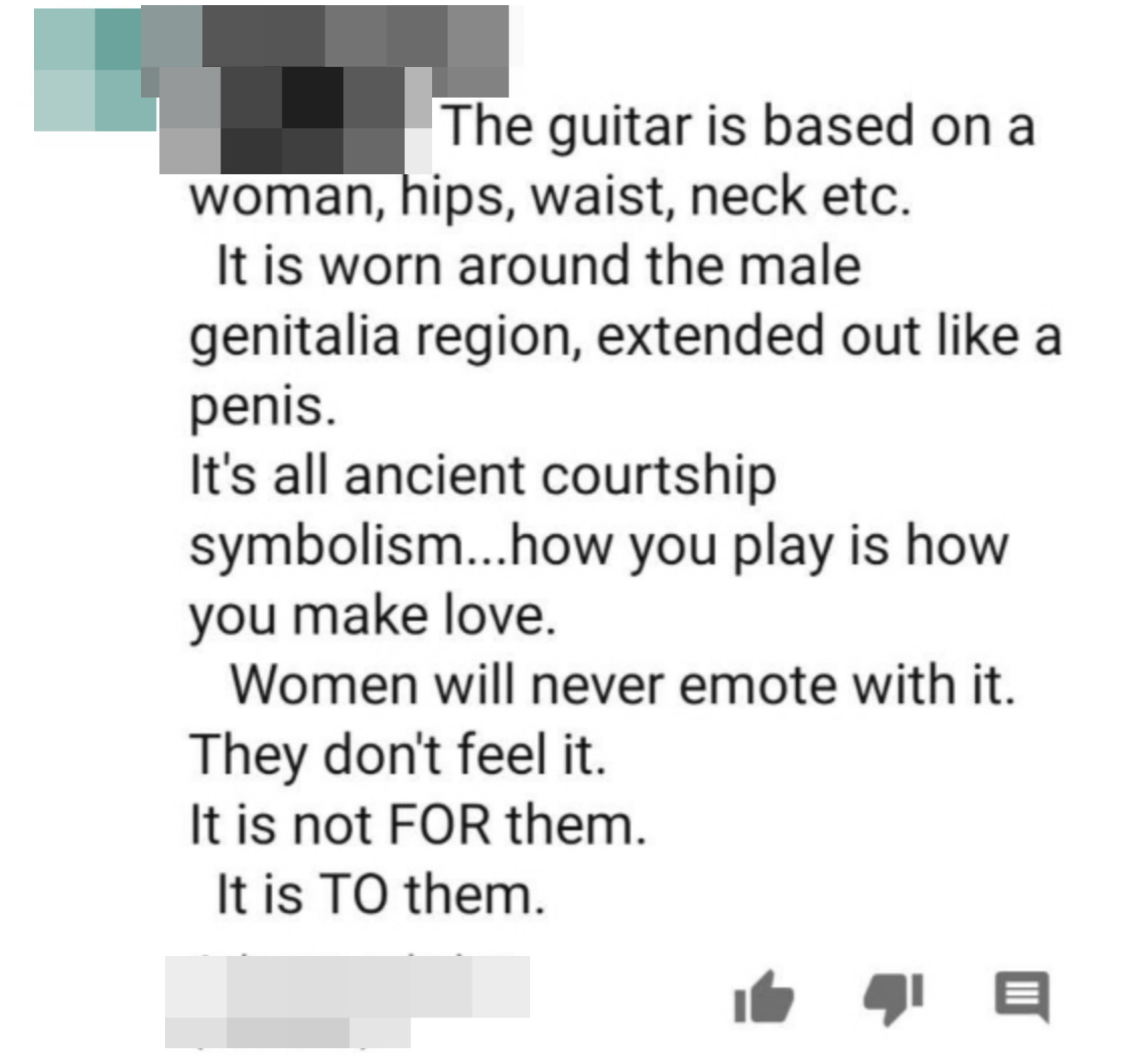 10.
Women are like farms, and that's why this guy's pro-life: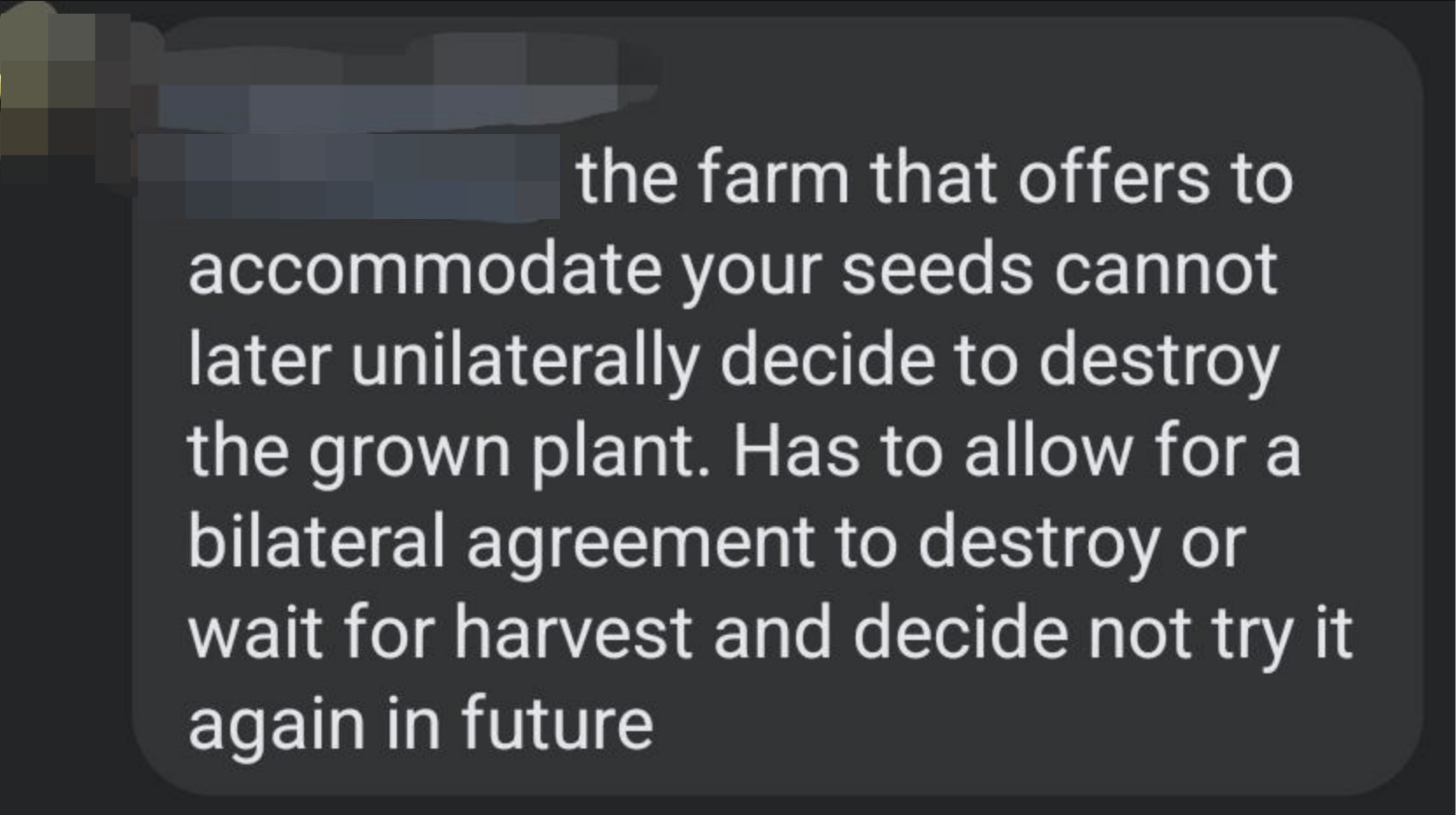 11.
Women are goods that have market value: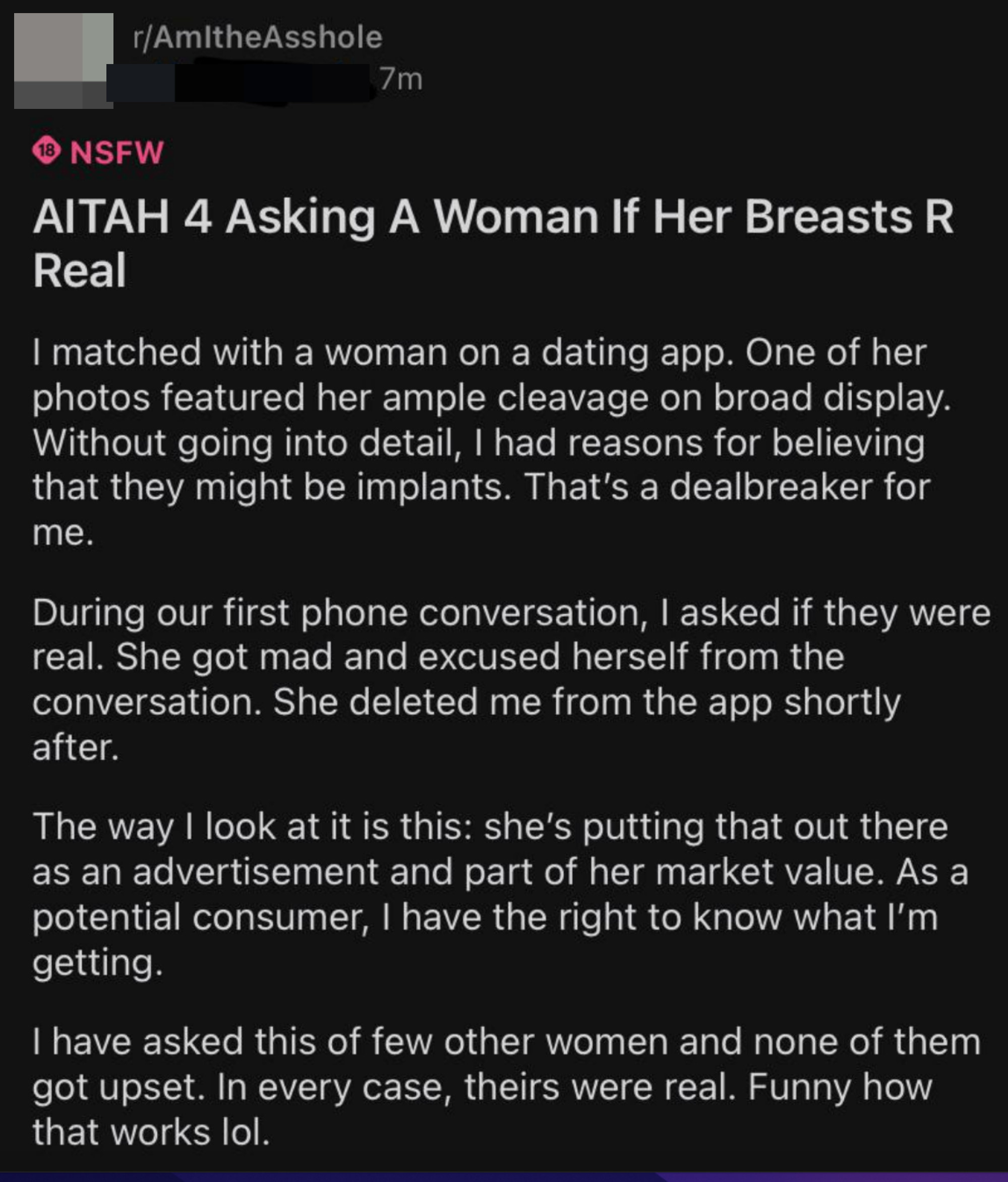 12.
Women are a leftover sandwich: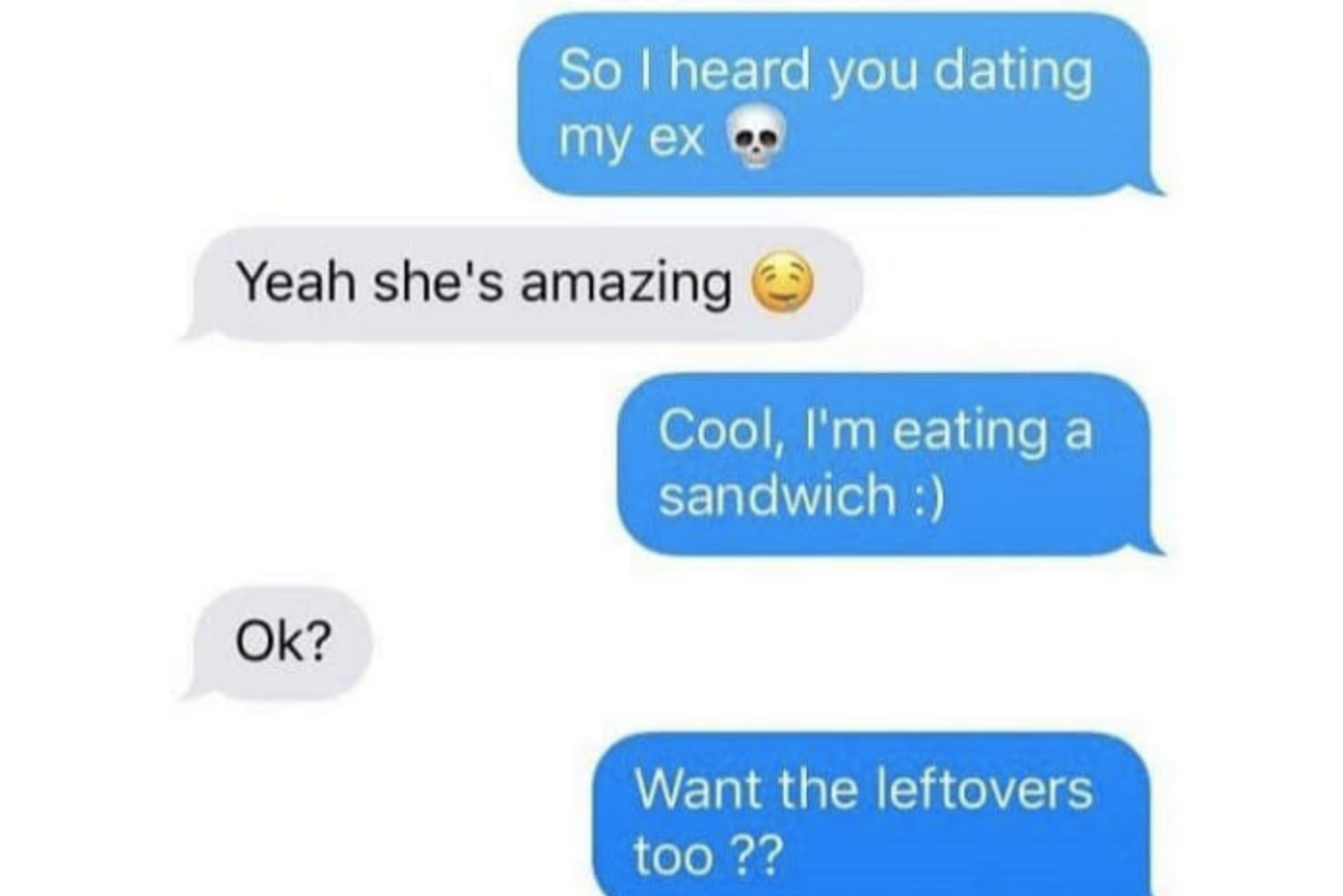 13.
Women are used cars: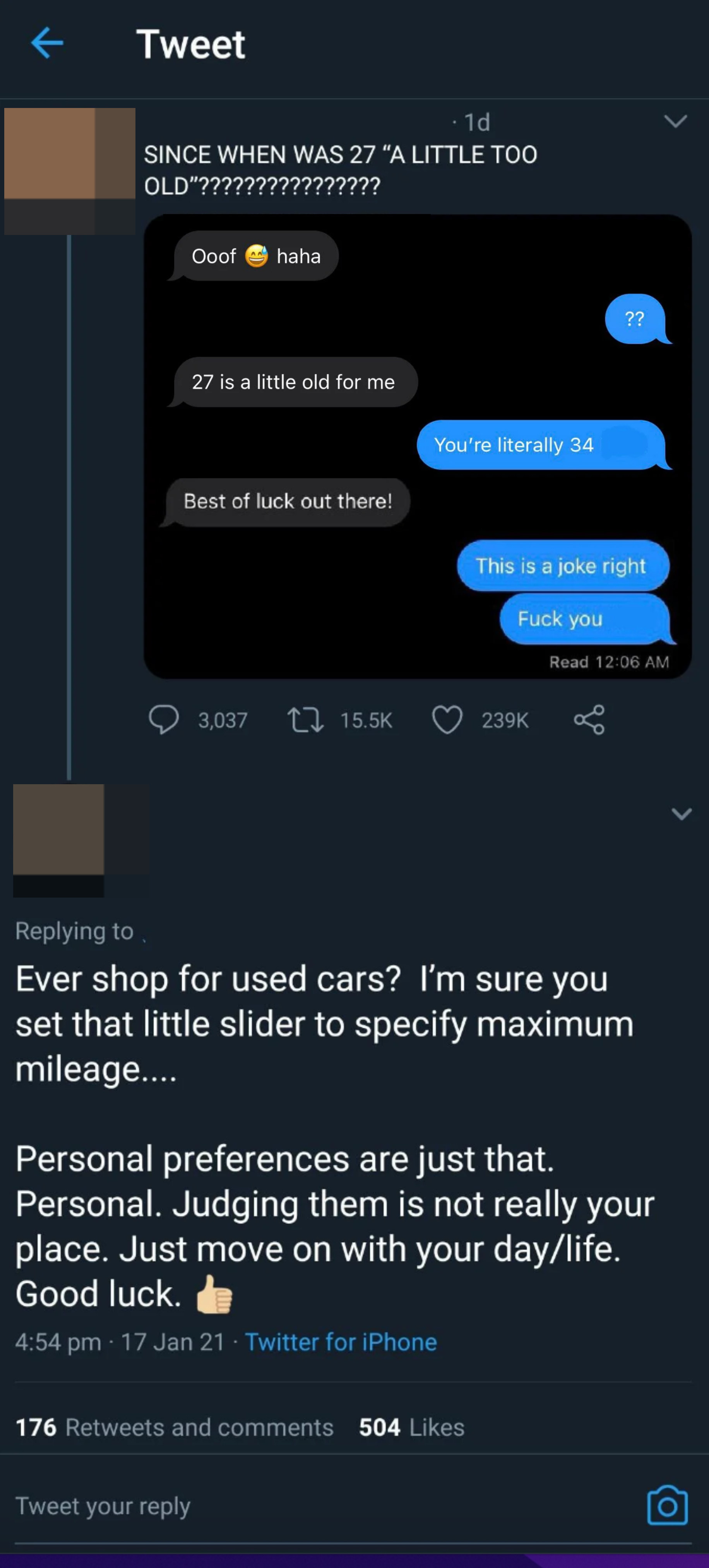 14.
Actually, women are just cars, in general: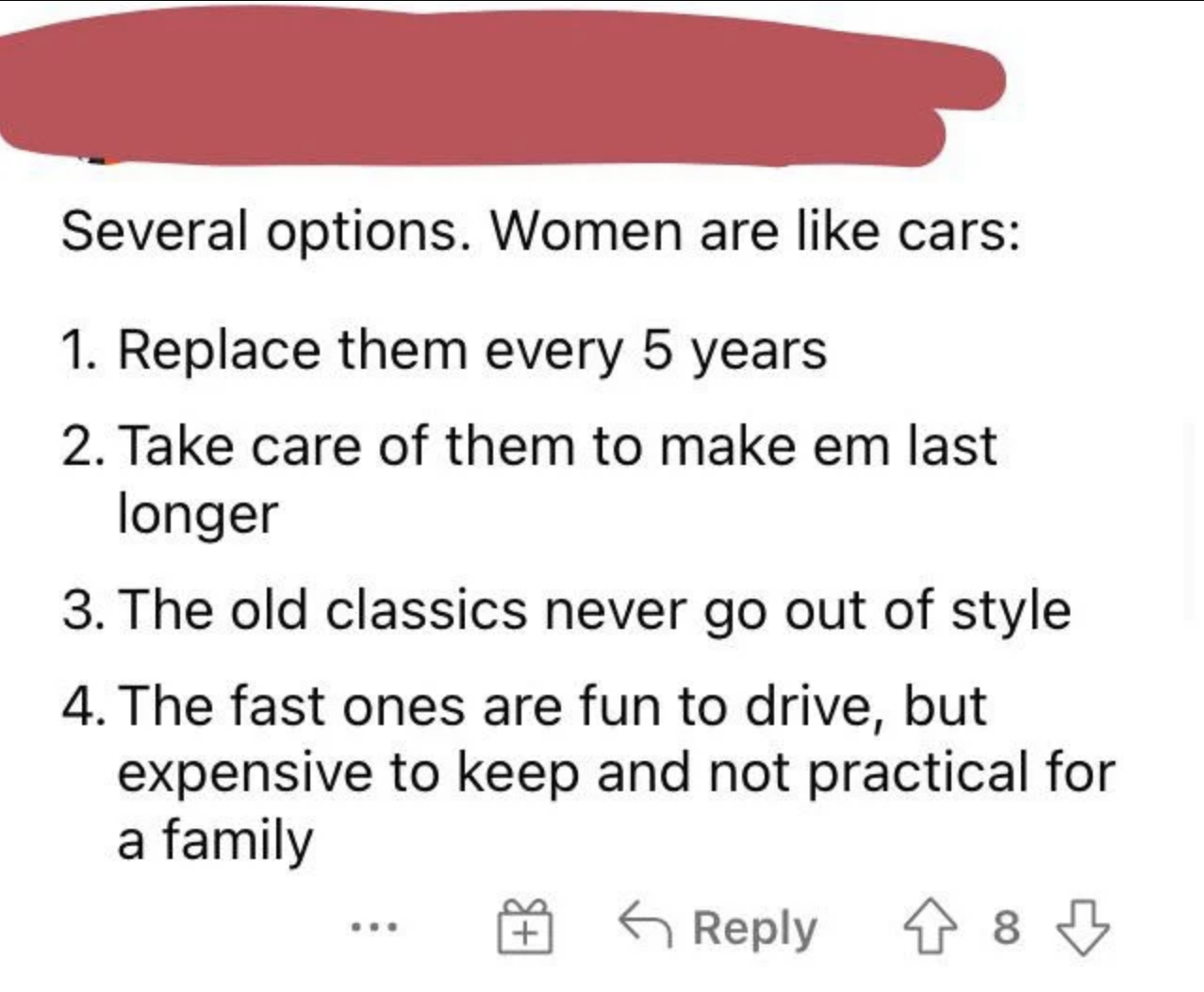 15.
Women are...minerals: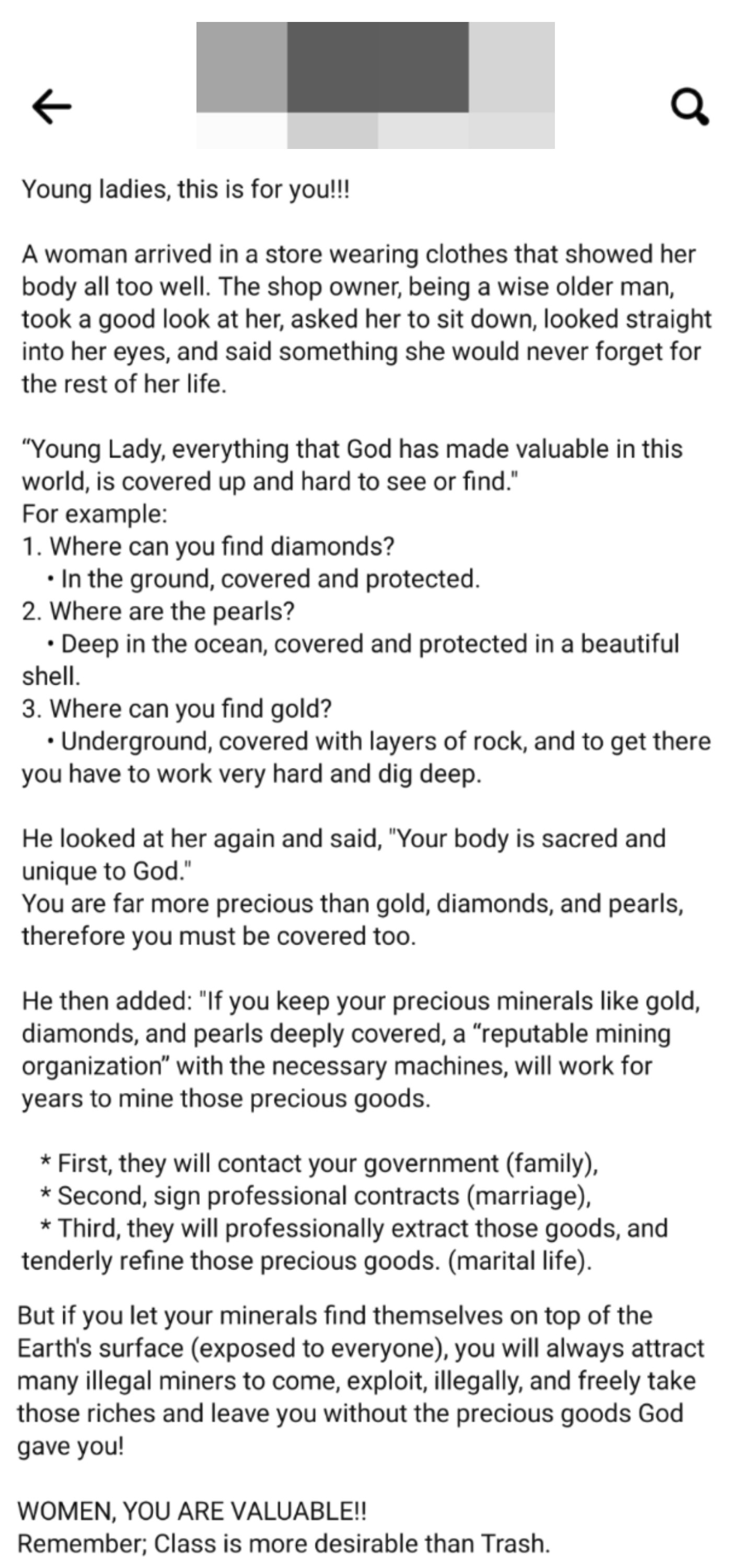 16.
Women aren't women but flowers just waiting to be pollinated:

17.
Women's lives? Oh, they're video games: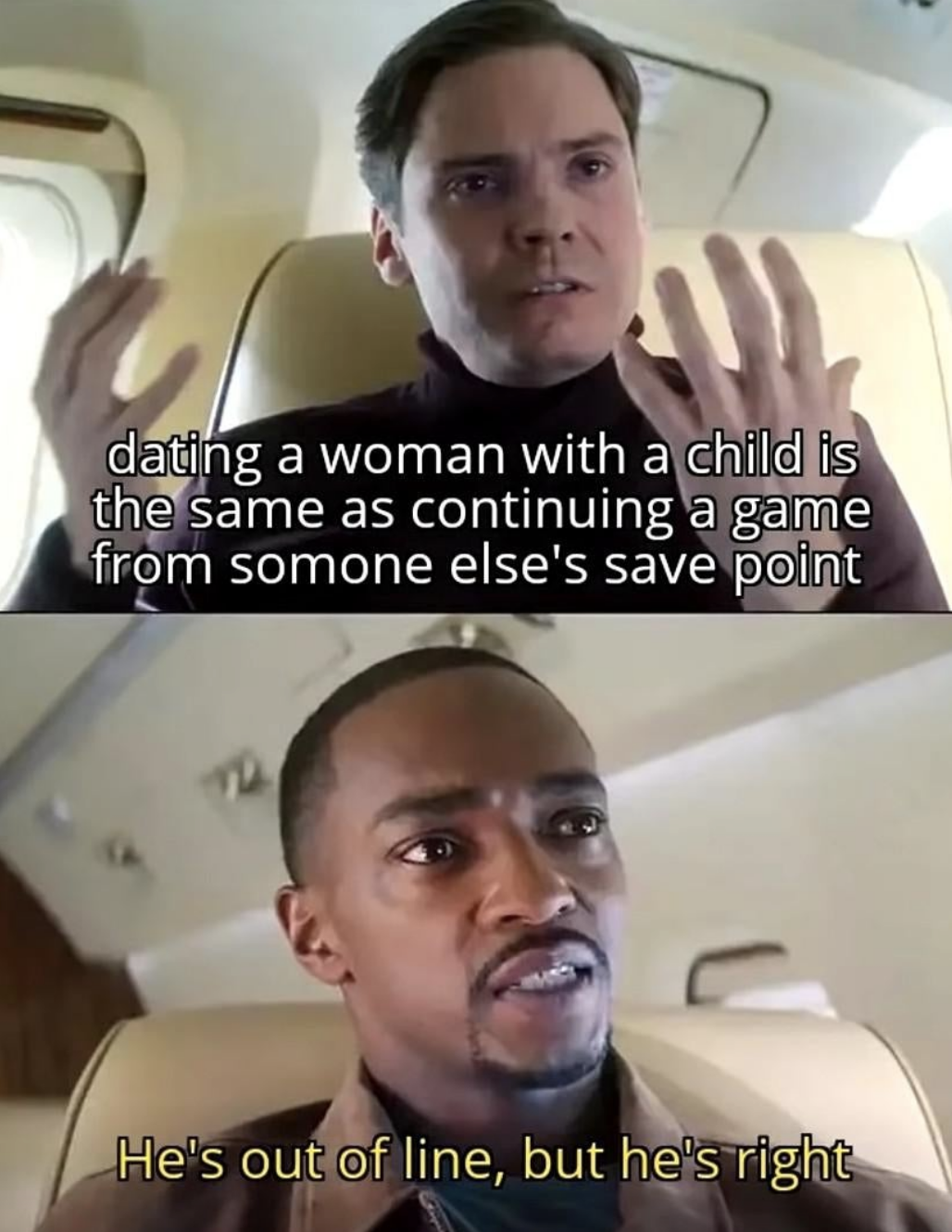 18.
Women are fish that someone poked holes in: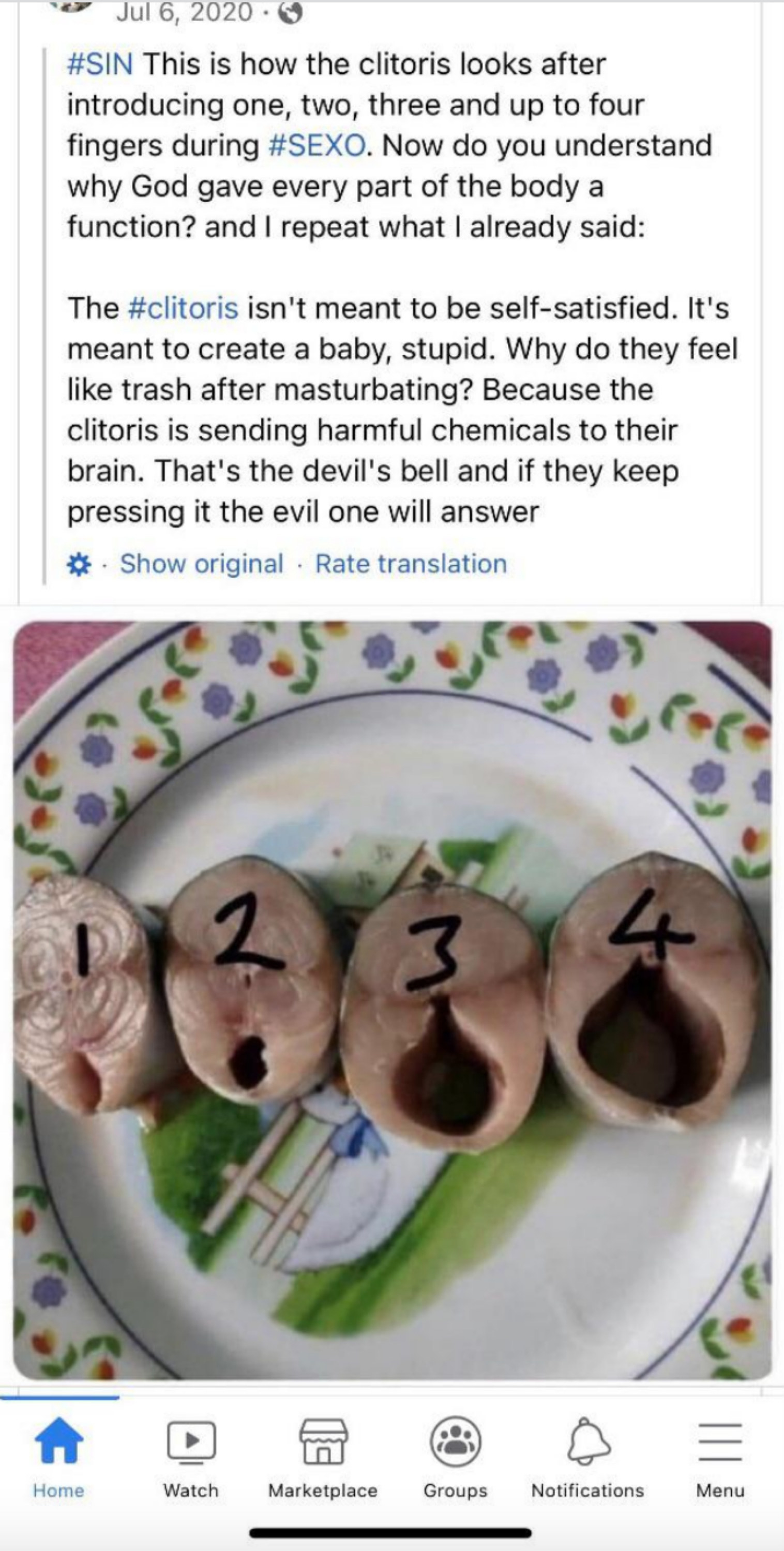 19.
Women are steak, and men are carnivores: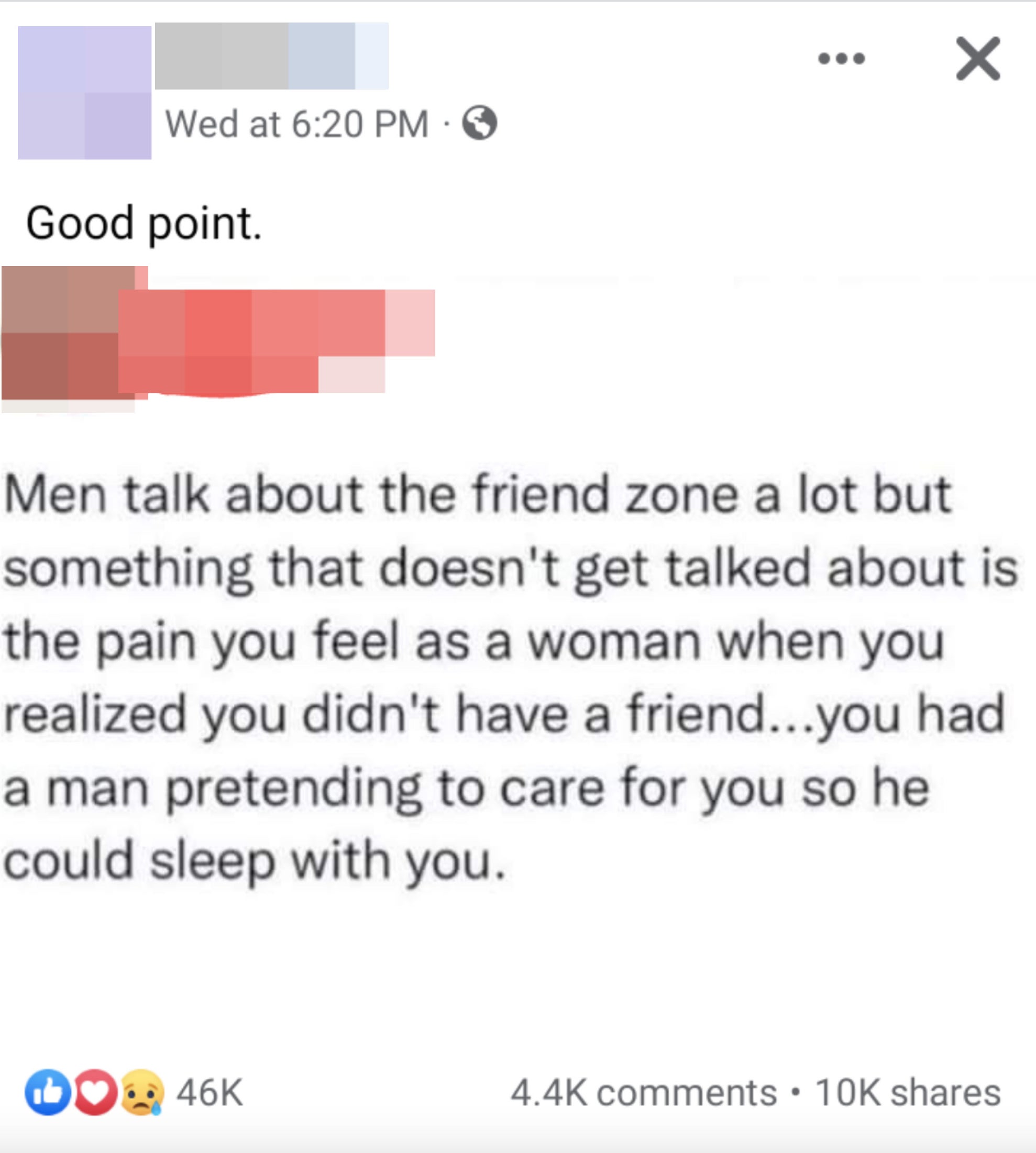 20.
A woman is a lock that can be opened by any key, and therefore, worthless: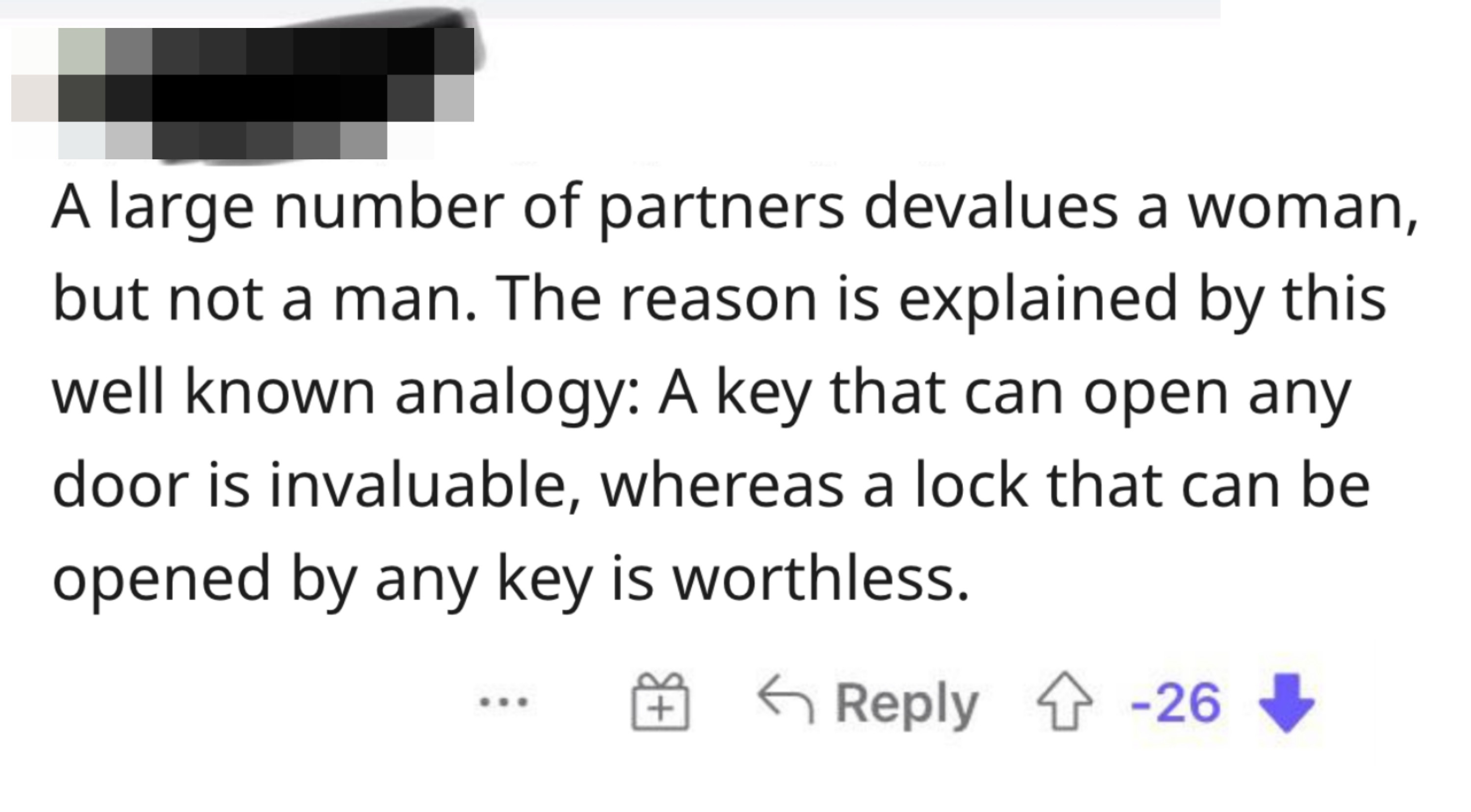 21.
Women's bodies are so mysterious that they must be time machines from Doctor Who: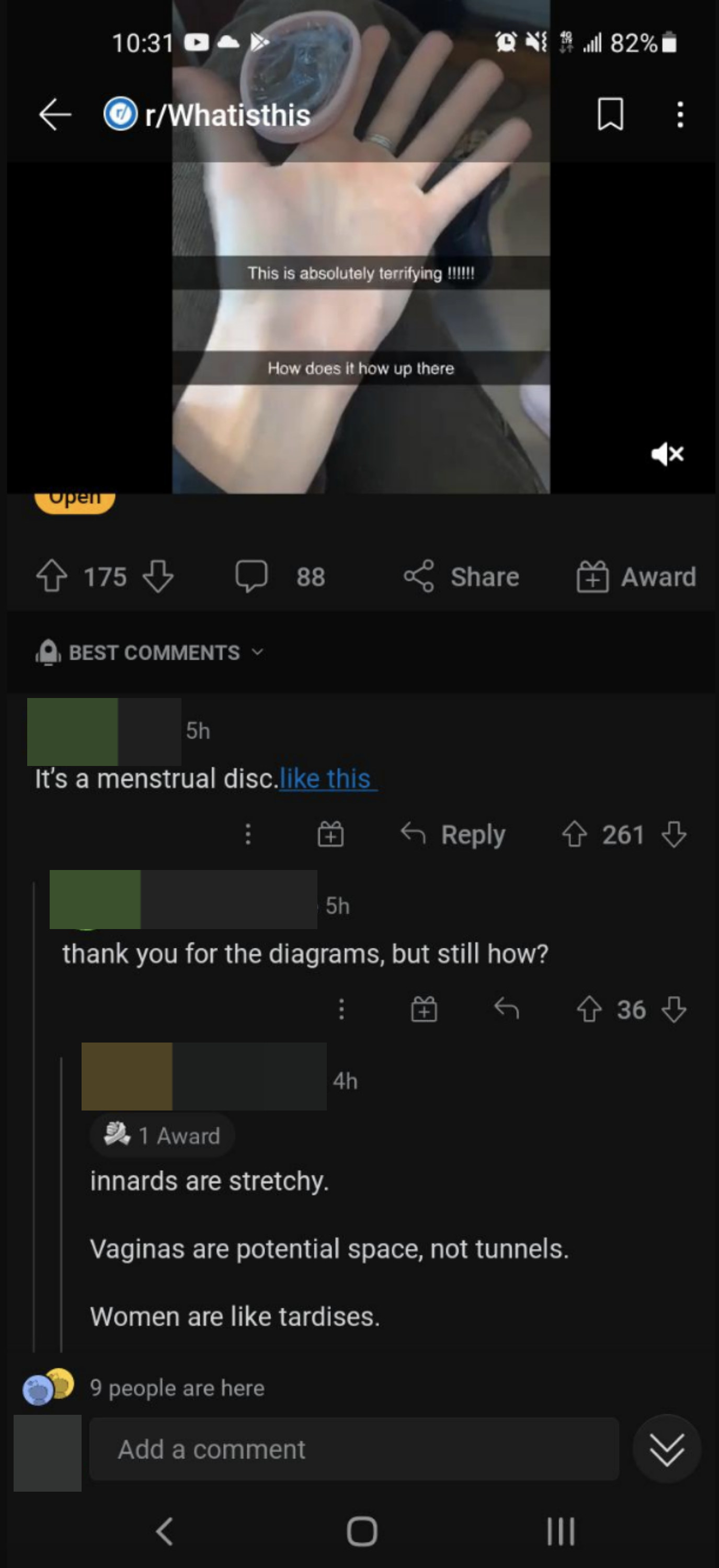 22.
And finally, women are unprotected banks: