1.
This driver who took up FOUR parking spots: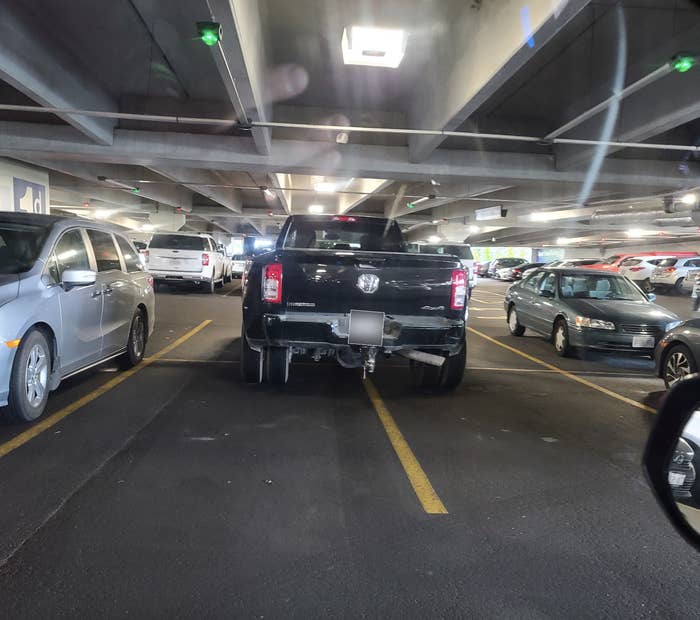 2.
This person who expected everyone to be the same religion they are: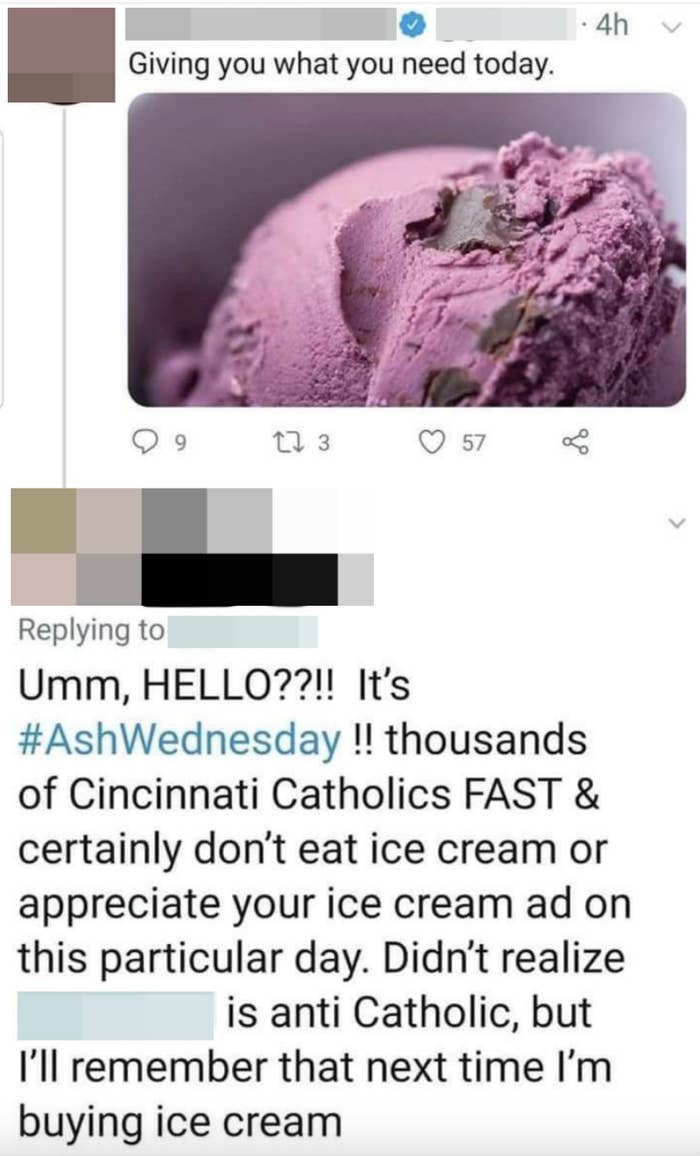 3.
This bride-to-be who probably went through her entire life making friends only with attractive people in preparation for her wedding day: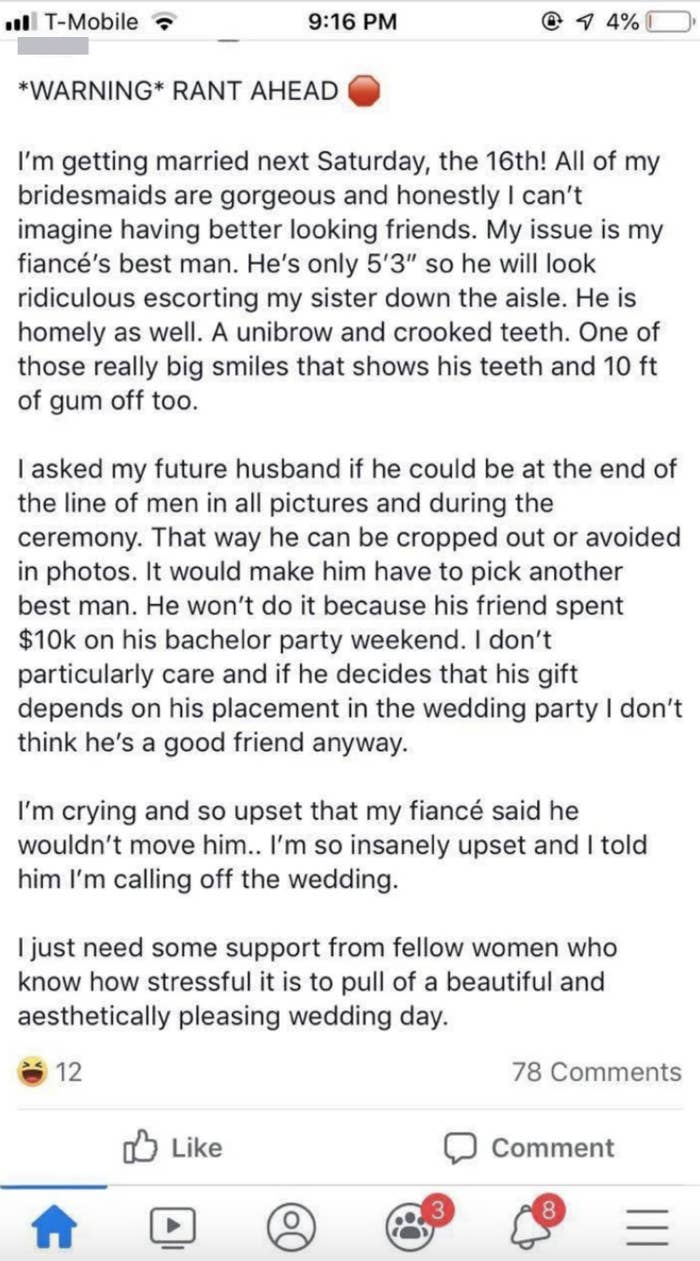 4.
This person who had a full DJ setup on a public beach: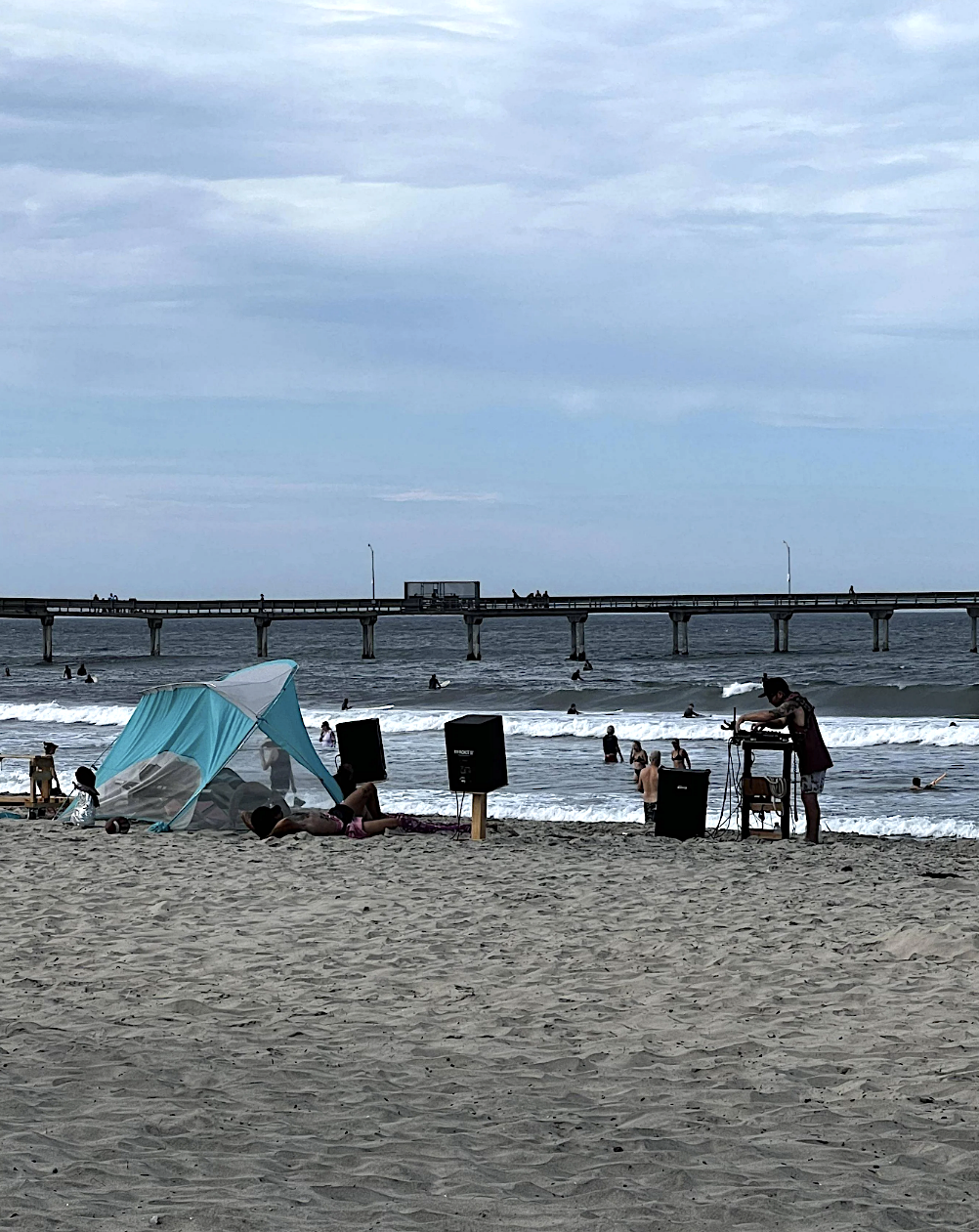 5.
This person whose appearance was more important than another person's life: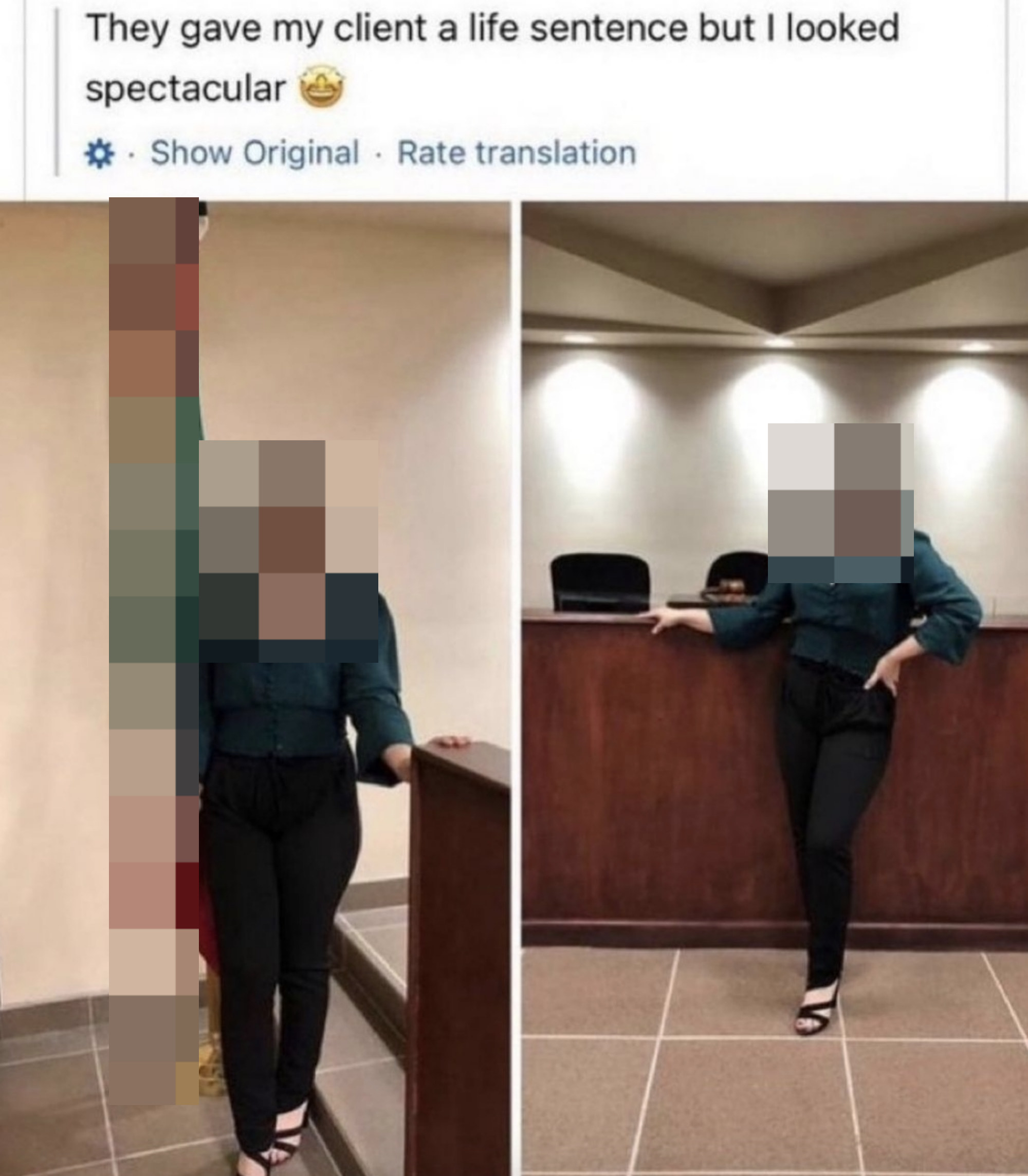 6.
This person who gave a 1-star review after a server had a seizure: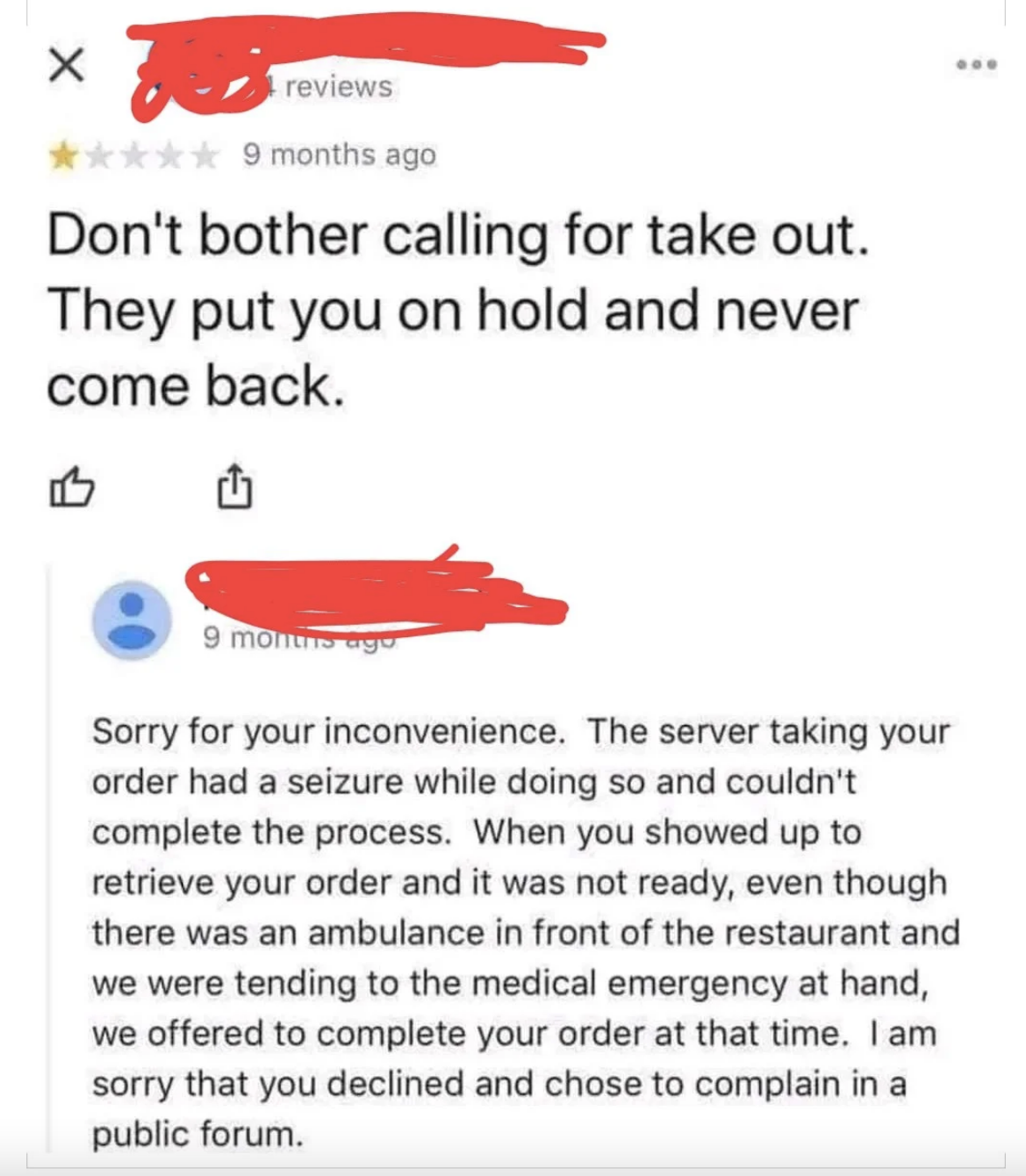 7.
This woman who had the most ridiculous and unrealistic date expectations: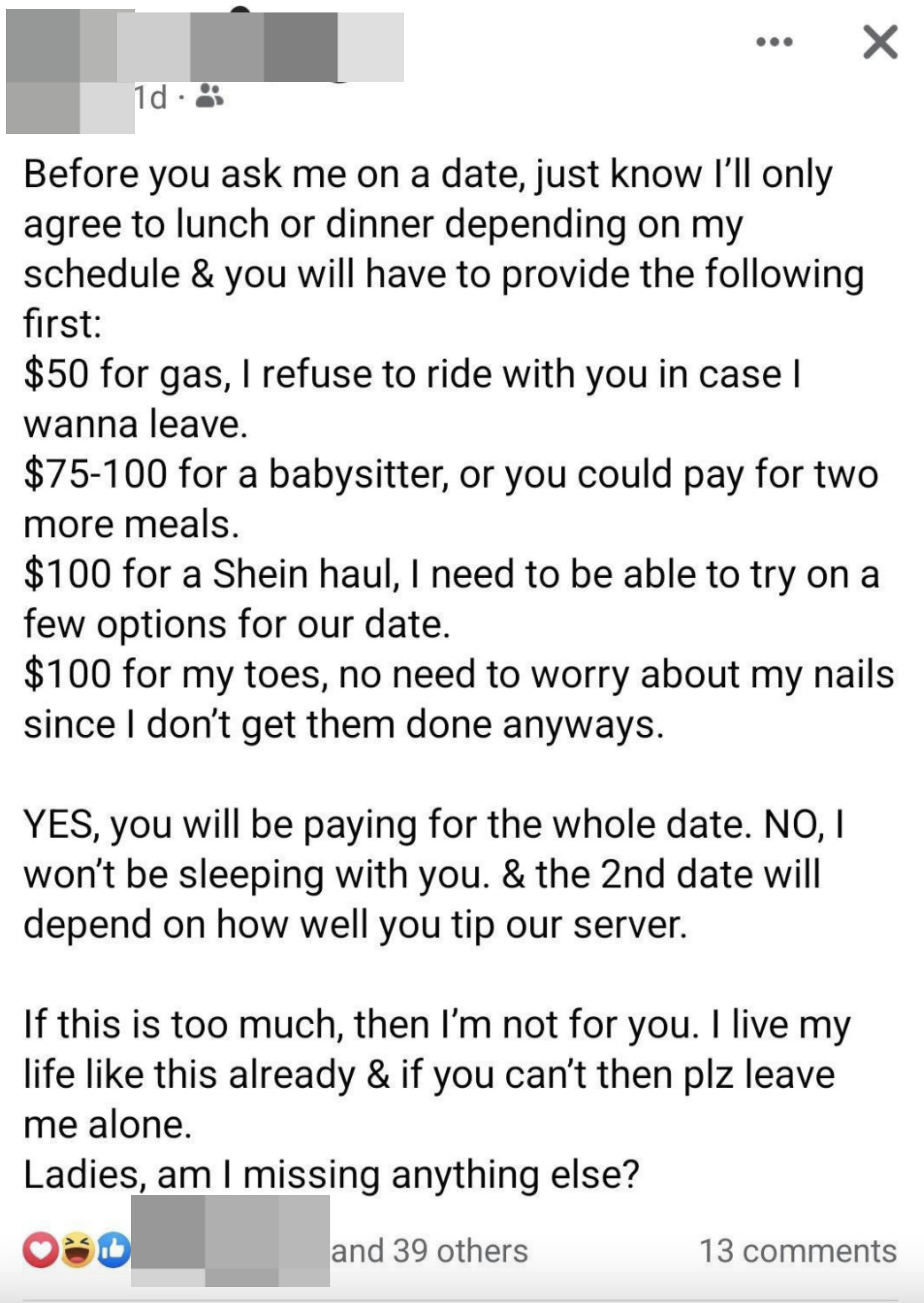 8.
This person who really thought they were better than "most people" for what we can only assume is running an MLM:
9.
This person who wasted all the chocolate ice cream for a perfect "swirl":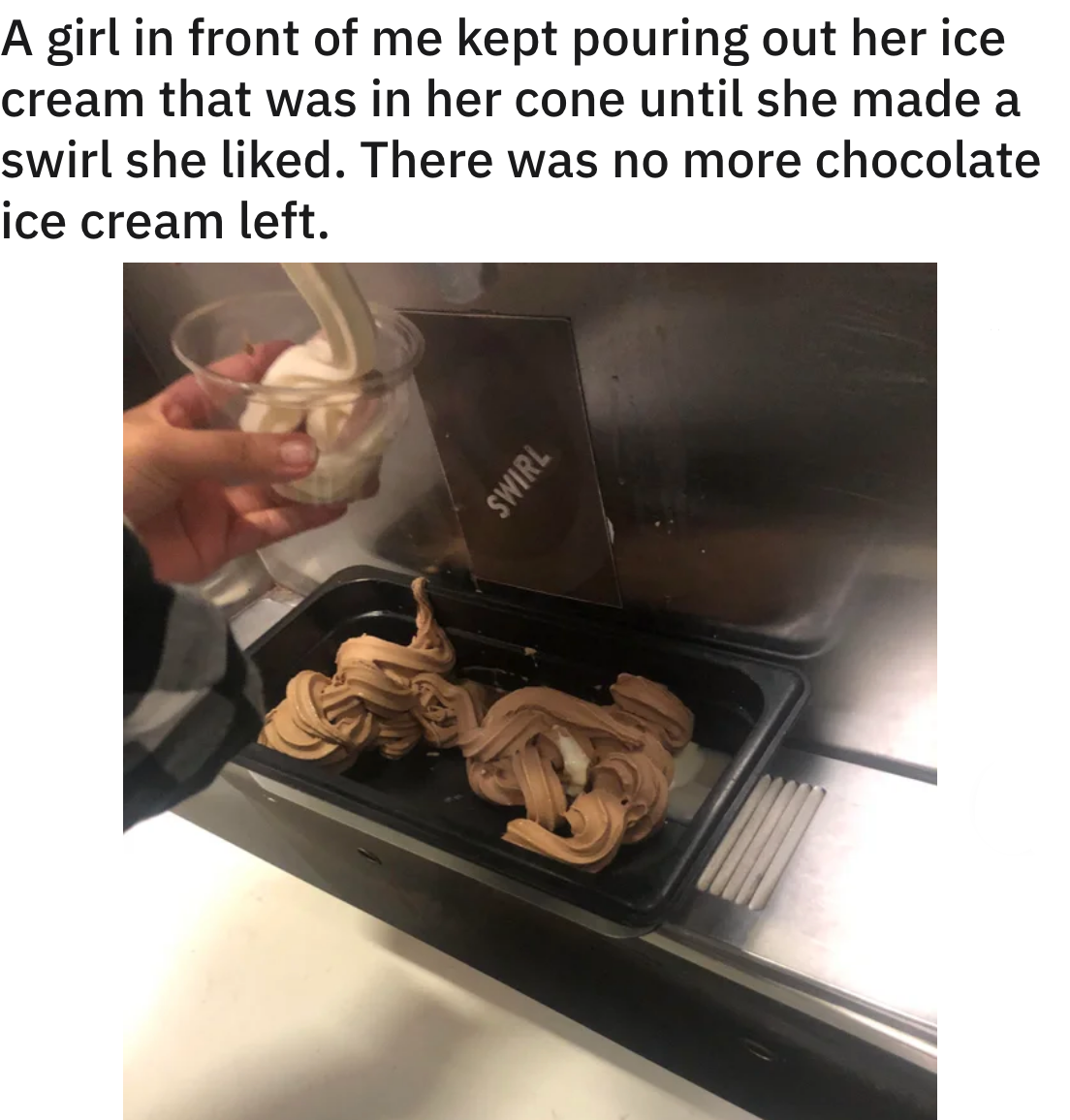 10.
This person who thought complete strangers were copying her: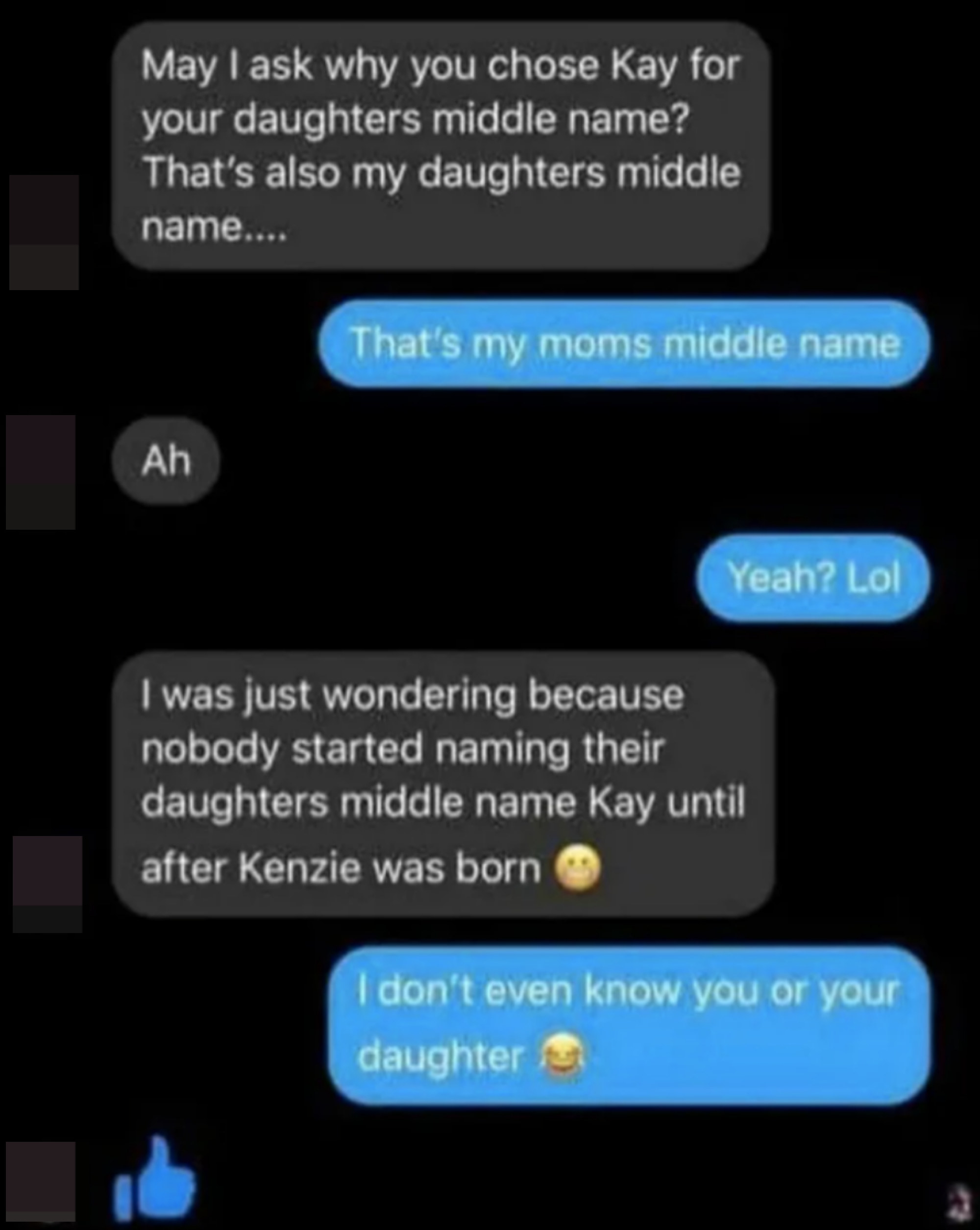 11.
This person who asked a stranger to stop using a hashtag because she wanted it only for herself: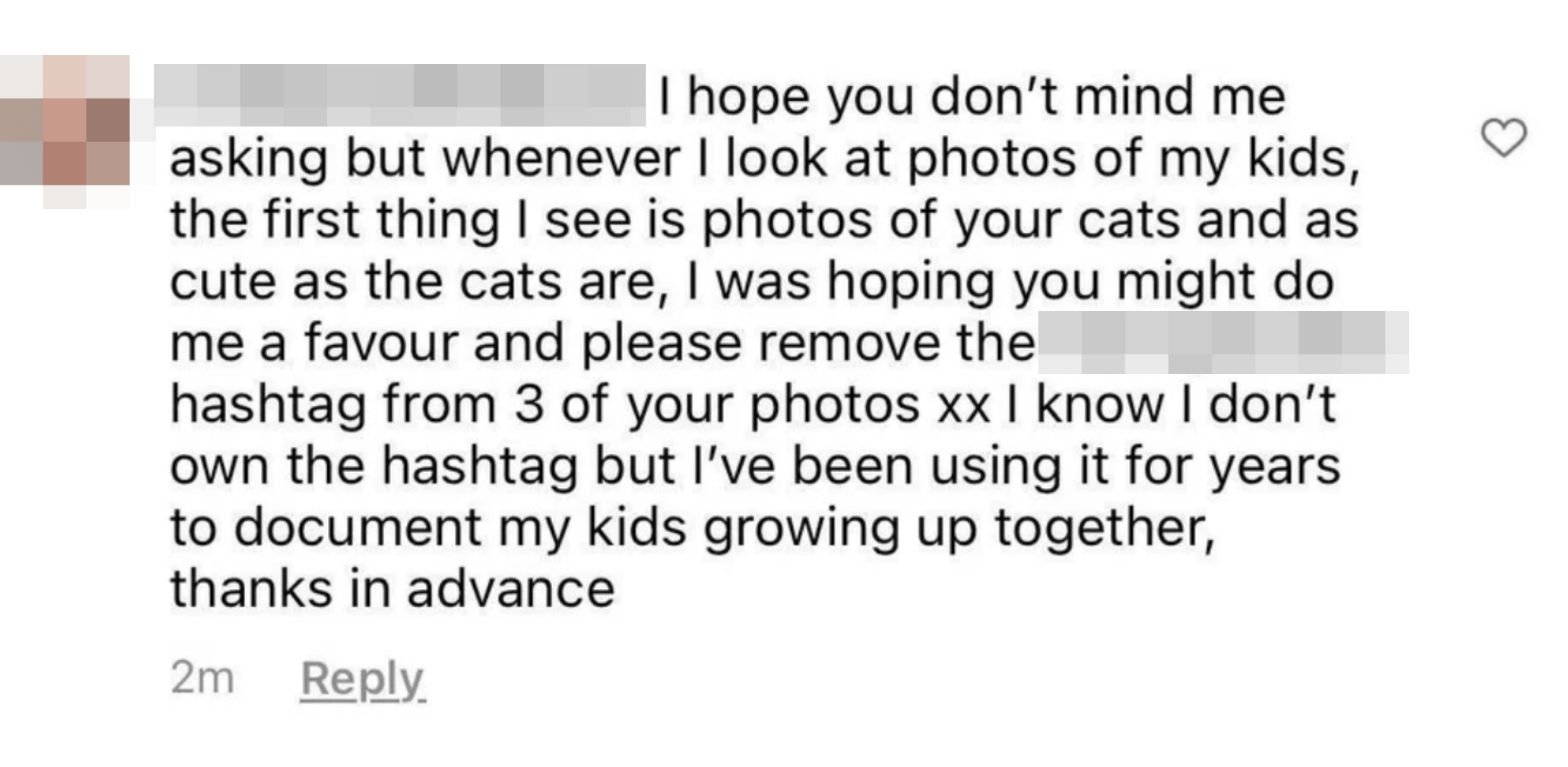 12.
This person who acted like their baby was the Second Coming: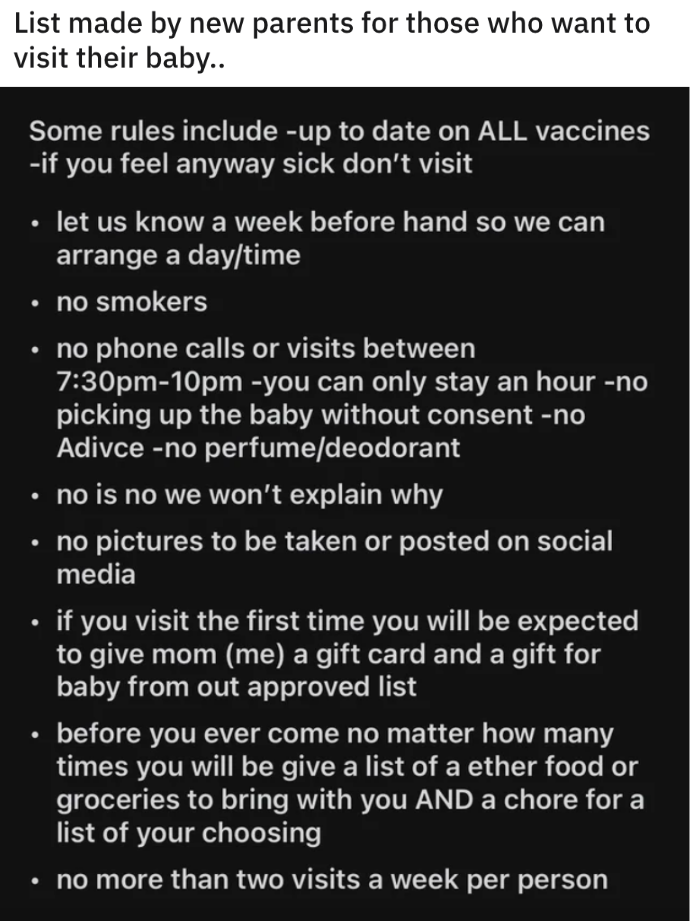 13.
This person who really thought someone doing normal, everyday things was stalking her: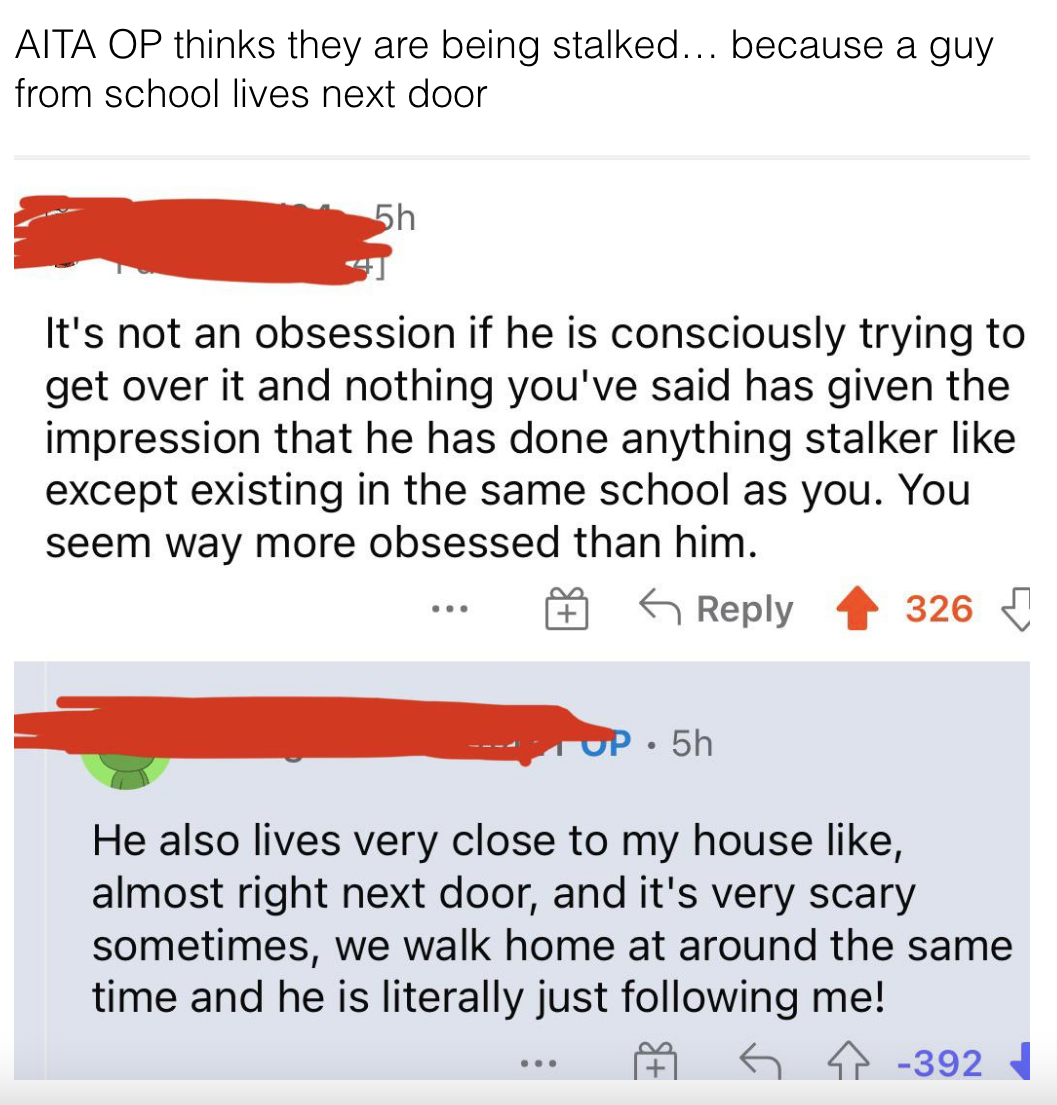 14.
This daughter who posted this picture from her dad's funeral to social media: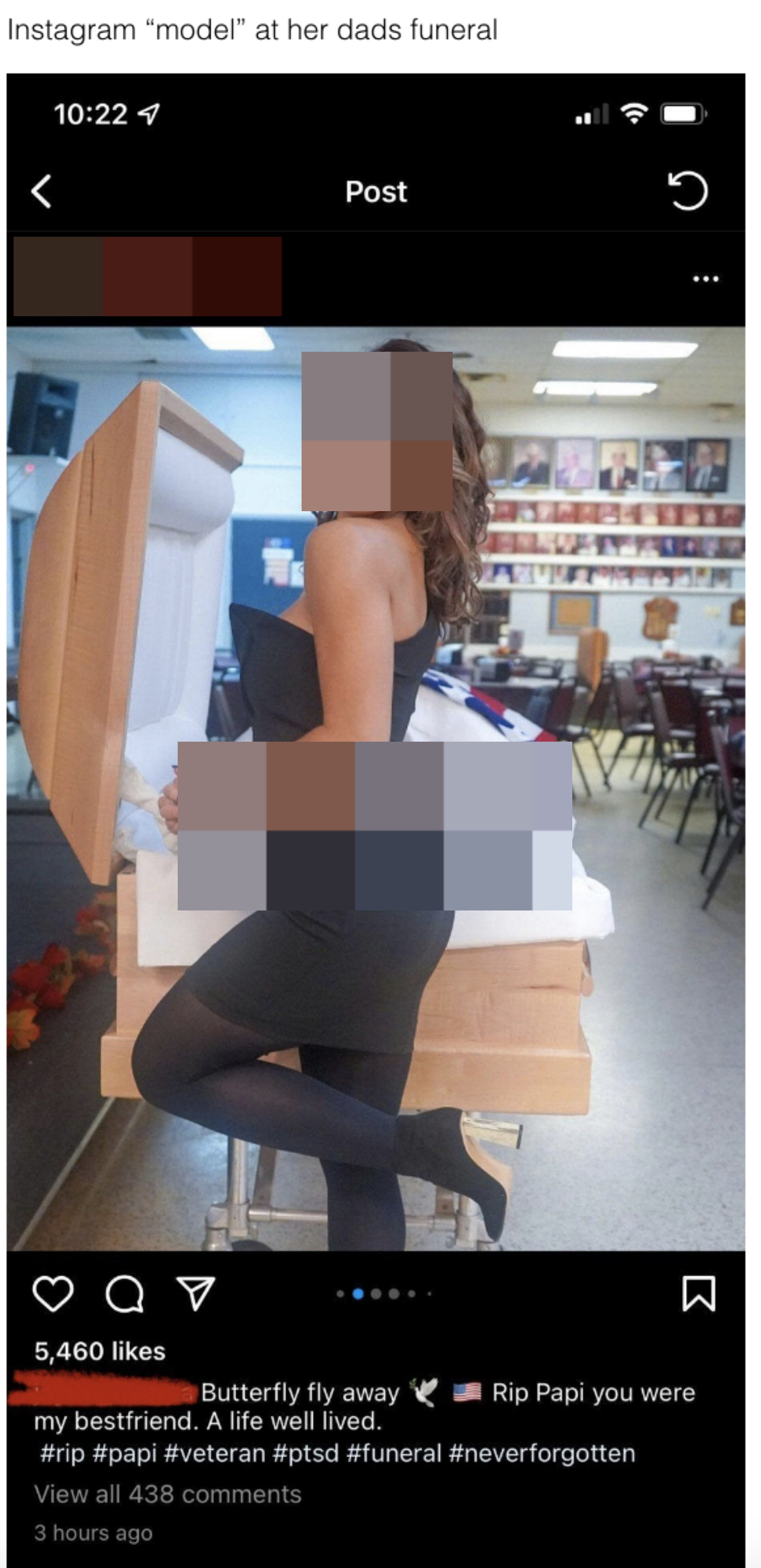 15.
This person who thought her family was in danger because someone may or may not have copied the way her house looks: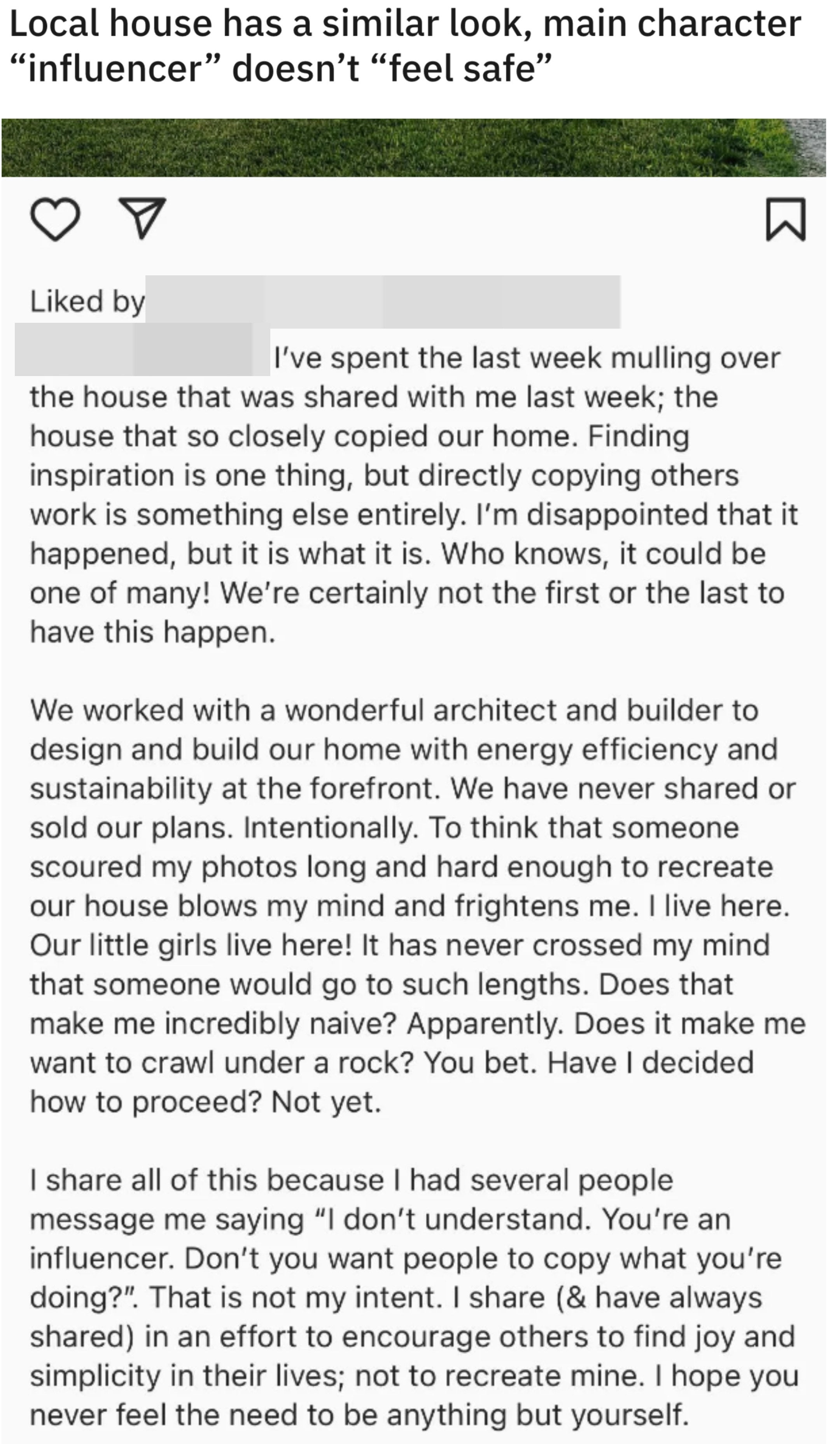 16.
And finally, this student who asked for an extended deadline on an assignment because Mercury was in retrograde: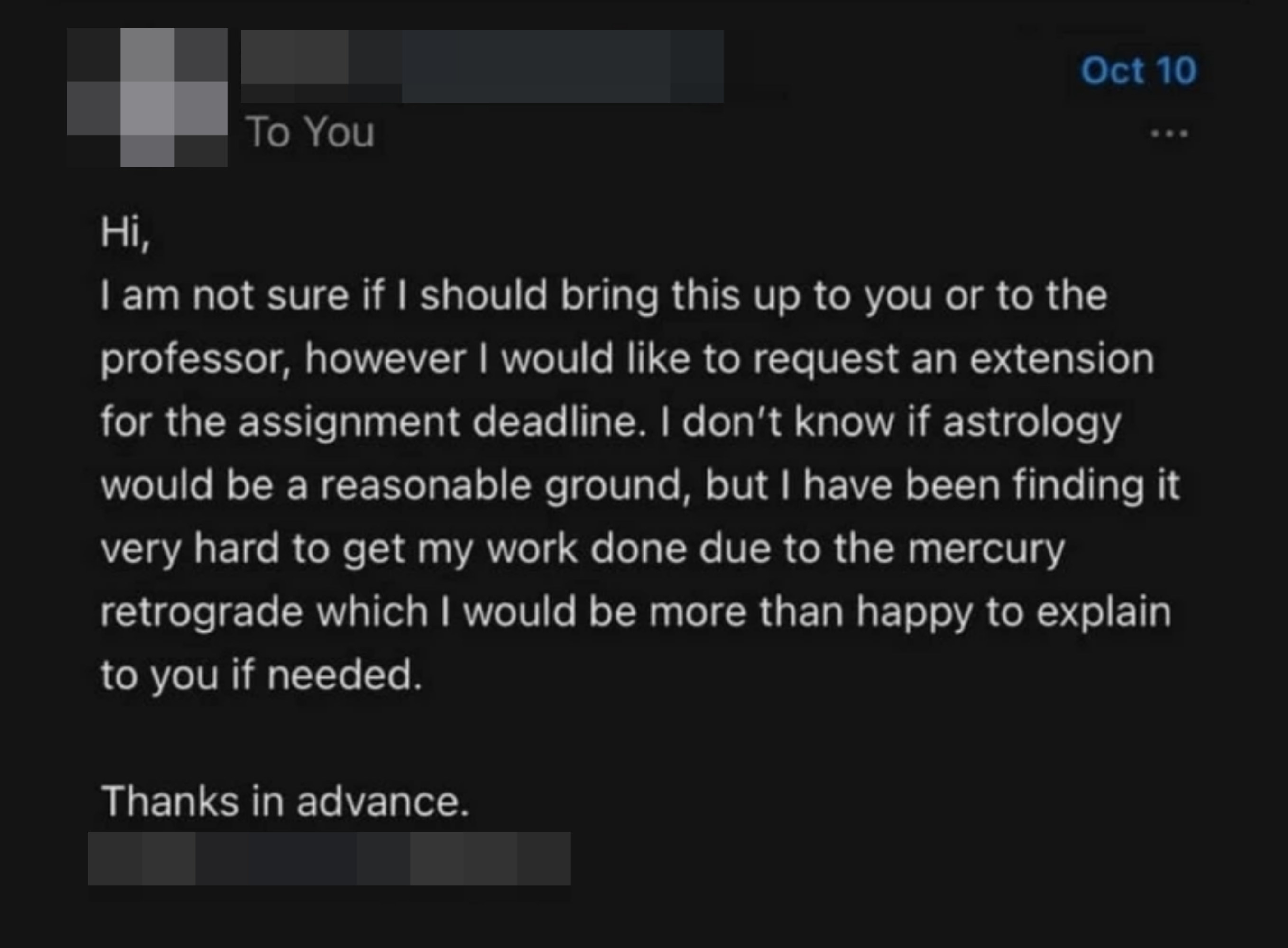 Do you know someone with main-character vibes? Sound off in the comments!