10.
State support is disappearing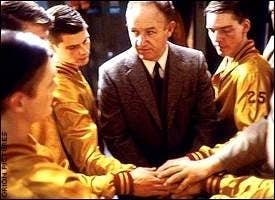 9.
It's making government officials sound like jerks
8.
There will be a bigger focus on non-fiction reading
7.
We can't get our answers right until we use "friendly" numbers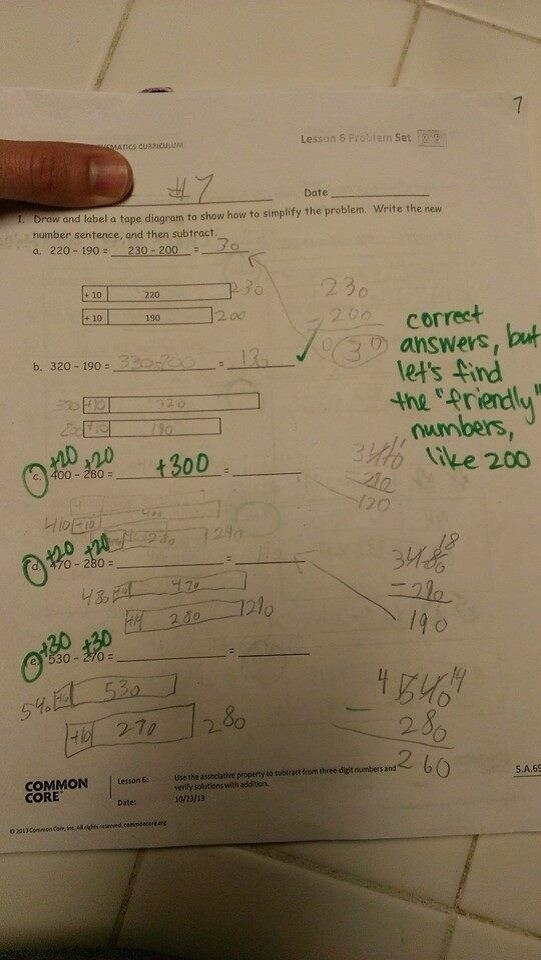 6.
Like, really, the math is plain confusing
5.
Teachers aren't really into it
3.
People on the Common Core validation committee don't like it
2.
It's frustrating parents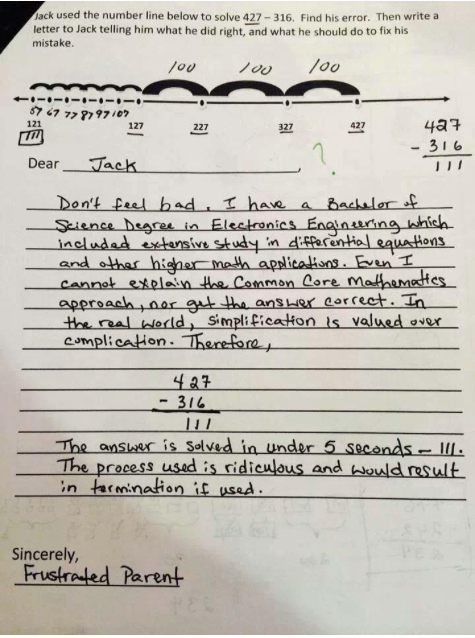 1.
It's making the children cry