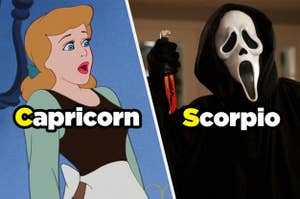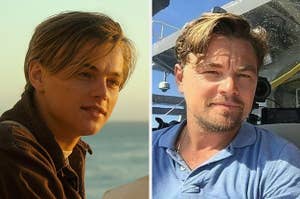 Leo will always be Jack Dawson in my heart.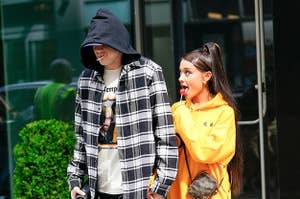 Britney and Justin 4ever!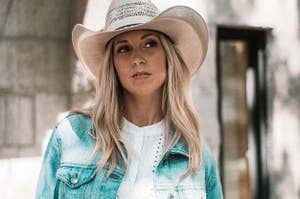 You can take the girl out of the city life, but you can't take the city life out of the girl.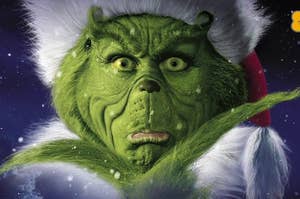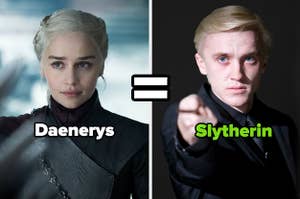 I'm definitely a Hufflepuff!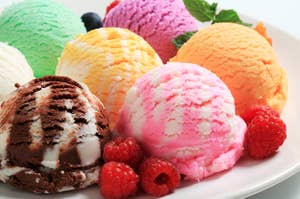 The pink starburst is obviously the best..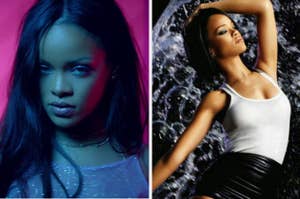 "Work, work, work, work, work, work!"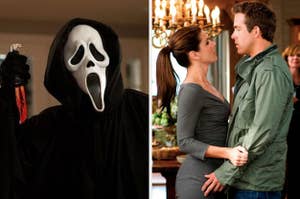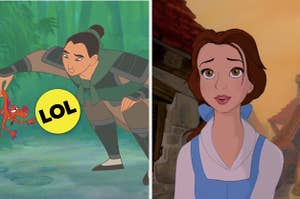 "You ain't never had a friend like me."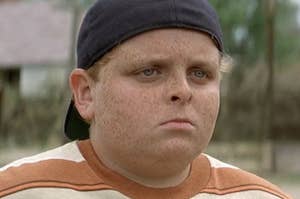 Are you The Great Bambino of this quiz?!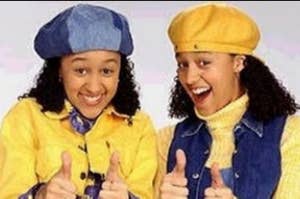 It's like we're the same person!