5.
When you try and come up with an acceptable reason to get out of class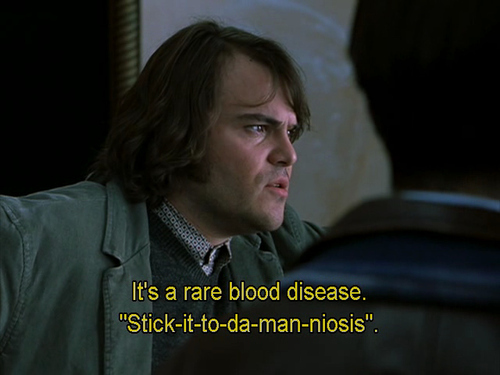 6.
When you get away with taking way more than just two pieces of fruit out of the caf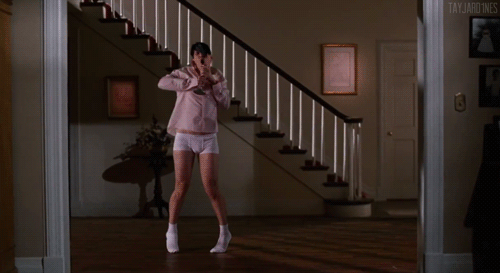 7.
When you're dancing in the basement of a certain place & some sloppy girl suddenly decides she needs to be on top of you

8.
Finally spotting the single student car that doesn't QUITE qualify as a luxury vehicle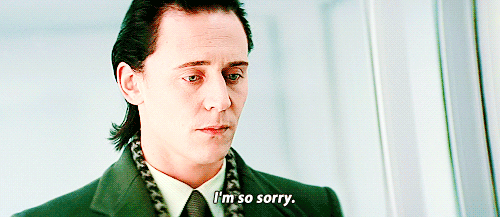 9.
When there's an ice storm and/or snow storm & your classes aren't canceled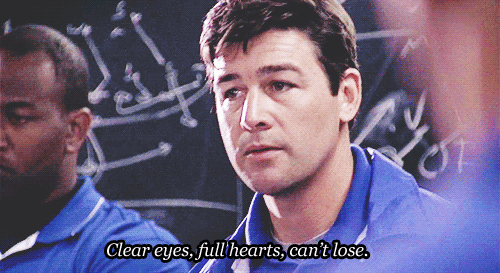 10.
When you go home for break and accidentally say "meet me at the cushies"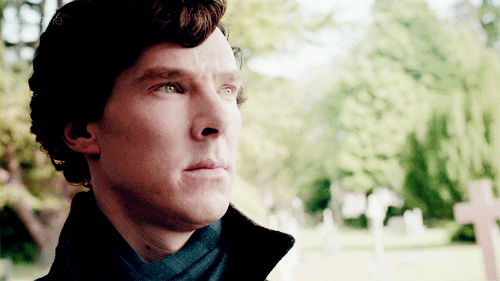 11.
When your school gets so much hype for being super sustainable and you just want to tell the entire planet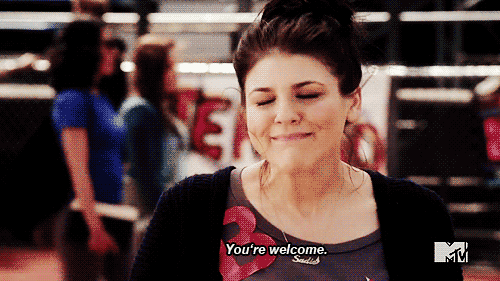 13.
When you realize ALL of your friends are studying abroad in different places for a full year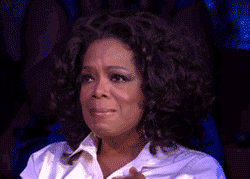 This post was created by a member of BuzzFeed Community, where anyone can post awesome lists and creations.
Learn more
or
post your buzz!