What do you think a lustral basin is?

Via Duane Bryers

Via Duane Bryers

Via AP Photo/Victor R. Caivano

Via AP Photo/Victor R. Caivano

Via dailymail.co.uk

What would appear in your window of appearances?

Yourself. Pretending to walk down stairs.

Macy's Christmas window display

Oversized souvlaki skewers

Which dance do you do down your West Courtyard?

What do you keep in your kouloures?

Evans 1930

What caused the Protopalatial destruction?

Gypsum went out of style.

Via abc.net.au

2000 tons of storage ham spontaneously combusted.

Via Yago Partal

Bulls got loose, enslaved Minoans.

Via Yago Partal

Via whitehouse.gov

How will future archaeologists misinterpret your palatial remains?

Mistake your upper story bathroom ventilation shaft as a "light well"

Believe that your child's wall drawings are fancy frescoes

Mistake your Betty Page fetish doll for a "snake goddess" figurine

Via Ashleigh Fata

Suggest that your bitchass crib is some community center

Via Ashleigh Fata

Misidentify your sweet pogs collection as decorated seals
Which Minoan Palace Are You?
You think you're a big deal because you've got more gypsum than a gypsy and all those fancy reconstructed columns-- but everyone knows that you'd be just another Minoan palace without Sir Arthur Evans and his illegal concrete. Royal road? More like royal mess!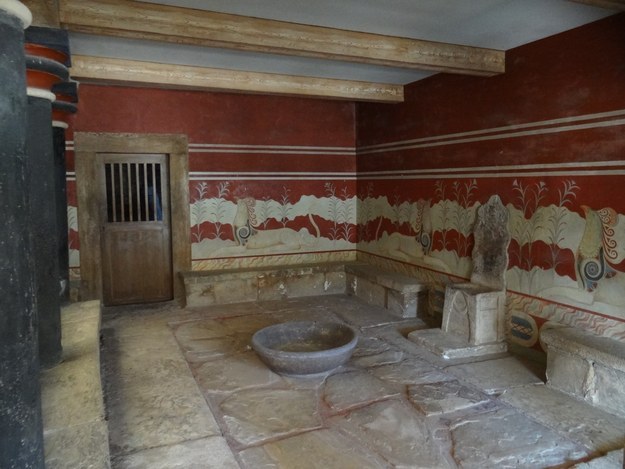 Hot shit in the Protopalatial, but you peaked early-- couldn't cut it in the fast paced, high stakes Neopalatial world. A lonely burn out, you cling to your outdated rock crystal pommel sword and refuse to rebuild your Northwest corner... like a college freshman still wearing his high school letterman. (P.S. what's with the rock sphere in your courtyard? We're so over it.)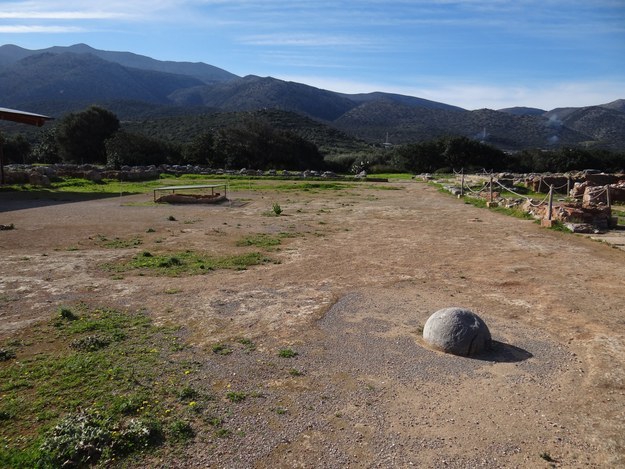 Lying along the Libyan Sea, you're the Southern Belle of Minoan palaces! Prim, well-dressed, and never without a sweet tea or gin gimlet to offer your guests at the bull-leaping party. You're proud of who you are and eager to let you're Neopalatial colors fly! ...And rumor has it that you're a lady in the paved flagstone streets, but a *snake goddess* between the sheets.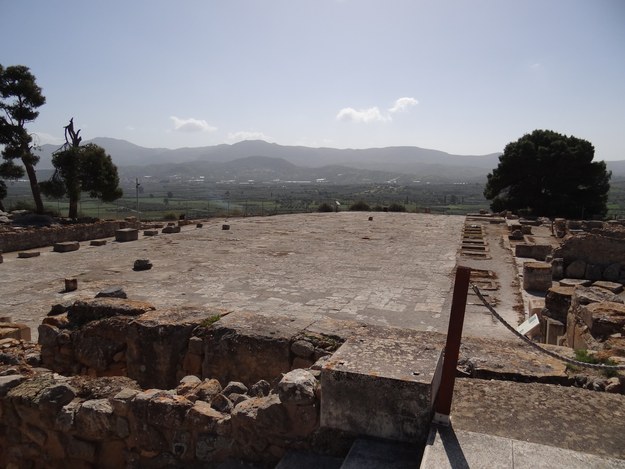 You're Zakros, and you need to get your shit together. What happened to your Middle Minoan III phase? Why do you need all that ritual repository space? How many lustral basins does one palace need? Please. Calm your horns, or they'll never get consecrated!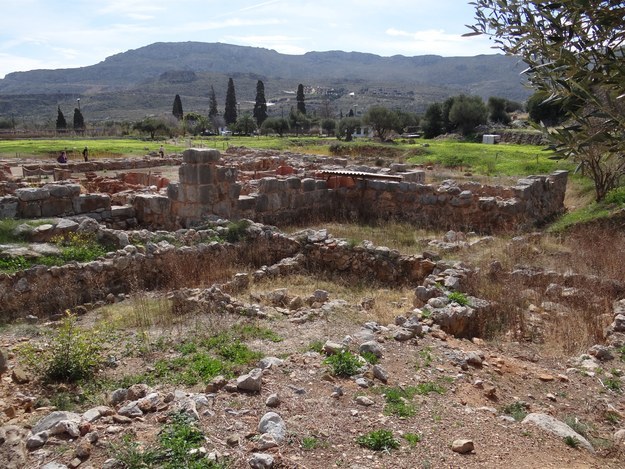 You're Gournia... but who are you *really*? Are you even a palace?? The most angsty of the Minoan settlements, for all your extensive excavations, you're just not sure about yourself in this big, wide MMIII-LMIB world. Worried about whether your central courtyard will ever develop, sometimes you wish this whole Neopalatial period would just end already.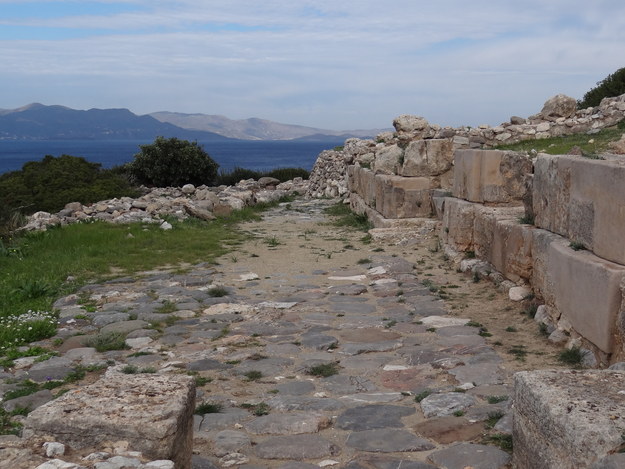 This post was created by a member of BuzzFeed Community, where anyone can post awesome lists and creations.
Learn more
or
post your buzz!