This post has not been vetted or endorsed by BuzzFeed's editorial staff. BuzzFeed Community is a place where anyone can create a post or quiz.
Try making your own!
11 Things Bieber Is Doing Wrong
10 + 1 (because the Biebs couldn't just stick to 10) of Justin Bieber's biggest blunders of 2013 - so far.
Here at On The Marc Media, we used to LOVE Justin Bieber. And we're definitely not embarrassed to admit it.
Back in the day, way too many of our brainstorming sessions were fueled by blaring "Beauty and the Beat" or "Boyfriend", but these days, we're much more interested in Bieber's cringe worthy behavior, especially from a reputation management perspective.
Justin Bieber isn't a stranger to the Headlines, but these days, it seems like he's making them for all the wrong reasons.
So here is our breakdown. The top ten plus one things Justin Bieber is doing wrong, as well as what we think he has, or could have, done for damage control.
10.
...and he didn't learn his lesson.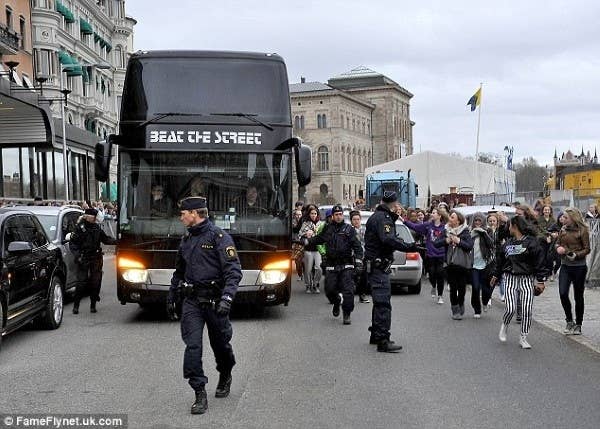 9.
Bieber's new Ferrari has given the paparazzi something fast and furious to chase after...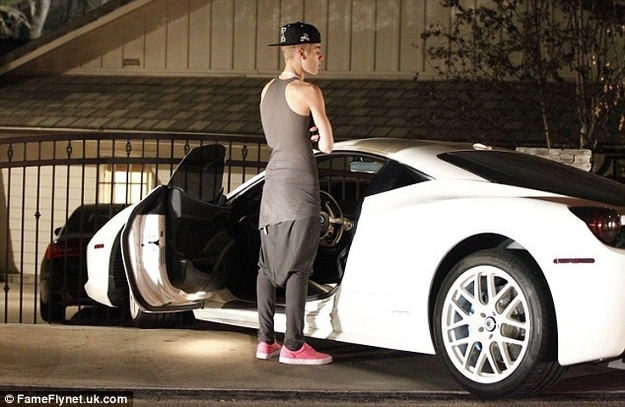 8.
Being a Grammy-Diva.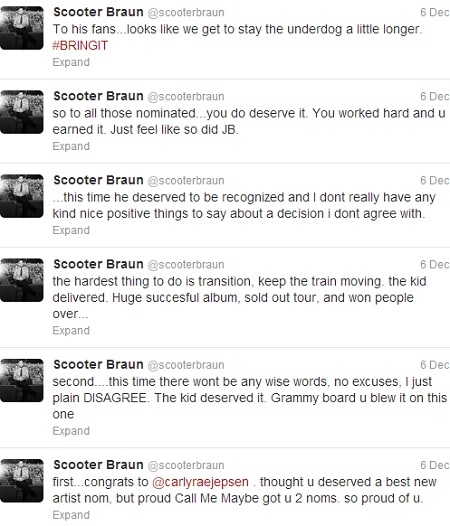 7.
But then Bieber got in on the action on the night of the event...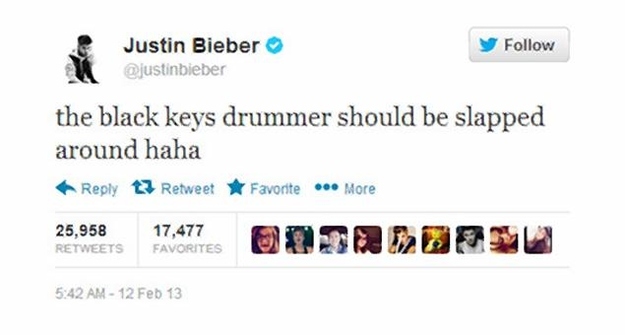 6.
His European tour didn't fare well for Beliebers across the pond.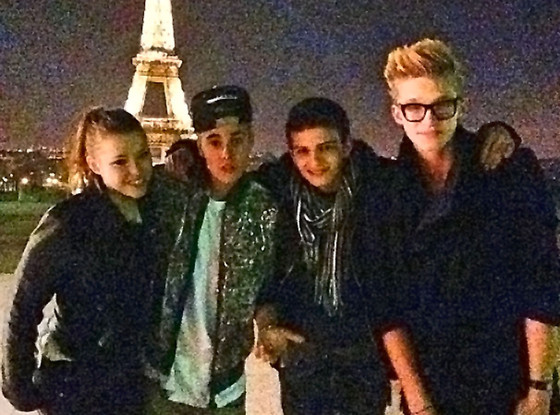 5.
But that wasn't all.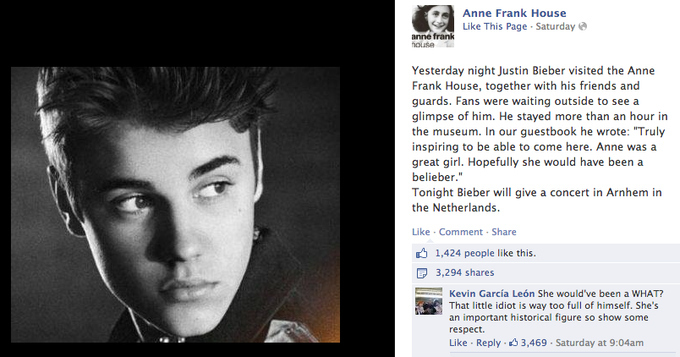 4.
That darn monkey.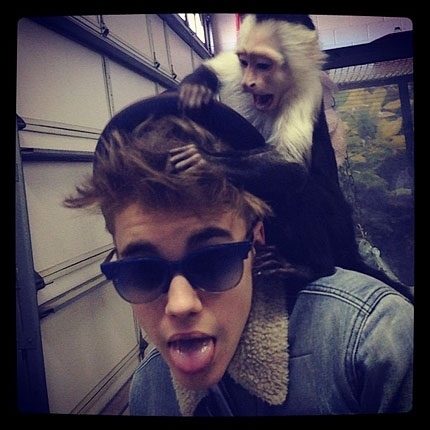 3.
Publicly breaking the law.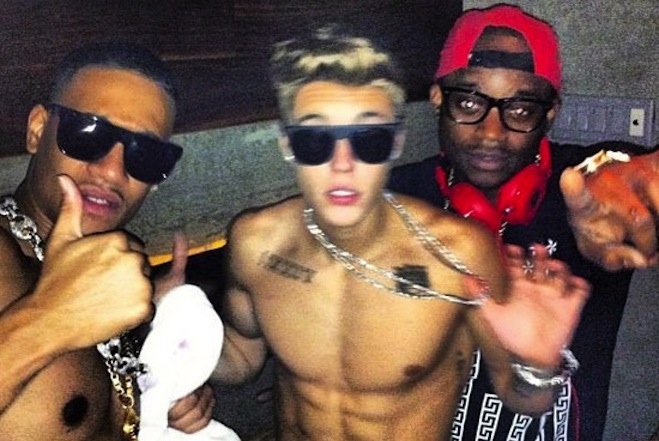 2.
Caught on camera (again).
1.
What did Bill Clinton ever do to the Biebs?
The Good:
Throughout his endeavors, Justin eventually learned to use social media to his advantage, as a public and widely-read forum for many of his much-needed apologies. When caught with marijuana (for the first time..) Bieber tweeted "Everyday growing and learning. Trying to be better. U get knocked down, u get up," attempting to show growth from his actions.
Most notably, Bieber recently called, then tweeted at Bill Clinton when apologizing for the NYC incident. Talk about damage control. Post-phone conversation with Mr. ex-Prez himself, Bieber tweeted: "@billclinton thanks for taking the time to talk Mr. President. Your words mean a lot. #greatguy". (Side note: this is Clinton's first full fledged Twitter rescue, having just joined recently thanks to prodding by Stephen Colbert.)
The Bad:
Conversely, social media has also gotten Bieber in trouble, way too many times to count. Our in-house Crisis Communications and Reputation Management Guru Marc Silverstein states that "the problem with social media platforms such as Twitter and Facebook, is that celebrities often get carried away with seeming down-to-earth, and real, and speak without a filter. Celebrities must remember that they're subject to public scrutiny, and anything slightly off, or inappropriate that they say will probably be used against them." From using Twitter to post shirtless photos, to getting into Twitter fights with other celebrities, Bieber should probably stick to the age-old saying "think before you tweet".
The Ugly:
When the team gets in on the action. Bieber should have a team dedicated to maintaining a positive image, not helping to destroy it, through Twitter musings of their own. Silverstein continues: "It is important for every public figure to have a team dedicated to maintain the image they want to publicize." He also advises "celebrities, or any business, [to] be weary of social media accounts that could be connected to a person or business's image." In this case, Bieber should have apologized on behalf of his manager's tweets, to prevent his anger over the Grammy nominees from reflecting poorly on Justin.