As billionaire businessman and Republican presidential candidate Donald Trump continues to make headlines, many are questioning his ability to face domestic and foreign affairs.
While it's true that many of The Donald's statements have been outright racist, vulgar, and outright embarrassing for the United States, we must also remember the hand he played in one of the most important domestic (and also foreign) disasters to erupt between the United Kingdom and the U.S. in recent history.
Let us return to the year 2012...
Obama was running for re-election against Mitt Romney, London was hosting the Summer Olympics, and The Twilight Saga: Breaking Dawn Part 2 about to be released.
America's favorite* transatlantic on-screen and off-screen couple blissfully ruled the Twilight franchise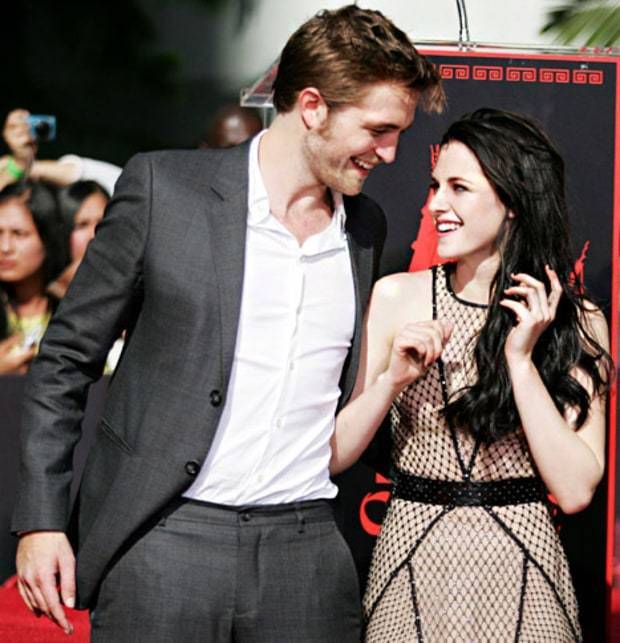 Then tragedy struck: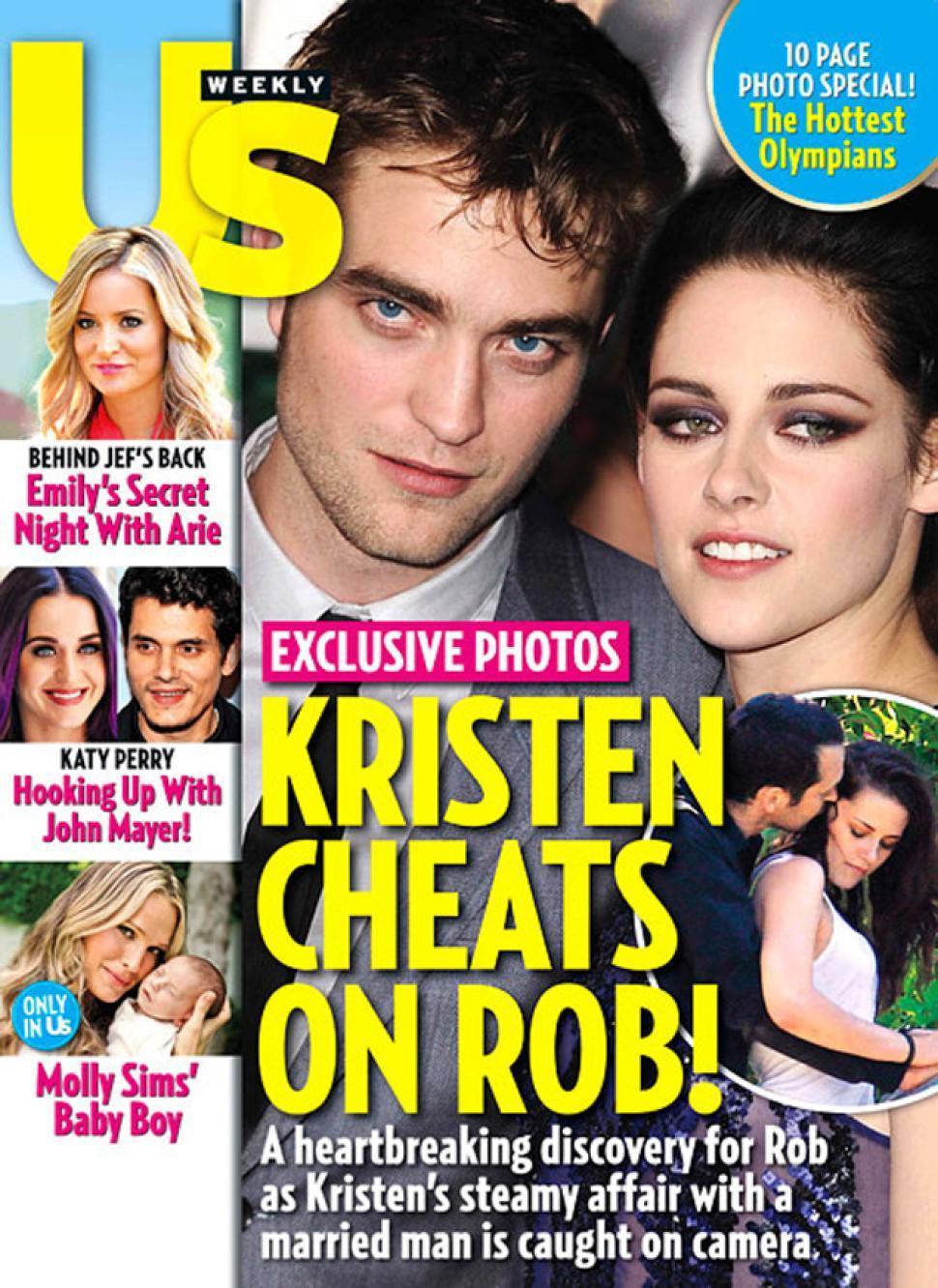 July 24, 2012 will forever live on in infamy as the day our collective hearts broke from the news that Robsten would be now more, as US Weekly broke the news that Kristen Stewart had cheated on Robert Pattinson with her Snow White and the Huntsman director, Rupert Sanders.
Where were you when the news broke? I was shopping for new glasses with my sister and found out via Twitter (probably) on my very first smart iPhone.
"BUT Twilight Breaking Dawn: Part 2 IS JUST MONTHS AWAY FROM RELEASE," the world proclaimed.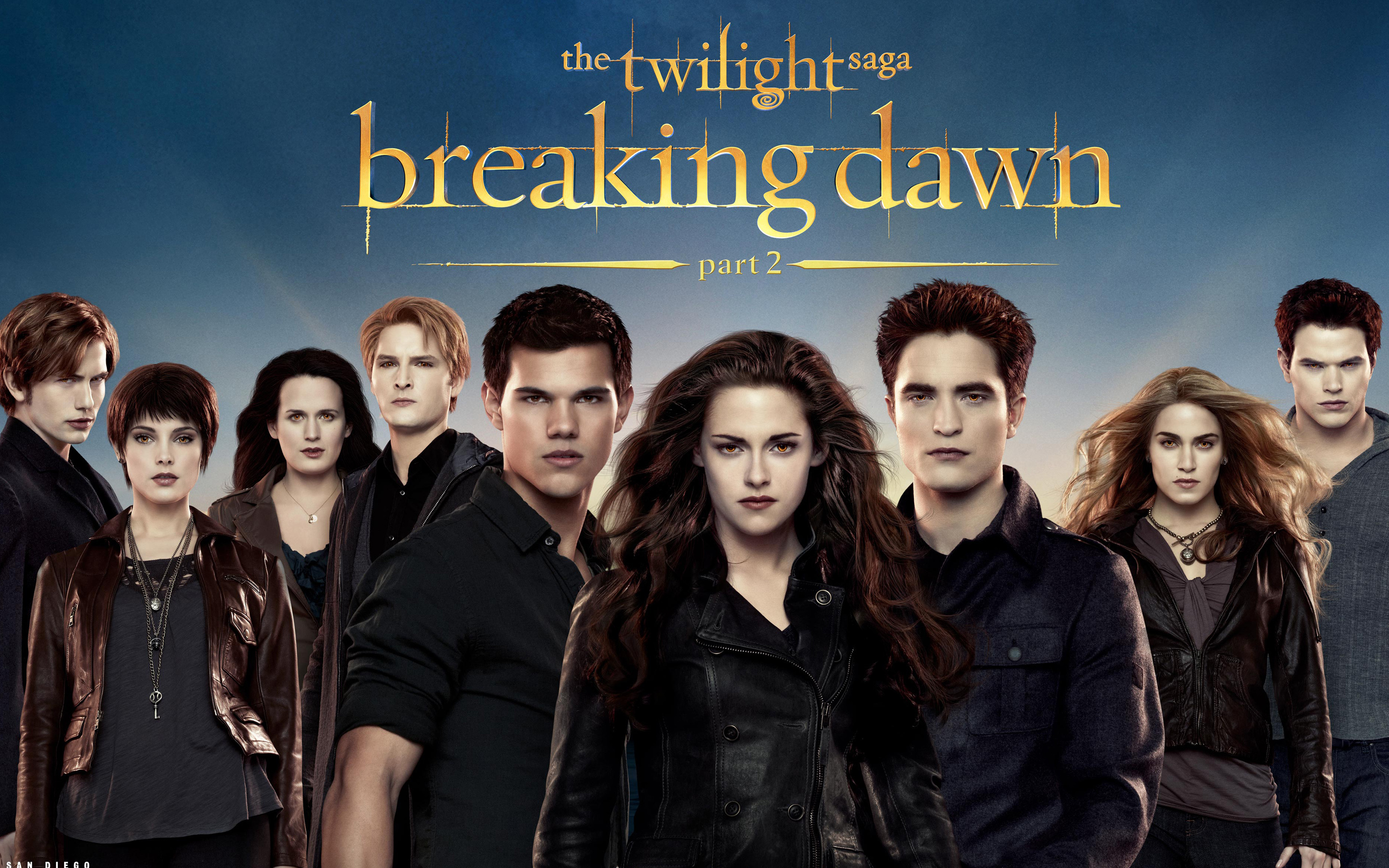 K-Stew was quick to respond with her heartfelt apology, released to People Magazine:
"I'm deeply sorry for the hurt and embarrassment I've caused to those close to me and everyone this has affected. This momentary indiscretion has jeopardized the most important thing in my life, the person I love and respect the most, Rob. I love him, I love him, I'm so sorry." - Kristen Stewart
By October, it was clear that the press tour and the box office would be fine, as R-Patz seemed to have forgiven Kristen for her "momentary indiscretion."
They even posed together at the premiere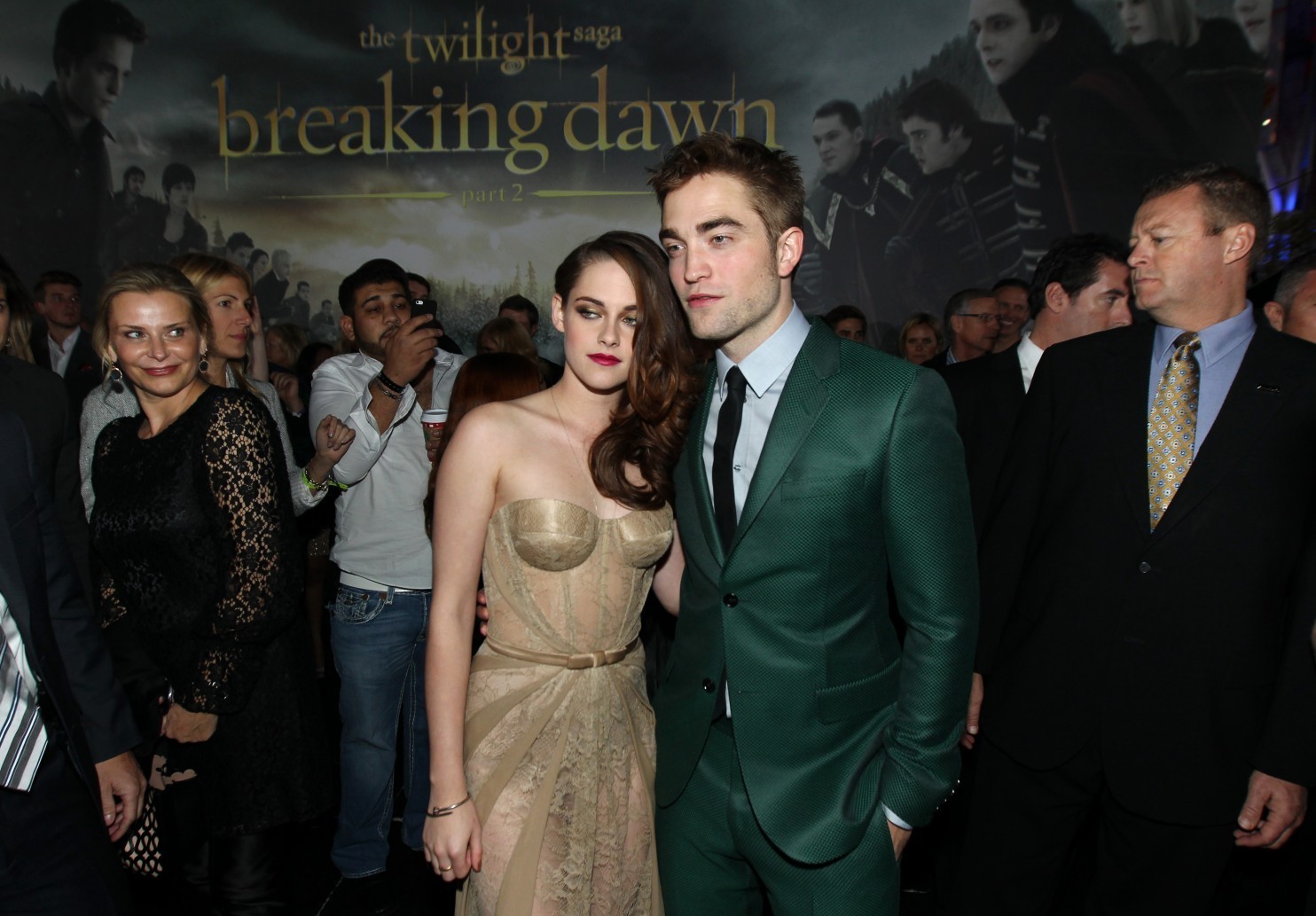 All seemed well, except...
WHAT?? - Donald Trump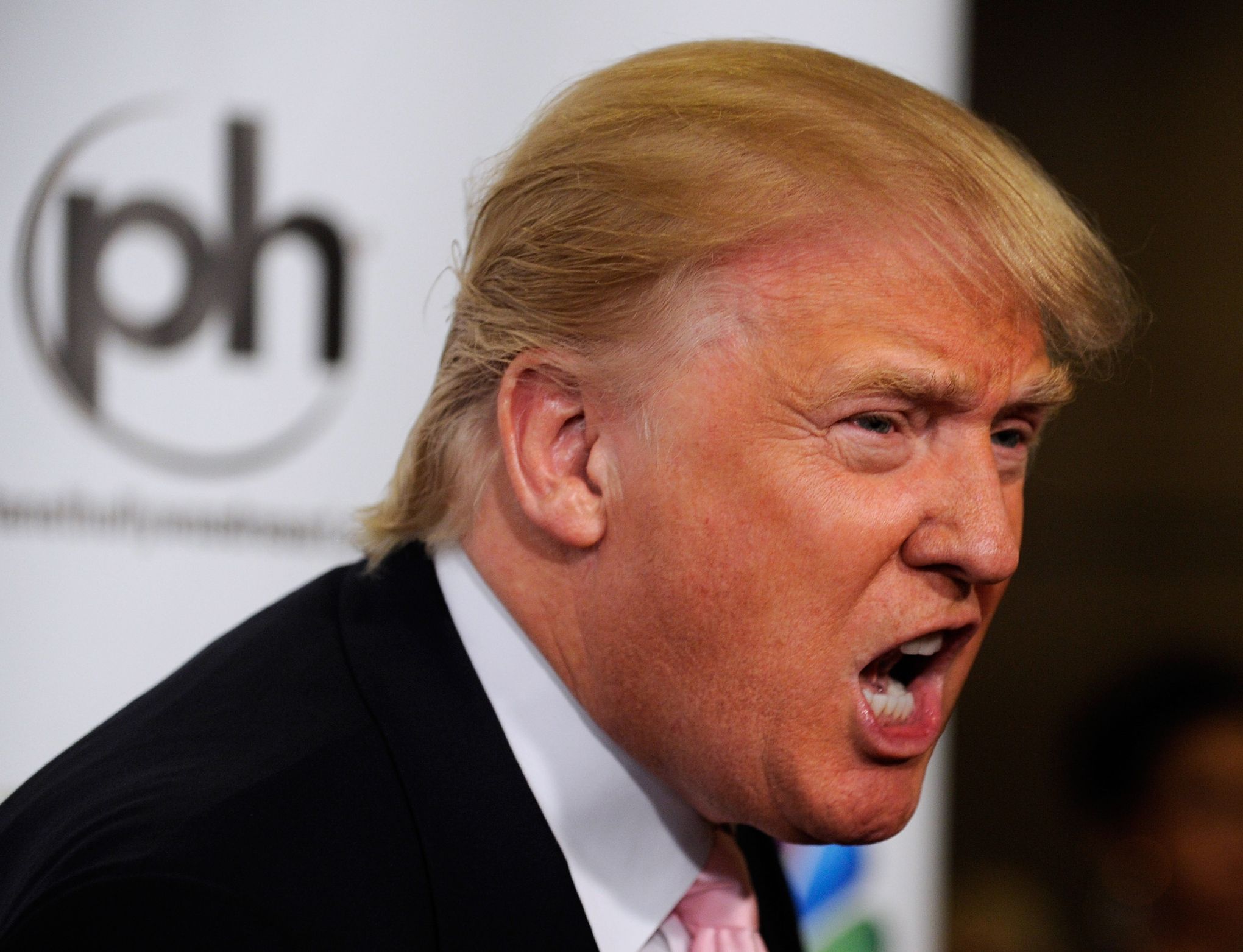 As we witness Donald's race to the White House, it's important to remember how we've seen him in a time of crisis. So as you go to vote for your favorite candidate, remember this event, remember Robsten.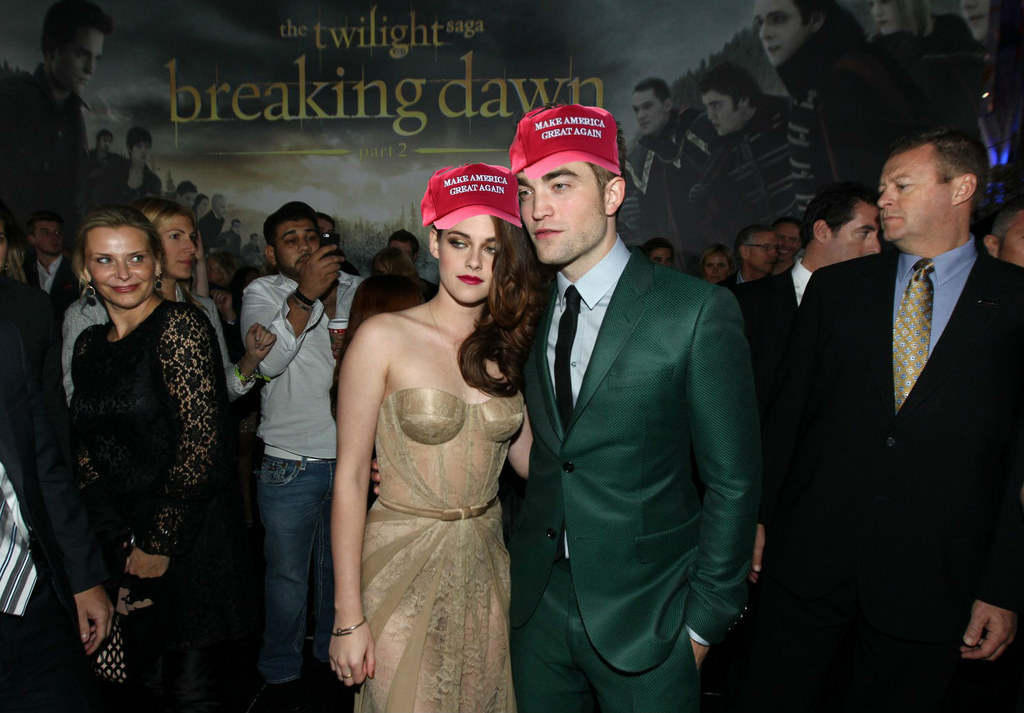 This post was created by a member of BuzzFeed Community, where anyone can post awesome lists and creations.
Learn more
or
post your buzz!
Looks like there are no comments yet.
Be the first to comment!