We've all seen the fan theories floating around as to who is going to end up on the Iron Throne. Is it going to be Tyrion Lannister? Could it be the Mother of Dragons herself, Daenerys Targaryen? Is Jon Snow really dead?
While they're the favorites to sit on the Iron Throne, they're not the only ones in Westros who could potentially find themselves ruler of the Seven Kingdoms. It may be unlikely, but the following 10 people could also find their way to the top.
1.
Ser Davos Seaworth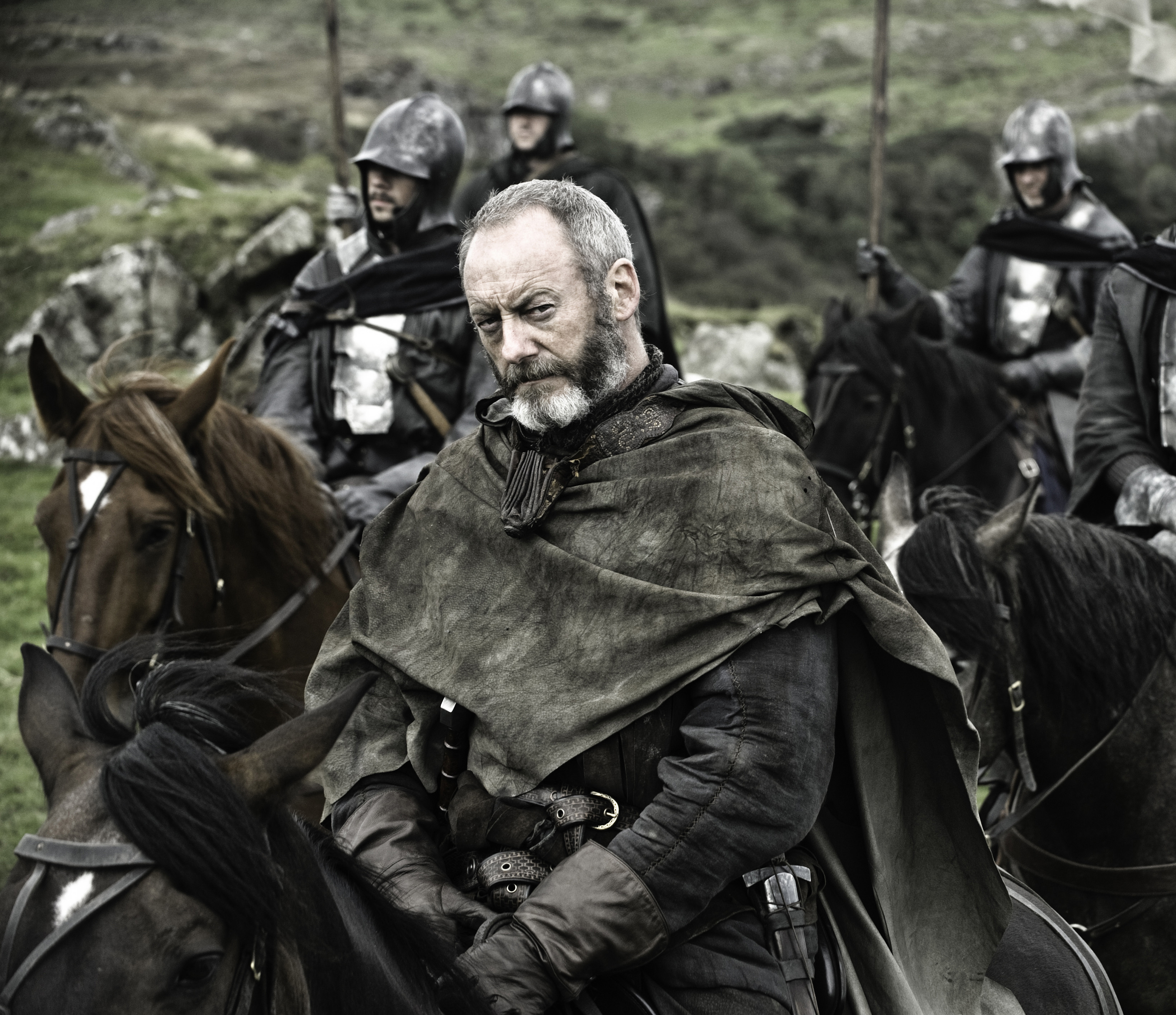 2.
Margaery Tyrell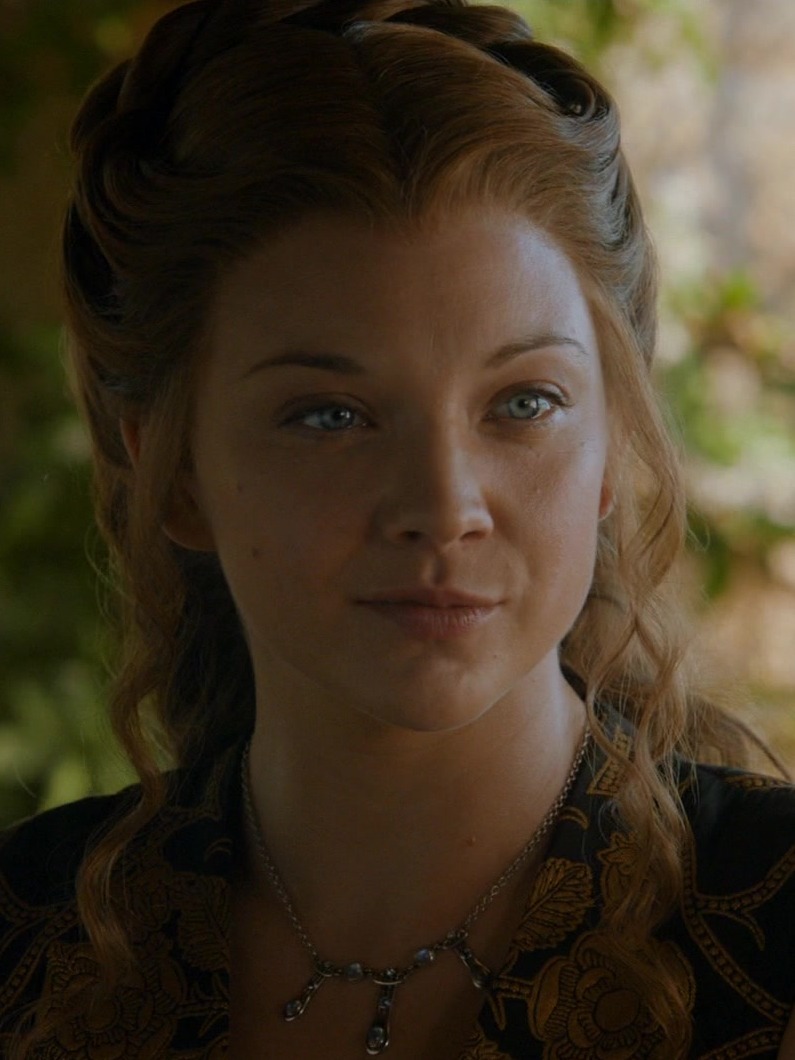 3.
Poderick Payne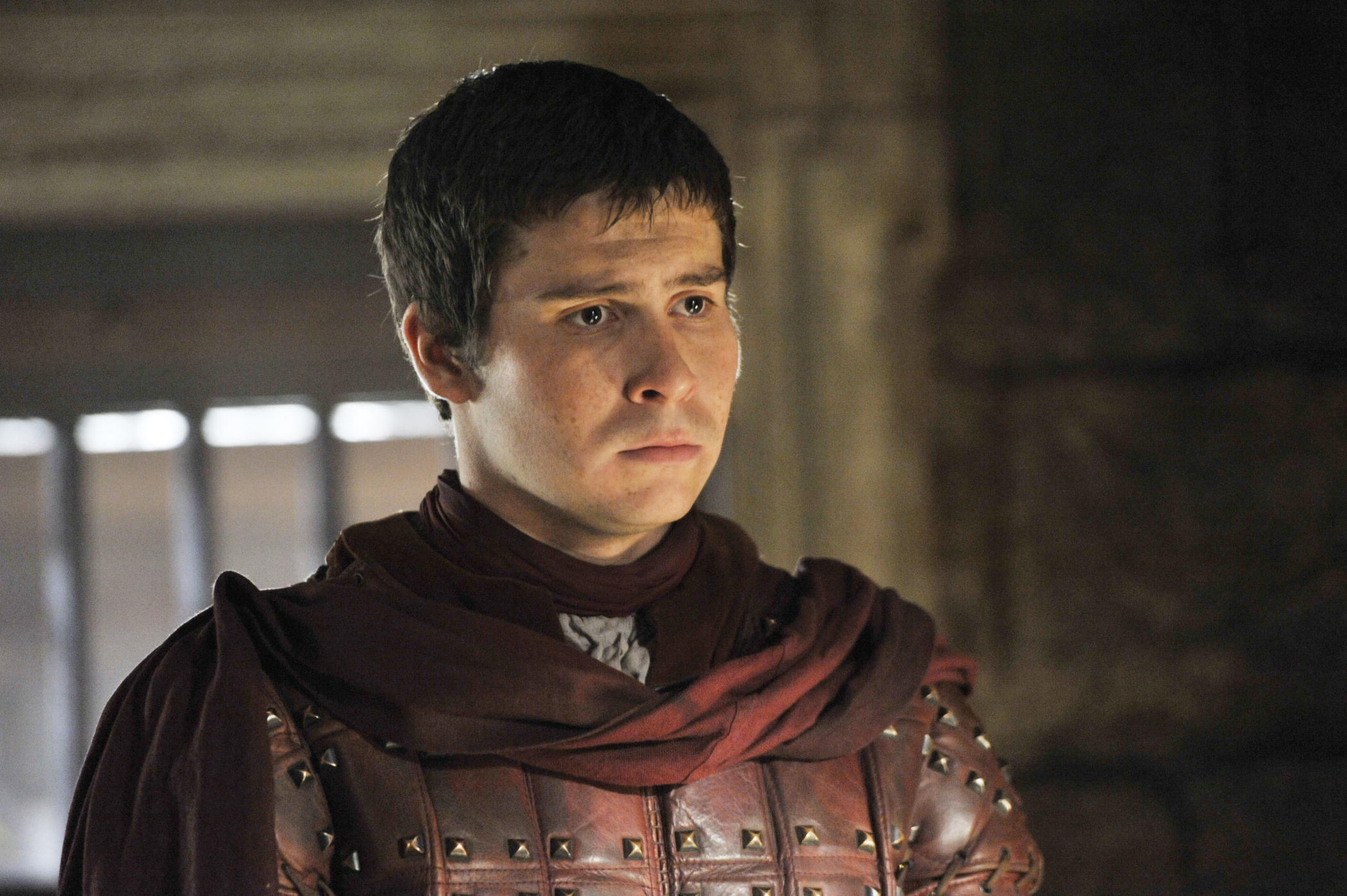 4.
Tormund Giantsbane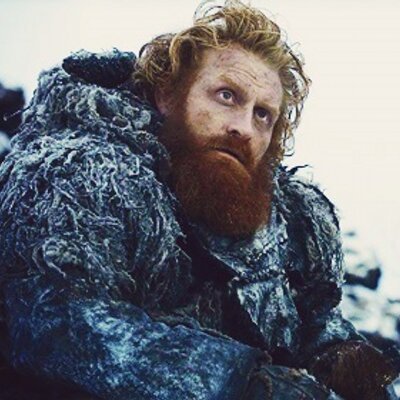 5.
Rickon Stark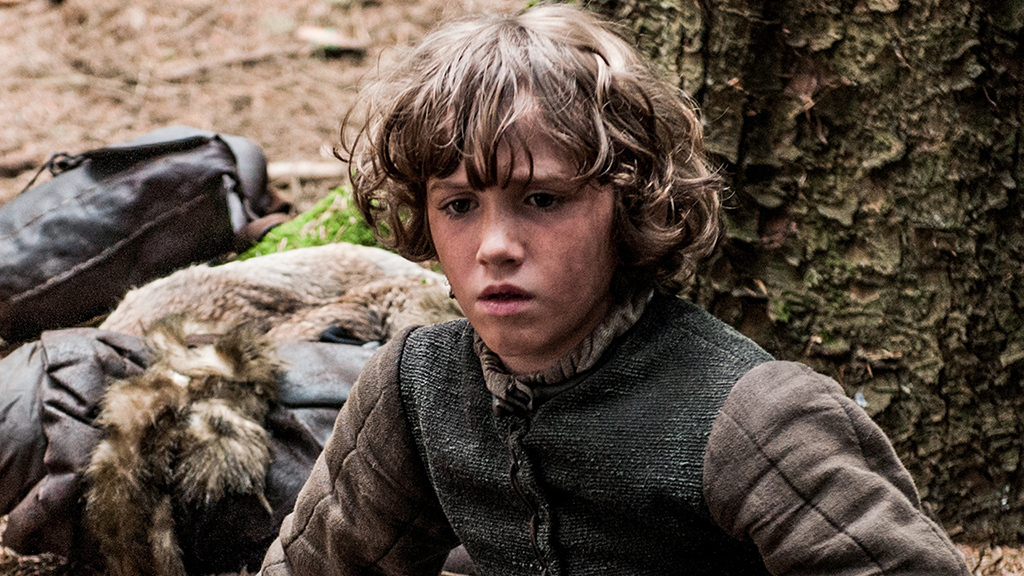 6.
Ser Bronn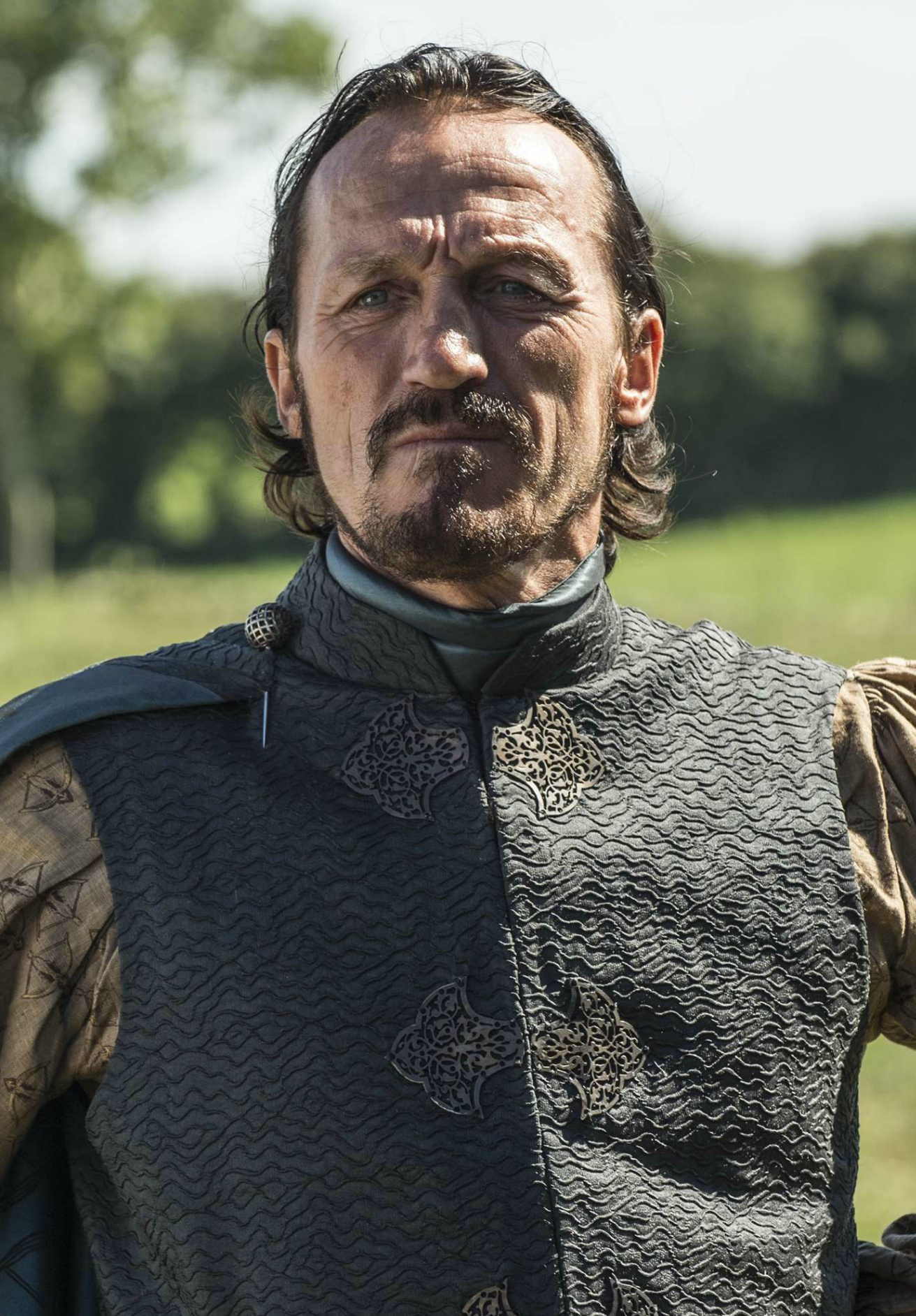 7.
Brienne of Tarth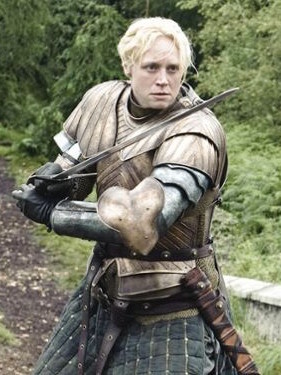 8.
Tommen Baratheon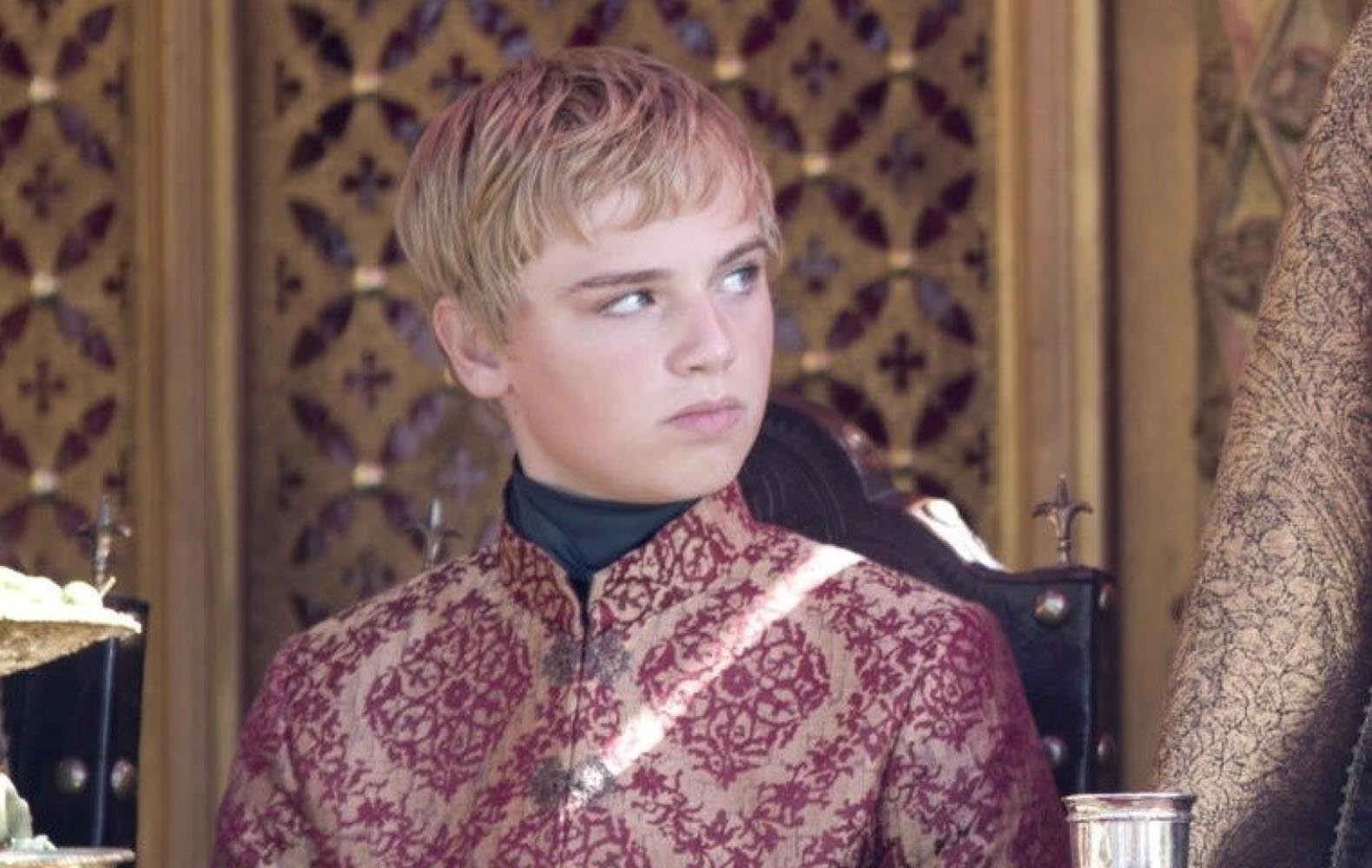 9.
Petyr Baelish aka "Littlefinger"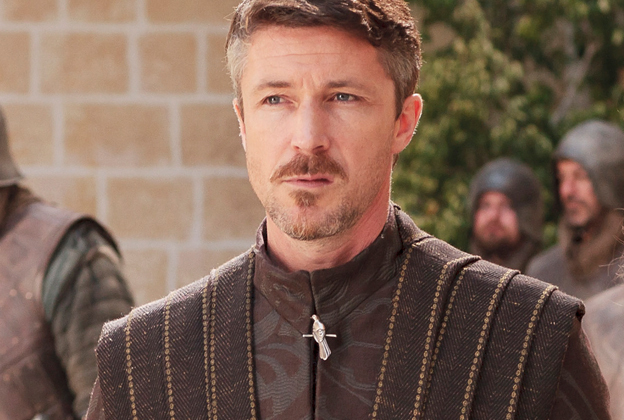 10.
Gendry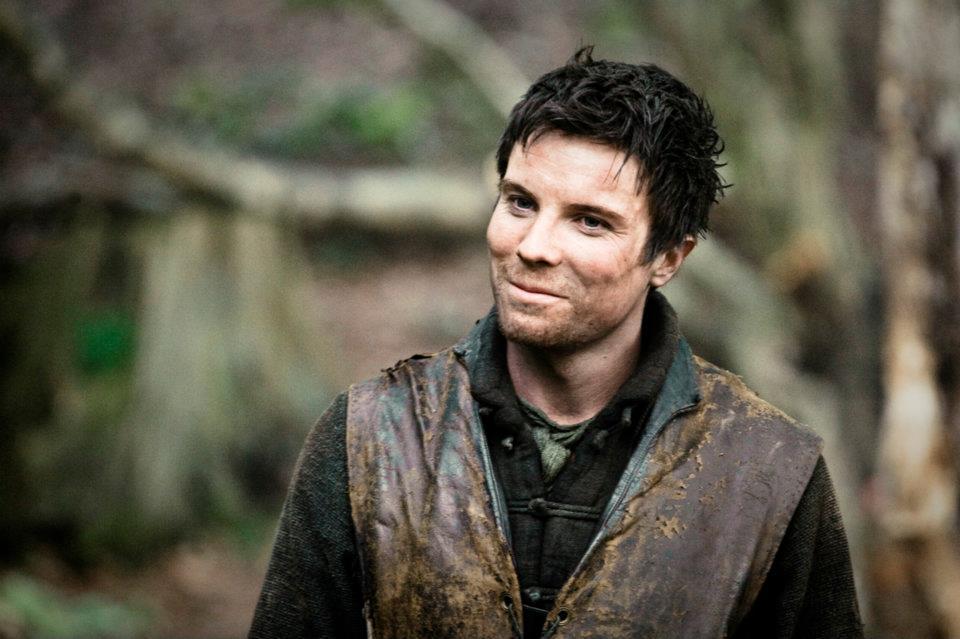 This post was created by a member of BuzzFeed Community, where anyone can post awesome lists and creations.
Learn more
or
post your buzz!