DO YOU SMELL WHAT THE ROCK IS COOKING?*
*jk
THE SPICE GIRLS ARE ALLEGEDLY GOING TO REPLACE POSH AND SPORTY FOR THEIR NEW TOUR WITH TOTAL COMMONERS.
In the words of the God Warrior:
According to Life and Style, a source said, "The girls are going to be making a formal announcement about tryouts for their spots in the next few weeks. Posh and Sporty can be replaced."
YES, YOU READ THAT CORRECTLY.
"POSH AND SPORTY CAN BE REPLACED."
This is un-American even though they are British.
First off, tryouts are tacky as hell. We all know judging shows are over. I mean, just see what it did to Christina Aguilera's career!
Second off, YOU CAN'T JUST REPLACE ONE OF THE SPICES. Imagine baking a cake and instead of nutmeg you used lemon pepper?! All spices aren't created equal!
Third, WHAT WOULD THE QUEEN THINK?!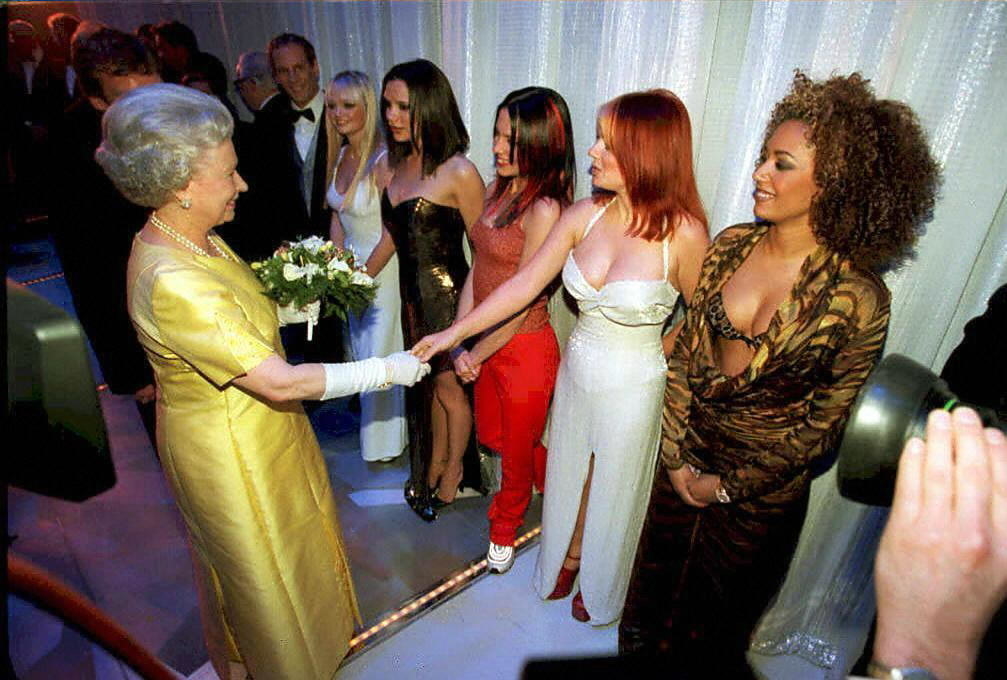 Fourth, who in their right mind would pay to see a Sporty and Posh–less Spice Girls?
I'll tell you who: a loon!
Fourth, don't fuck with a good thing. Remember cronuts? Yeah, barely. Why? Because they fucked with it and now they are forgotten.

Fifth, the whole point of the Spice Girls is that each of your friends was one of them. Who is your Sporty and Posh friend going to be? Bertha and Brenda?! I THINK NOT.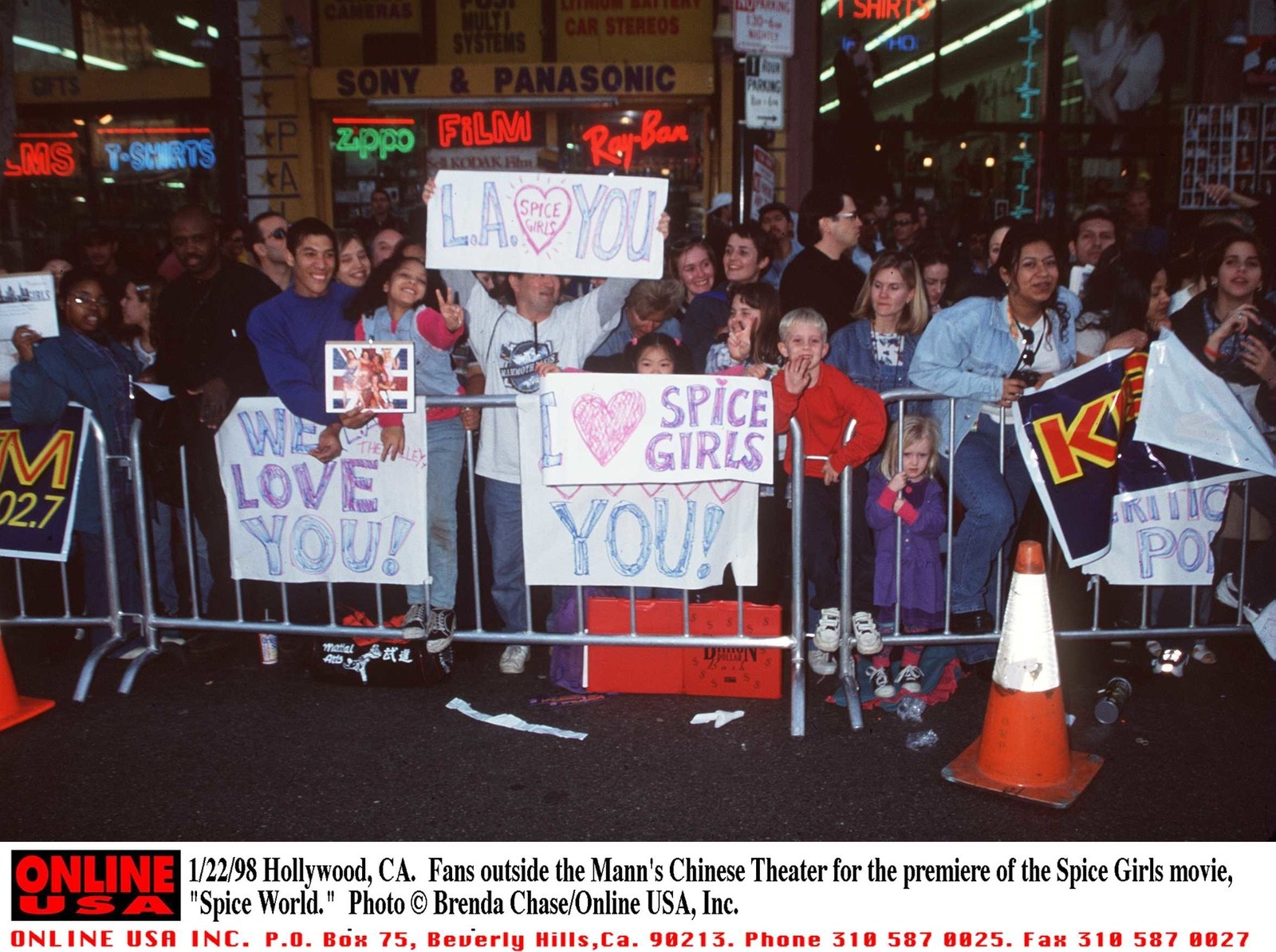 Let's cut the bullshit with a Sporty kick and one of those boomerang things from the "Say You'll Be There" video.
Don't fuck with perfection.
Don't settle for the budget version.
You're worth it.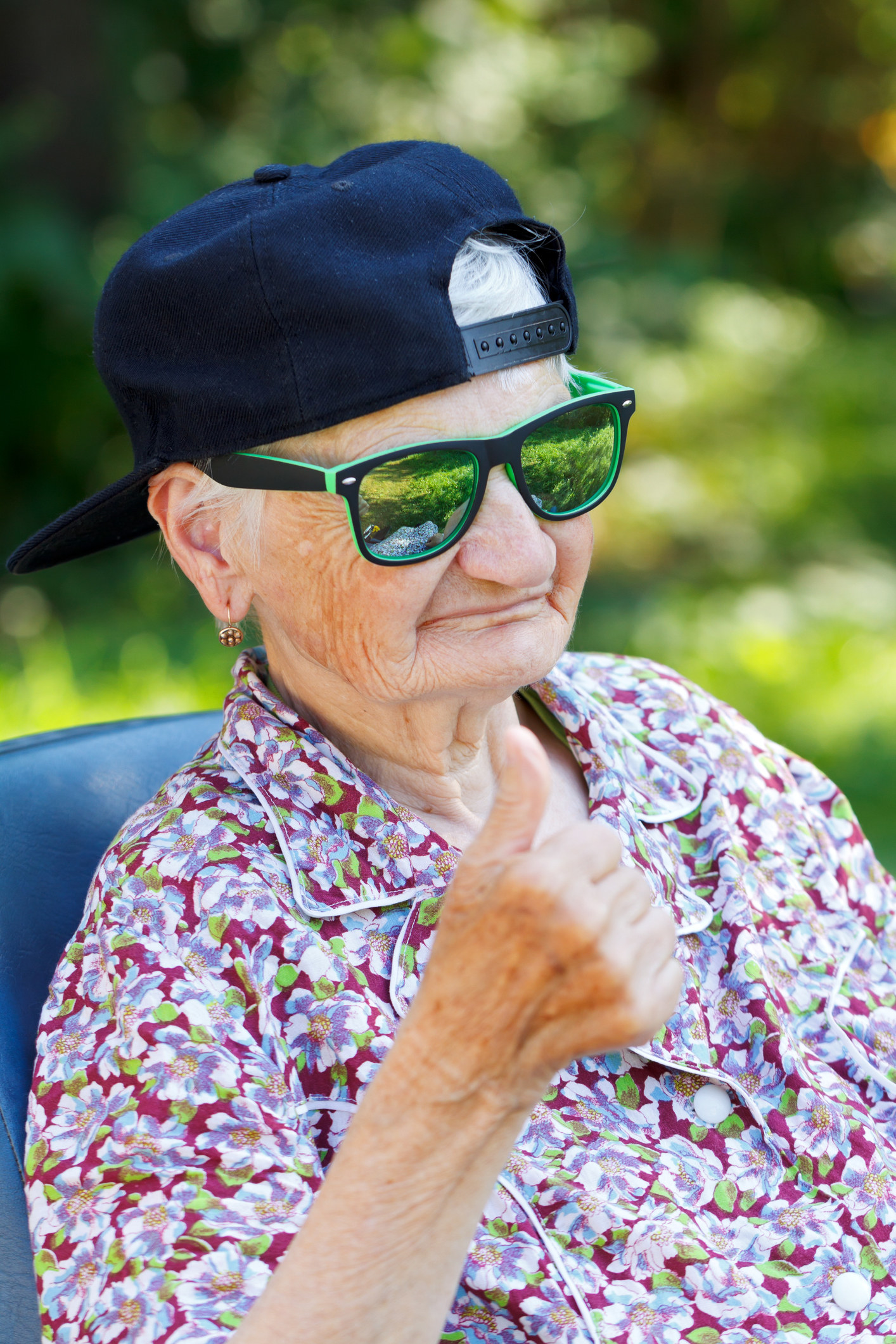 Viva forever! No commoners allowed, stick to the old spice, be cool and not uncool.