Well well well, we have gathered here today because you clicked on a link that mentioned "thigh rubbing."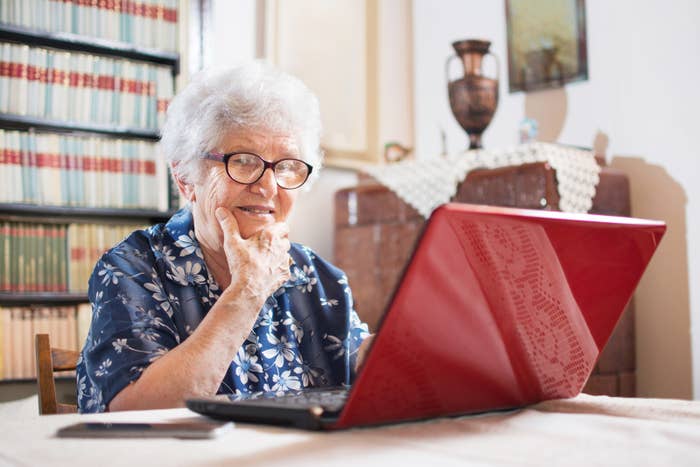 "Thigh rubbing, eh?" - You, probably.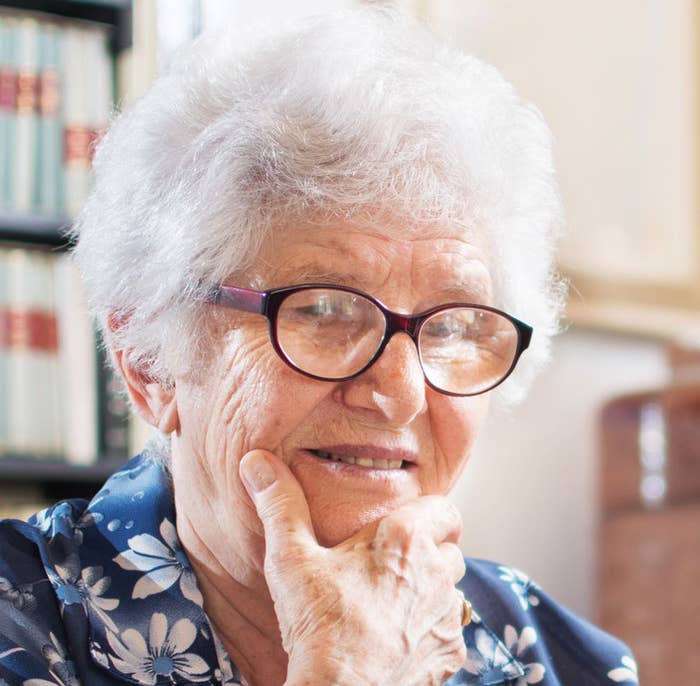 The thigh rubbing occurred during the England vs. Croatia World Cup game.
That thigh rubbing has been on my mind ever since.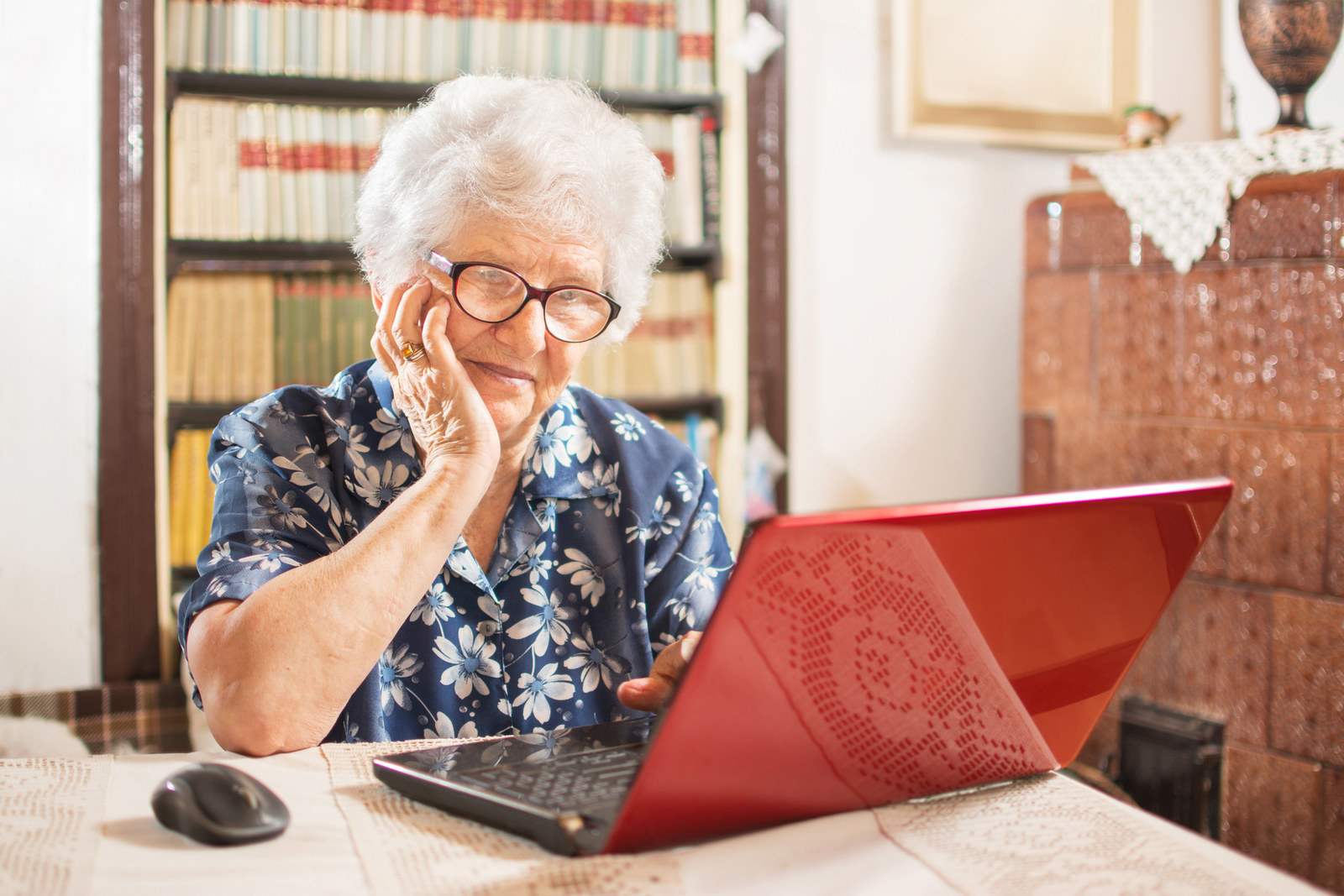 Wow.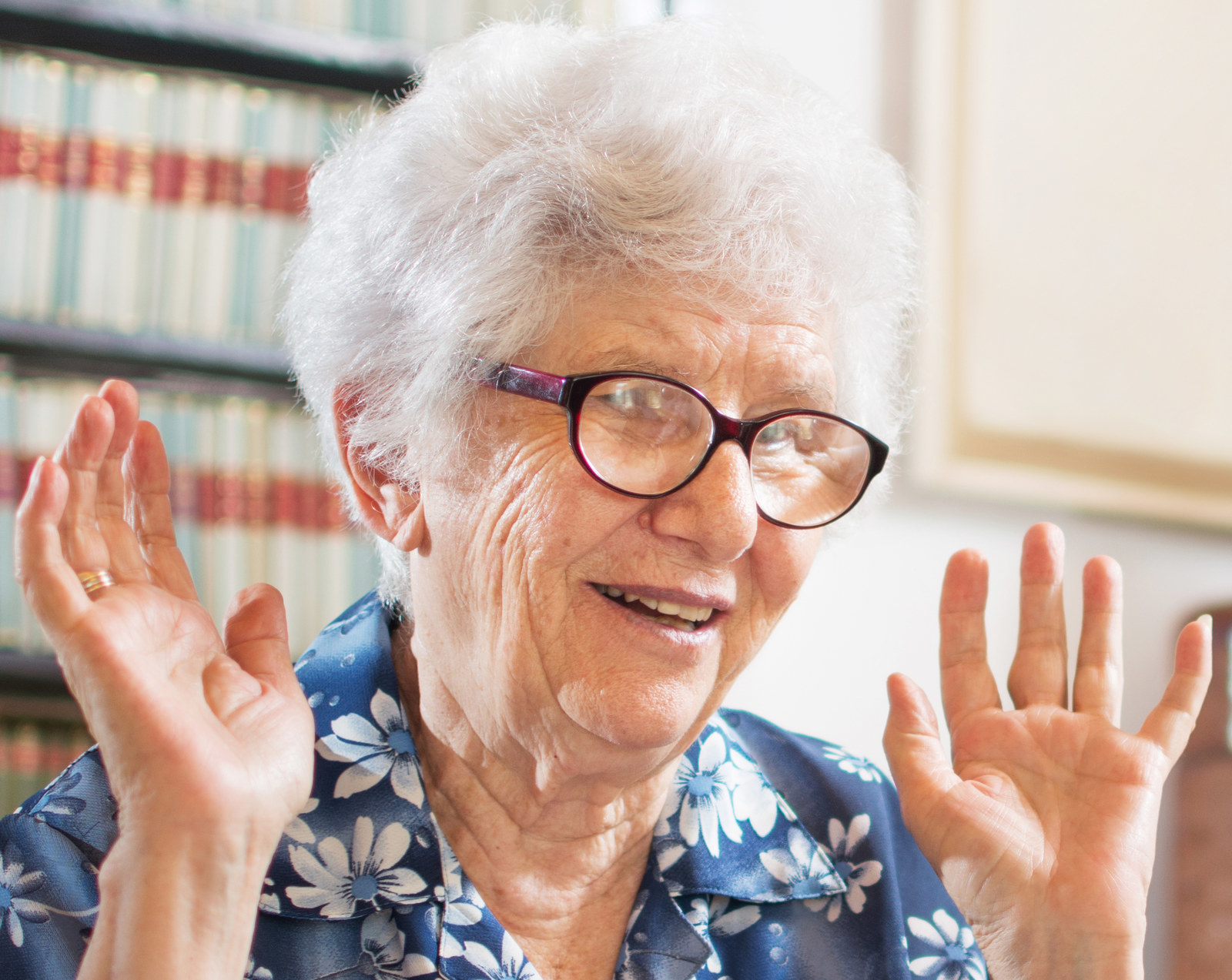 You think that's all I've got for you? You're wrong. I deliver the goods. There's video that is 700 times better.