Well well well, we have gathered here today because you clicked on a link that mentioned "thigh rubbing."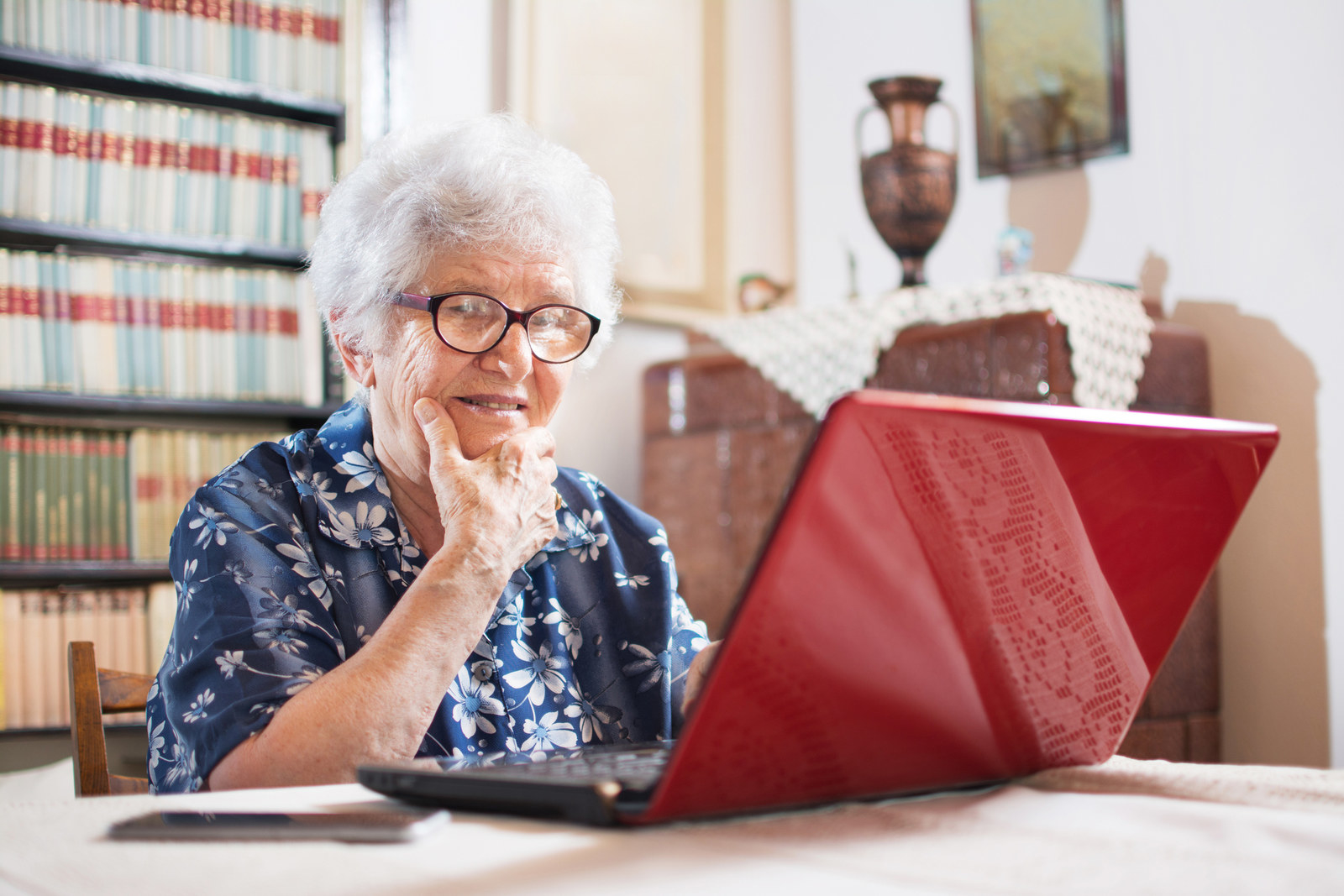 "Thigh rubbing, eh?" - You, probably.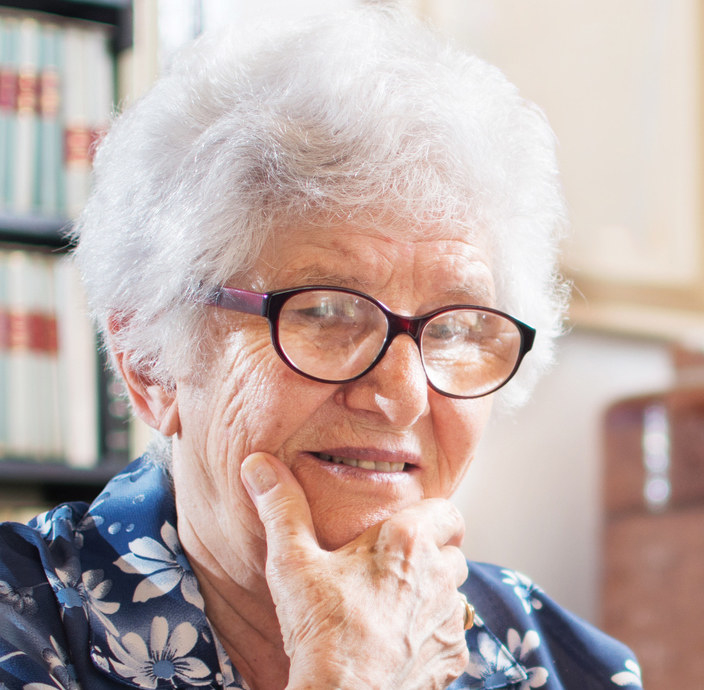 The thigh rubbing occurred during the England vs. Croatia World Cup game.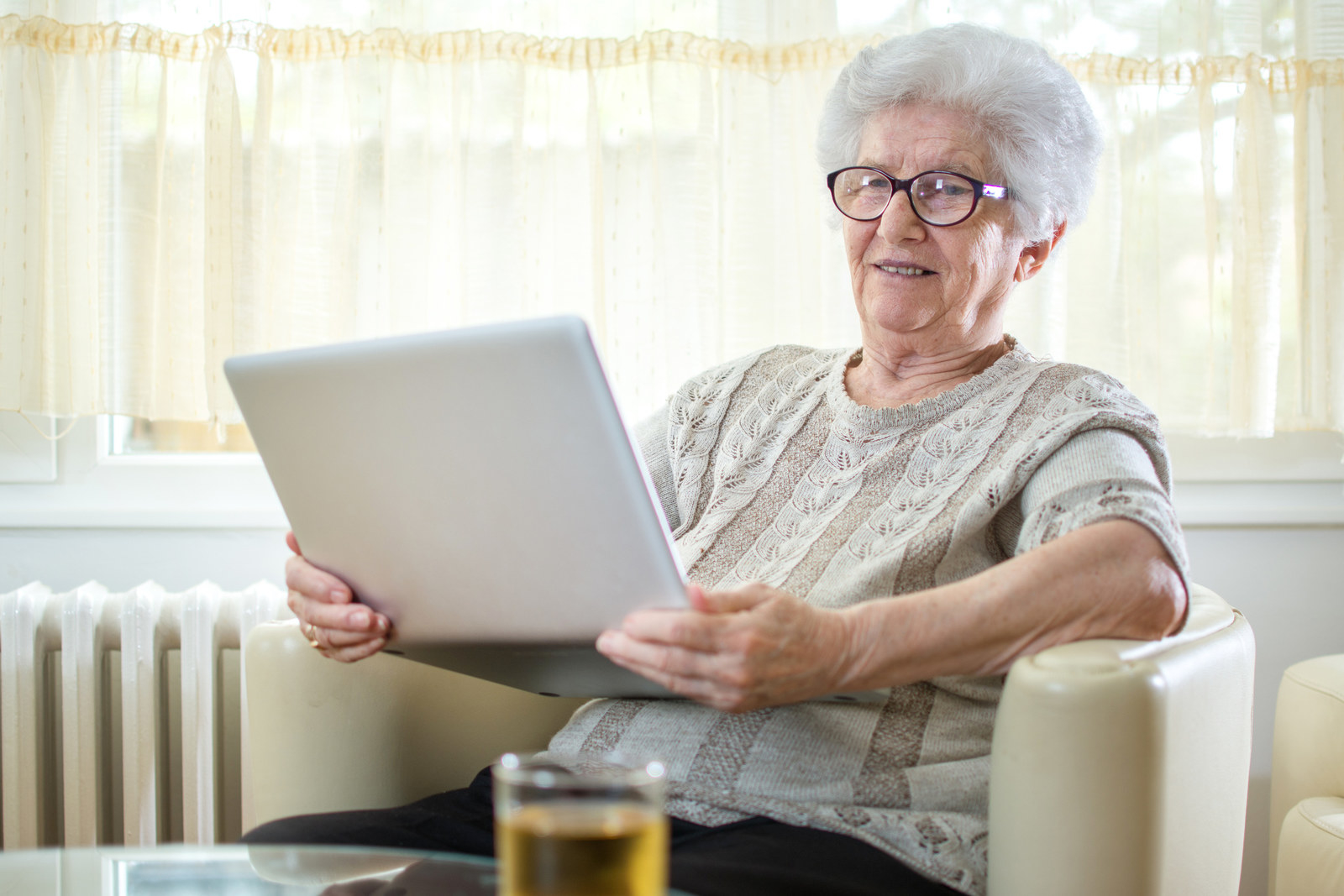 That thigh rubbing has been on my mind ever since.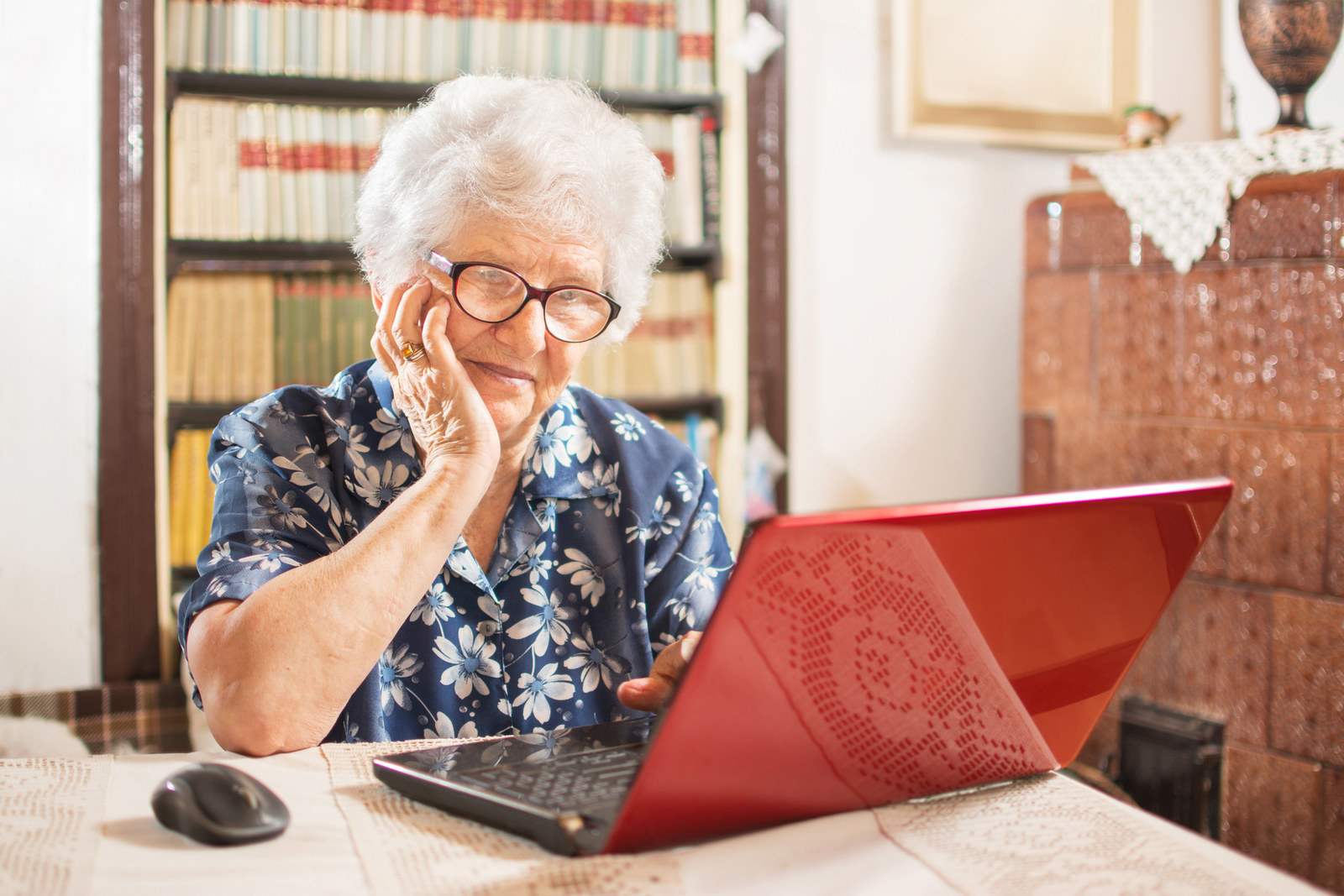 This is a still picture of the thigh rubbing:
Wow.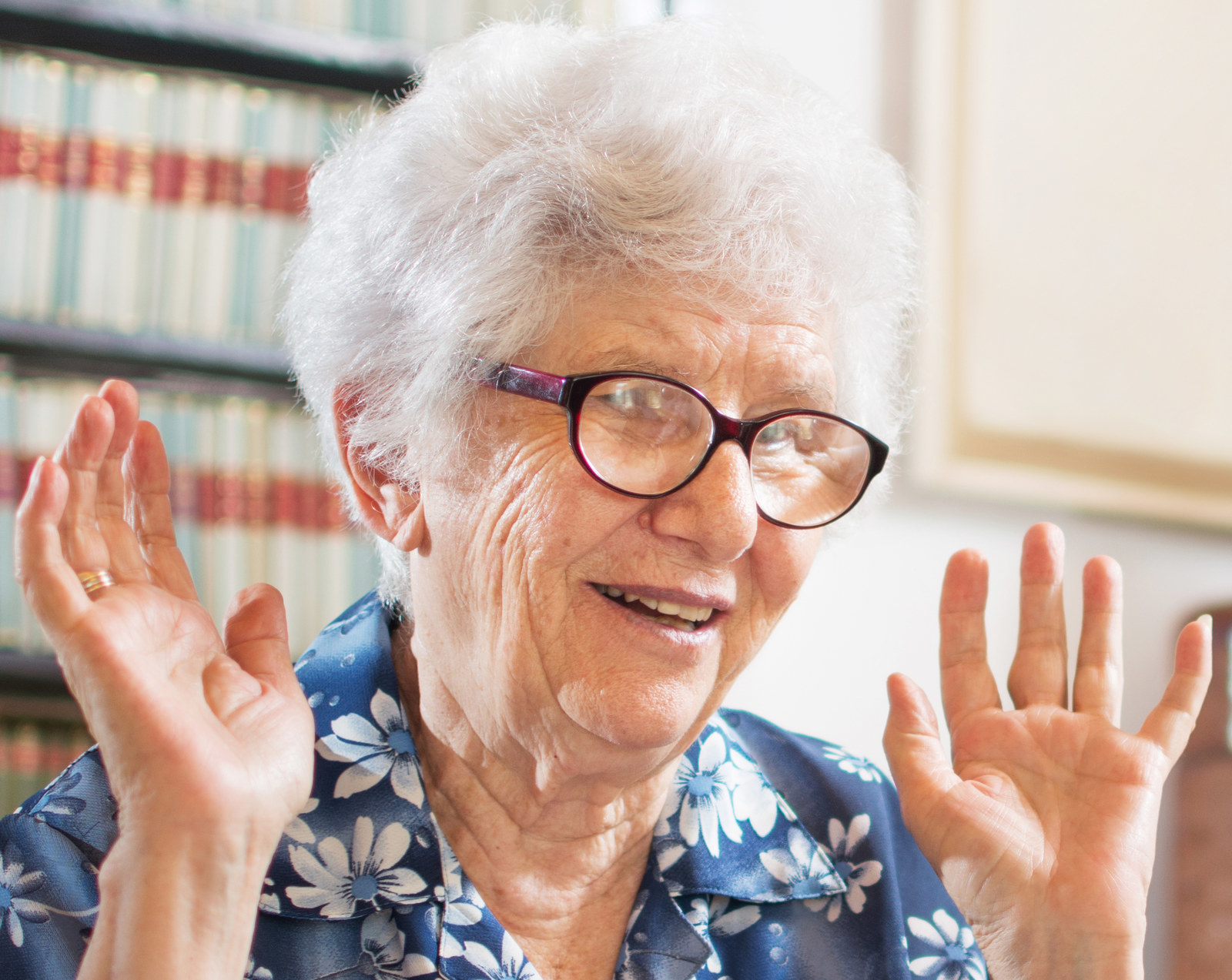 You think that's all I've got for you? You're wrong. I deliver the goods. There's video that is 700 times better.
Our God..
..is a...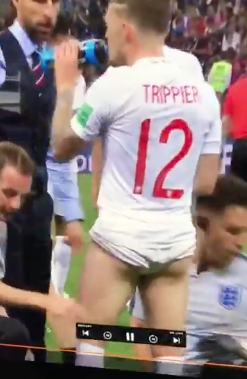 ...good God.
Looks like there are no comments yet.
Be the first to comment!