People of a certain age have historically struggled with pronouncing certain words.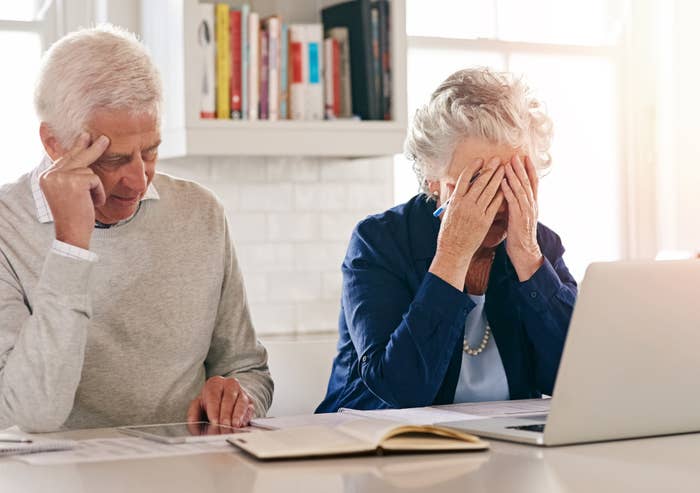 It took years for them to get "quinoa" right.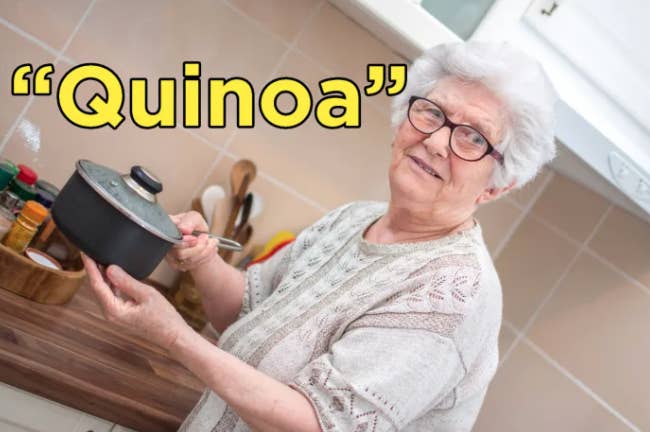 They still add an "s" onto "Target."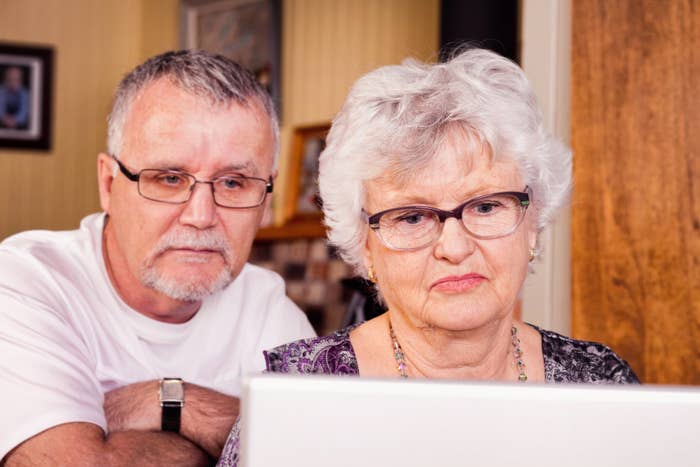 It's like they speak their own language.
But there's one word that is vocally impossible for them to pronounce: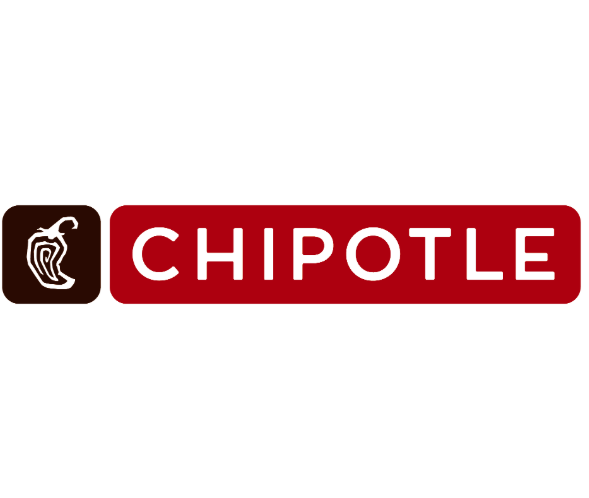 No matter how hard you try, they just can't get it right.
It's a known phenomenon.
And we have no idea how we've gotten here.
There are many ways they butcher "Chipotle."
There's the classic "Chip-ole-tay."
The equally as common "Cha-pole-tee."
Sometimes they call it "Chipotle's."
Sometimes they call it "Che-po-lay."
And sometimes, for God knows what reason, they add an "r" and call it "Chipportal."
It looks like this is one thing we'll never know.
Until then, keep on teaching your elders.
Someday they'll learn.