So, I was minding my business looking for pictures of "hot guys" from the early 2000s when I came across this picture of Shane West at Limp Bizkit's album release party for Chocolate Starfish and the Hot Dog Flavored Water.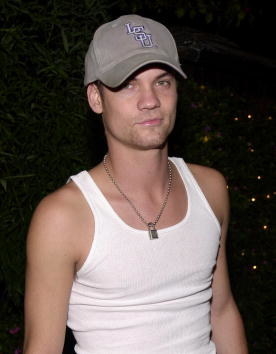 I thought, "Oh wow, what a cool dude!" I kept on scrolling...
That's when I started noticing picture after picture, look after look, of Shane West in a ribbed white tank top. I love a trend!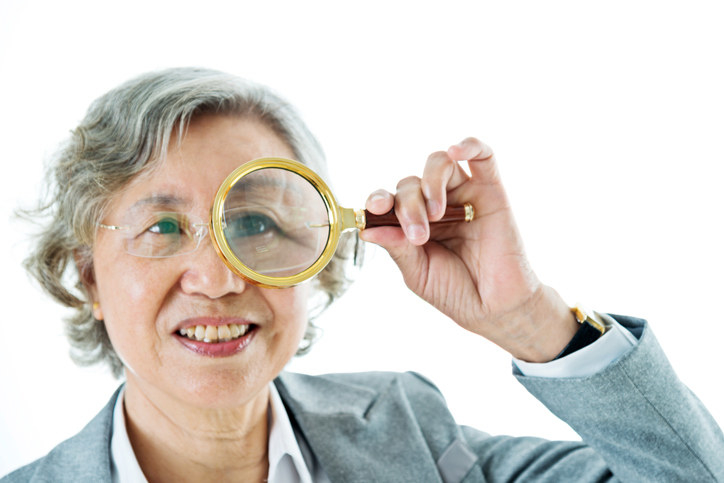 There was this one at the T-Mobile Sidekick 3 party: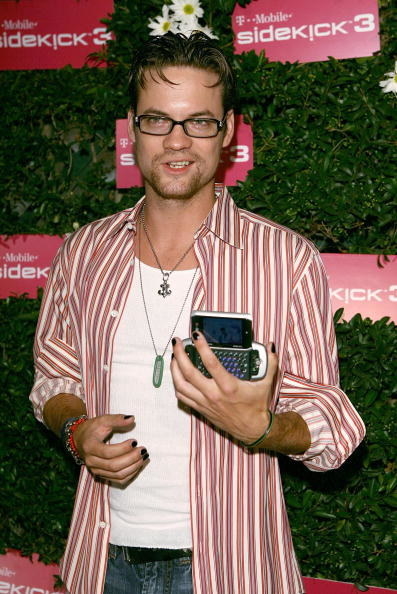 This one at the after party for the movie Standing Still: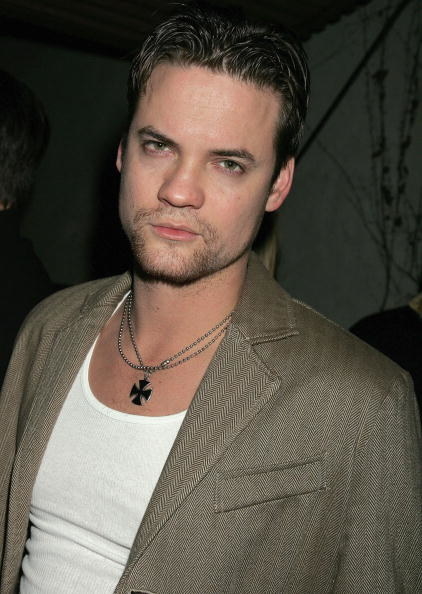 Under every layer there was a ribbed white tank.
I found that these ribbed white tanks were especially prevalent at cellphone release parties and charity events.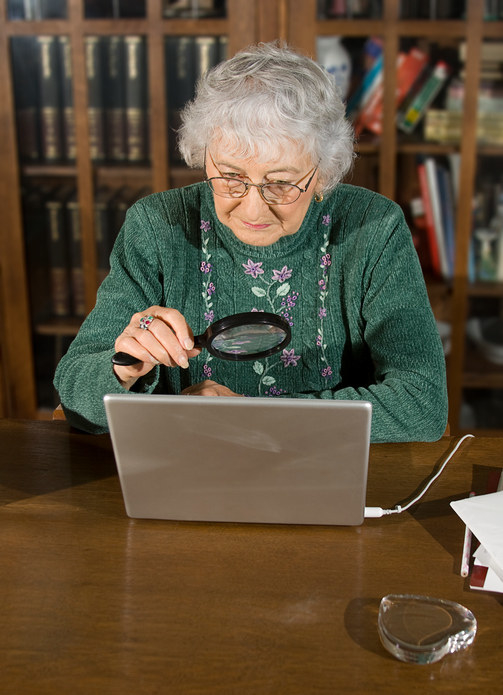 Here he is at he Ed Hardy Hurricane Relief concert benefitting the victims of Hurricane Katrina (say that five times fast, it's basically a mid-2000s Mad Libs):
Here he is in his ribbed white tank at the 4th Annual Motorola Holiday Party: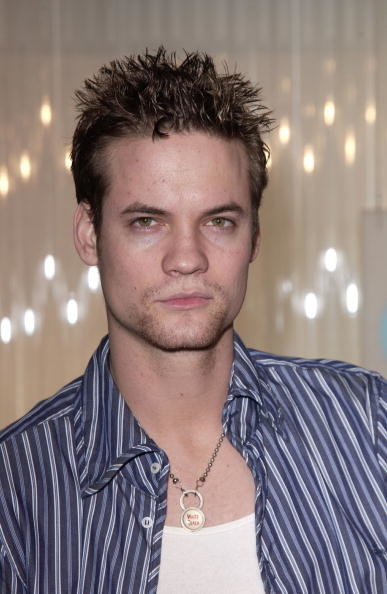 The 10th Annual "Race to Erase MS":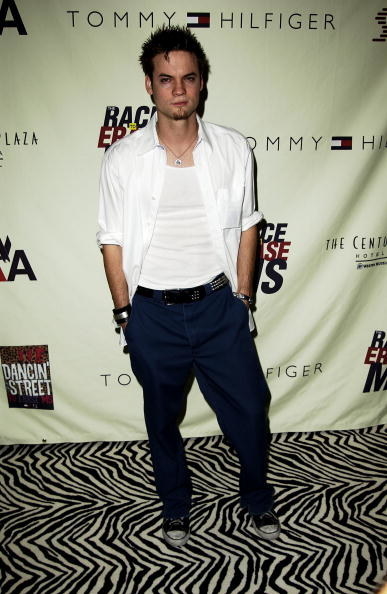 The T-Mobile Sidekick II Launch Party:
And the Sony Ericsson Hollywood premiere party: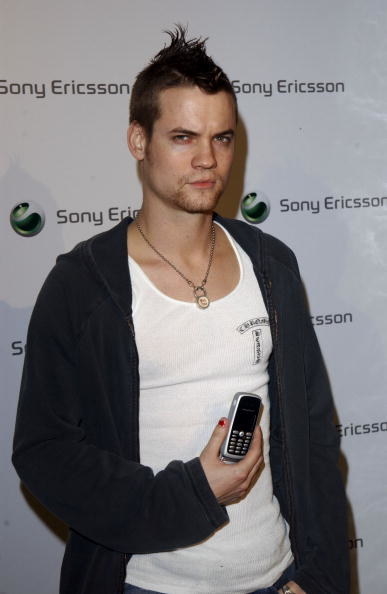 Not only does the man have a shit ton of ribbed white tanks but he must have had a buttload of free phones!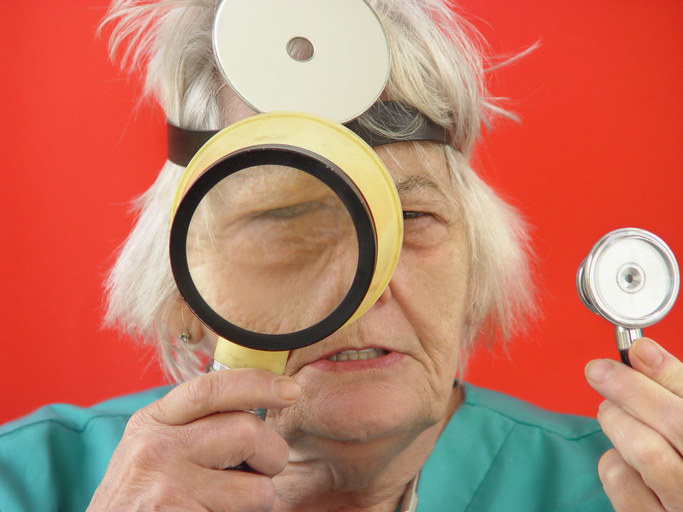 And that's not all! Here he is in his ribbed white tank at the Maxim magazine X-Games party: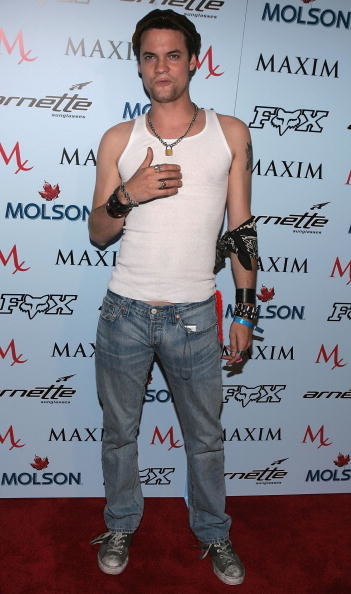 A 2002 GQ party: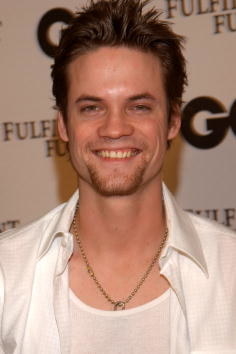 GQ's "2004 Men of the Year" celebration: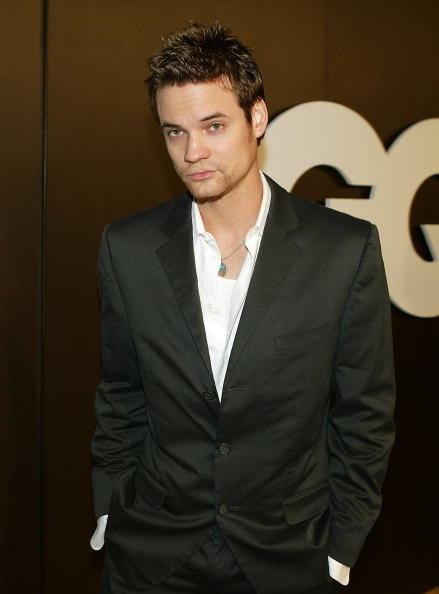 And the NBC All-Star basketball event: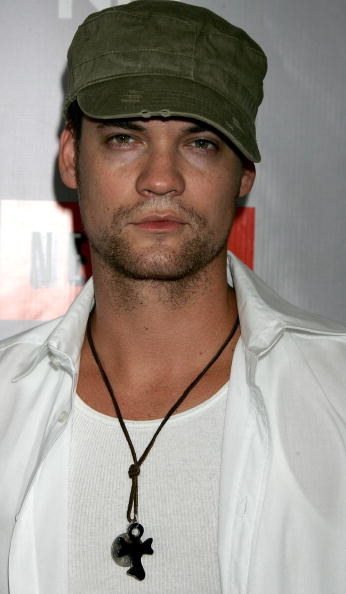 INTERESTING. There's more.
Here he is at the premiere of feature rock-umentary Tribute:
The Los Angeles premiere of Before Night Falls: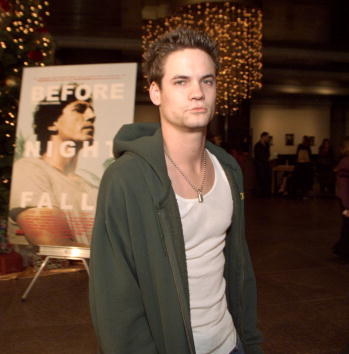 My search concluded with a bang. What does Shane West wear to a Sketchers roller party?!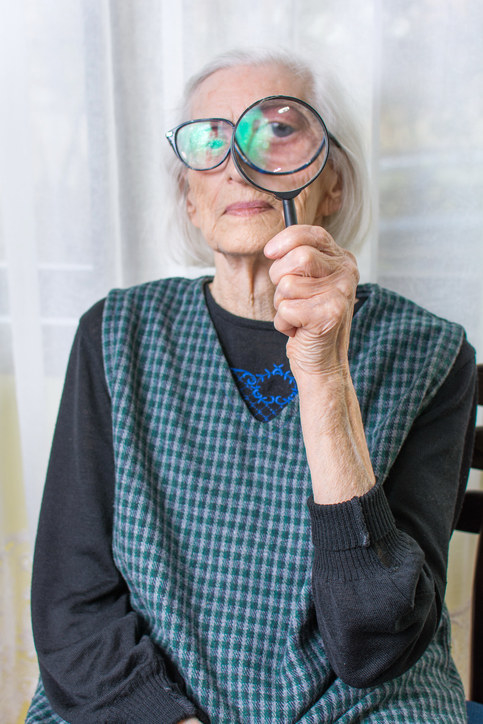 A ribbed white tank, of course!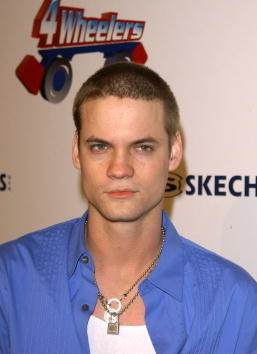 Thank you for going on this fashion journey with me and wasting approx. 45 seconds of your life looking at Shane West wearing white ribbed tanks. Stay beautiful!