A mystery was solved today.
In an oral history about the 2009 VMAs with Billboard, the producers of the show revealed what happened after Kanye West stormed the stage and interrupted Taylor Swift.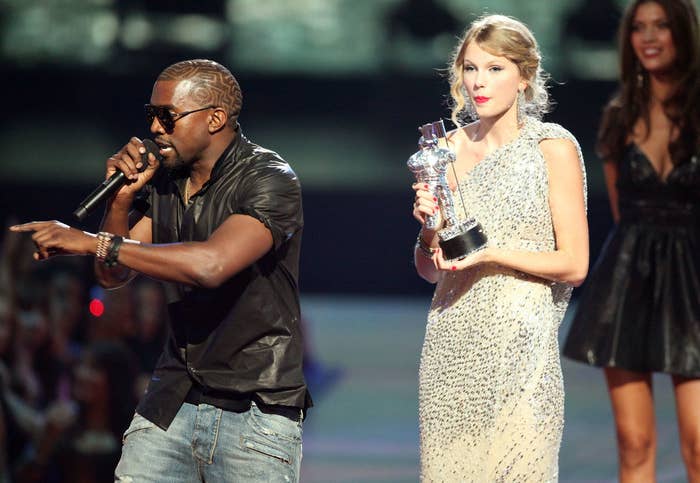 Pink got involved.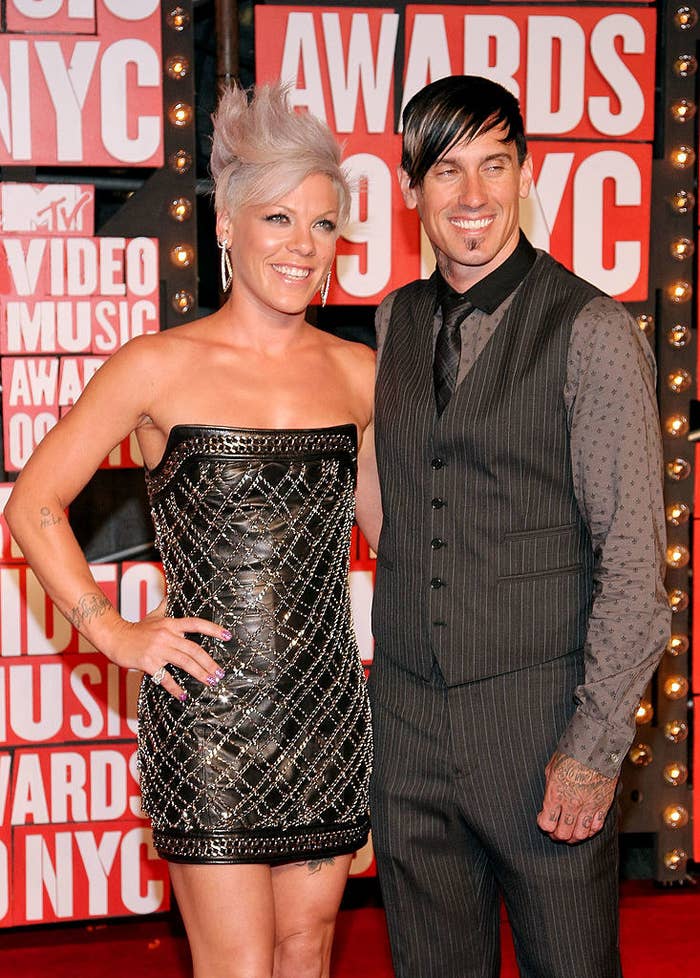 James Montgomery, who was on-air talent that night, said he saw Pink get in Kanye's face:
The crowd in Radio City just turned on [Kanye] — people were booing and hissing. During the commercial break, he went back down to his seat and Pink walked up to him and got in his face. I wasn't close enough to hear the conversation, but she was pointing in his face and nodding her head back and forth, and giving him her two cents about how fucked up this was and then stormed off.
If you remember, Pink also tweeted this after:
We also found out how Beyoncé reacted backstage.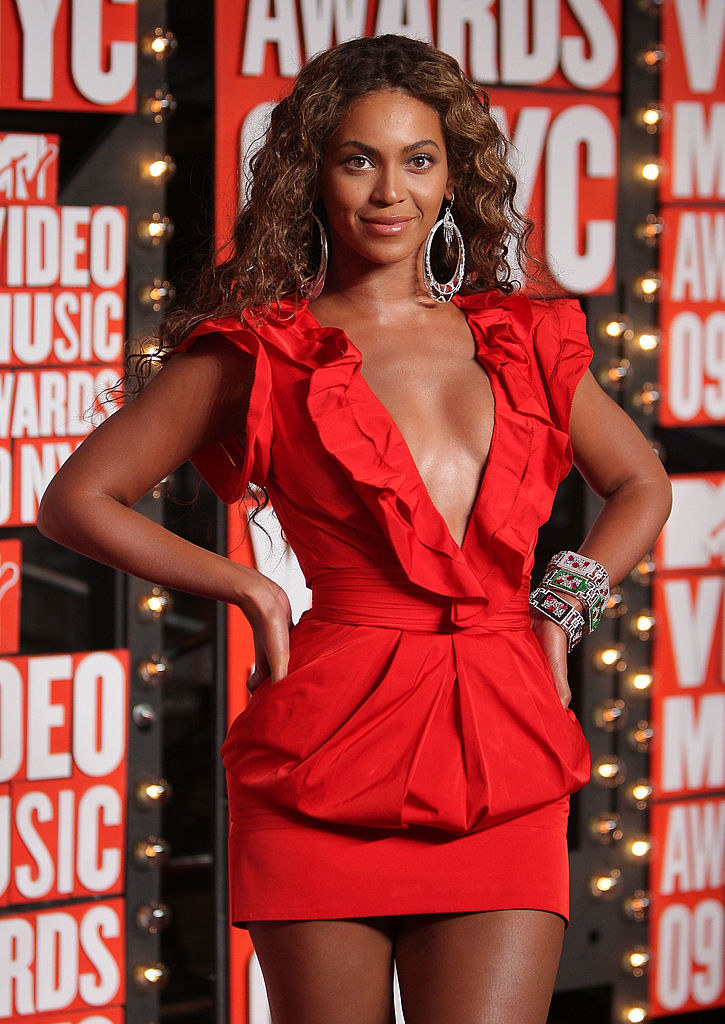 When the actual interrupting happened, MTV famously cut to Beyoncé, where she reacted with an "Oh, Kanye."
But now we know more.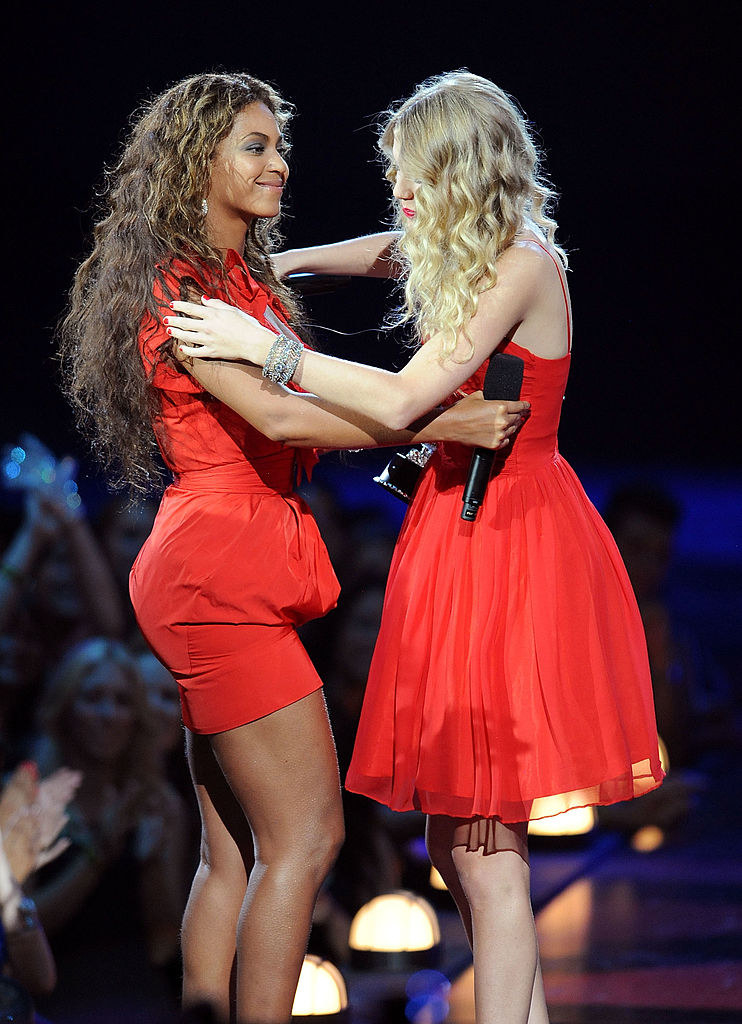 The former president of Viacom Van Toffler saw Beyoncé backstage crying:
I walk behind the stage — and sure enough there is Beyoncé and her dad, and she is crying. She was like, "I didn't know this was going to happen, I feel so bad for her."
Later in the show, Taylor would perform, but then the producers had to convince her to stay. Toffler said:
There was a lot of begging, but fortunately she agreed to stay, and Beyoncé agreed to do a wonderfully gracious thing.
Beyoncé would go on to win video of the year and she would graciously allow Taylor to go onstage to finish her speech.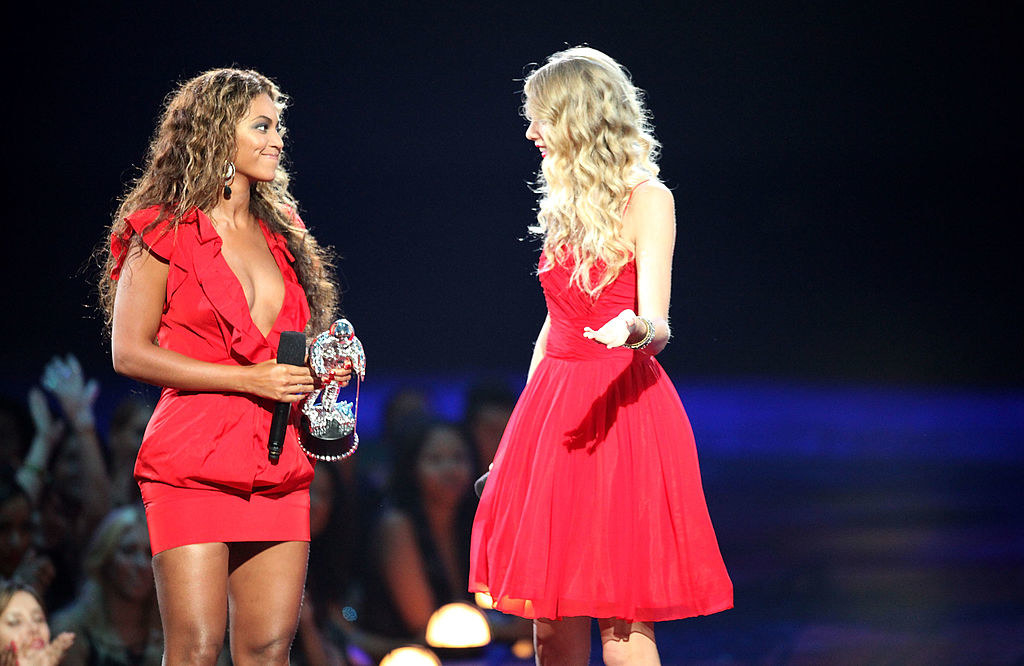 Taylor had "her moment" and 10 years later we are still talking about this every. single. day.