This might sound like totally random but some person named TRONICBOX makes 1980s remixes of today's pop songs.
Sound weird? Yeah it is, but so were Justin Bieber's diaper pants and now everyone is wearing them!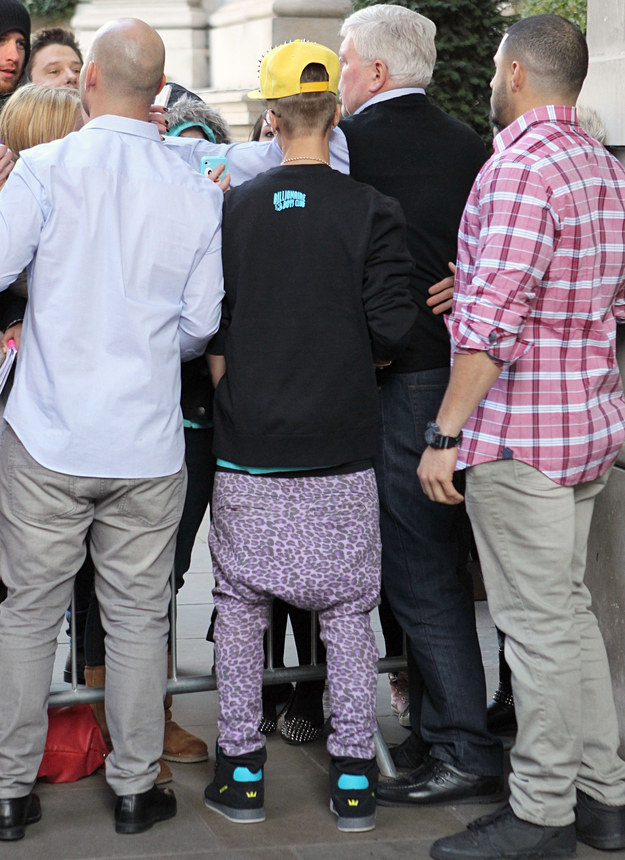 His best work (so far) is this 1985 version of Justin Bieber's song "What Do You Mean?"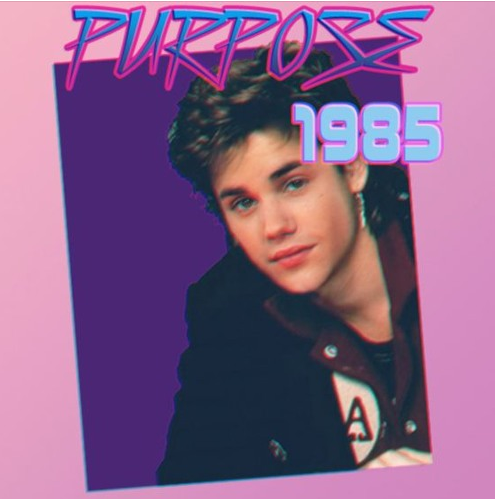 Toodles!