Halle Berry's best/worst red carpet moment happened when you would probably expect it to happen because it was 2005, and 2005 was right between the eras of Ed Hardy, Von Dutch, and Juicy Couture. A true trifecta of style.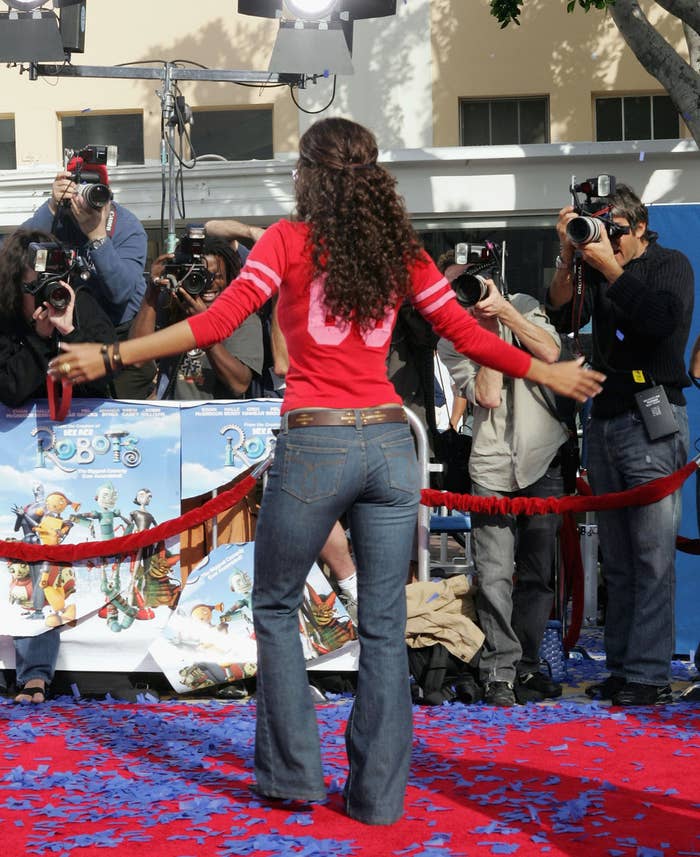 It was March 6, 2005, at the Robots premiere and Halle Berry wore this: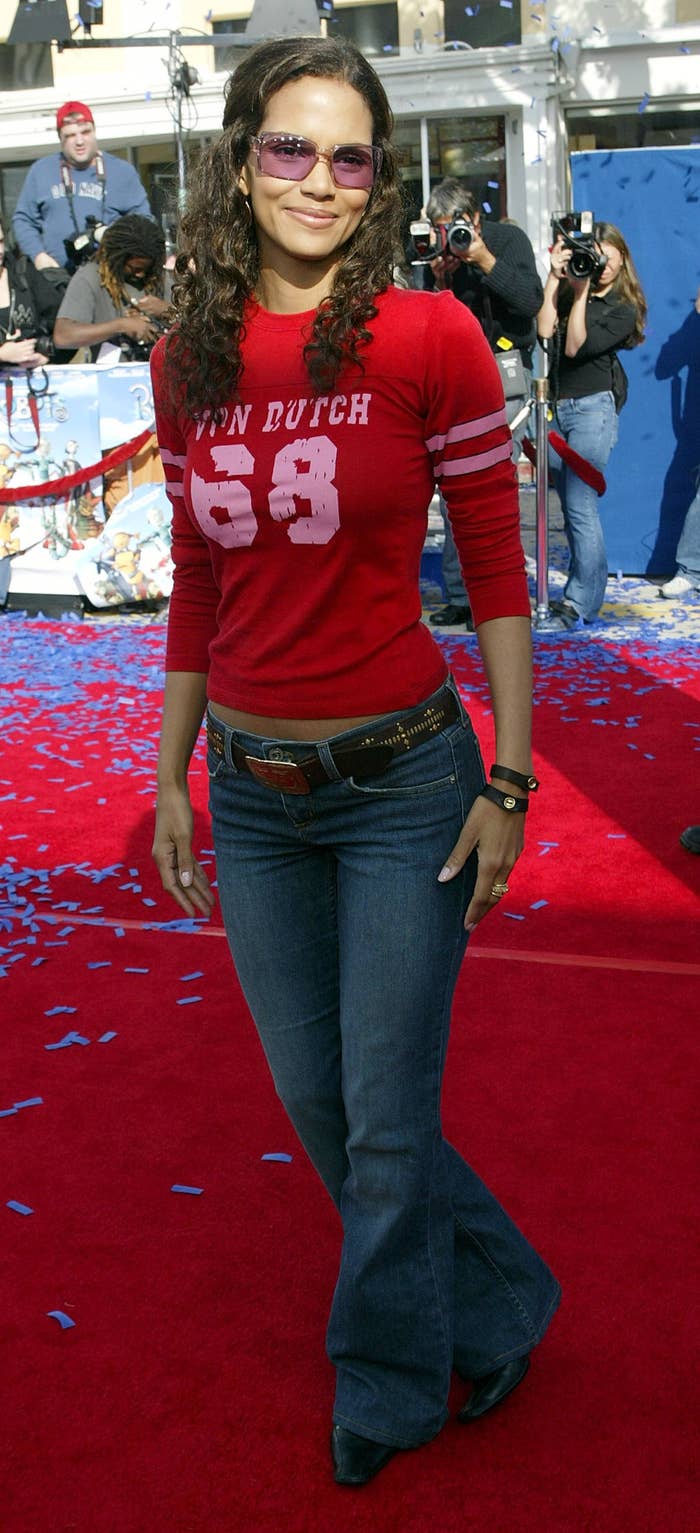 As Halle waved to her adoring fans, they screamed: "WHAT ARE YOU WEARING?!??!" Halle shouted back "VON DUTCH, FLARED JEANS, AND PURPLE-TINTED SUNGLASSES!!!"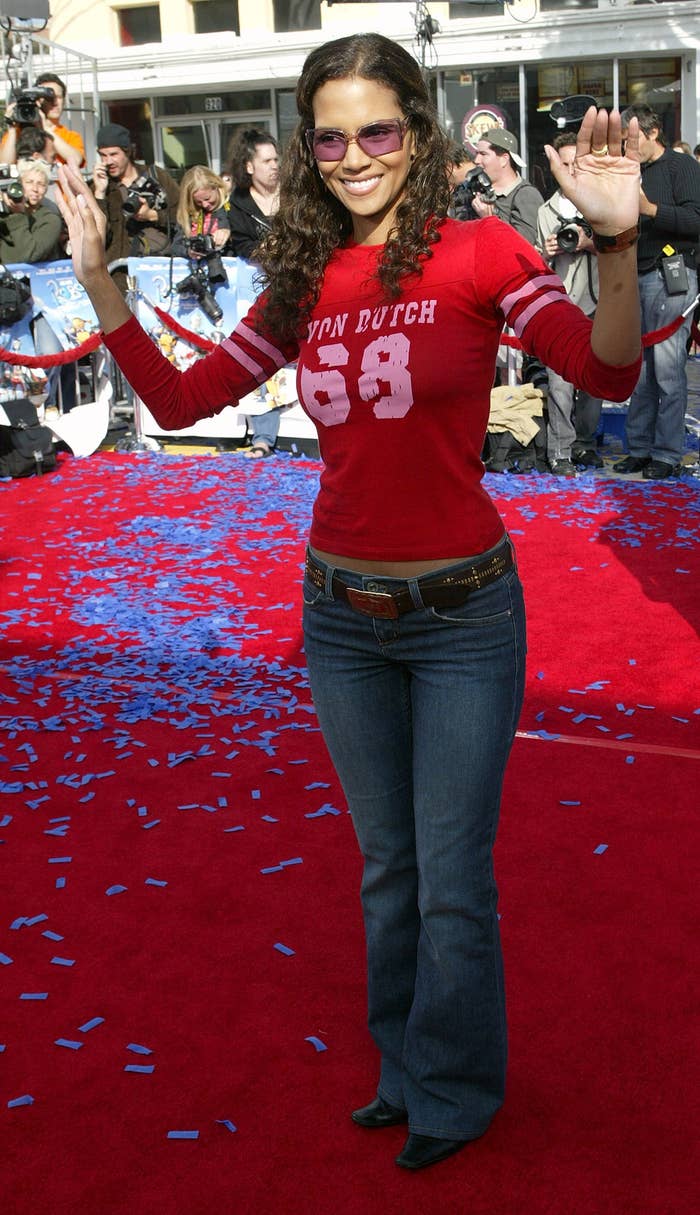 "Everything is purple!!!!!! right now."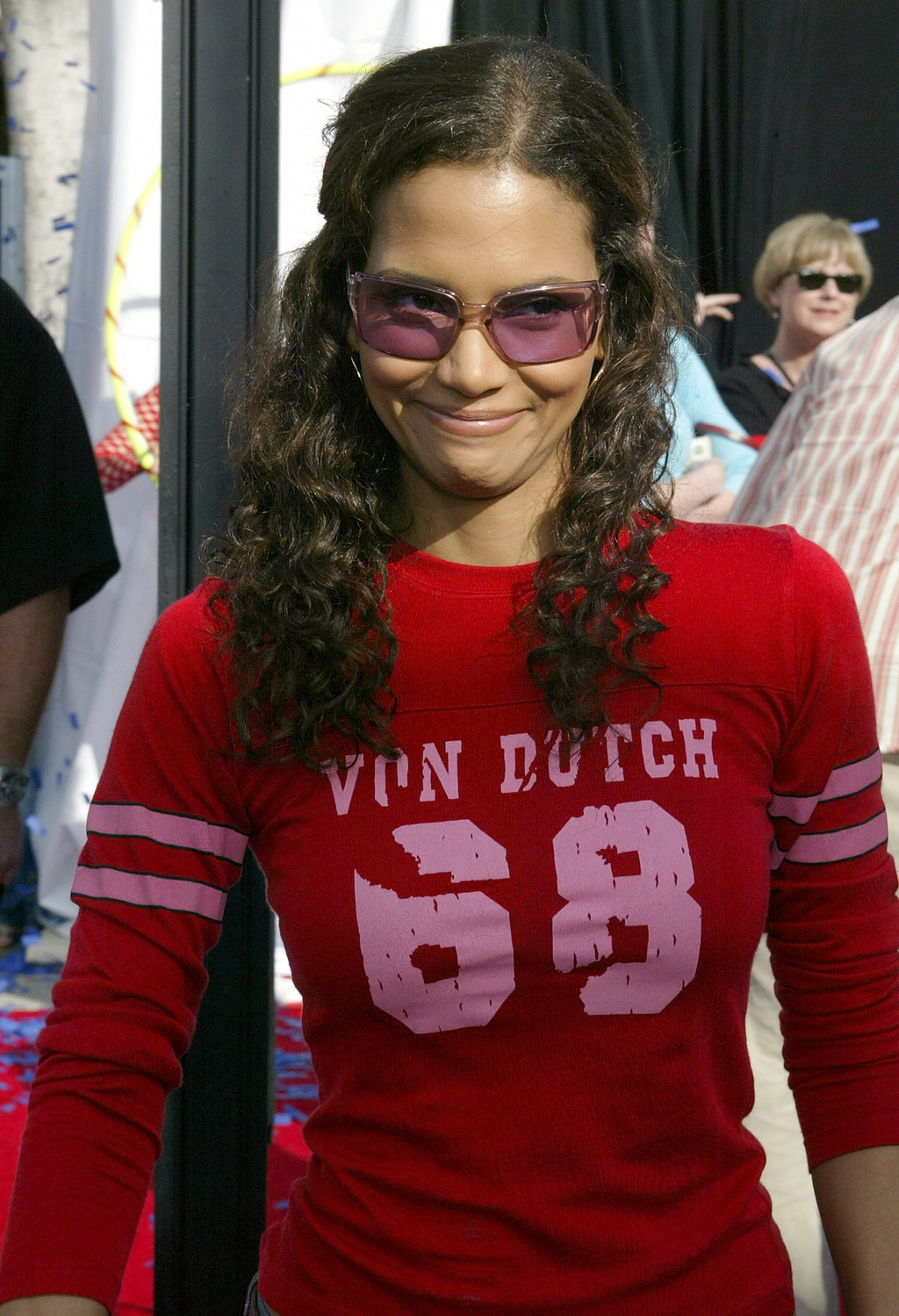 "RATTLESNAKE PURRSEEE!!!!!!"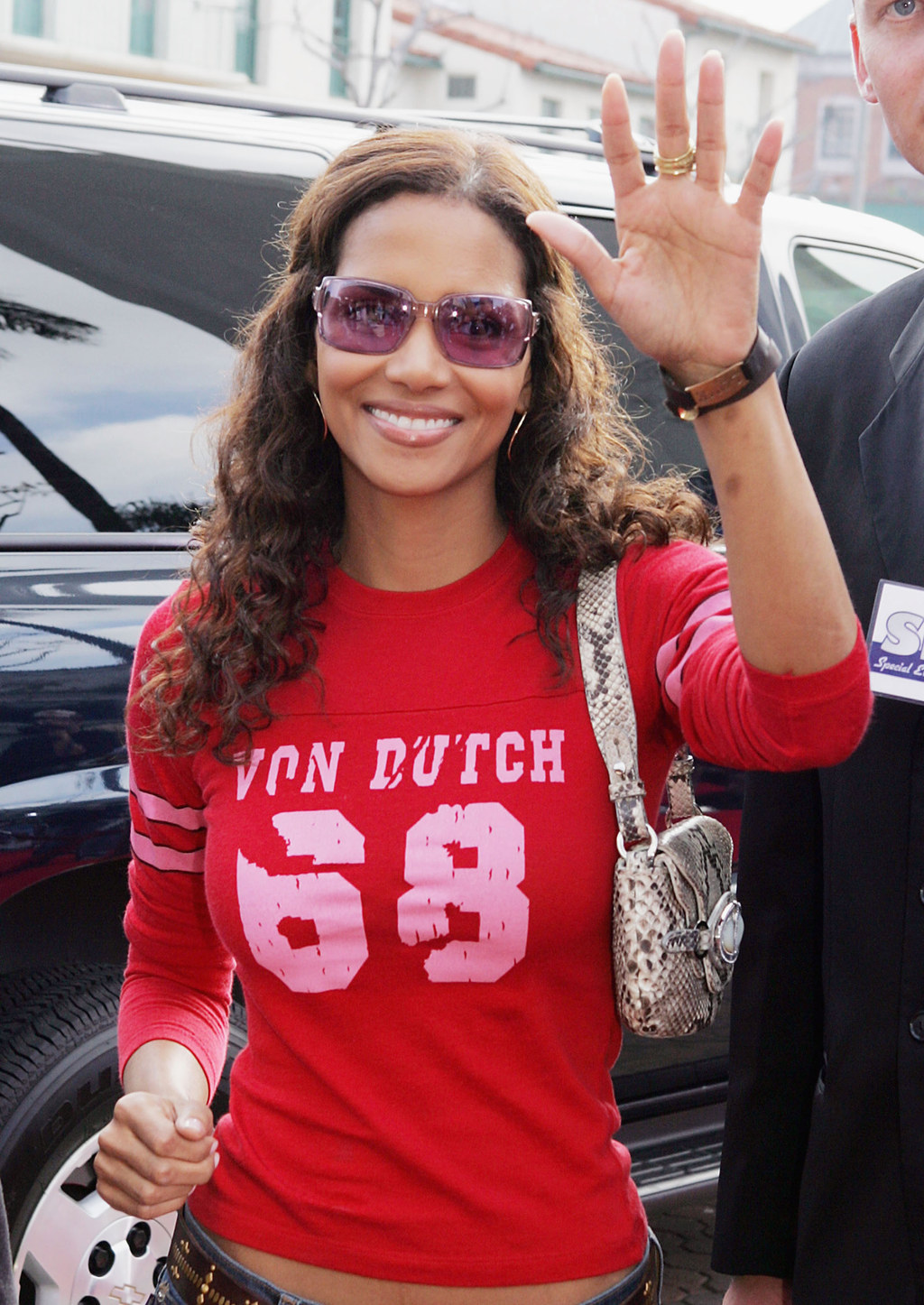 And at that moment, Halle Berry became a style icon...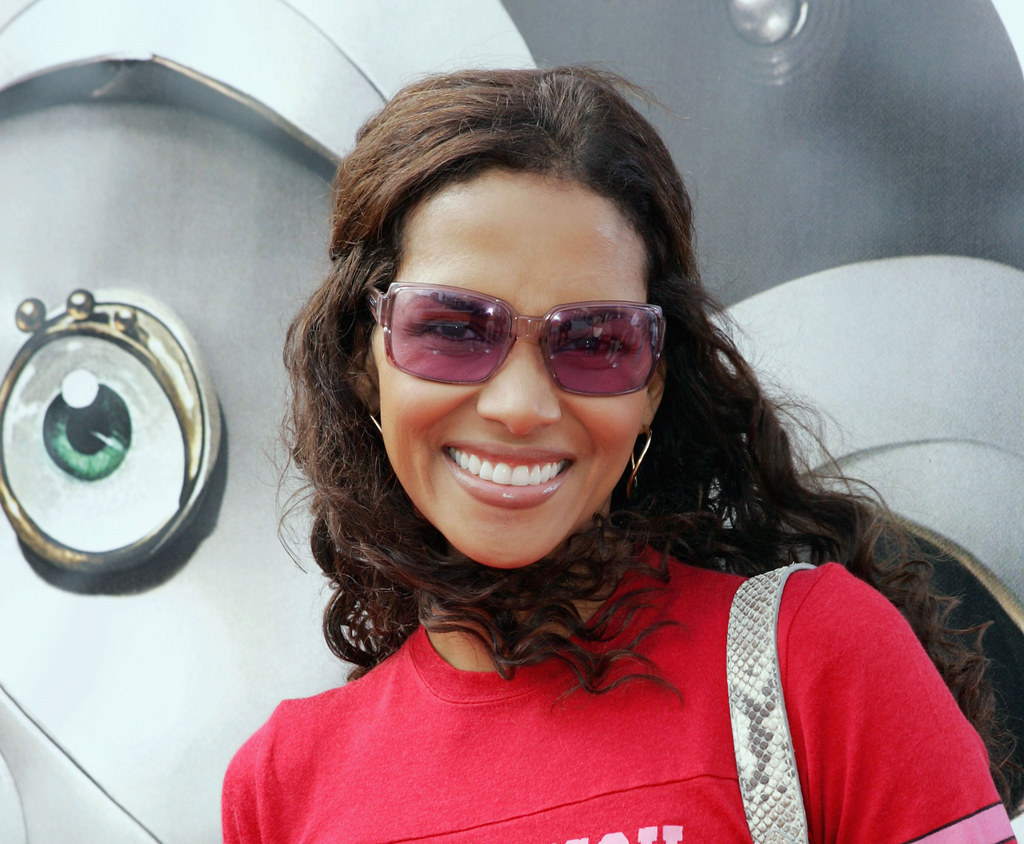 For a brief moment, the world was at peace.