Troye Sivan has started desiring you!
And he really wants you to know his life has improved ever since!
"My life has become so much better since I started desiring women," Troye said from the seat of a car.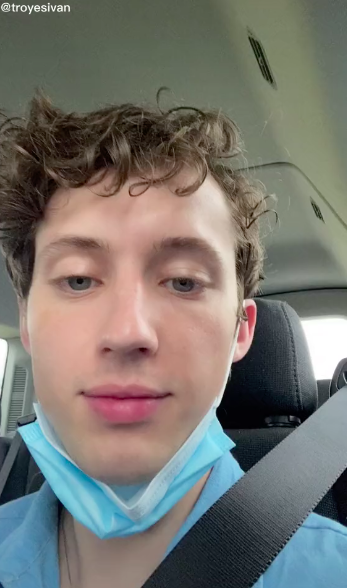 "Hey girls," he said in a sexy voice.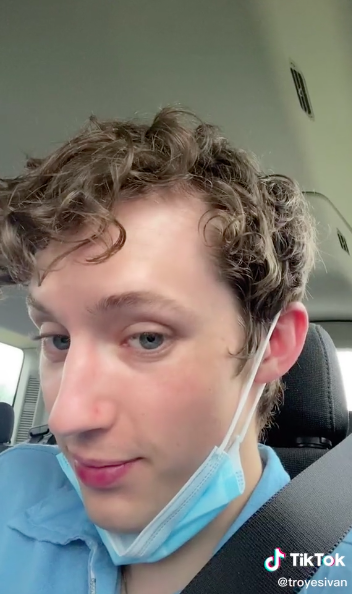 "I love you, girls," he cooed.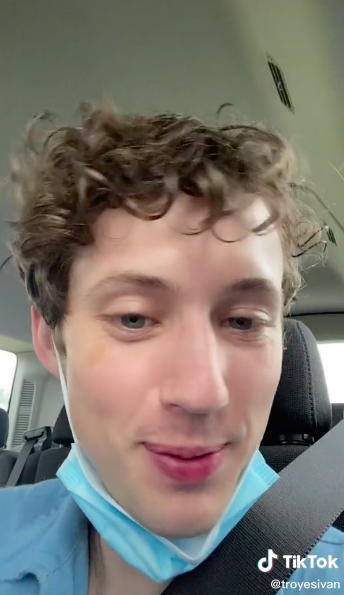 He ended the TikTok with a call to action.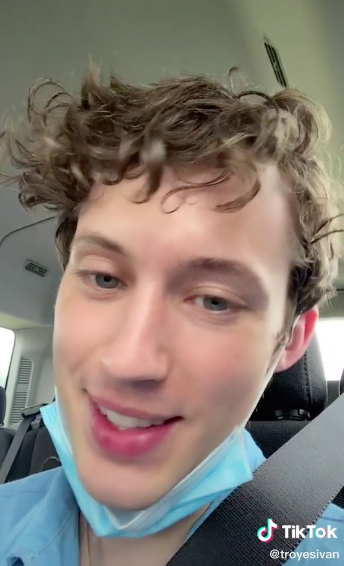 "DM me, girls," he said.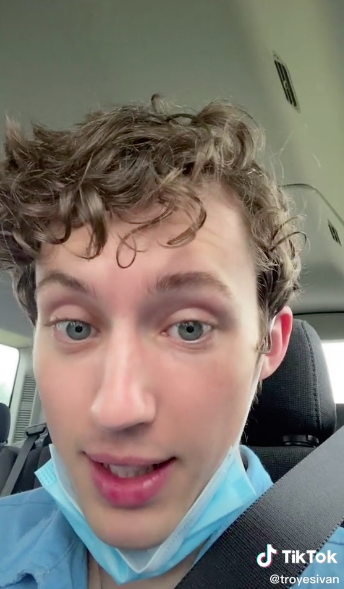 So, there you have it! Troye Sivan desires women now and is doing great!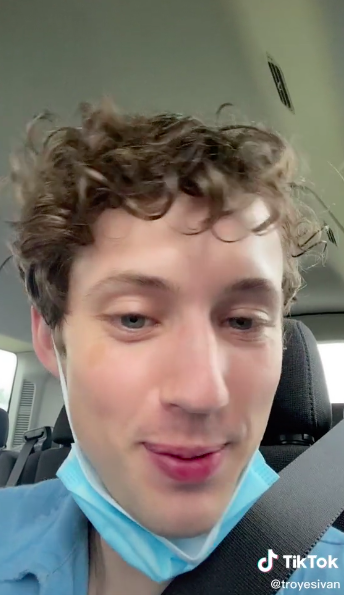 Congrats to women everywhere! Bye!