*Breathe in, breathe out* Welcome to a story involving the White House that isn't entirely doom + gloom.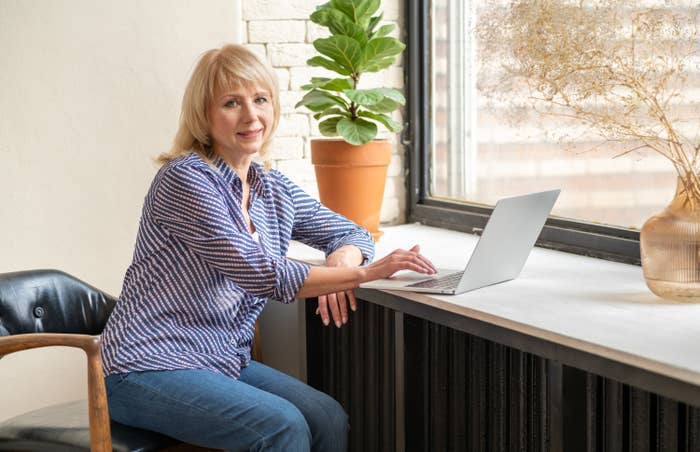 Refreshing!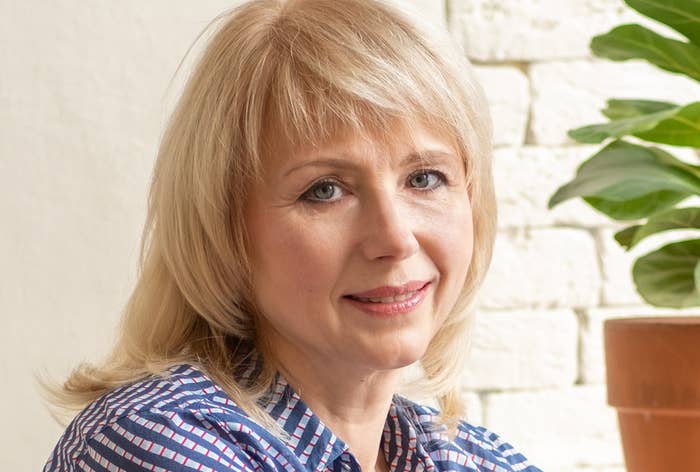 This post involves a toddler breaching one of the most important government buildings in the US, being detained, and eventually getting released in an extremely dramatic fashion.
I'm (kind of) kidding, but the picture is actually pretty funny.
Here it is: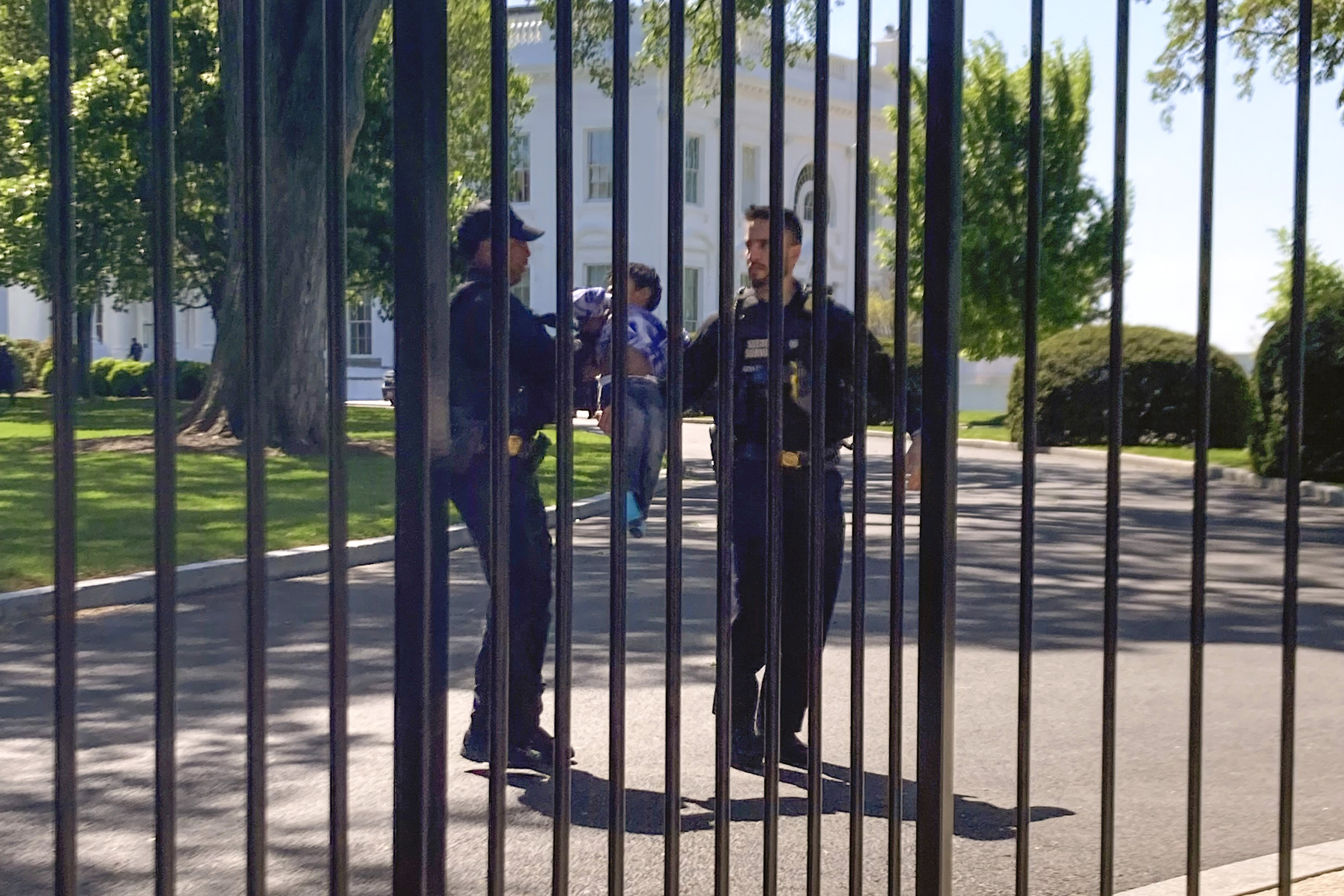 According to the AP, "The toddler earned the title of one of the tiniest White House intruders after he squeezed through the metal fencing on the north side of the executive mansion."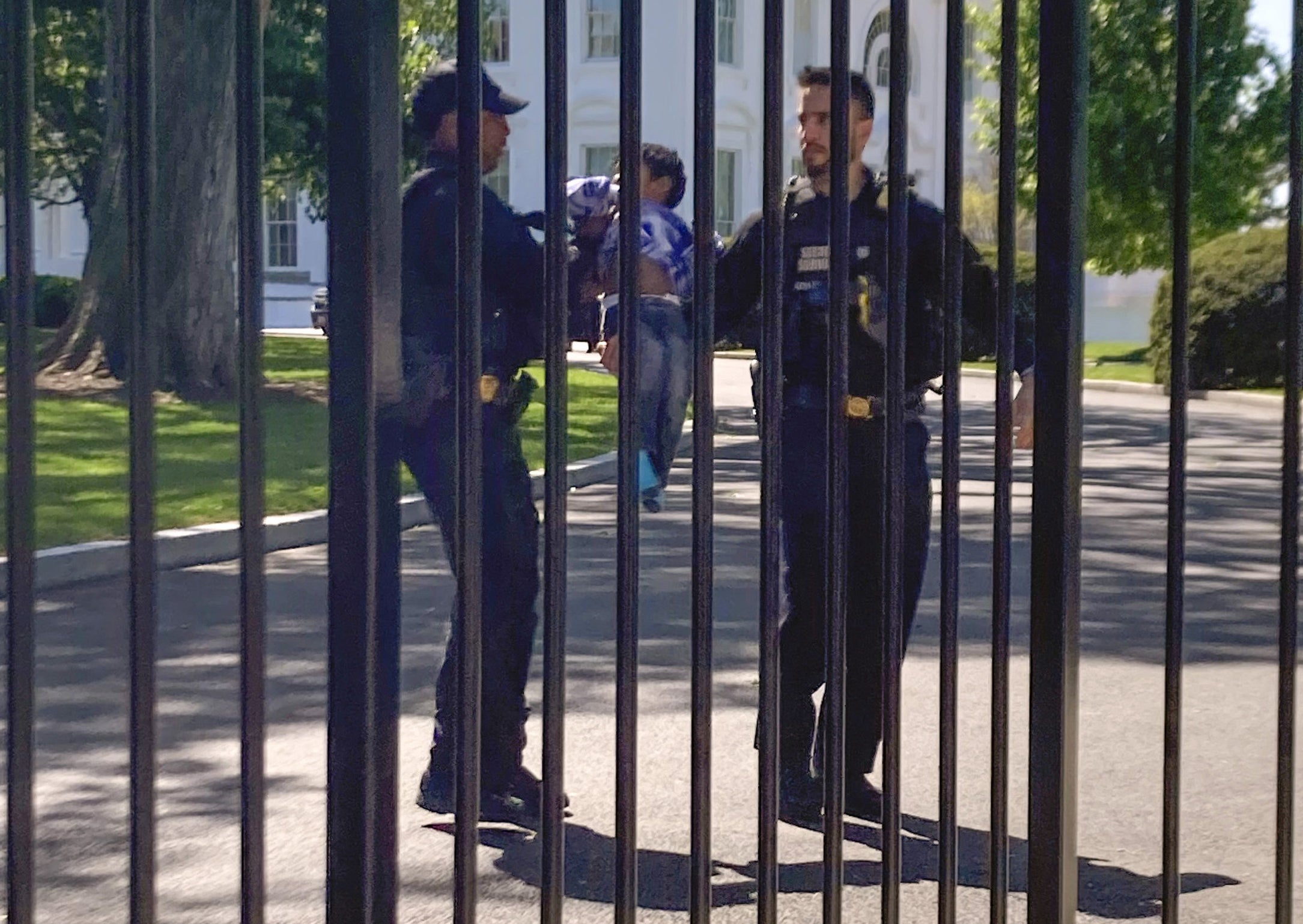 "Officers walked across the North Lawn to retrieve the child and reunite him with his parents on Pennsylvania Avenue."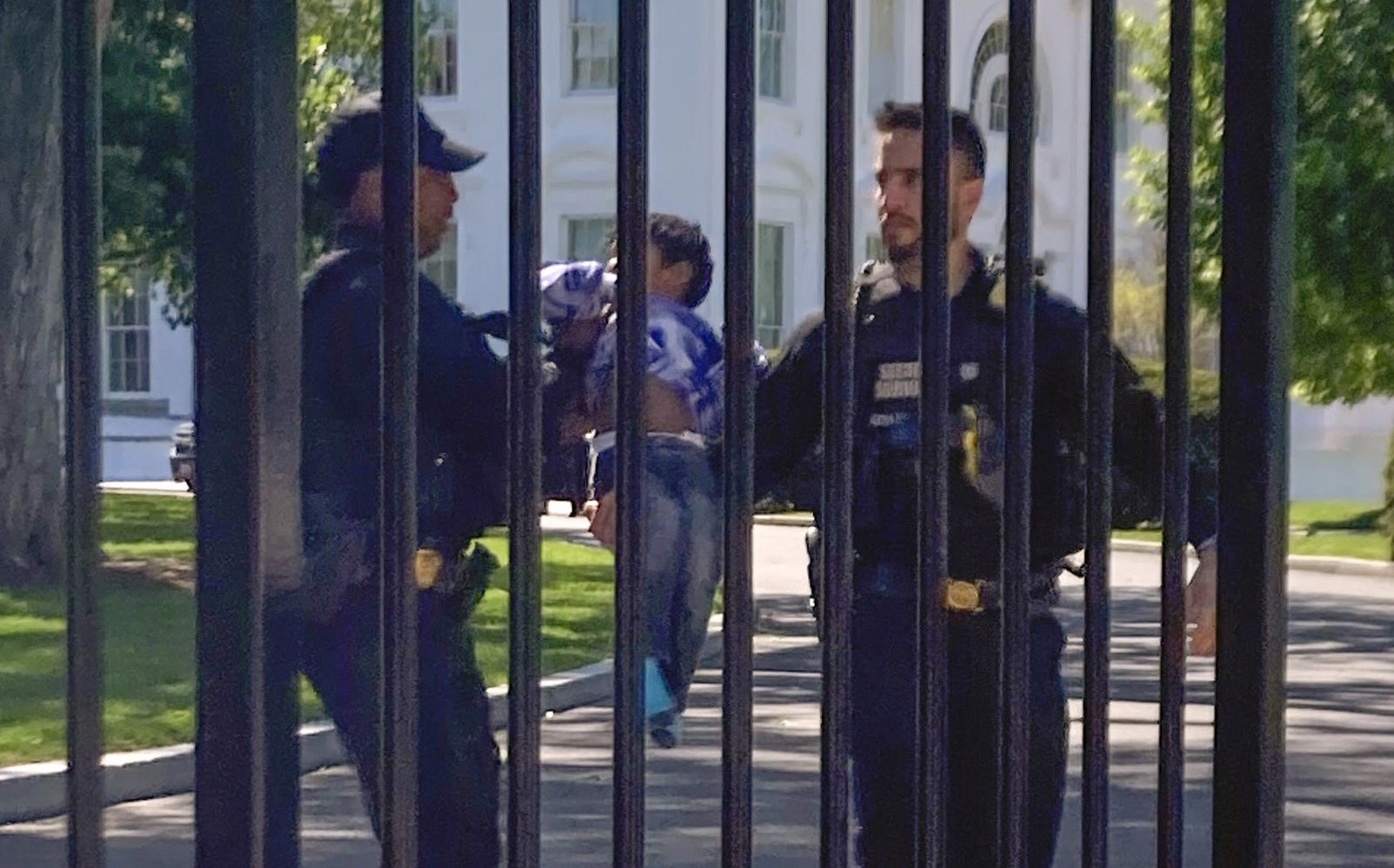 Pretty legendary if you ask me, and definitely this toddler's *fun fact* for any awkward work "get to know you" for life.