For those who don't know, Tina had been living in Switzerland since the mid-'90s.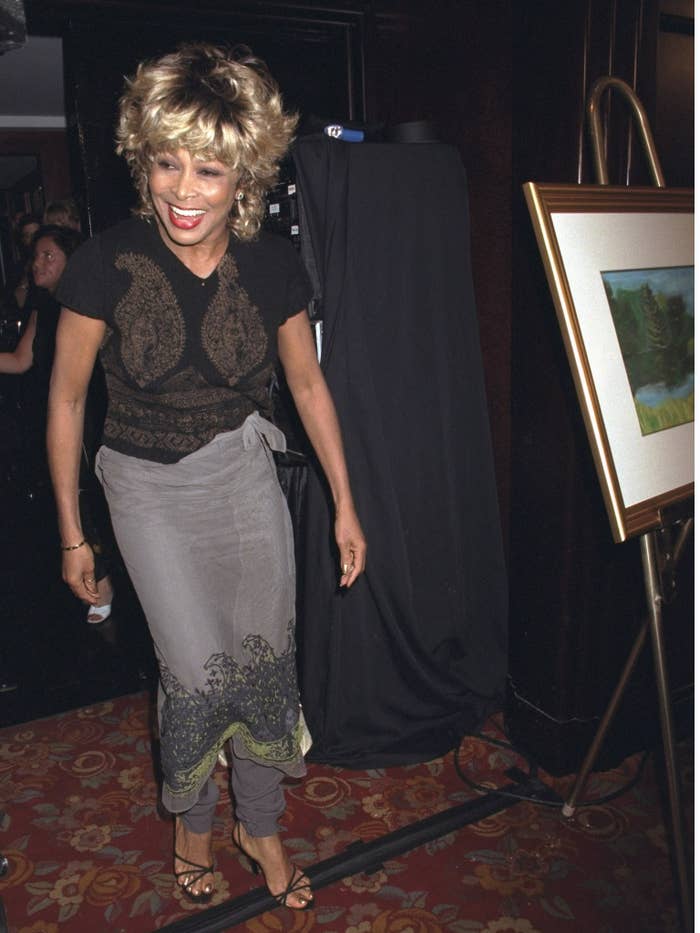 "I have left America because my success was in another country, and my boyfriend was in another country," the singer said.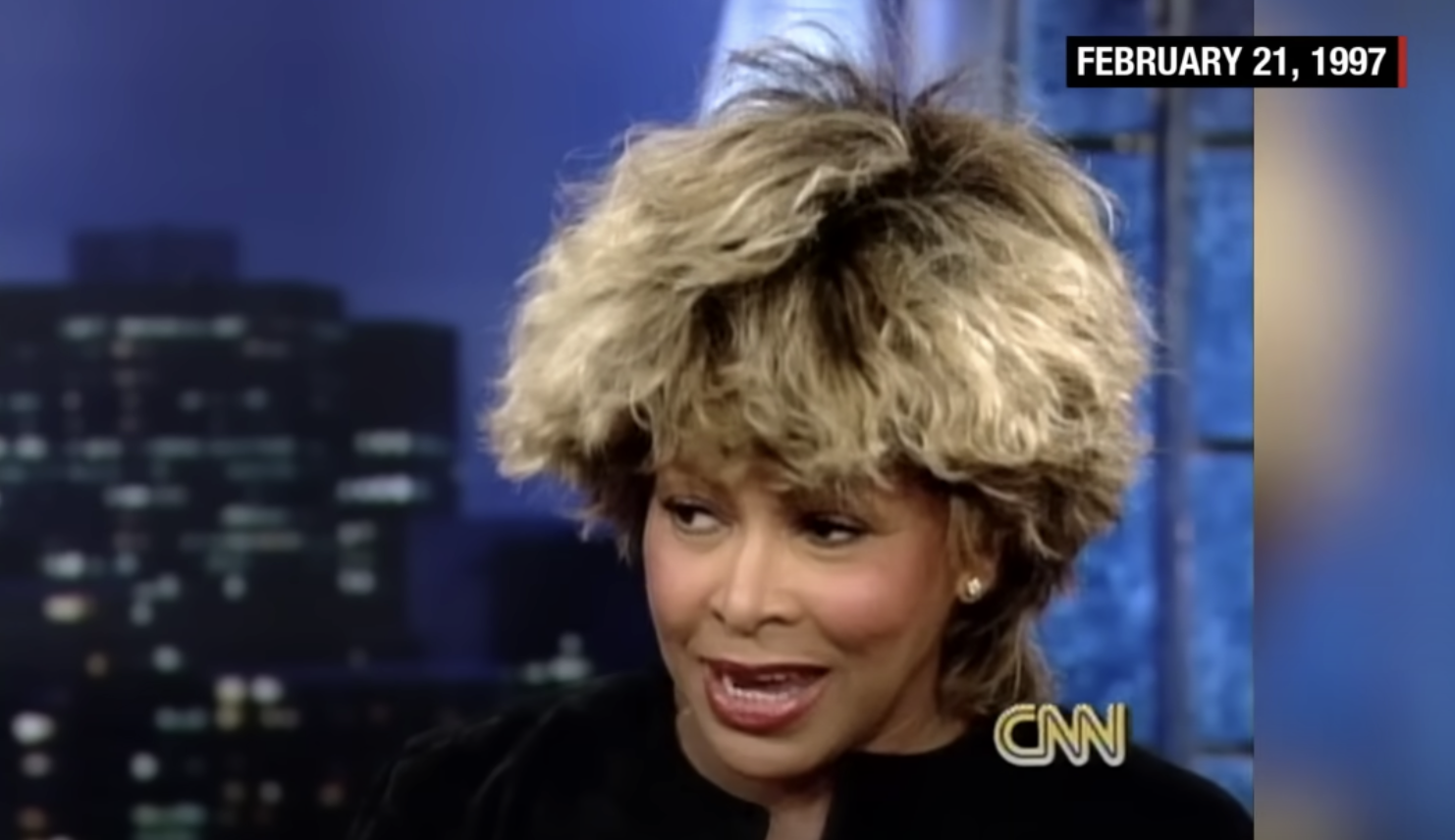 "Basically, Europe has been very supportive of my music," she elaborated.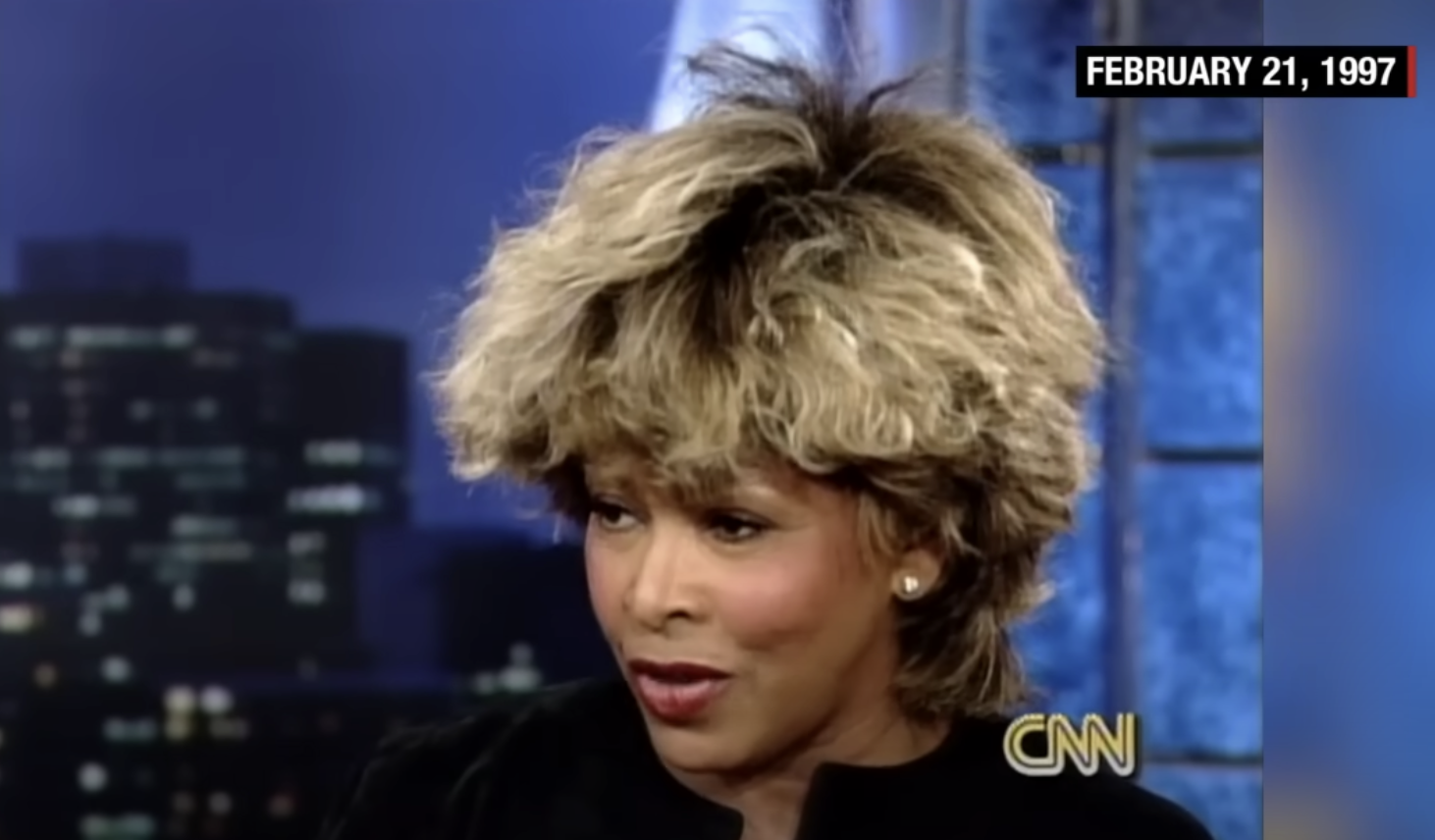 "But you're a major star here, you're a superstar in America," Larry King said back. "Not as big as Madonna. I'm as big as Madonna in Europe. In some places I'm as big as the Rolling Stones," she replied.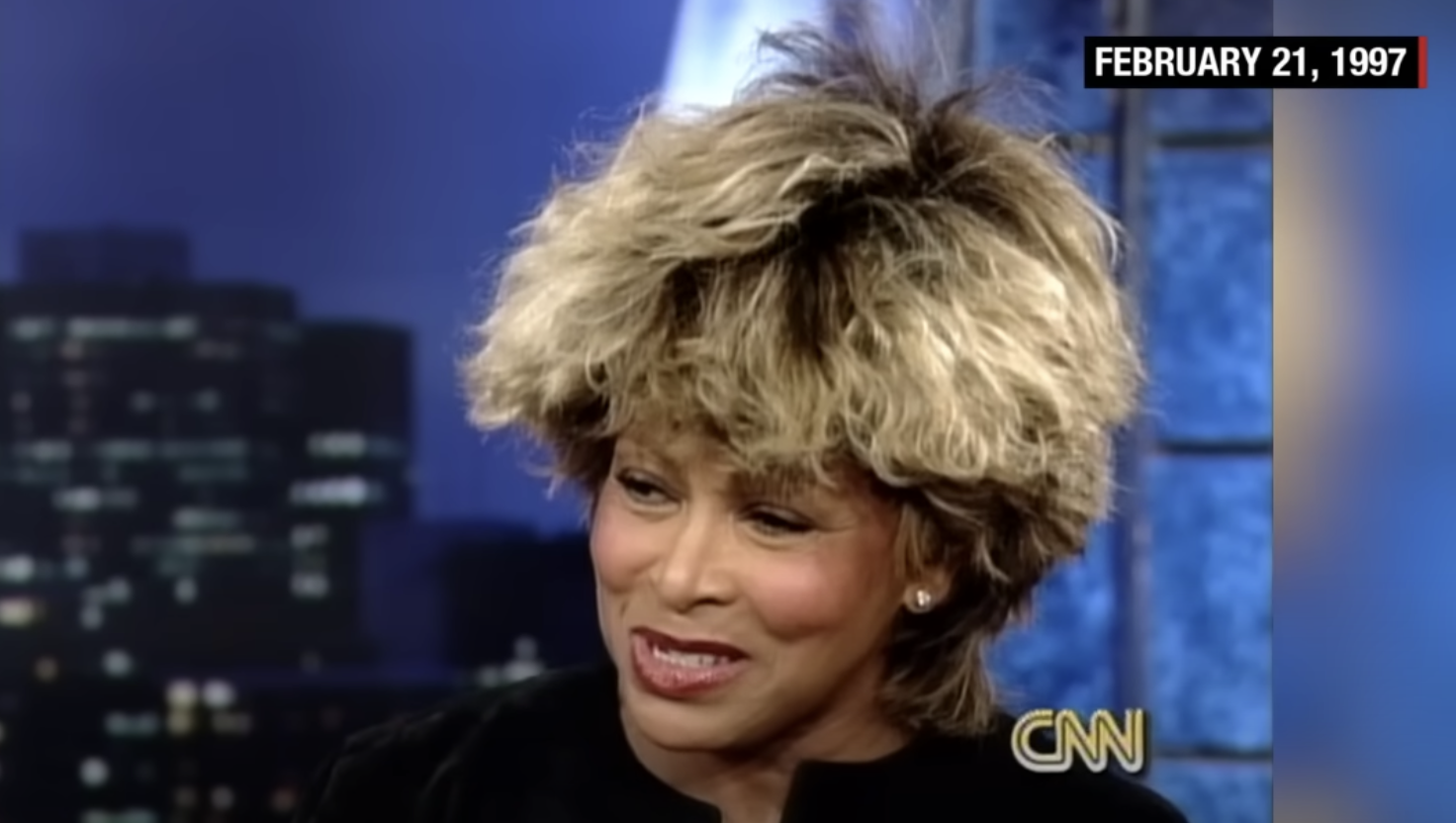 In 2013, Tina married German music producer Erwin Bach, became a Swiss citizen, and renounced her American citizenship.
So, ultimately, I guess we can blame Madonna for this one*.