15 Times Shawn Mendes And Camila Cabello Were That Gross Couple In High School
Not gonna lie, I'm kind of fascinated by this whole thing.
1.
Shawn Mendes and Camila Cabello are quickly turning into that one couple from high school that was always all over each other, Frenching, humping, and just, like, testing the limits of PDA.
2.
They really really really really want you to know that they are a couple.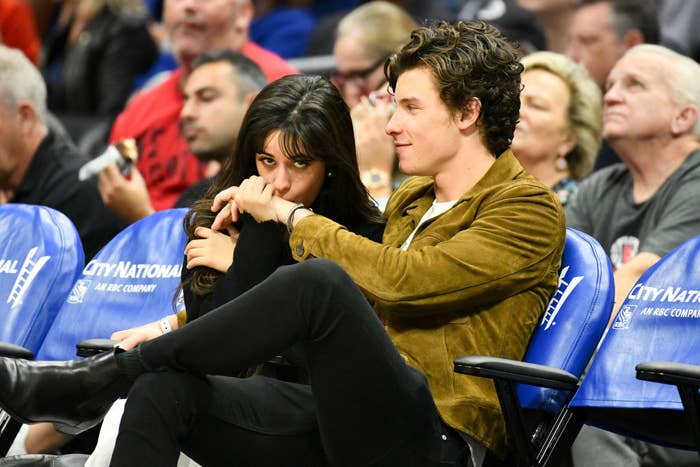 3.
Like really really badly.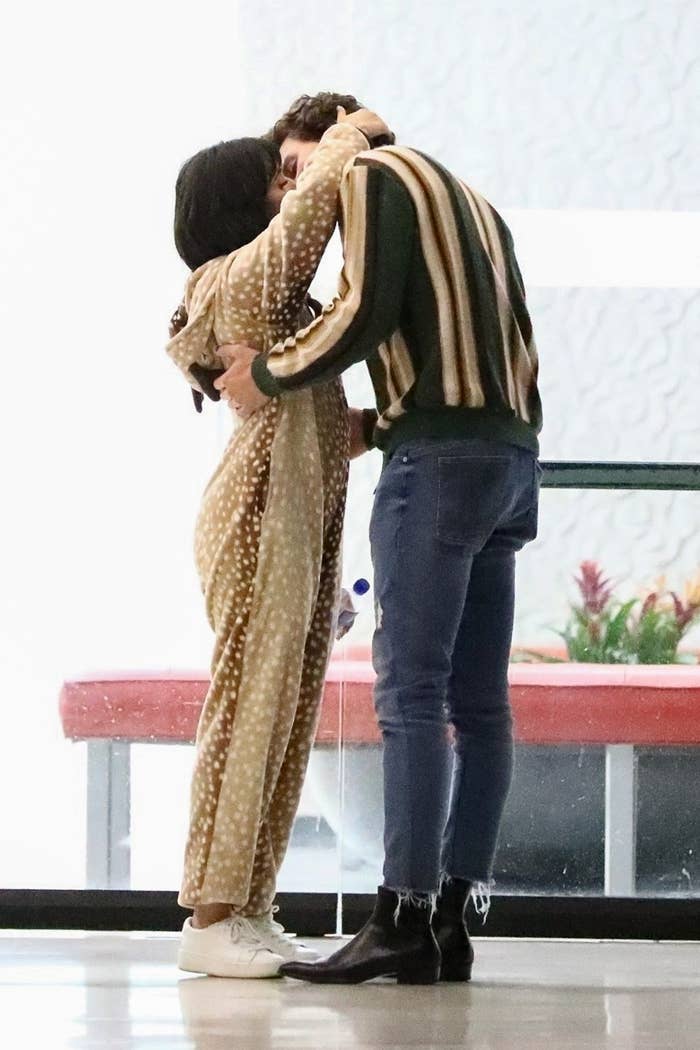 4.
They'll take any public opportunity to French and make out.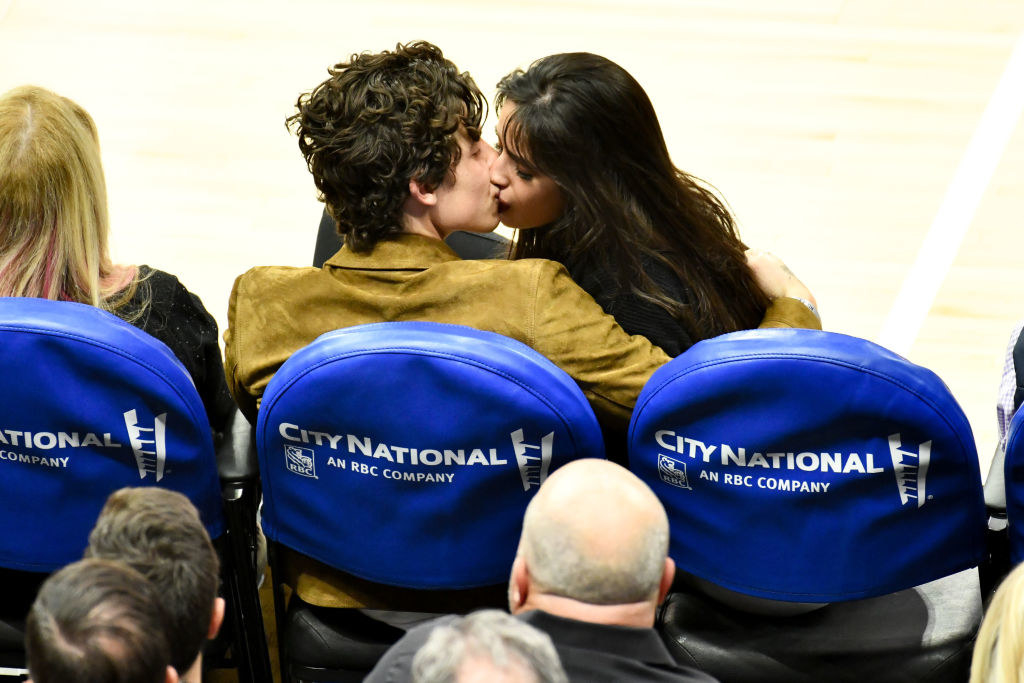 5.
They literally have no awareness of the people around them.
No awareness. At all.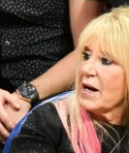 6.
It's behavior we've all seen before in high school from that one horny couple that was always practically banging in the hallways in between classes.
7.
It's rare to see them NOT making out.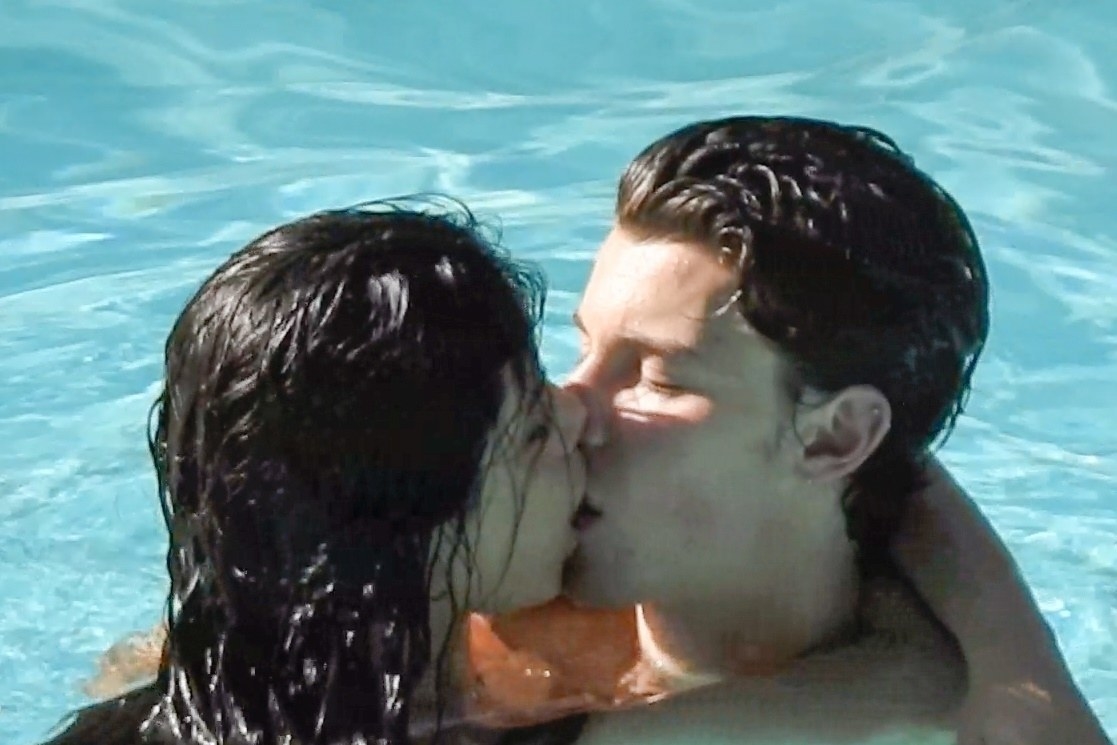 8.
Like random kids could be screaming in the kiddie pool next to them and they wouldn't even care.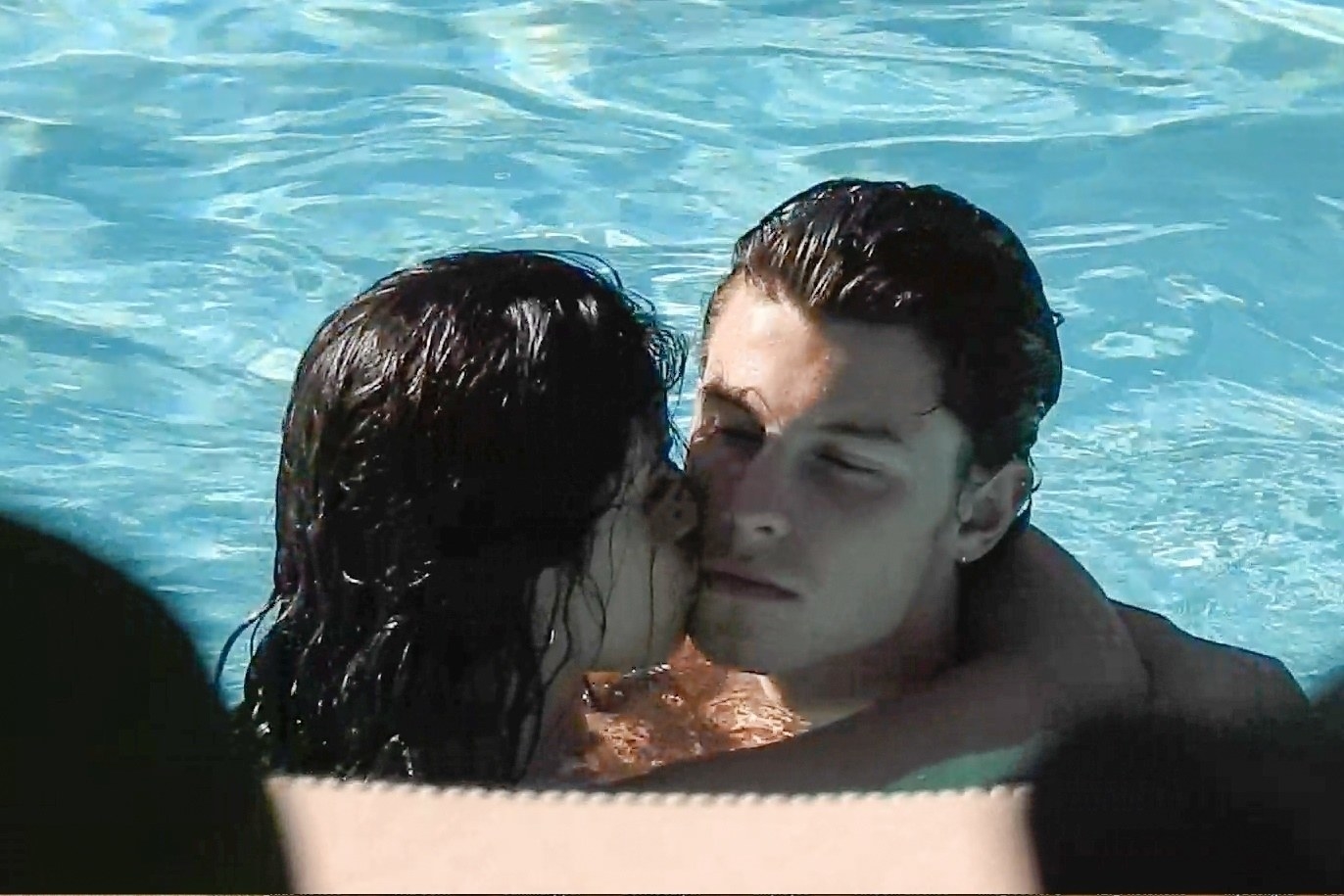 9.
It's constant.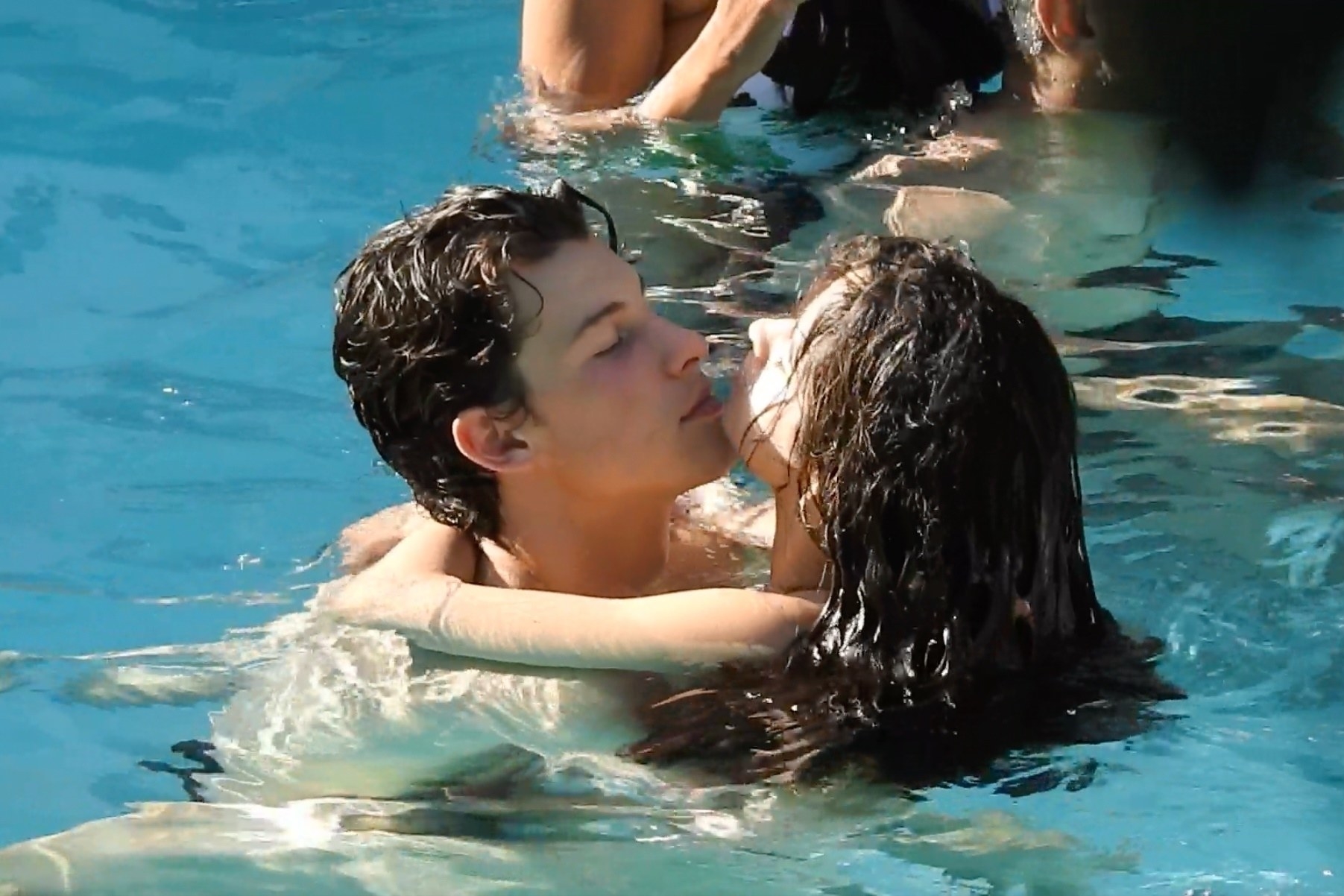 10.
There's rarely a moment one isn't hanging off the other.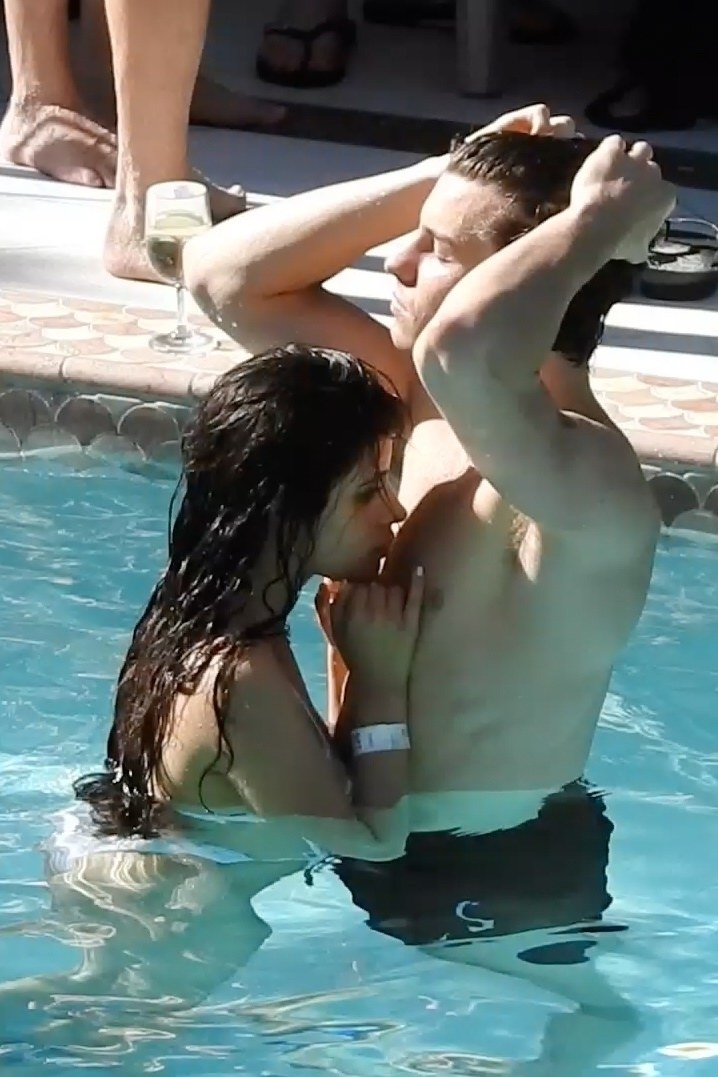 11.
They're always making out in cars.
12.
They do that thing that couples in high school did where they sit on the same side of booths and make out while they eat slices of pepperoni pizza.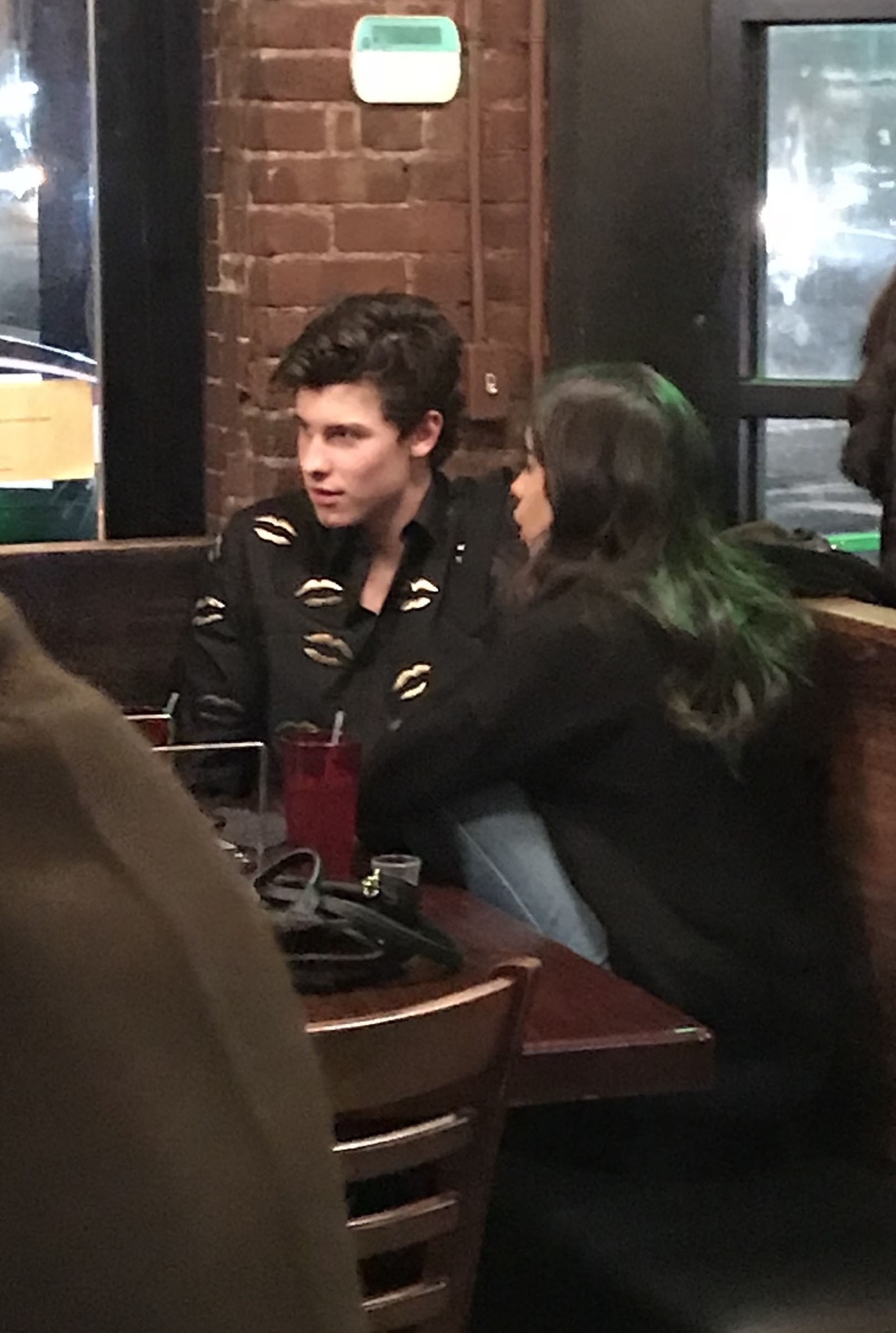 13.
The only thing that can physically separate them is a high school art teacher telling them to cut it out.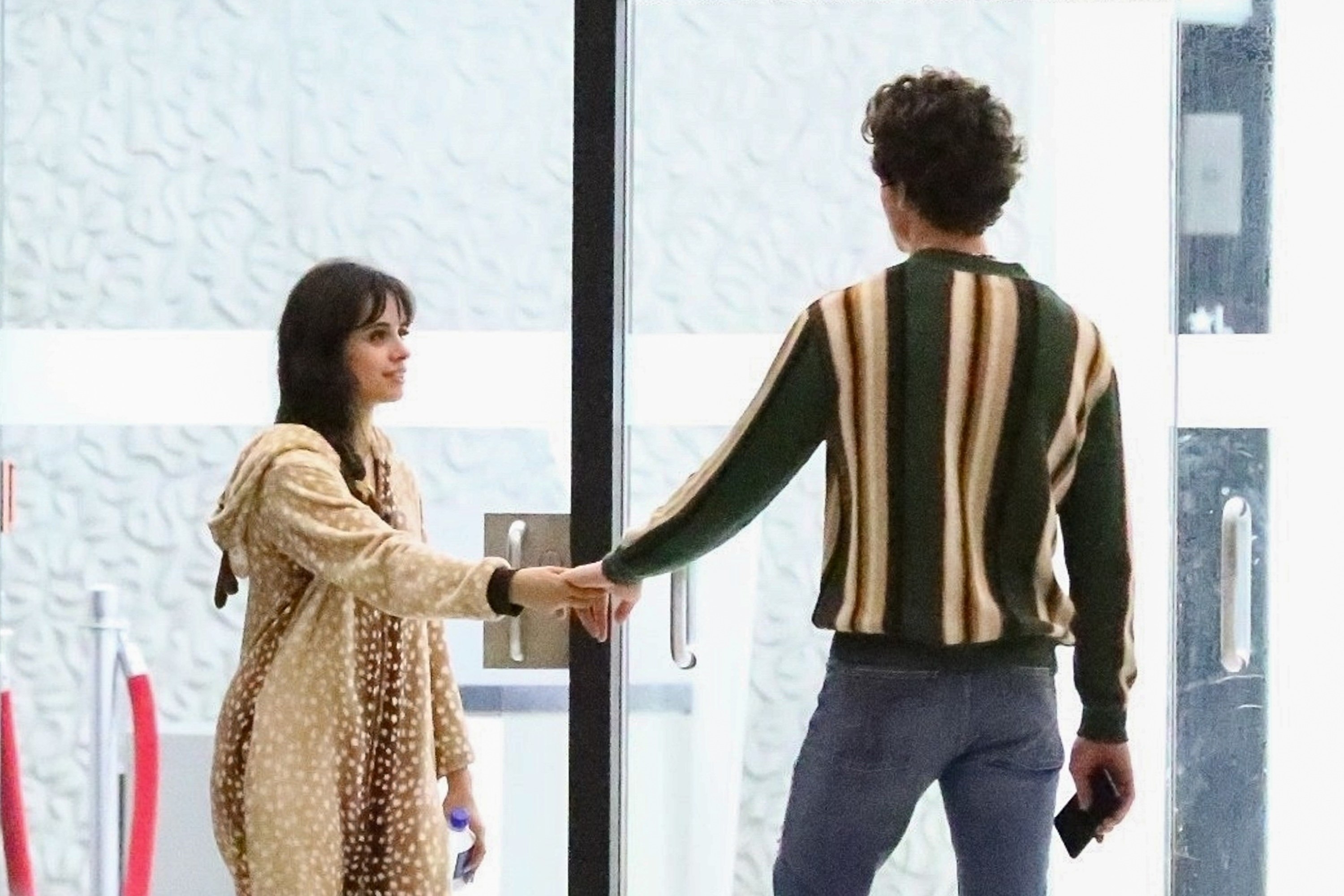 14.
"Break it up, you two." - Miss Joelle.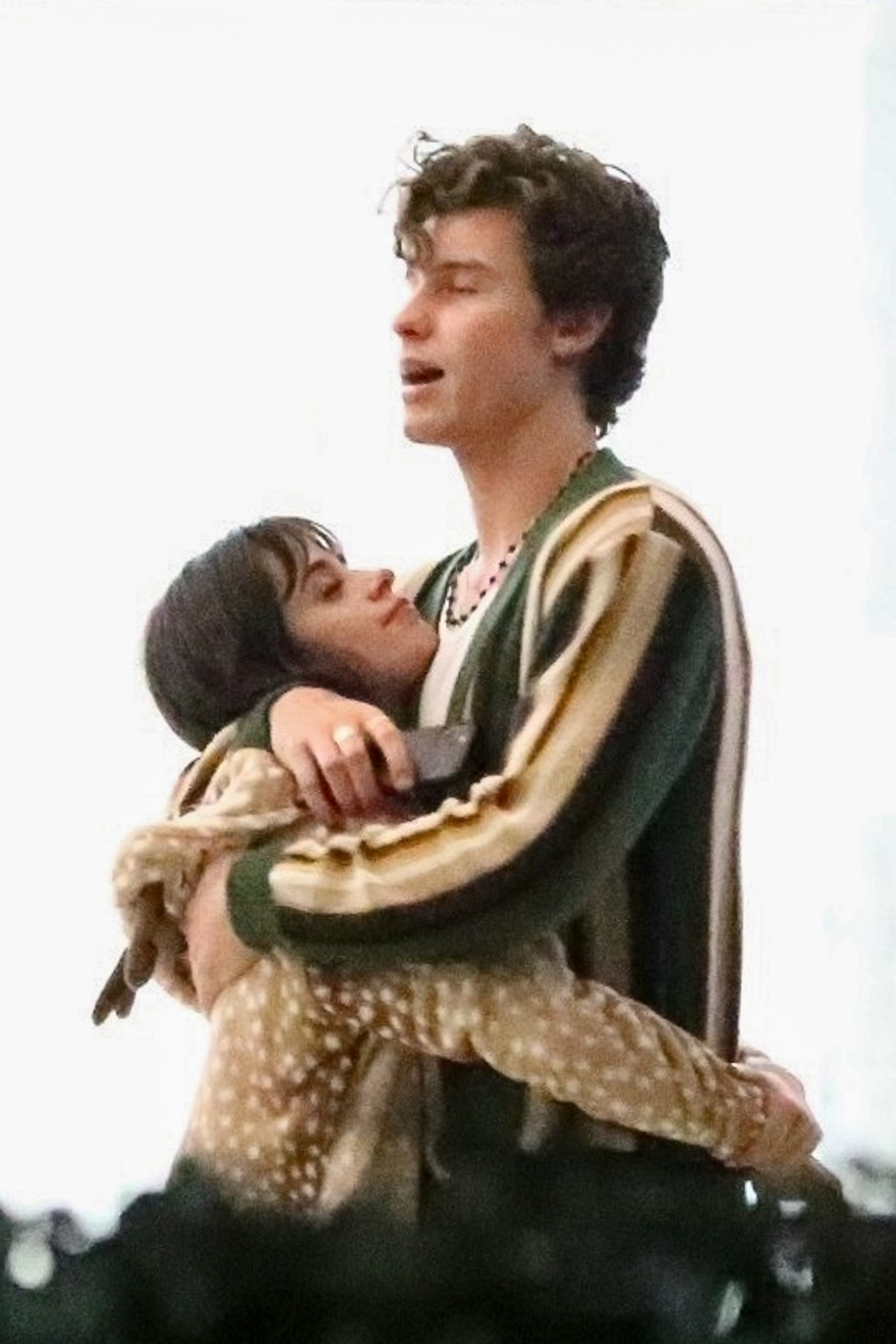 15.
And lastly, just, like, this: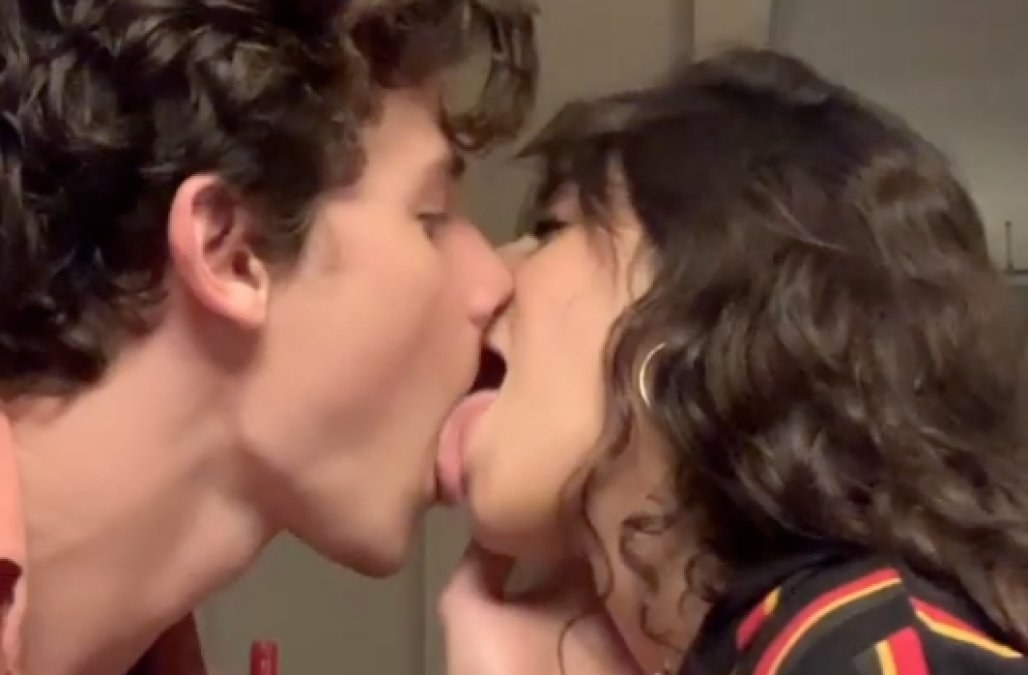 Like any high school romance, I give it two more weeks. Max.