Are you gay? Yes? Me too!
Well, as many people who grew up gay know, it's pretty fun and funny to talk about things you did as a kid that make you say: "DAMN, MOM, YOU REALLY HAD NO IDEA I WAS GAY?!"
Maybe you, like me, would skate around the house pretending to be Tara Lipinski at 4 years old?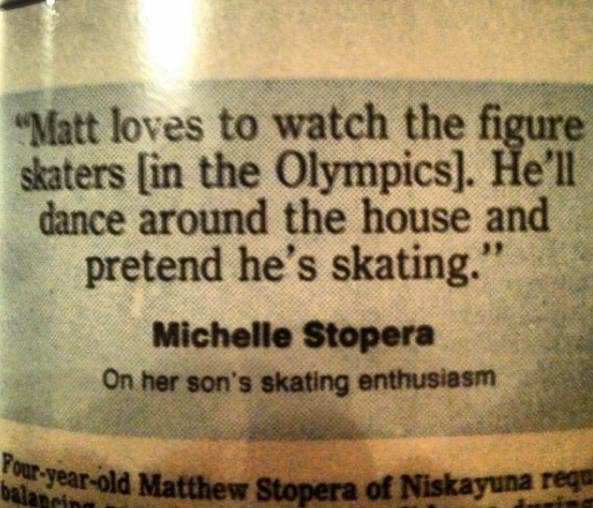 Maybe you were always *striking a pose*.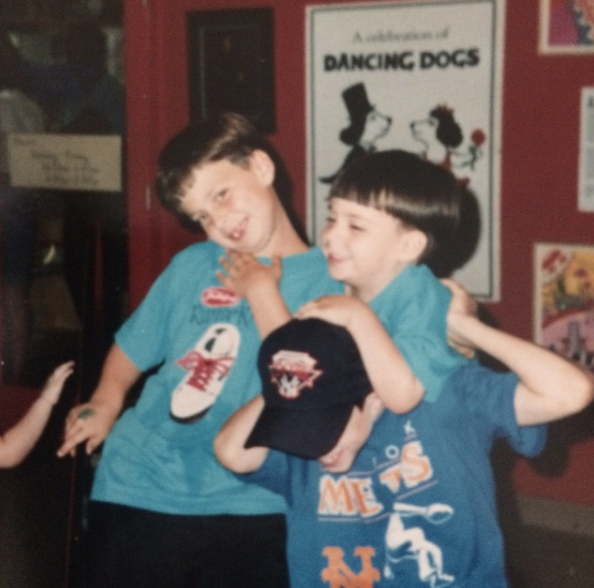 Maybe you wrote a biography about yourself and titled it using Britney Spears lyrics?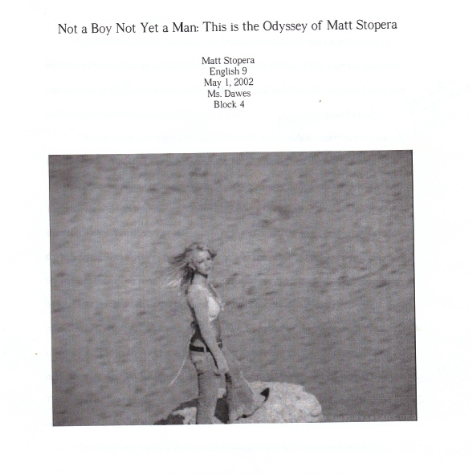 Or maybe, if you were as gay as me, you forced your family to celebrate Britney Spears' birthday with a cardboard standup and a cake?
Have something really gay from your childhood to share? Great! Either tell your story in the comments or upload a picture using the dropbox for a chance to be featured in a future BuzzFeed Community post!