For the past year or so there's been a problematic social media internet trend thing of desperate keyboard warriors saying Lady Gaga is an irrelevant flop.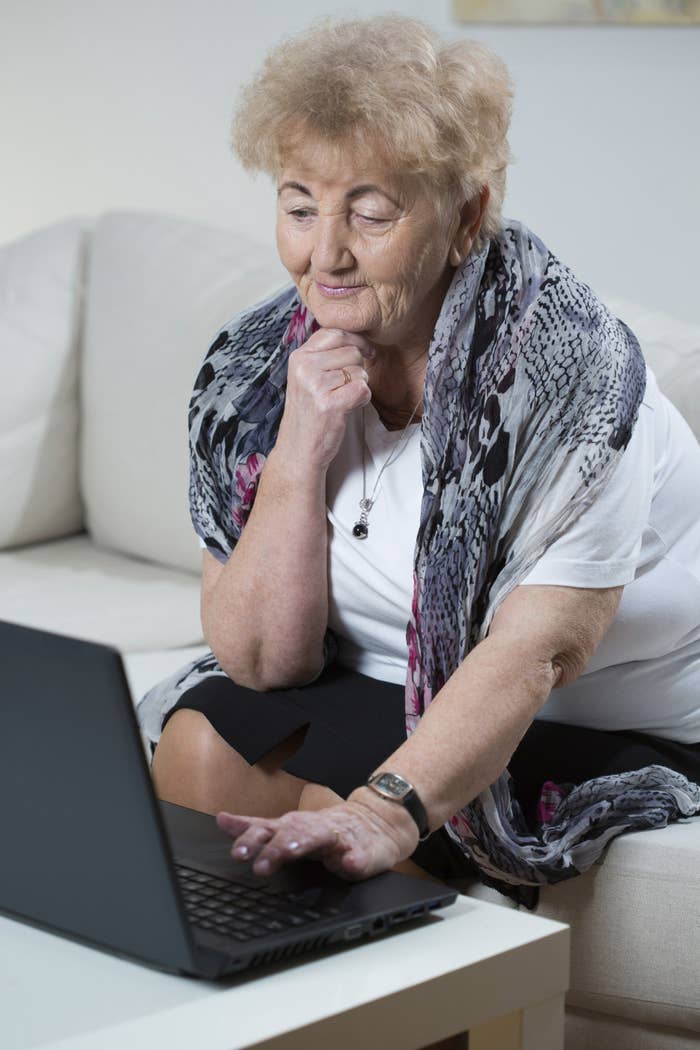 Ever since Artpop, resentful (Katy Perry) stans have been coming for Lady Gaga.

Stay salty, jealous trolls.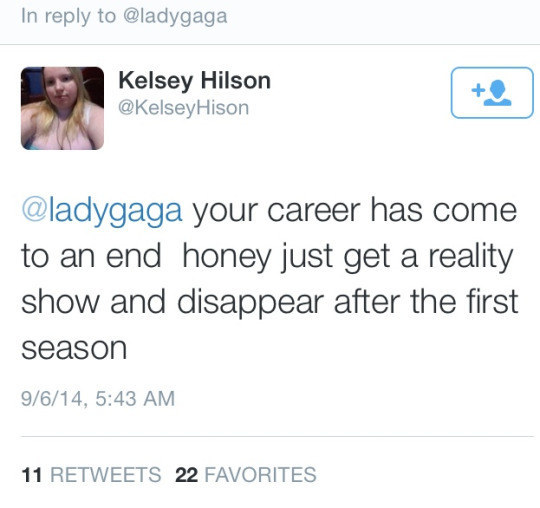 Truth is, Gaga has actually had one of the best years of her career, and her 2016 is — SCREENSHOT THIS — going to be a huge year for her.
Receipts, proof of purchase, you ask?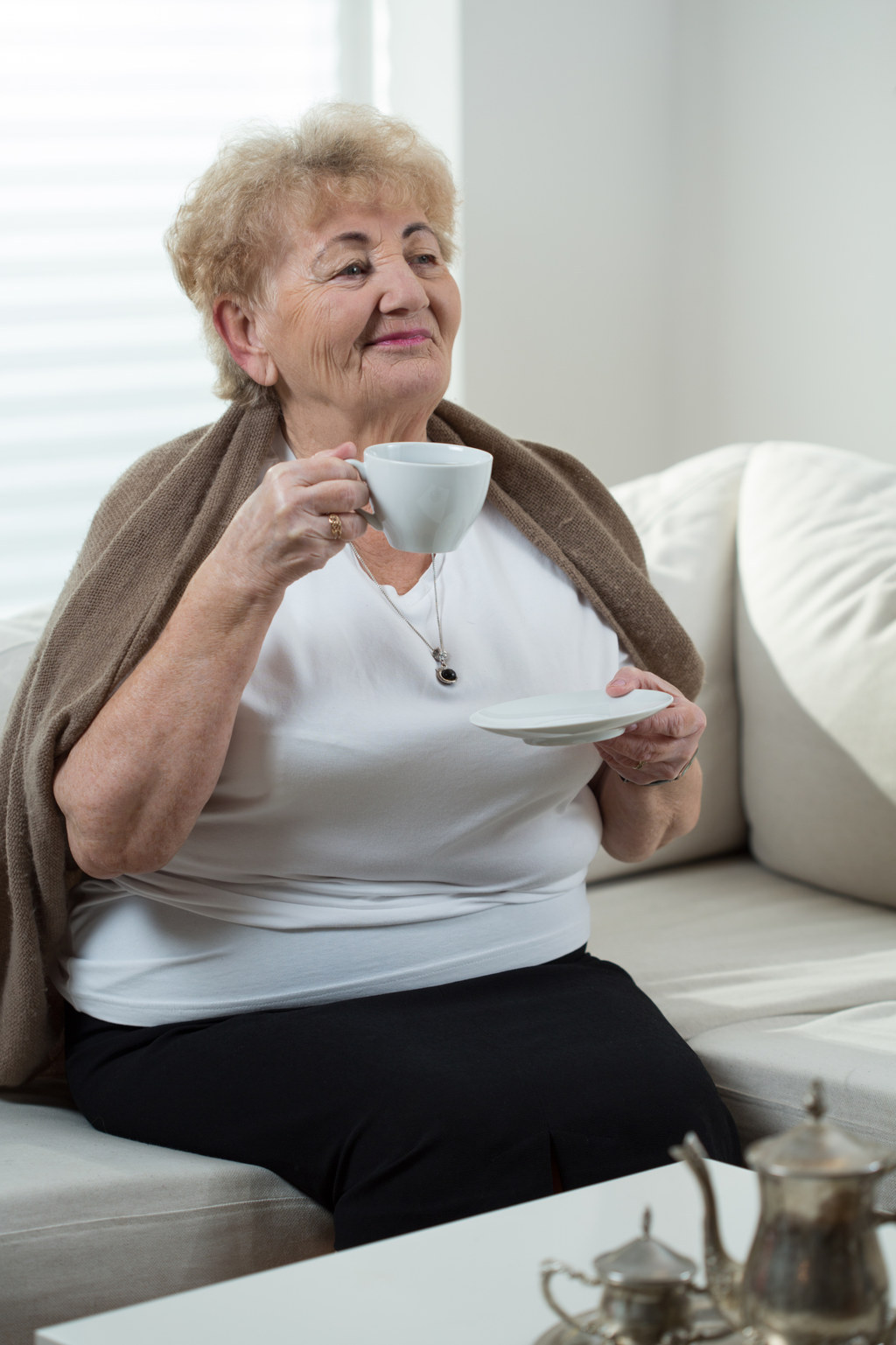 If you look at Gaga analytically, you'll see that Gaga is killing the game. In February 2015, Gaga won a GRAMMY for a jazz album. Like, a JAZZ ALBUM LOL.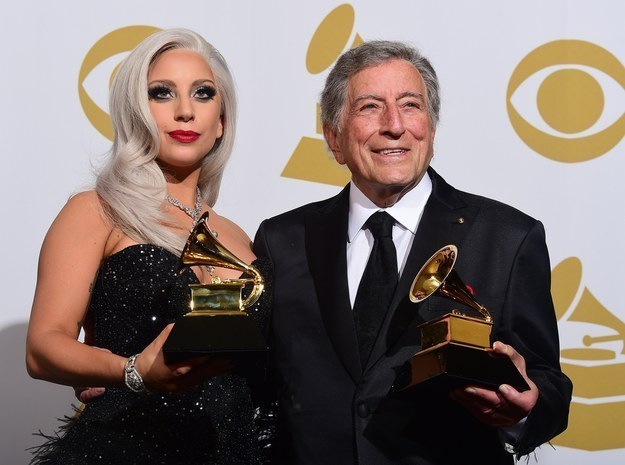 In a year's time, she made the Academy Awards relevant again with her Sound of Music performance...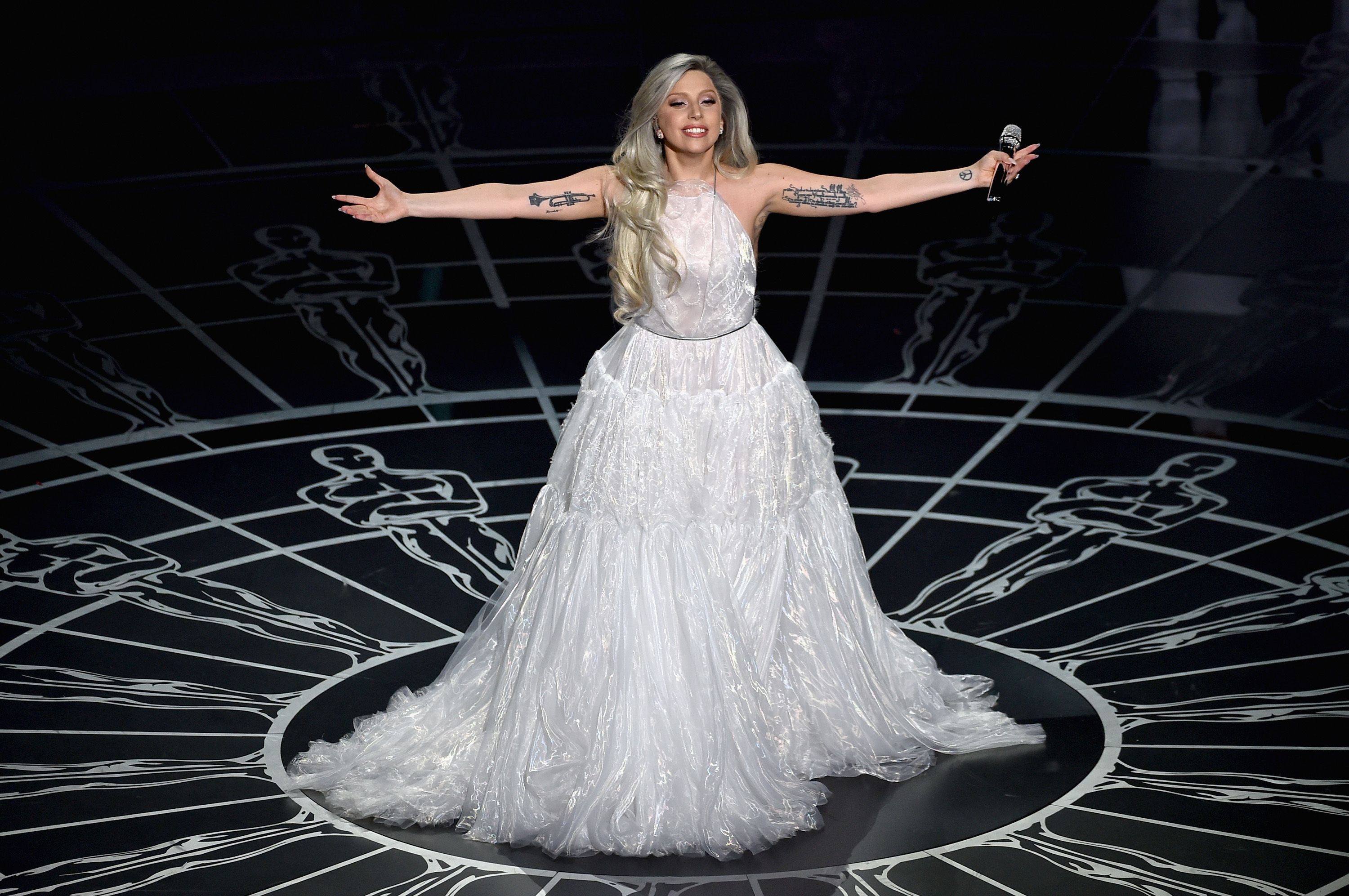 ...got engaged to jizzworthy silver daddy Taylor Kinney...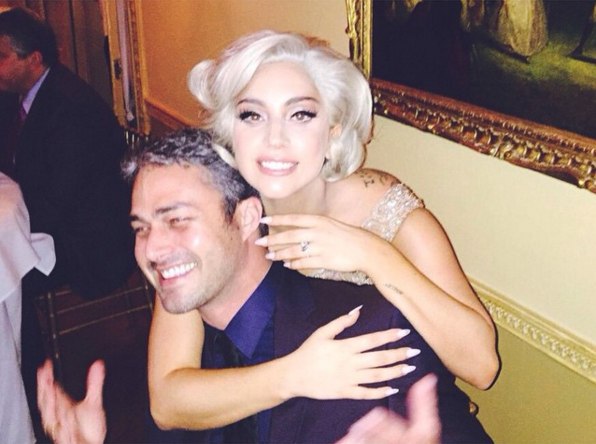 ...starred in a television series...
...was Billboard's woman of the year...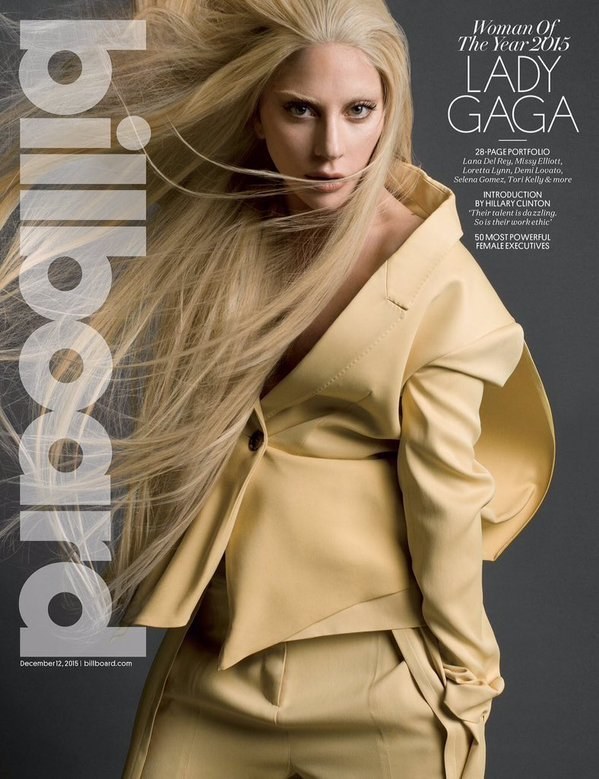 ...and also won this little thing called a GOLDEN GLOBE.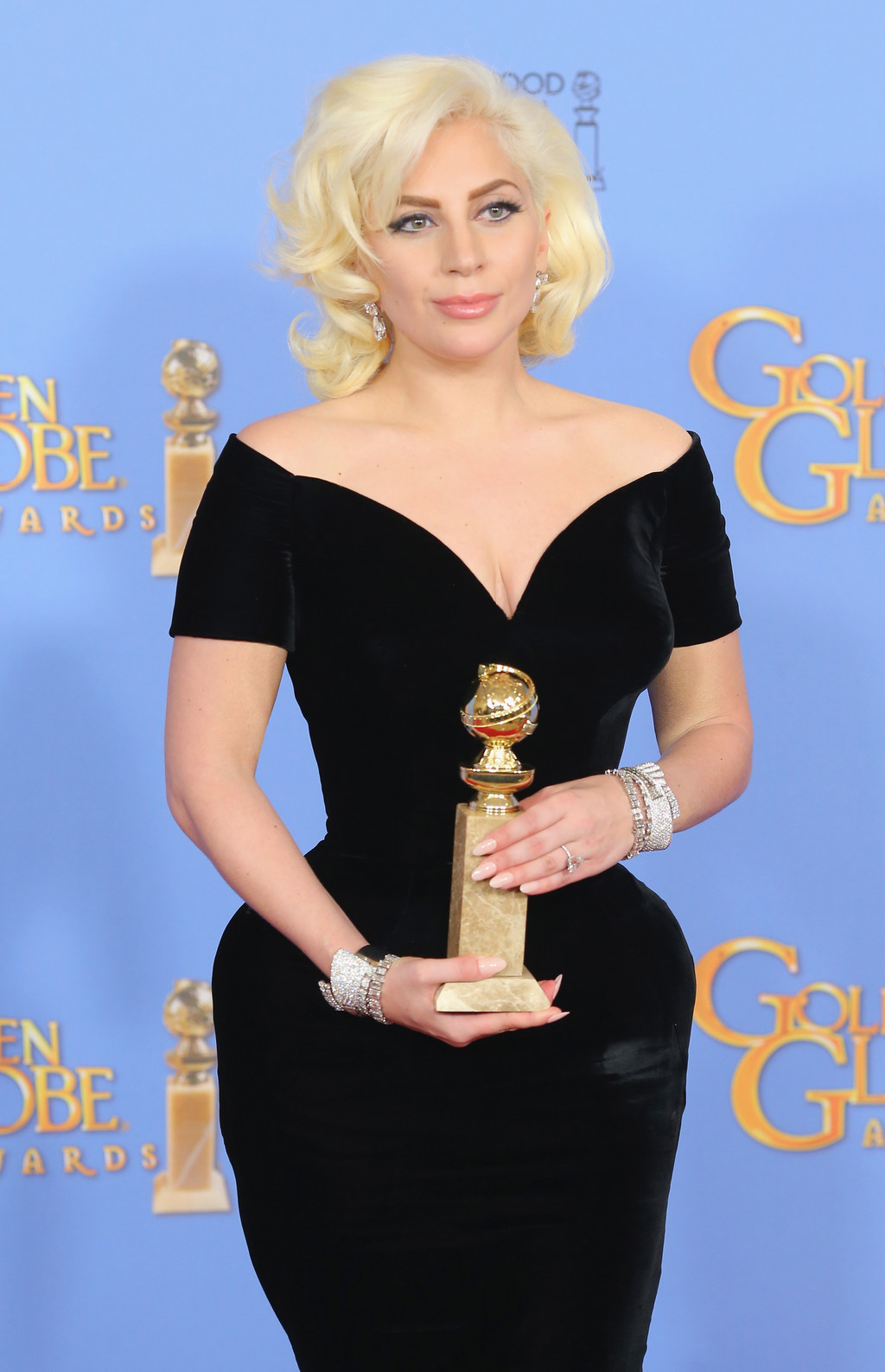 In 2016, Lady Gaga released ONE SONG from a FILM. That ONE SONG from a FILM was nominated for an Academy Award and a Grammy.
That song was also No. 1 on the Billboard dance charts this year.

Yeah, no, that's not a flop.
In 2016, Lady Gaga became the first person in history to perform at the Super Bowl, Oscars, and Grammys in the same year...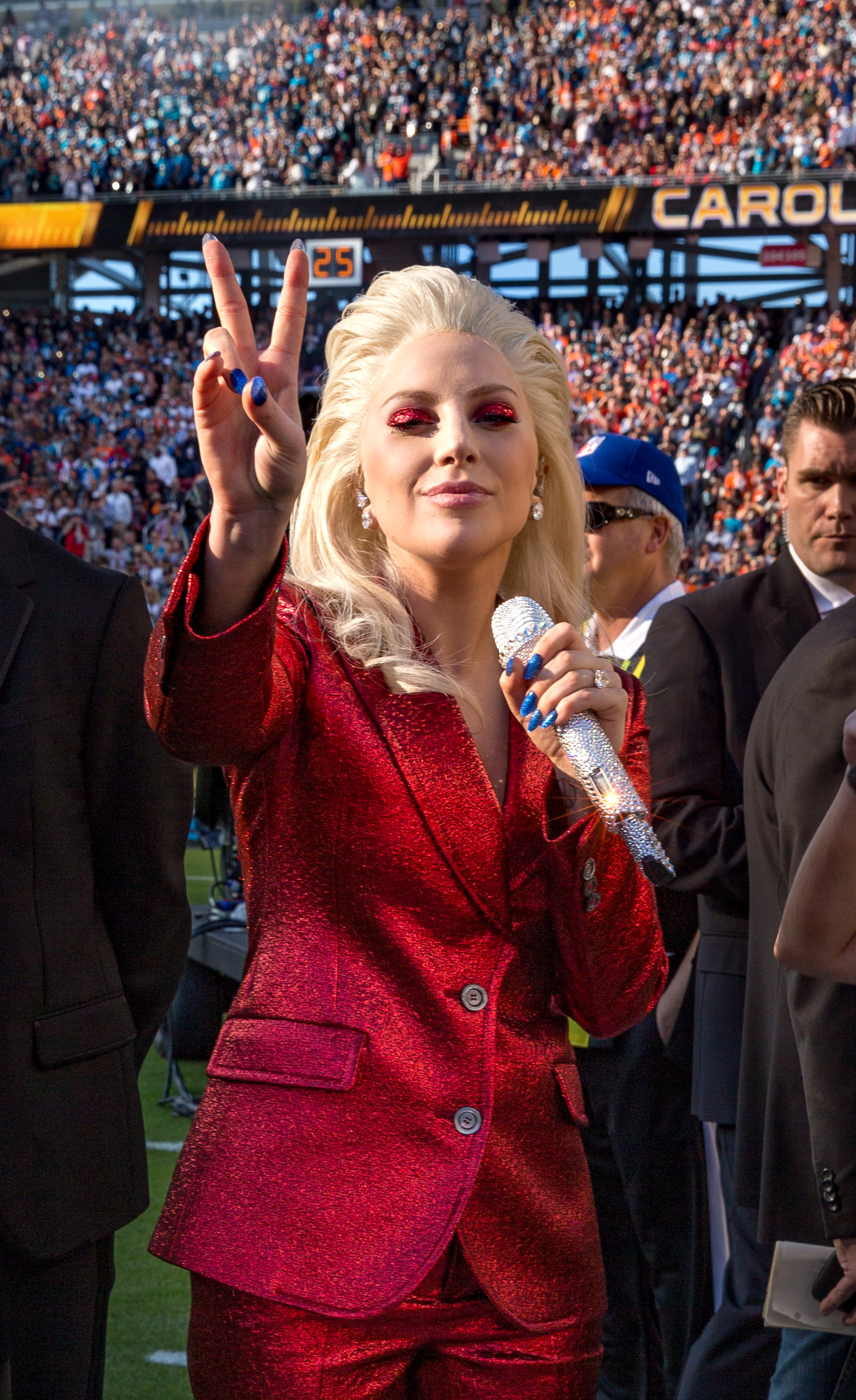 ...she became one of only a few relevant things people actually cared about in the Super Bowl...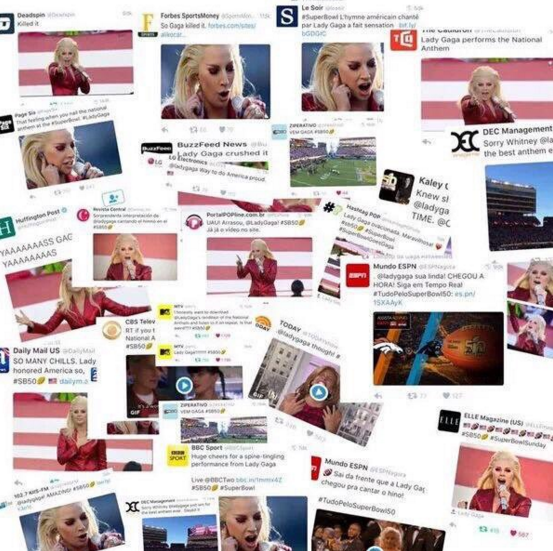 ...and once again proved that she has a better voice than all of your sad faves.

Like, more people were talking about Gaga than Coldplay. 💀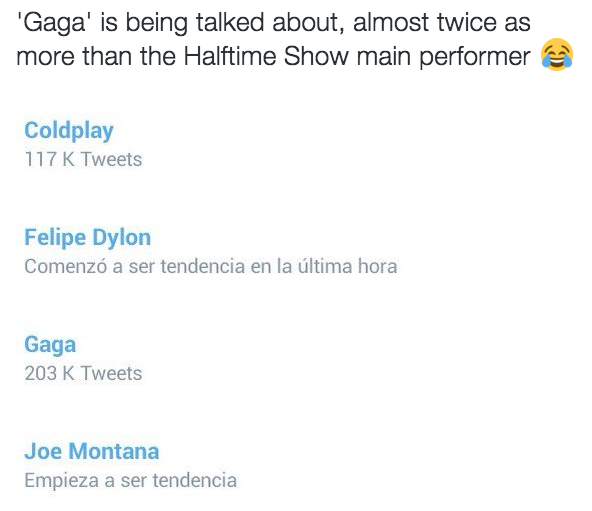 I know, Gaga, I can't with these haters either.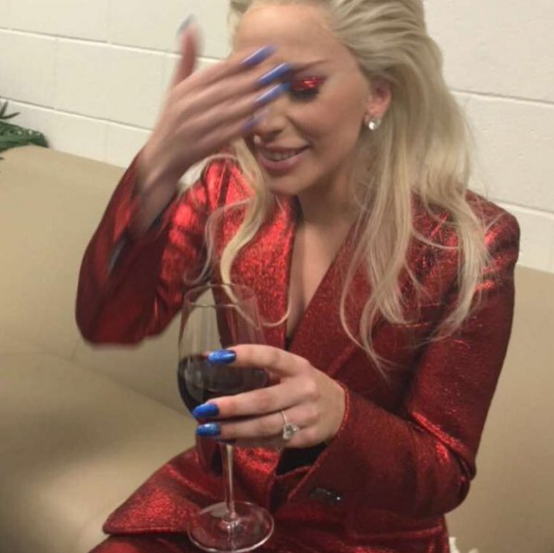 Basically, 2016 is off to an amazing start.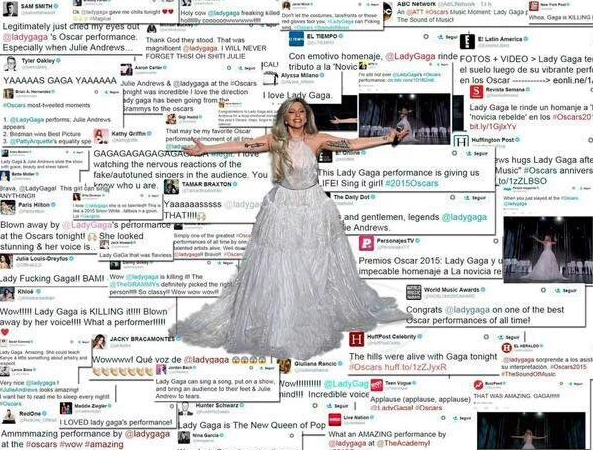 NOW CUT THAT JAZZ SHIT OUT AND GIVE US ANOTHER POP ALBUM <3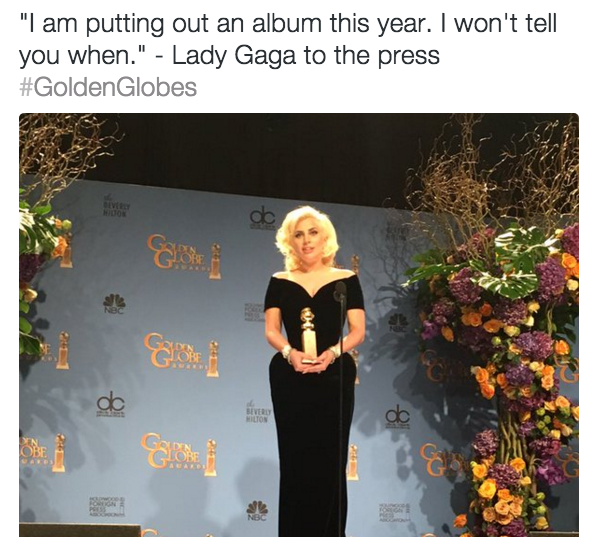 Correction: Lady Gaga is (obviously) not the first artist to perform at the Oscars, Grammys, and Super Bowl. BUT she is still the first artist to perform at all 3 in the same year✌️!!
Music Week is a week of content that celebrates the awesome classic jams, artists, and music videos you grew up with — as well as future classics. Take a step back in time and check out more great music content here.