She sings 44 songs (!!), which is wild because a 3+-hour show is extremely rare for an A-list star.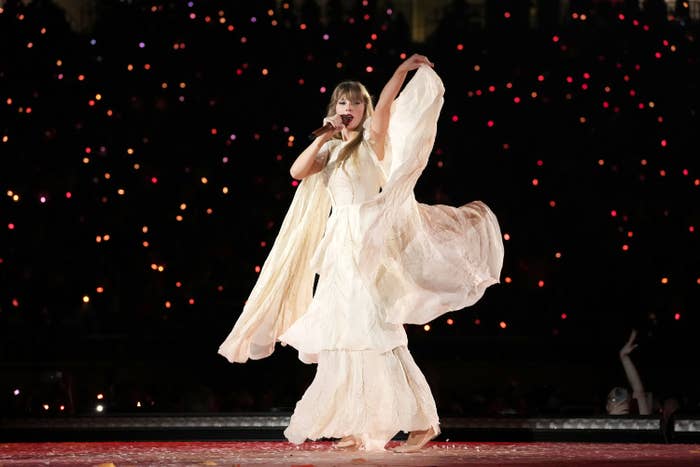 I truly don't understand how she'll keep it up, but one thing's for sure: She better sneak in "Getaway Car" AT LEAST ONCE.
There's one moment from the concert that I've been seeing on my timeline that has me ": 0."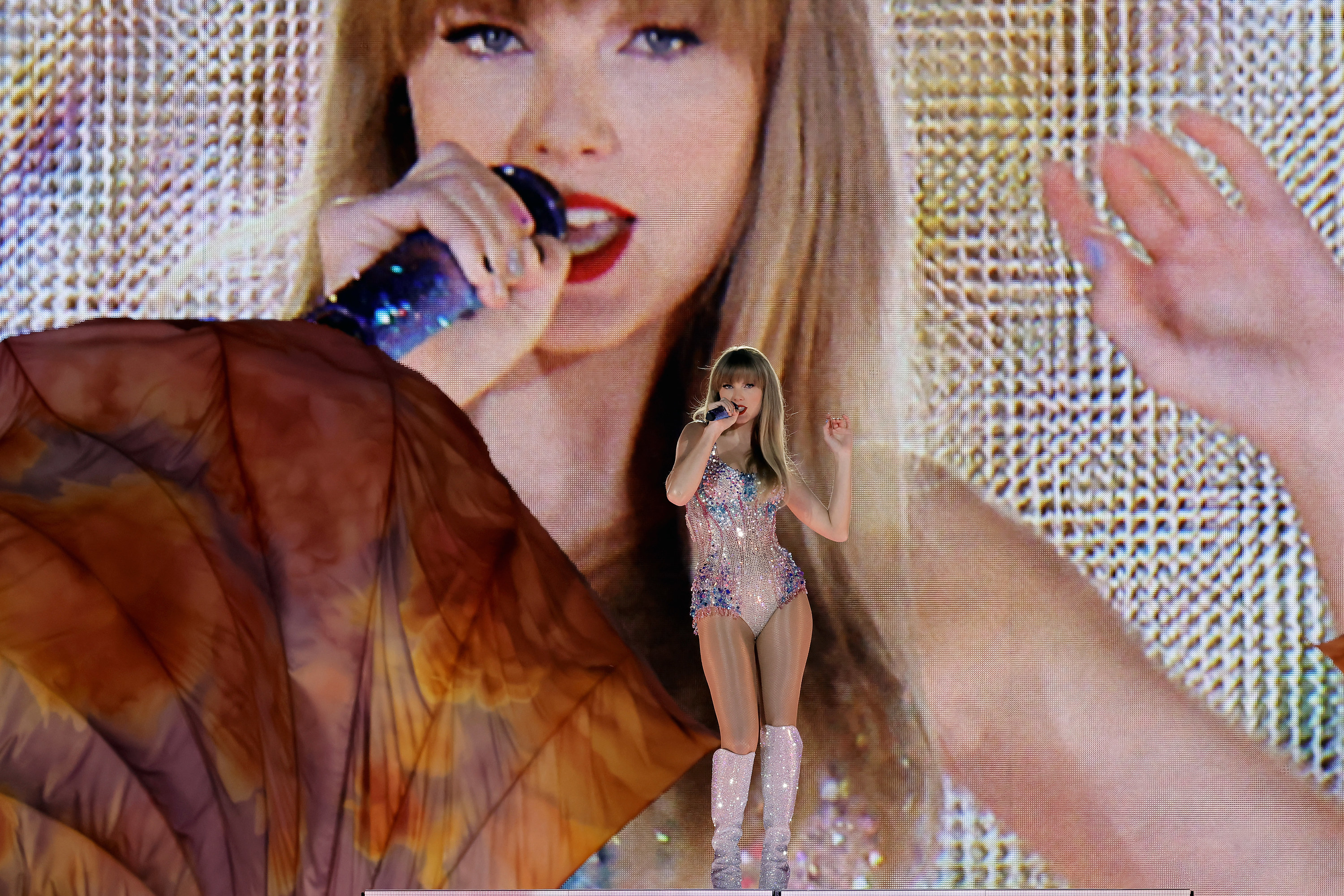 In one part of the show, Taylor dives headfirst into the stage.
From "That was the craziest thing I've ever seen"...
It's definitely a highlight of the show.
Footage of the dive from the first two nights has gone viral:
It's becoming a definitive "I GOT IT ON CAMERA" moment of the tour.
This other person explained the "magic" and meaning behind the stage dive:
One thing's for sure: I want BTS footage of her rehearsing it, because you know it's absurd.
Either way, it's a pretty good trick, and I'll let myself believe there's a McDonald's ball pit under there until she reveals the *secret.*