Sophie Turner Shared A Simple Yet Hot Picture Of Joe Jonas On His 30th Birthday
Thank you, Sophie. Thank you.
Joe Jonas is now 30.
In those 30 years, Joe has become a style pioneer.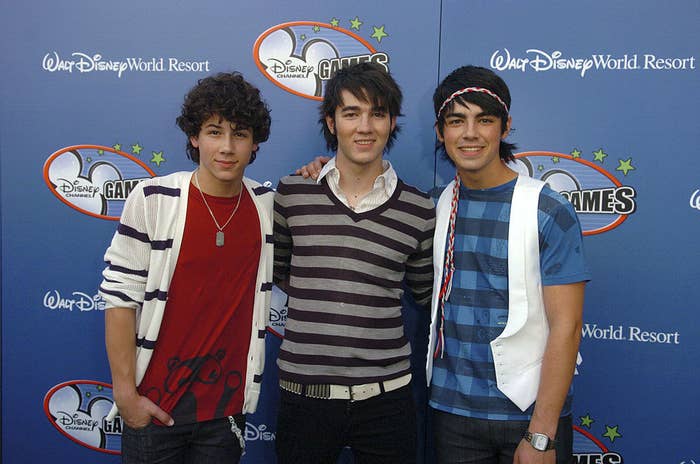 A master of the straightening iron.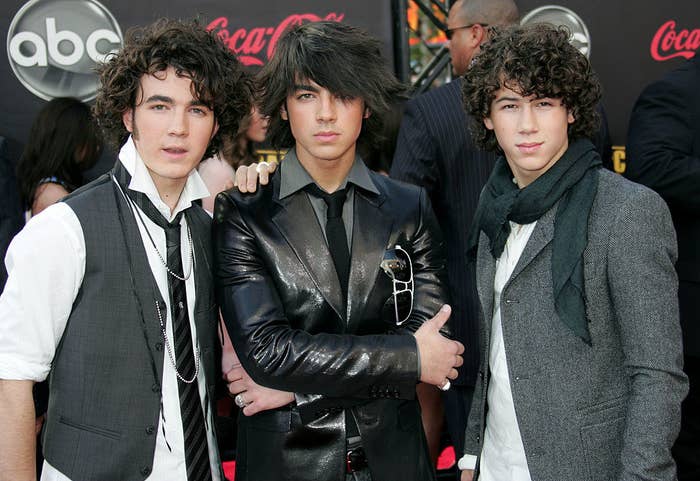 And the inventor of the "talk to the manager" haircut.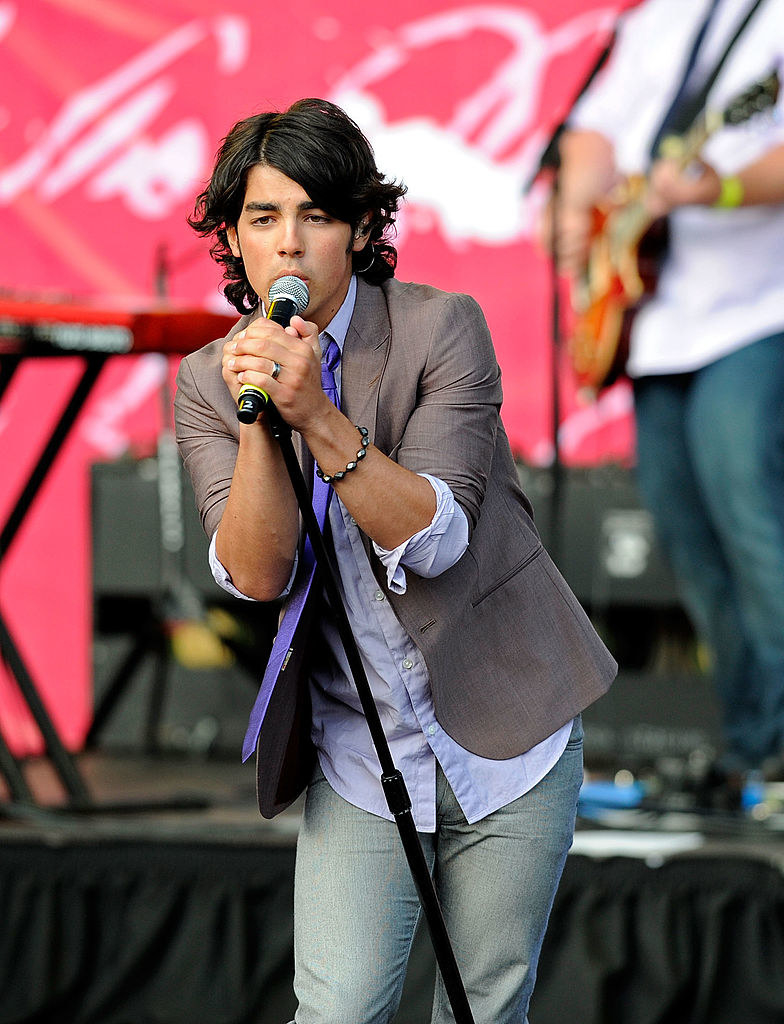 But we're not here to celebrate Joe's iconic hair history.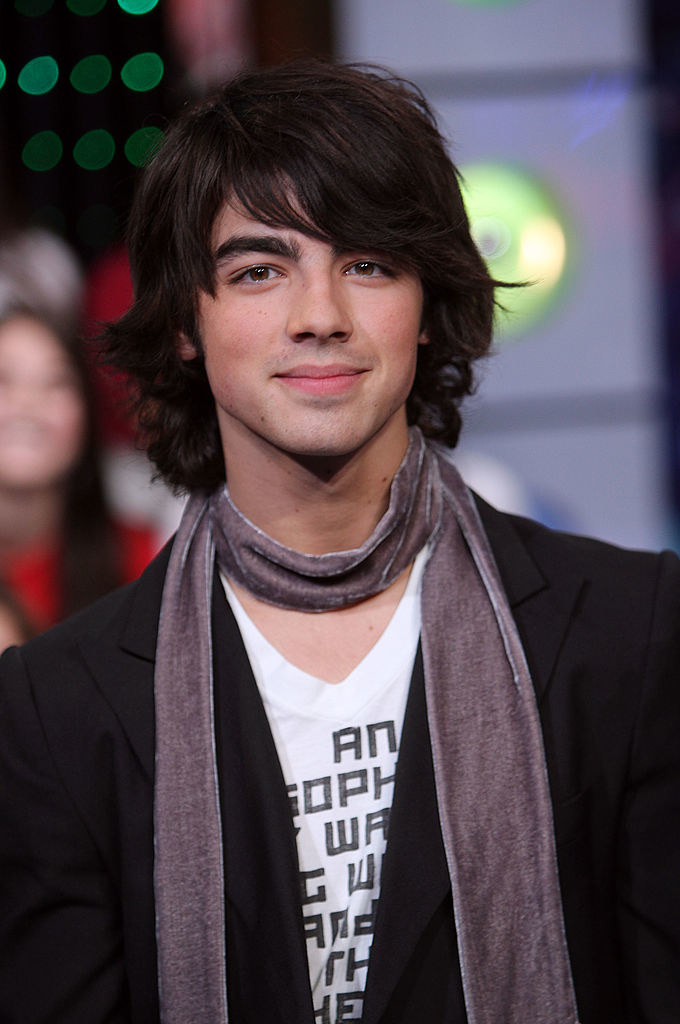 We're here to celebrate this gorgeous man's special day.
Sophie, Joe's wife whom we have posted 7,000 BuzzFeed articles about, decided to be generous to us sad, thirsty folk by sharing a simple yet hot pic of Joe.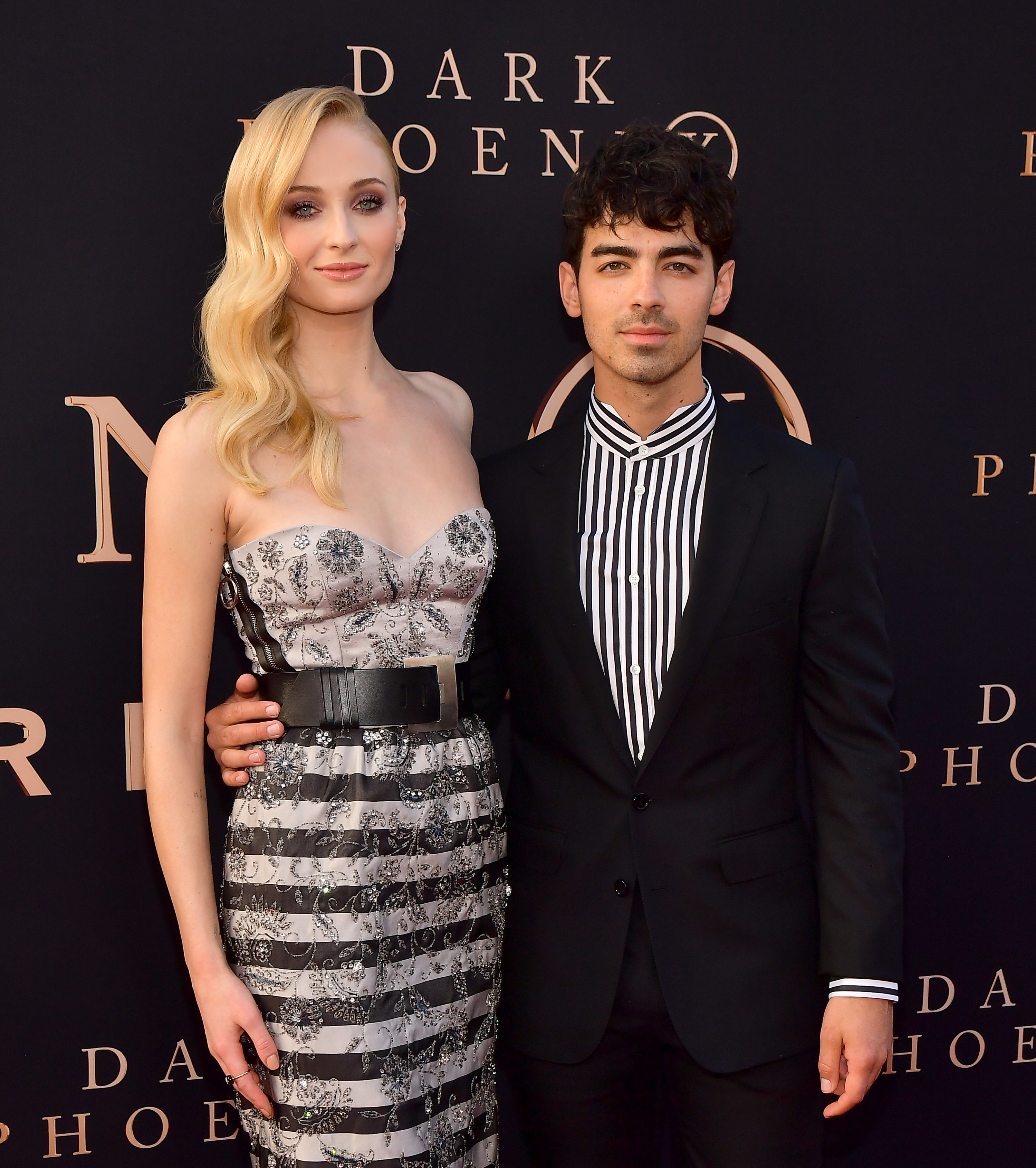 So yeah, thank you, Sophie, for being a gay ally and posting this picture of Joe with exposed chest hair. I won't forget it.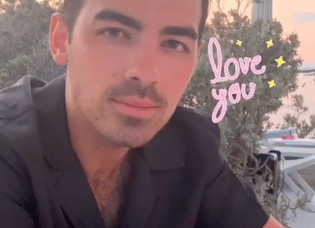 Now I'll leave you with this picture of Kevin Jonas staring at his wax figure.