Last month, an alligator was found in someone's kitchen.
This month, a bear was found in someone's closet.

What a time to be alive!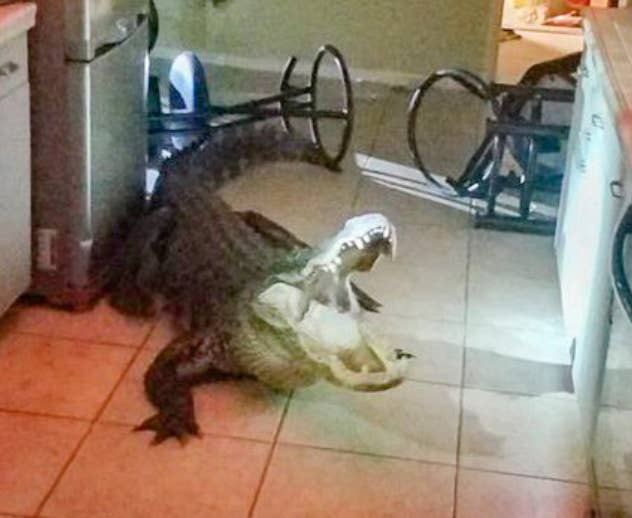 The Missoula Country Sheriff's Office posted the story and pictures on their Facebook.
"WOW!!! WHAT A DAY! Today at approximately 5:45 a.m. deputies responded to a call up Butler Creek for a bear stuck inside a home. When deputies arrived, they discovered this black bear had opened the door to the mudroom of this residence and somehow managed to deadbolt the door from inside."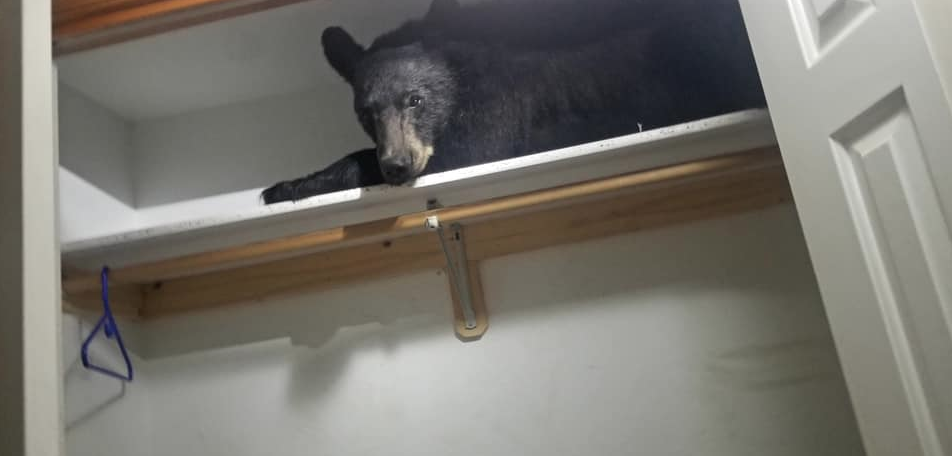 "After being unable to leave, the bear began ripping the room apart but then decided he was tired and climbed up into the closet for a nap."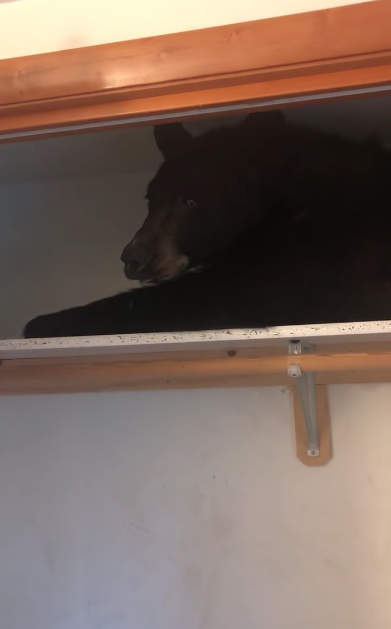 "Montana Fish, Wildlife, and Parks showed up to assist and tranquilized the bear so he could be relocated."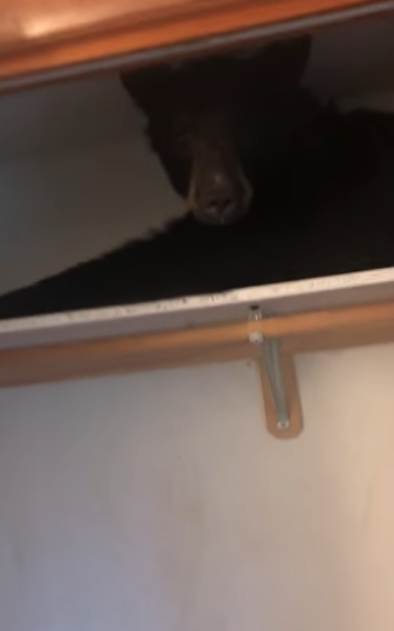 "The homeowners were glad he was removed in good health, but won't soon forget when this intruder came looking for the bear necessities!"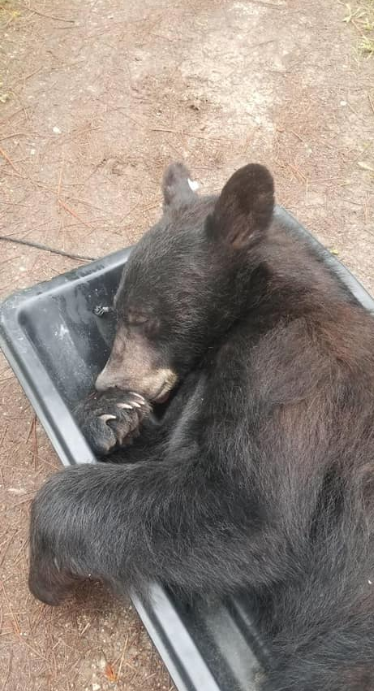 To sum up the story: The bear broke into the house and locked himself inside. It ended up in the closet where it was found taking a nap.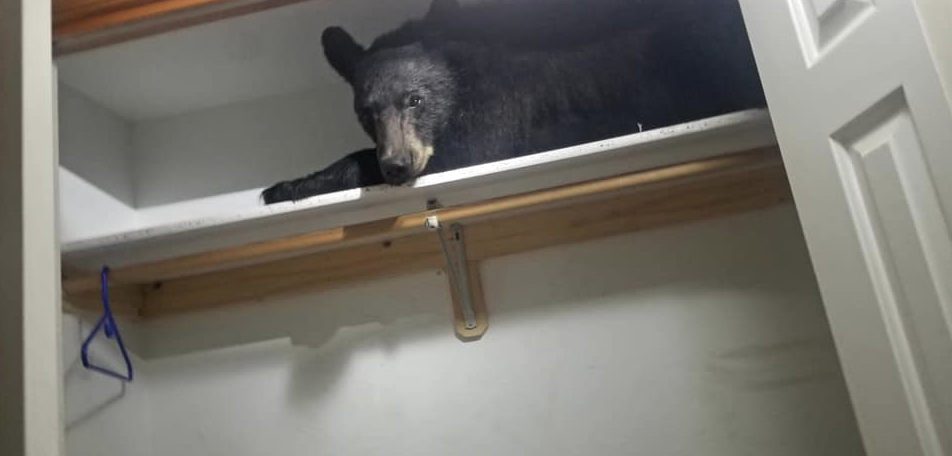 I think this person named Lynn sums it up best: