TODAY, OCTOBER THE 27TH, IS A GREAT DAY TO BE ALIVE. Why? Because JoJo has a new video for her second single from her (already iconic) tringle, a huge power ballad called "Slay Love." JK it's called "Say Love" but it's about to slaaay your liiife.
JoJo ~exclusively~ told BuzzFeed about the music video:
"For the second visual off the tringle, I wanted something to contrast our stylized warehouse from "When Love Hurts." This song called for something open and intimate, while focusing on the tension of being with someone but not fully being on the same page. Calling out for more. The backdrop of sprawling field and tall trees reminded me of autumn in New England, my favorite time and place. I had so much fun making this video and I hope you love it like I do."
And now, in old school Making The Video fashion, here's the world premiere of JoJo's new music video, "Say Love."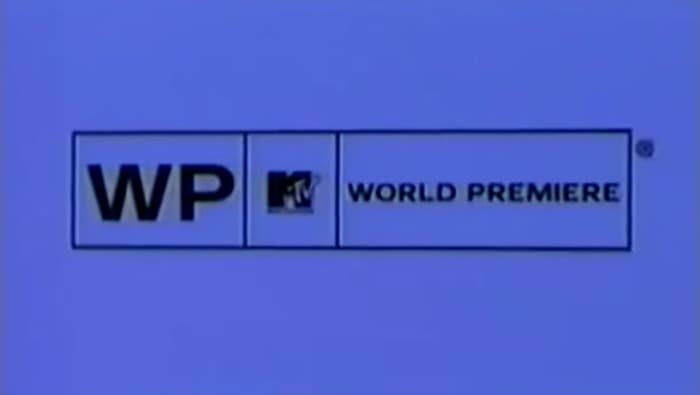 *Clenches stomach in New England and cries all night*