To most admirers of nice things, the wrestling singlet is regarded as the most sacred pieces of clothing worshipped for it's revealing (VPL) qualities. In its essence, the wrestling singlet is "iconic."
That's why it was a truly religious experience when Zac Efron was photographed wearing one while filming some movie.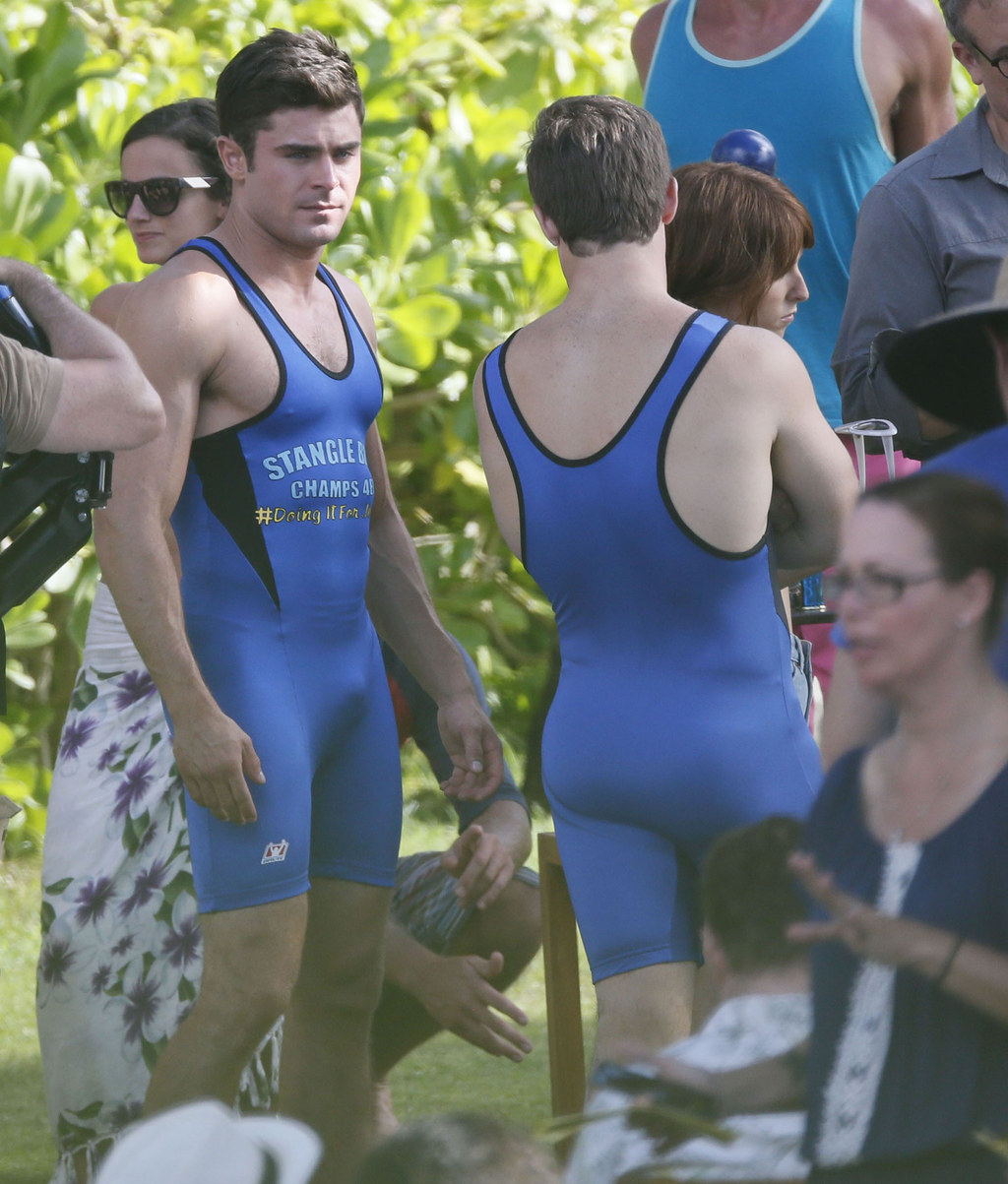 When Zac Efron was spotted wearing his beautiful blue garb, God and his clerical people let out a collective "Fuck."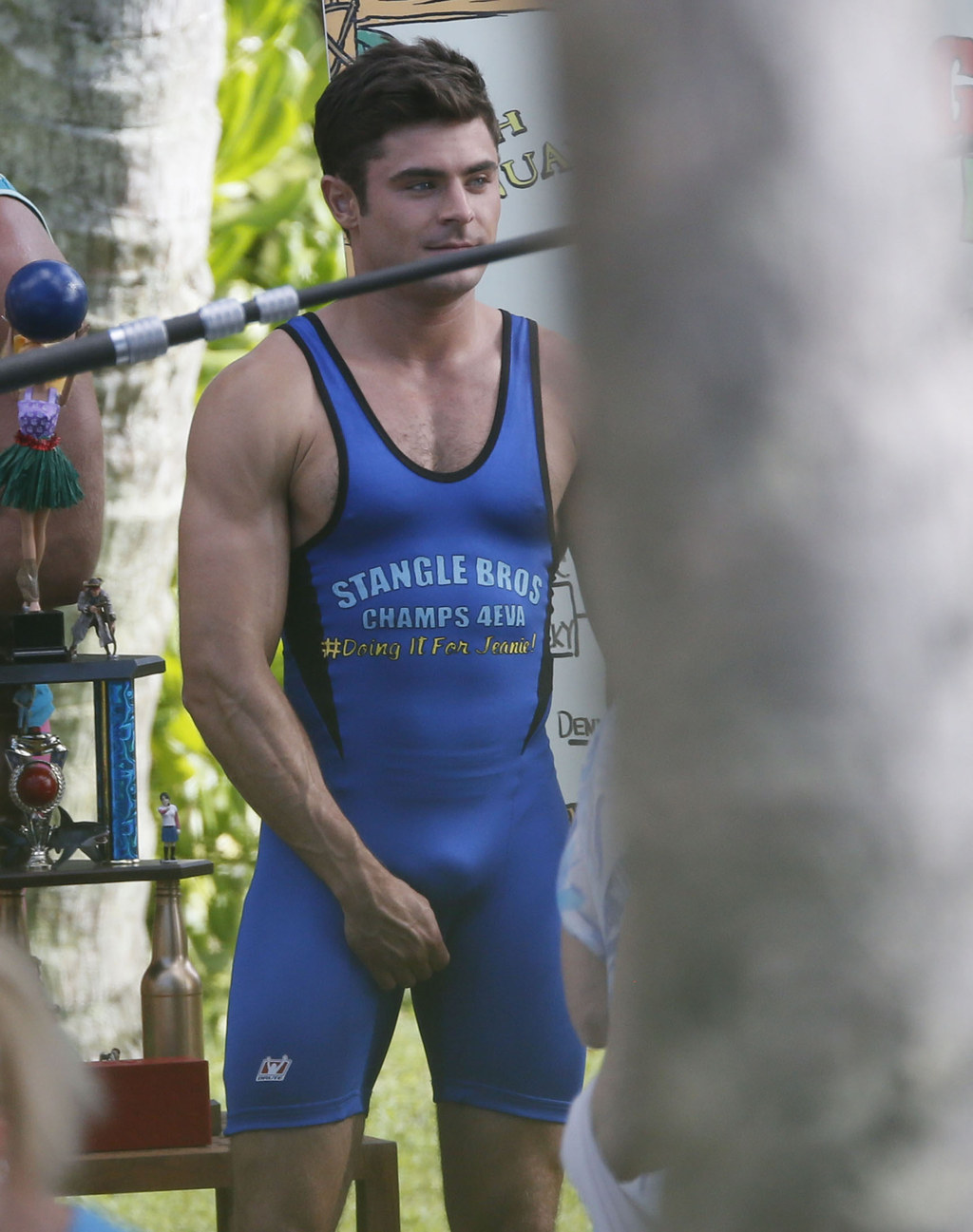 Heaven took pause, as literally everyone stopped for a moment and just stared.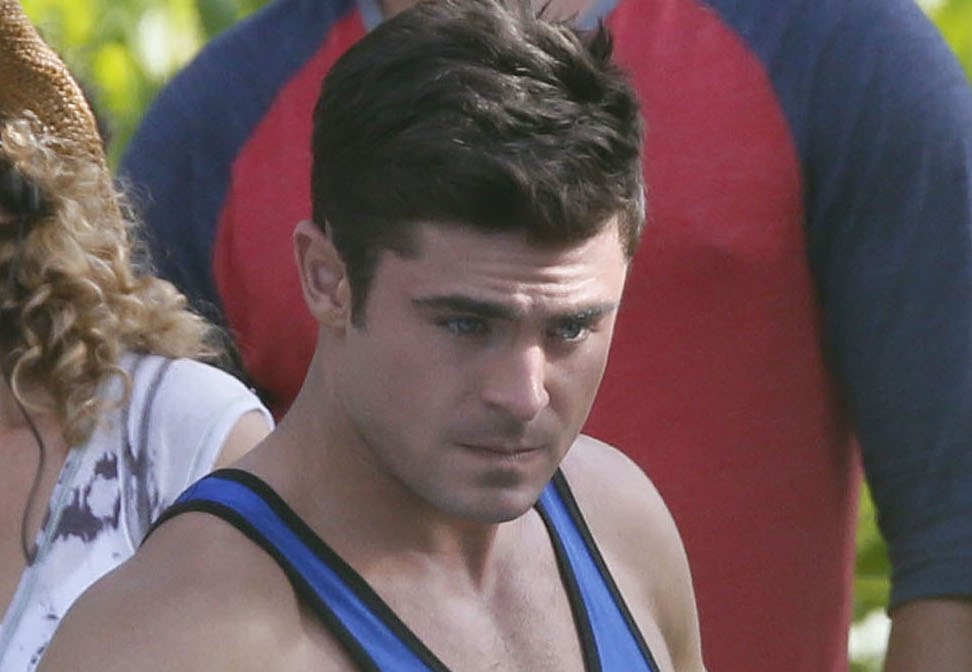 "God is damn good, god." —Everyone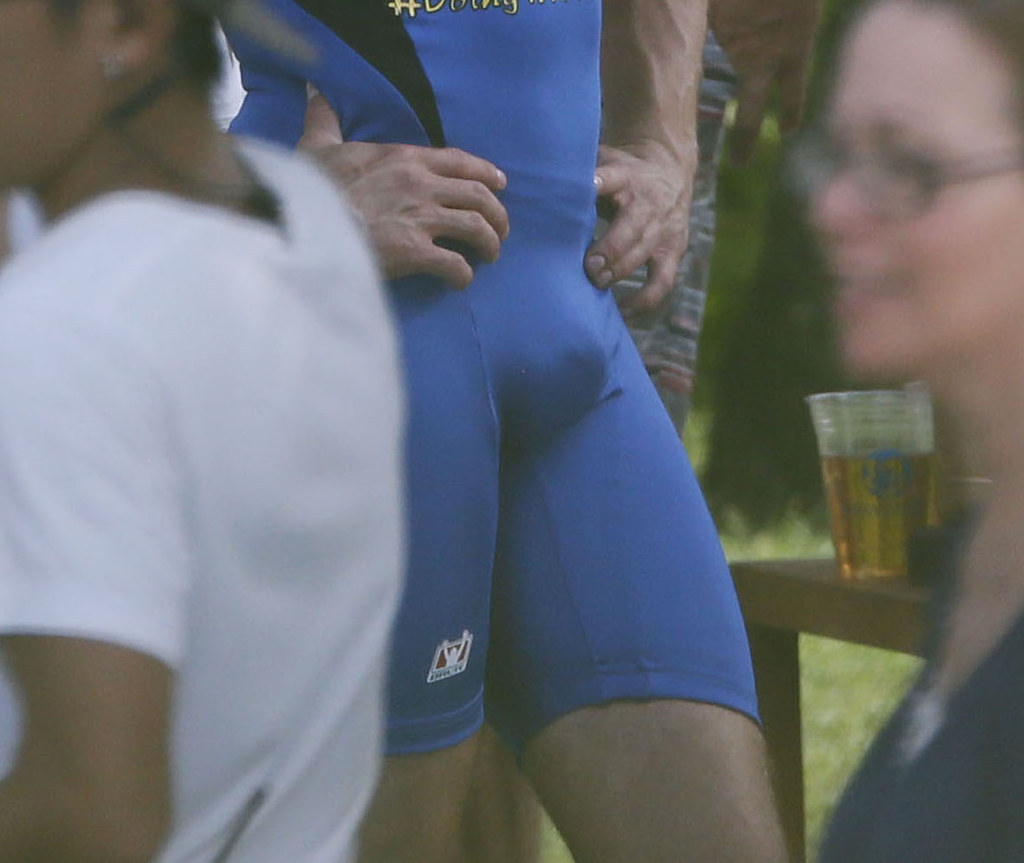 "Be well." —Zac Efron to you while wearing his singlet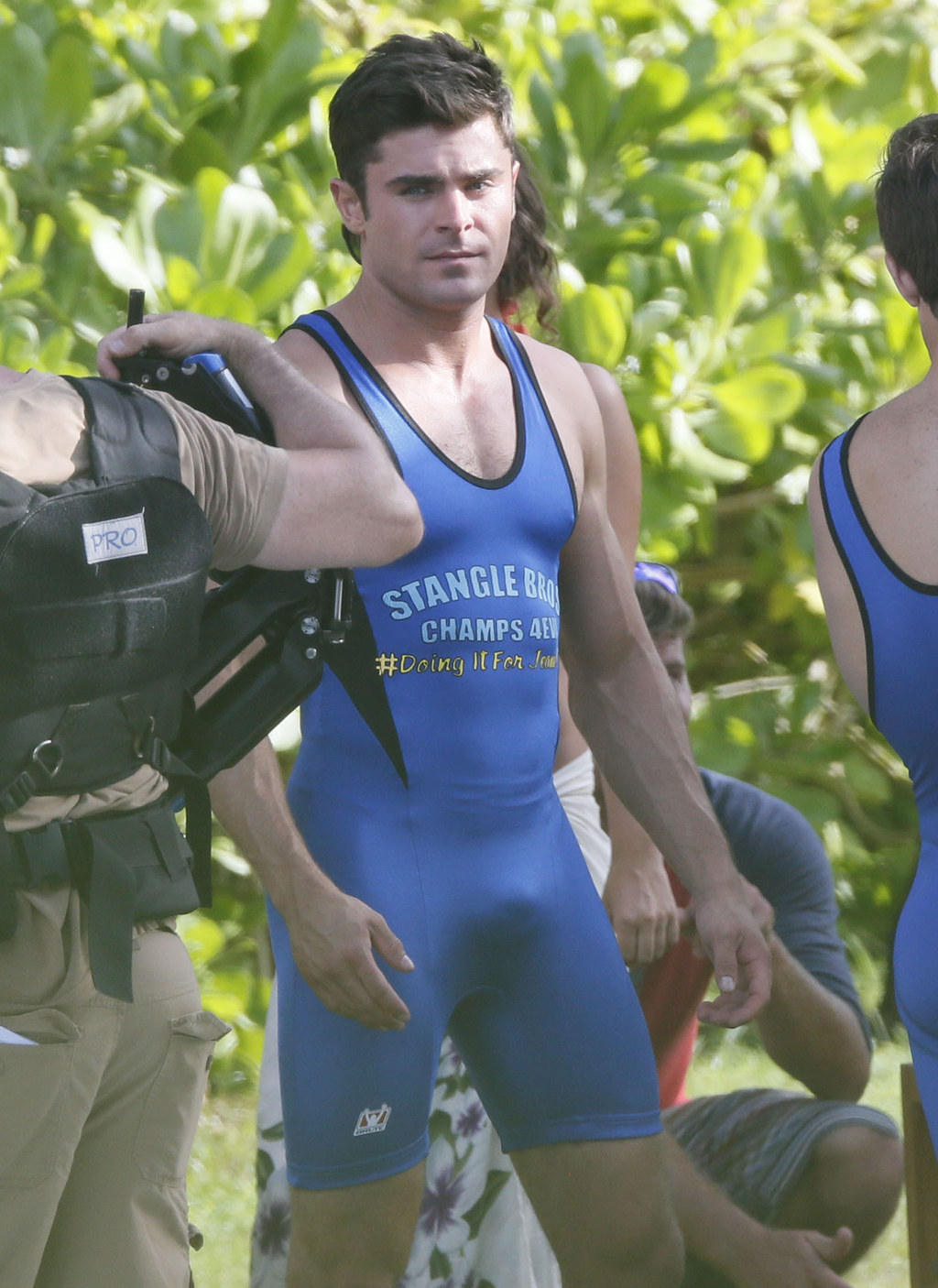 And that's exactly what happened when he touchethed thy taint.
You felt "well."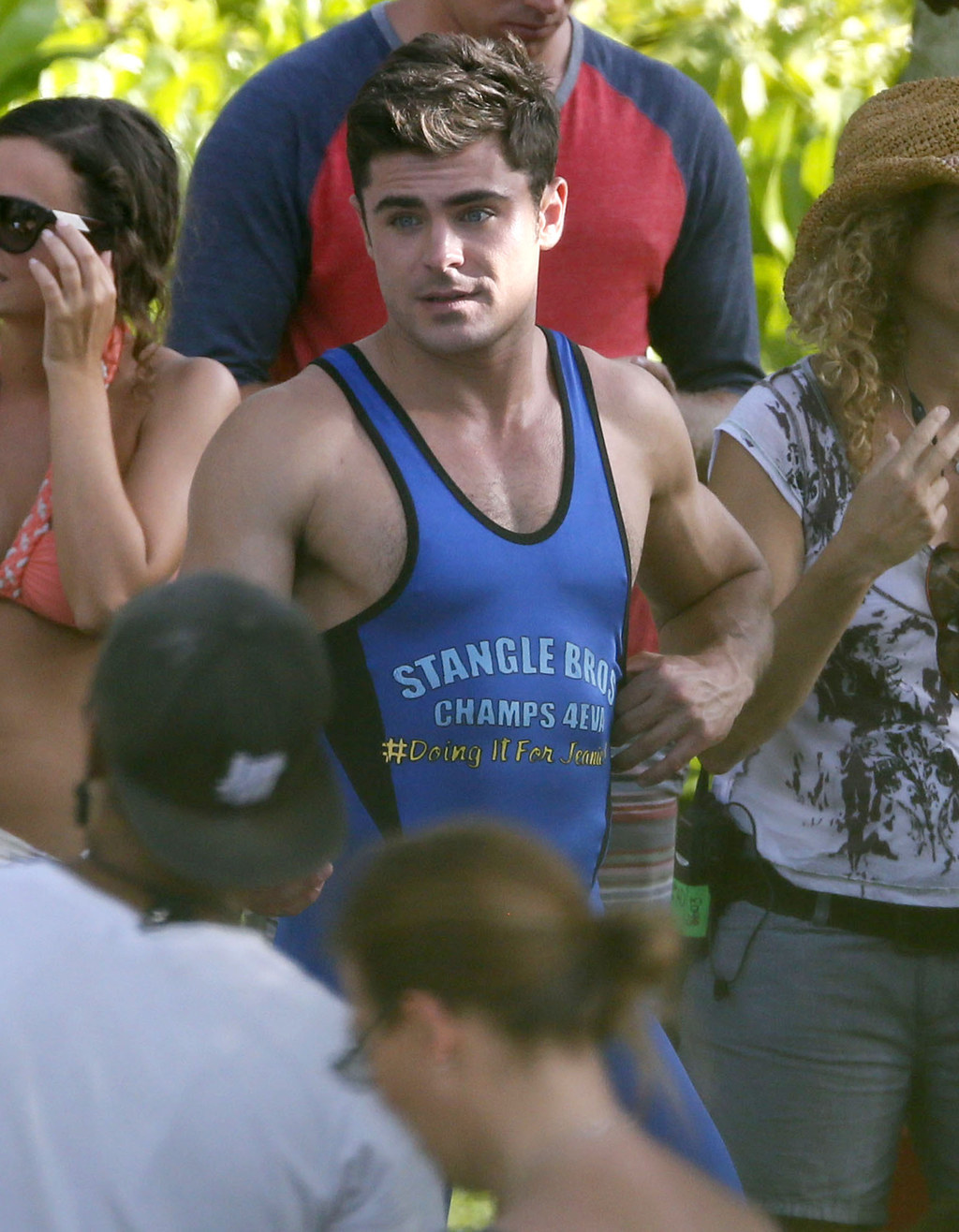 For a moment, there was no more poverty and homelessness in general.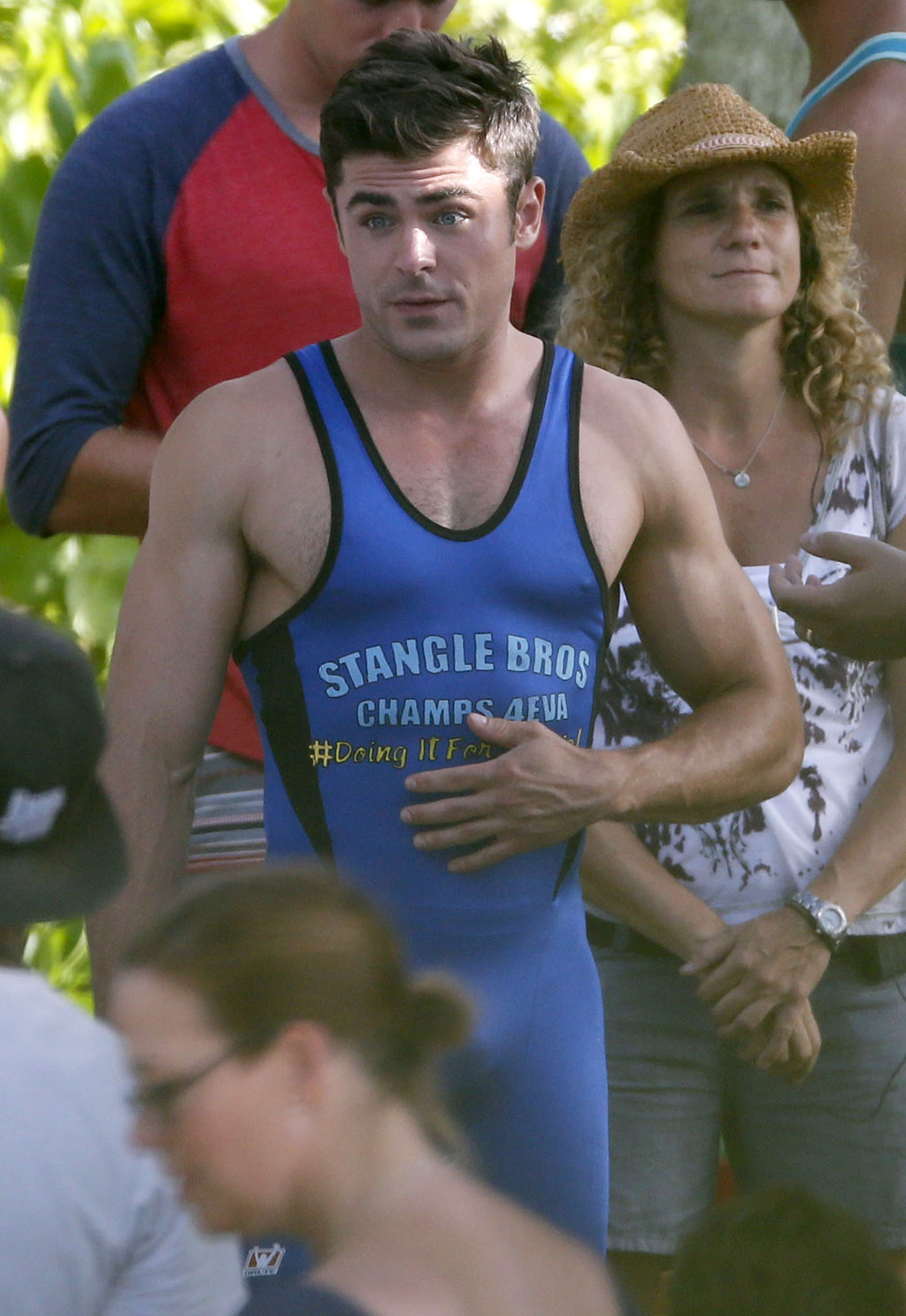 Your faith in humanity was restored.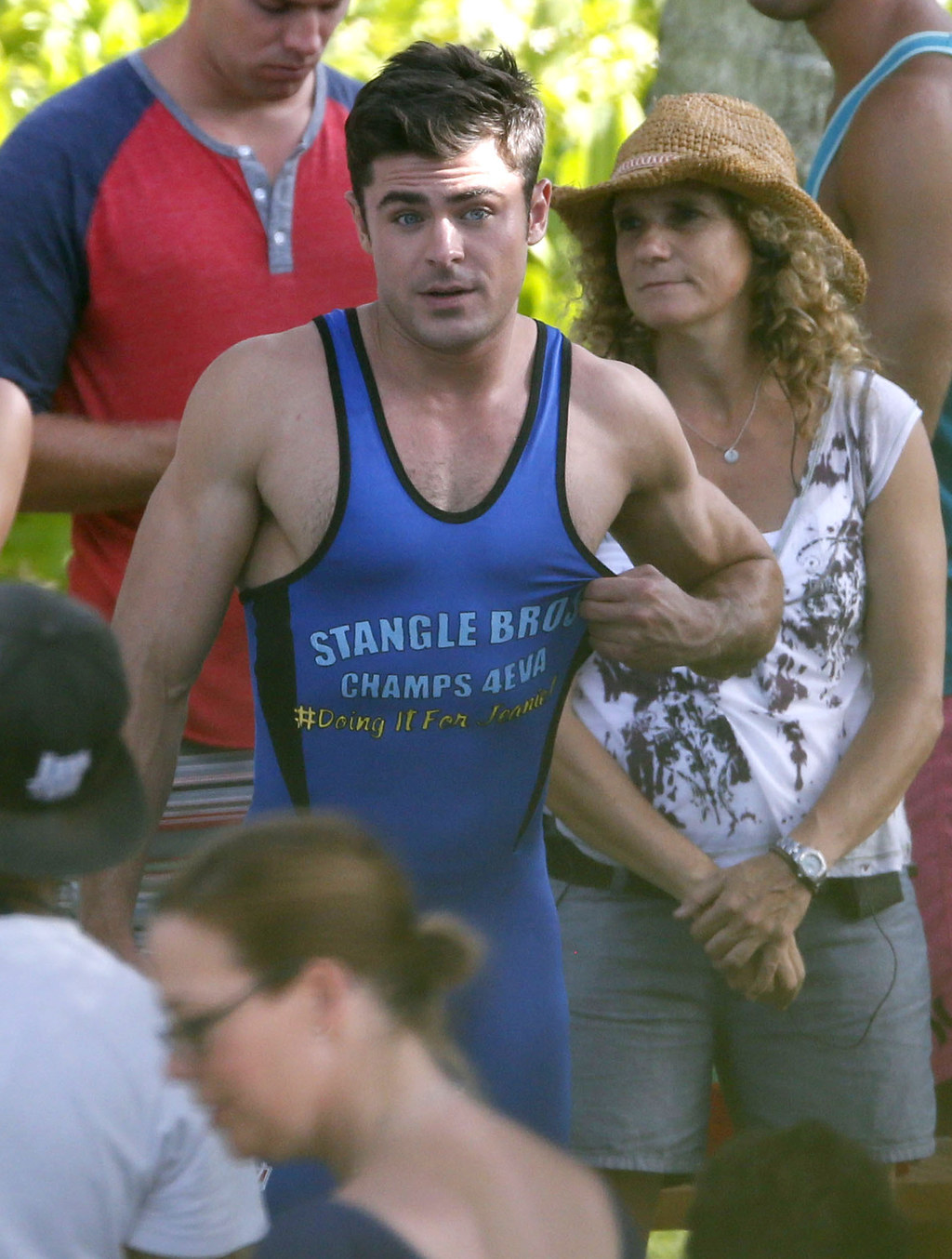 It just kind of rocked.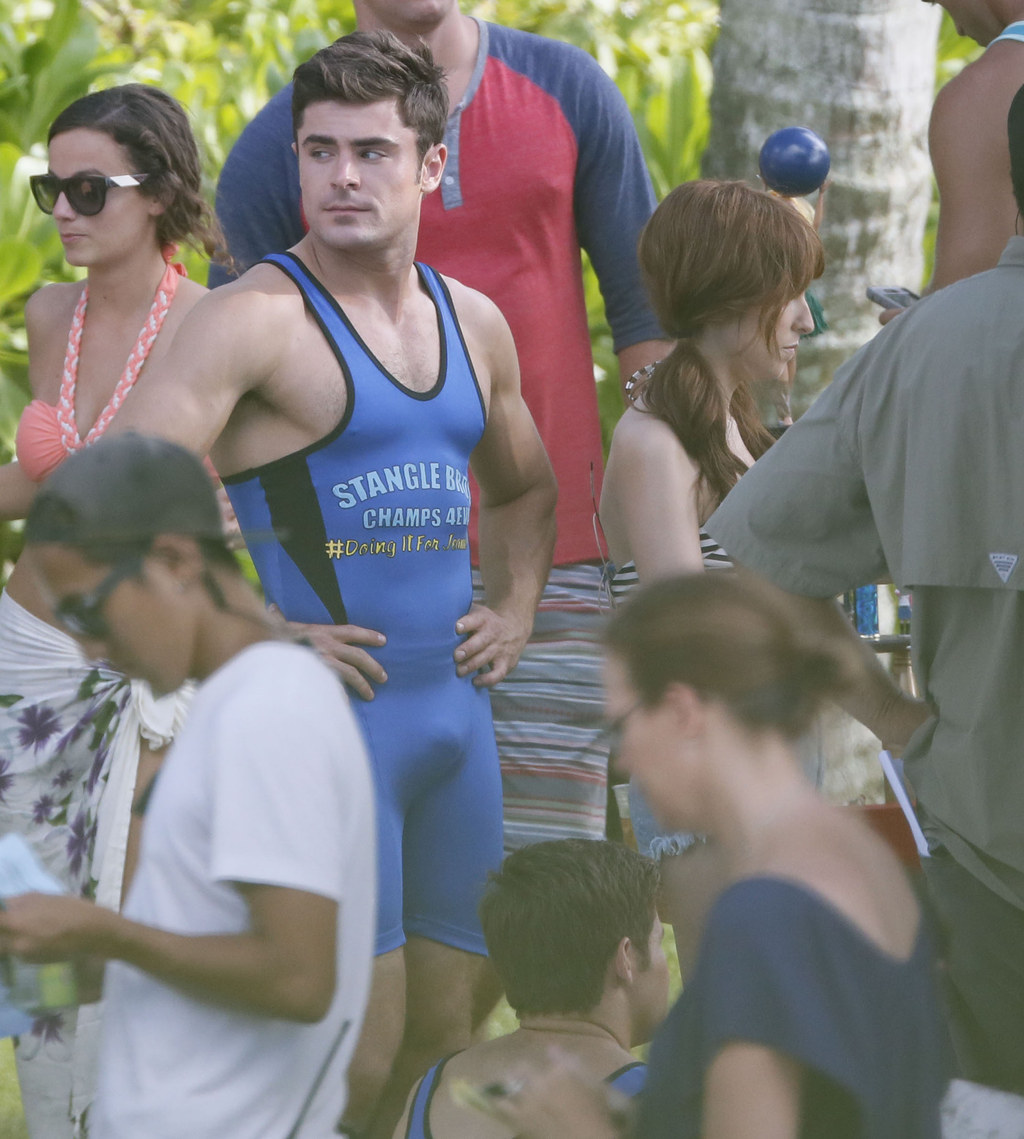 Thanks, Zac! Always wear a singlet, bb! XOXO GOSSIP GIRL.