One of the biggest physical and mental transformations happens when people leave their small town and move to a larger city.
I call this phenom the "big city glow-up."
Maybe you left your hometown for a job...
...or maybe moving to a bigger city finally gave you the confidence you were looking for...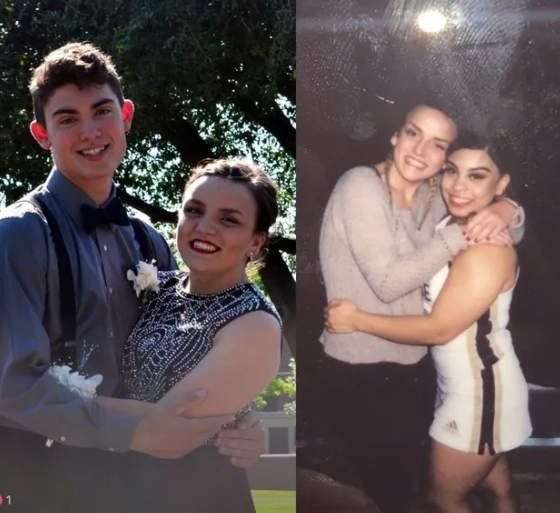 ...either way, the big city glow-up is real!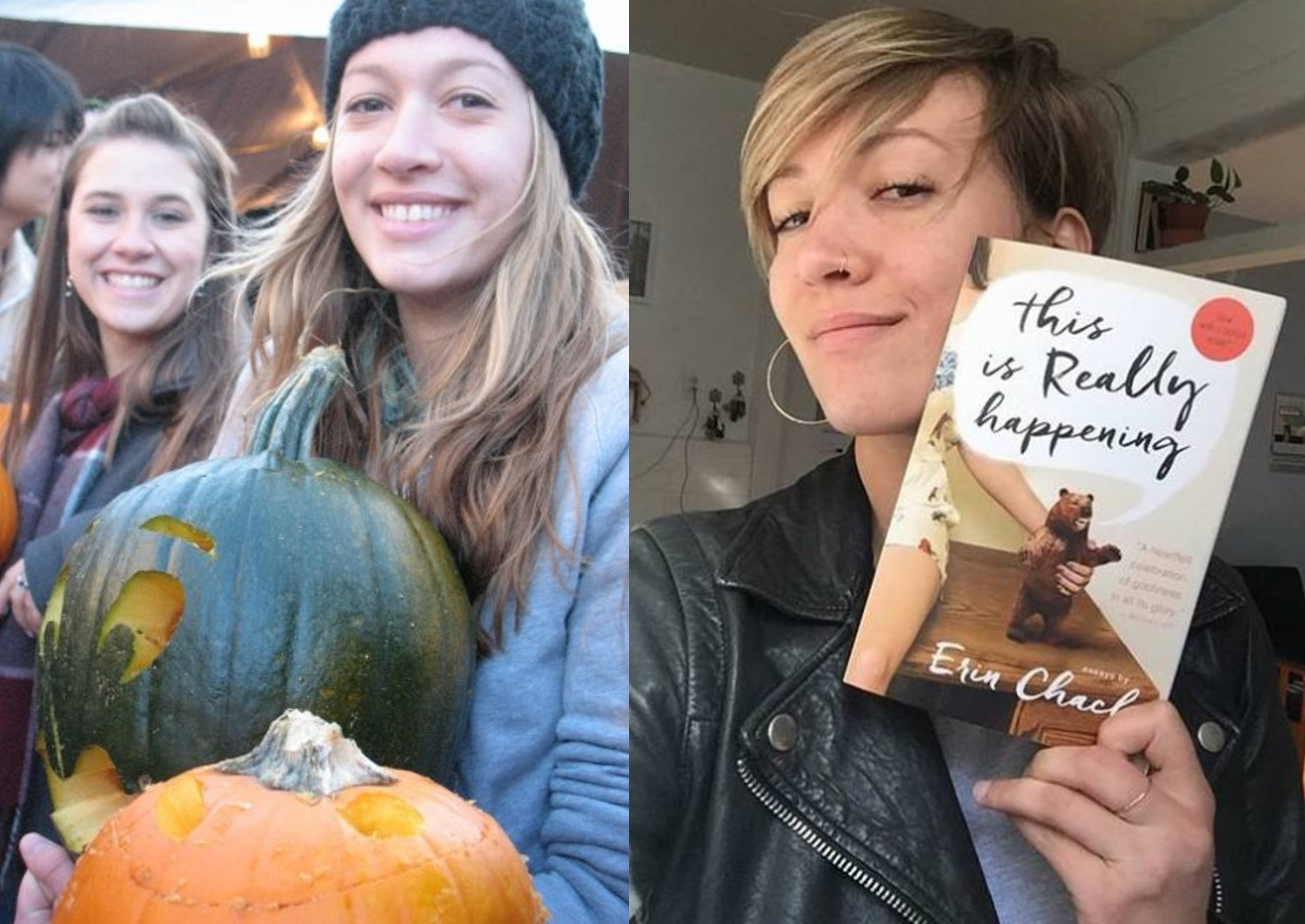 Use the DropBox below to submit a before and after picture showing your big city glow-up along with a sentence or two about that transition for your chance to be part of a future BuzzFeed Community post.