A few celebrities made it out to England to pay their respects to the Queen.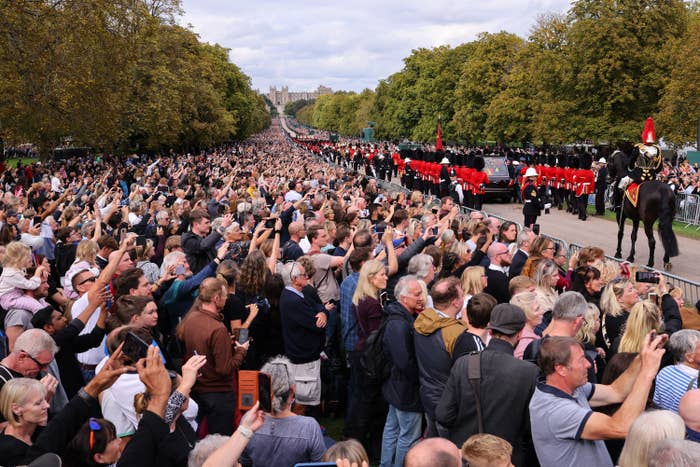 David Beckham visited the Queen's coffin last week.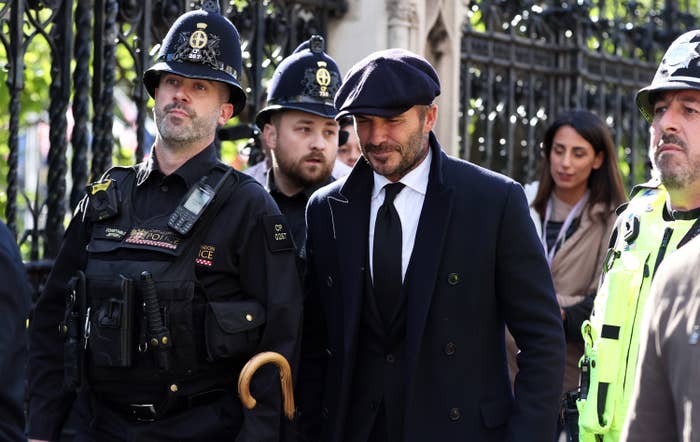 Sandra Oh was part of the Canadian contingent at the Queen's funeral.
And The Shining twins waited for hours in line to say one last goodbye to her majesty.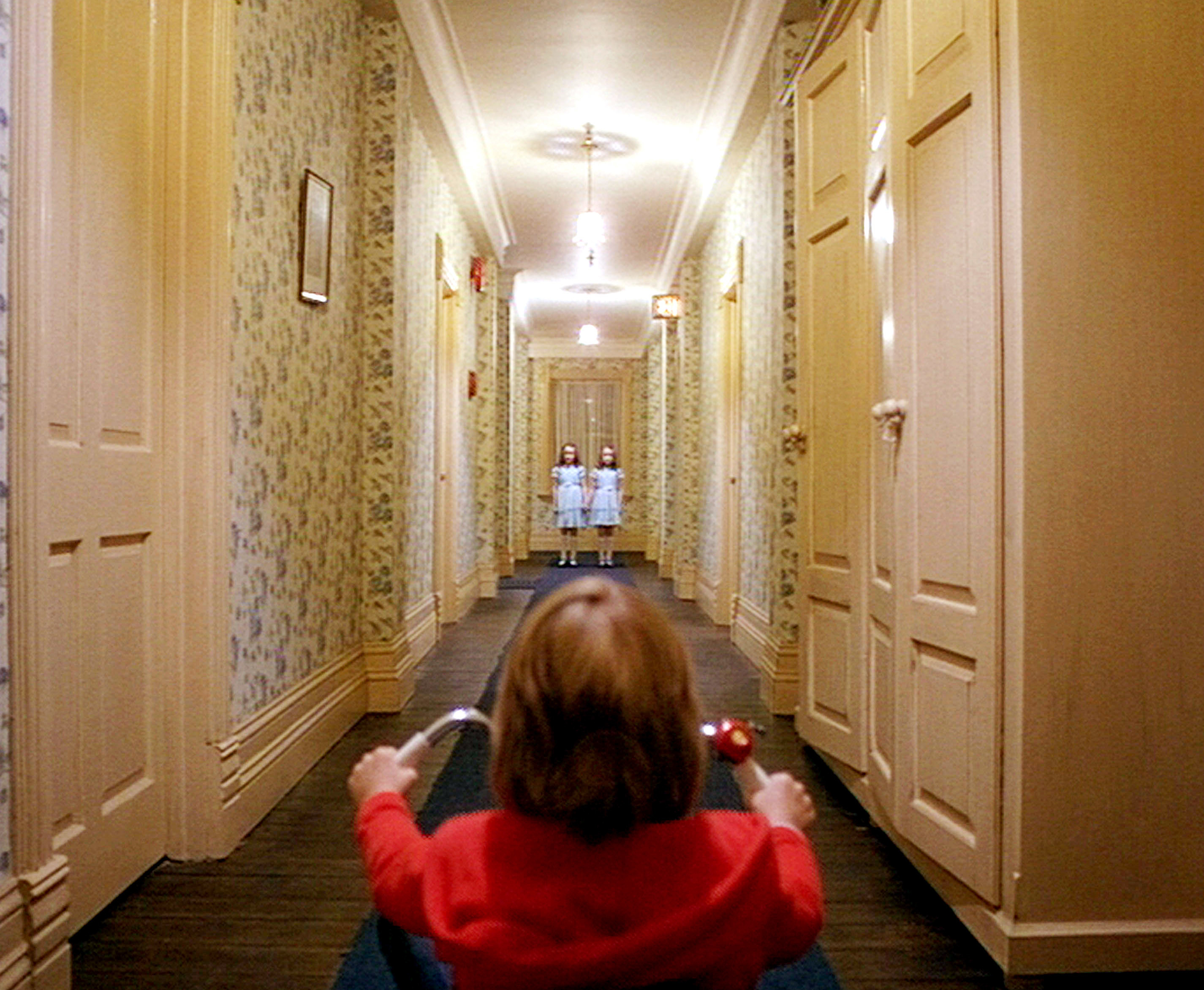 Yep, you read that correctly: The Shining twins.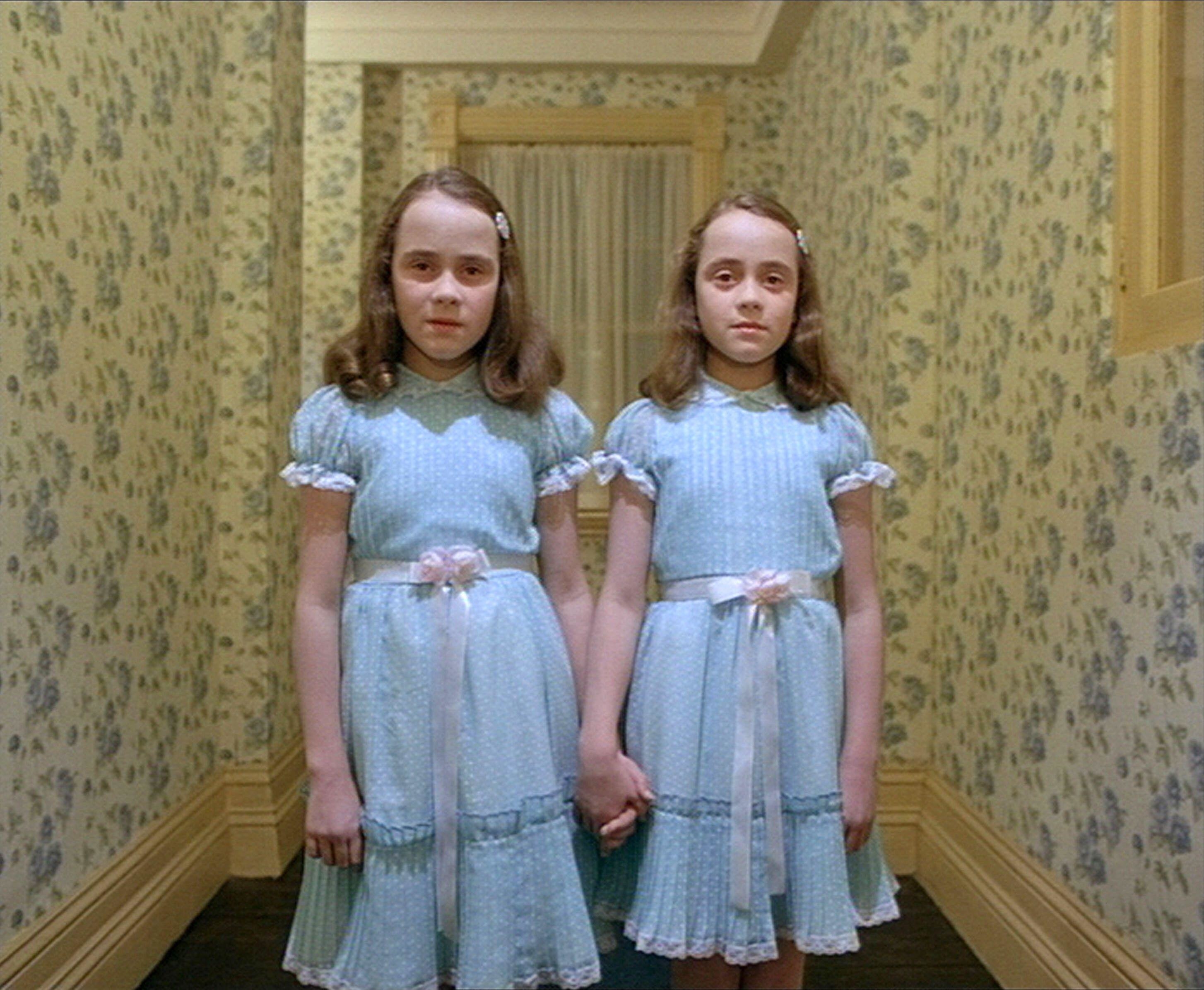 Lisa and Louise Burns played the Grady twins in The Shining.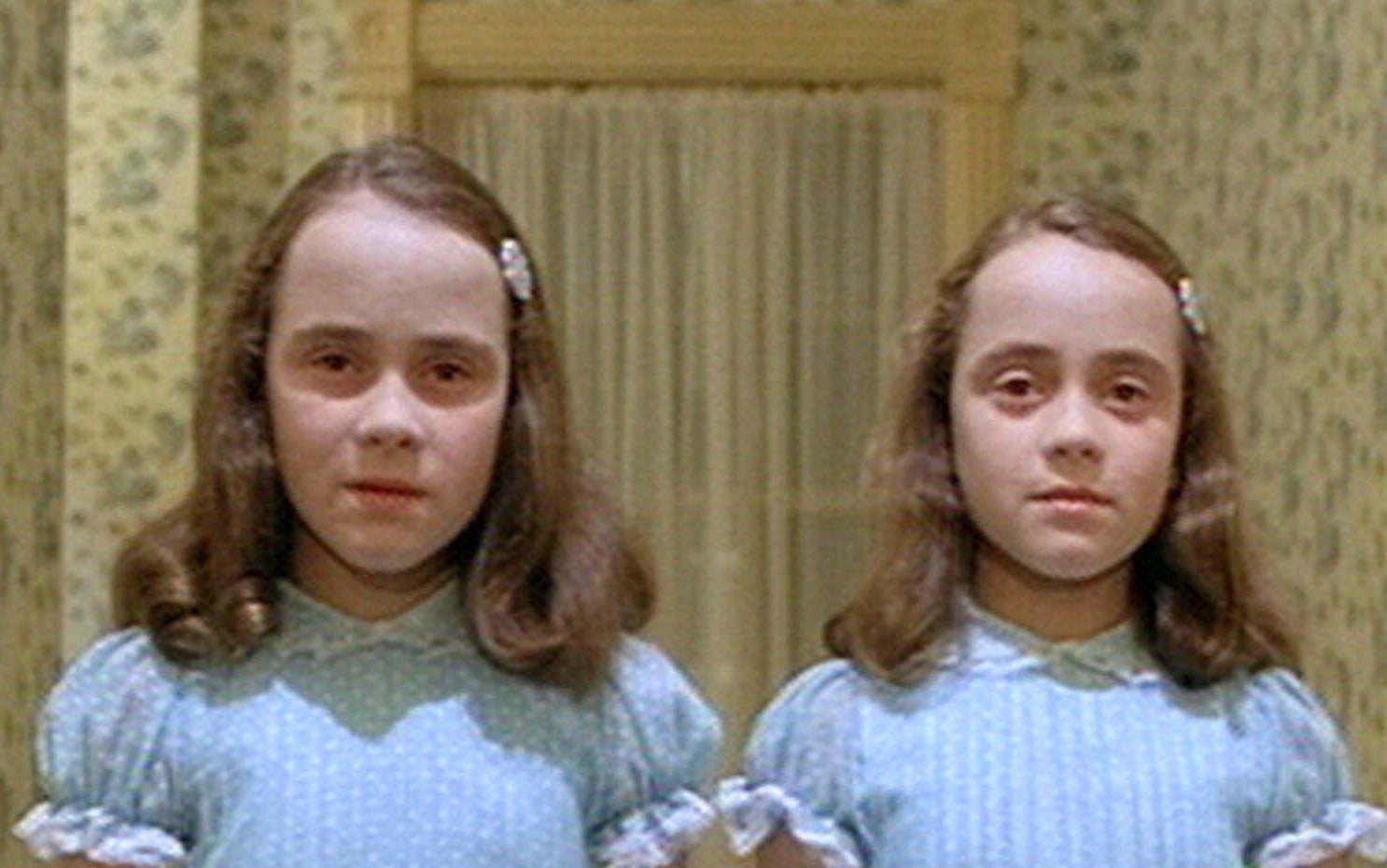 They were terrifying then.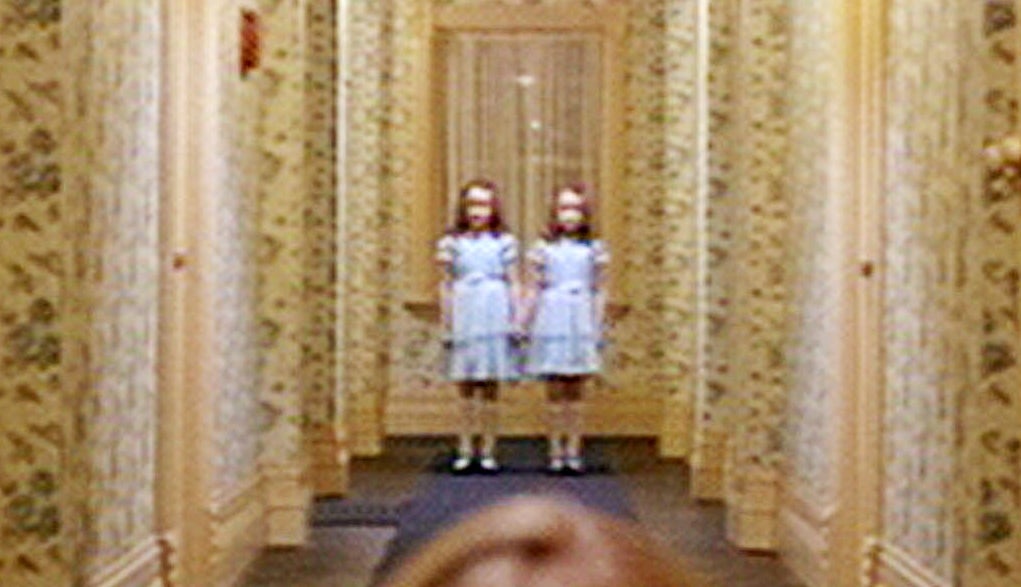 They showed off their twinning wristbands.
And someone even gave them a bite of cake.
So yeah, this is definitely the most random thing that has happened involving the Queen in the past week.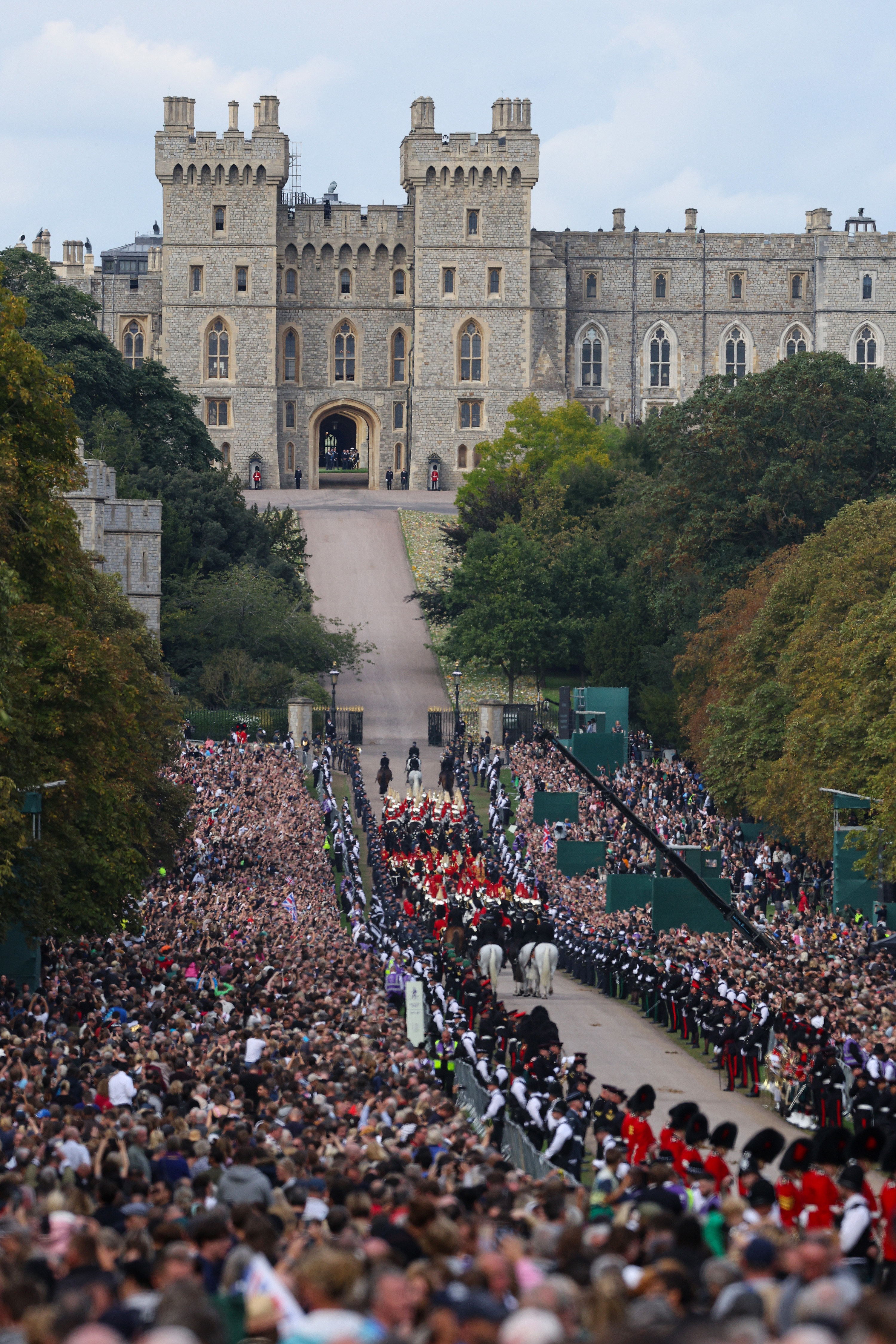 Now excuse me while I scroll their Twitter account looking at pictures of their cats.
Sweet dreams!