Let me catch you up real quick: Shakira and soccer star Gerard Piqué recently broke up after 11 years together.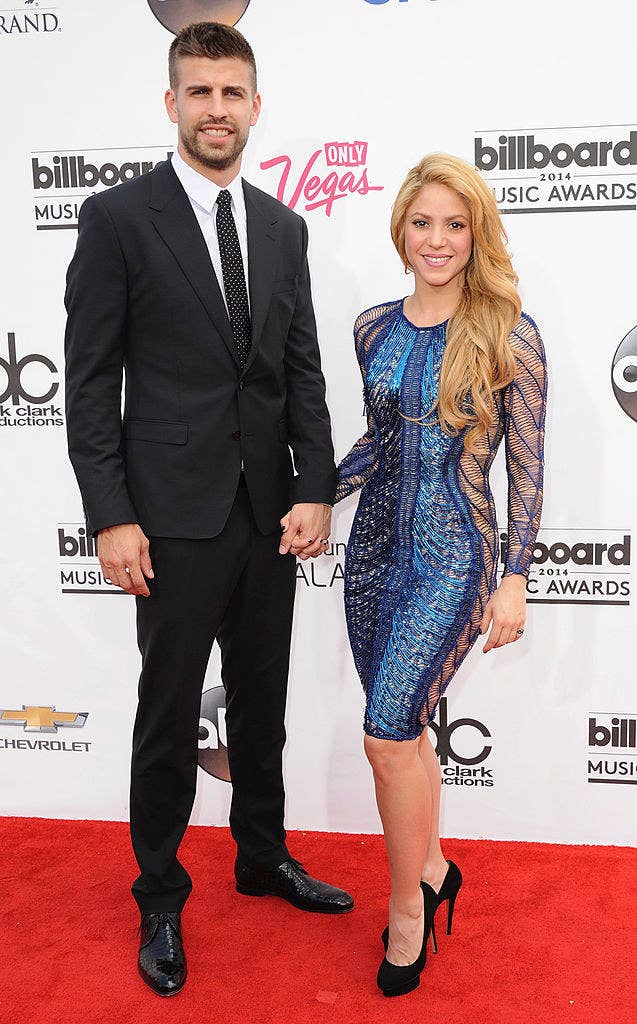 And the separation has been real, real messy.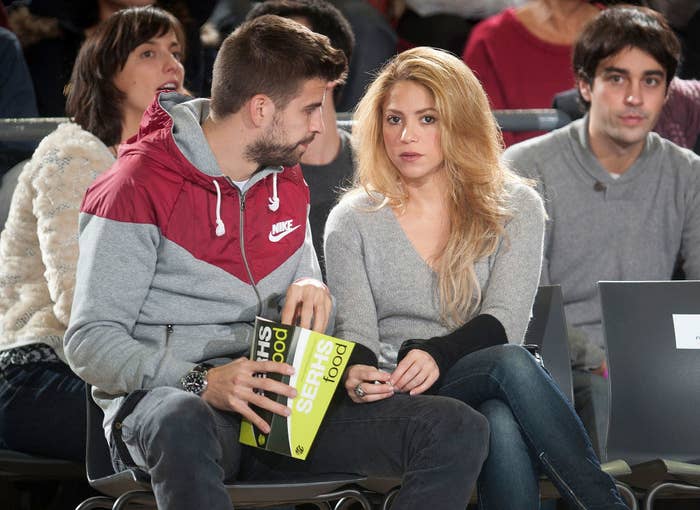 The pinnacle of this separation so far is Shakira releasing a song with Bizarrap.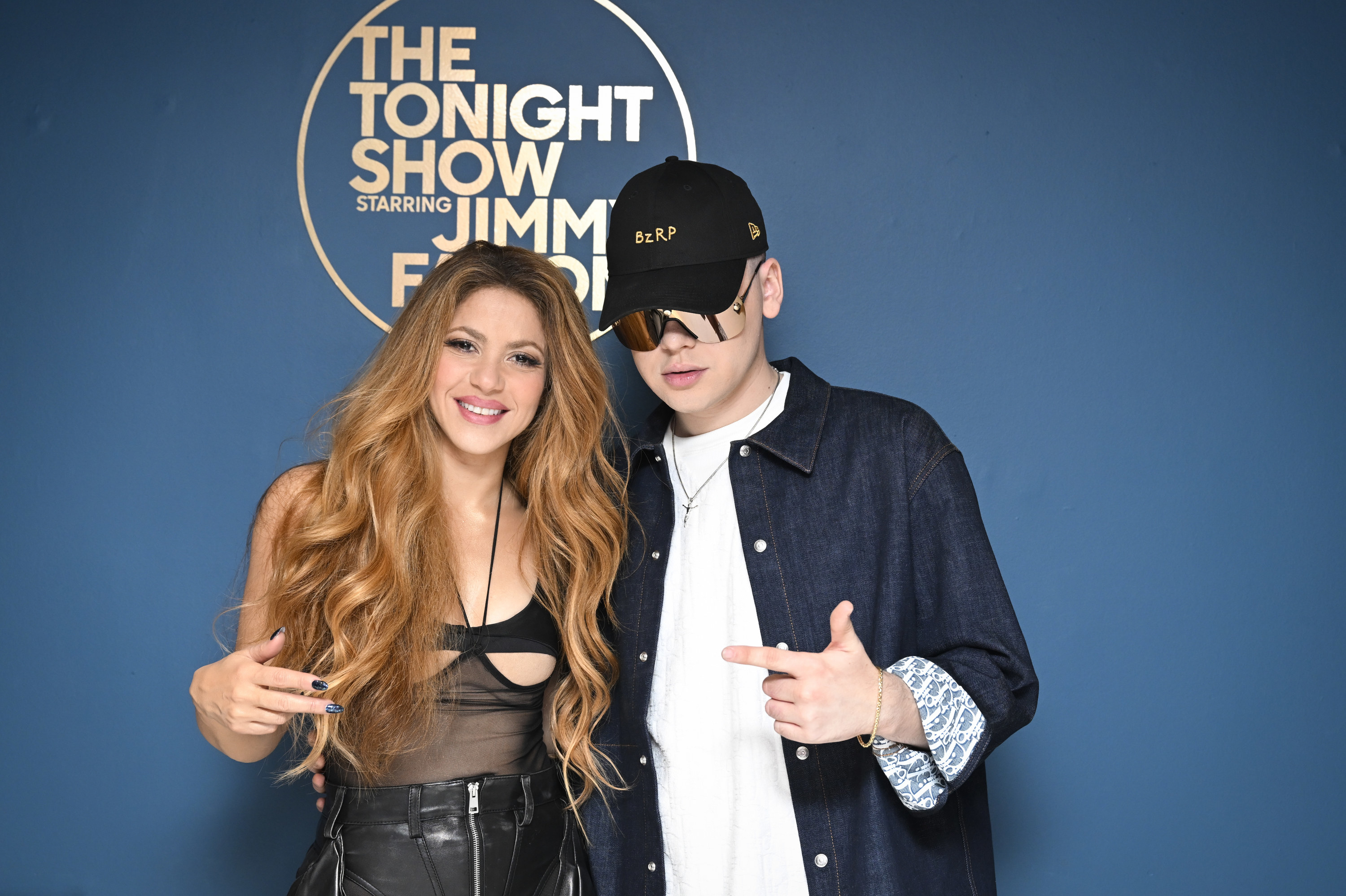 The song is MASSIVE, like her biggest hit in years.
The lyrics seem to be directly targeting her ex: "I was out of your league, that's why you're with someone just like you."

She even seemed to call out his mother.

After Shakira released this song, Piqué had the nerve to post a picture with his new girlfriend, Clara.
On Valentine's Day, Shakira posted a video of her mopping the floor while lip-synching "Kill Bill" by SZA.
Shakira lip-synchs "I might kill my ex, not the best idea. His new girlfriend's next, how'd I get here?" in stilettos.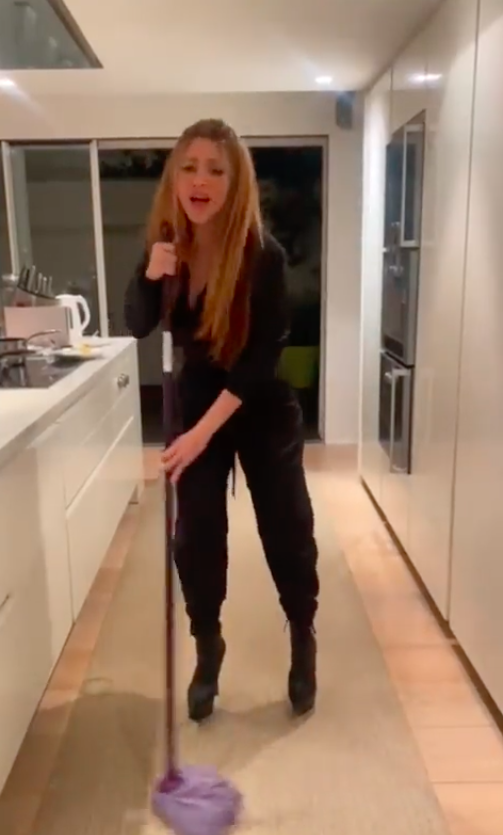 So, that brings us up to present day!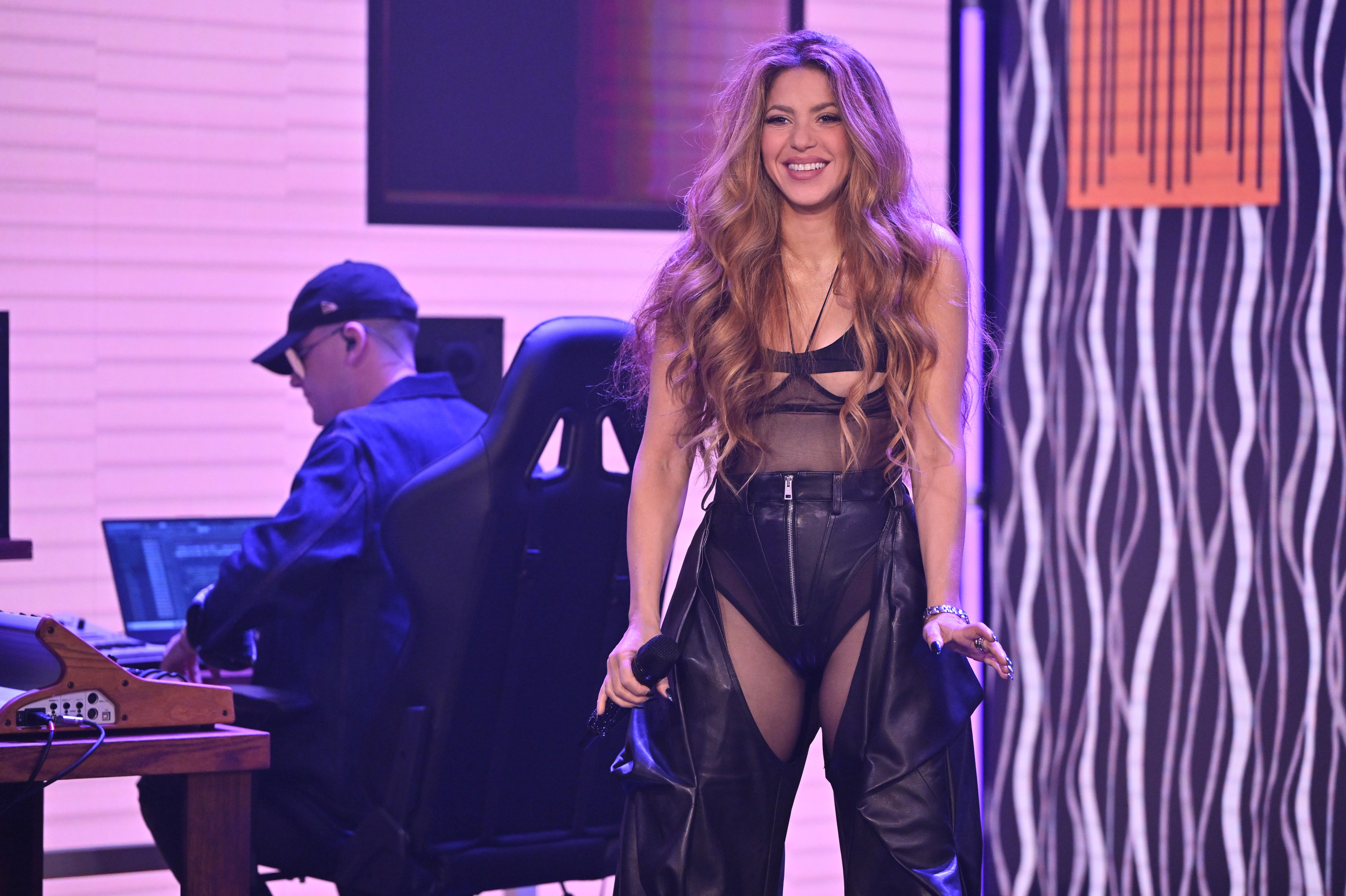 Shakira performed their song "Bzrp Music Sessions, Vol. 53" with Bizarrap on Fallon, and I'm not exaggerating, it is like nothing I've ever seen on late night television before.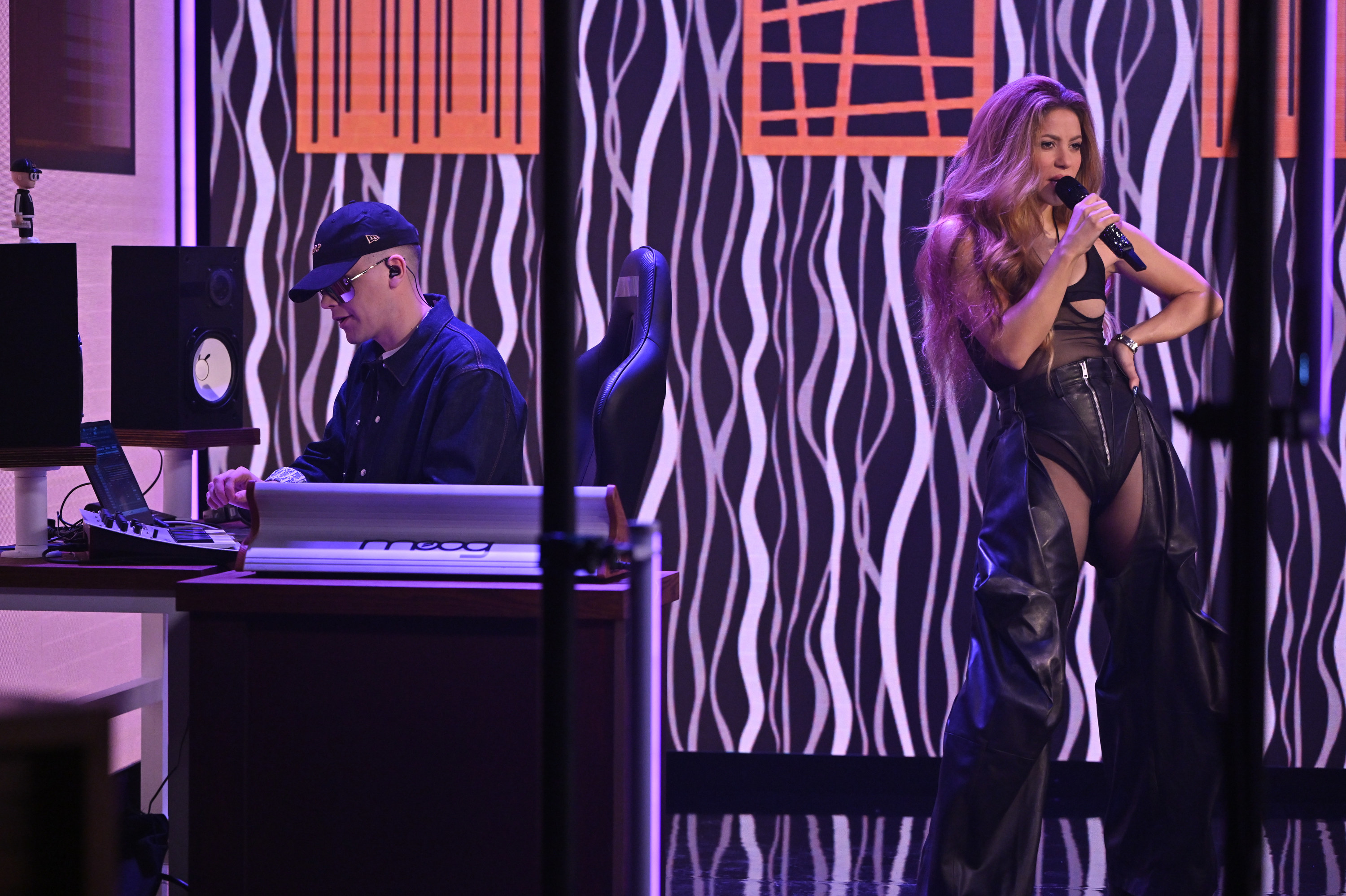 The performance has gone super viral because the crowd is completely and totally wild.
They're screaming every. single. word.
It's like a gospel choir.
"I've never seen that" is the common sentiment.
And ultimately, I sure as hell wouldn't want to be Piqué right now.
The performance apparently even reached Adele.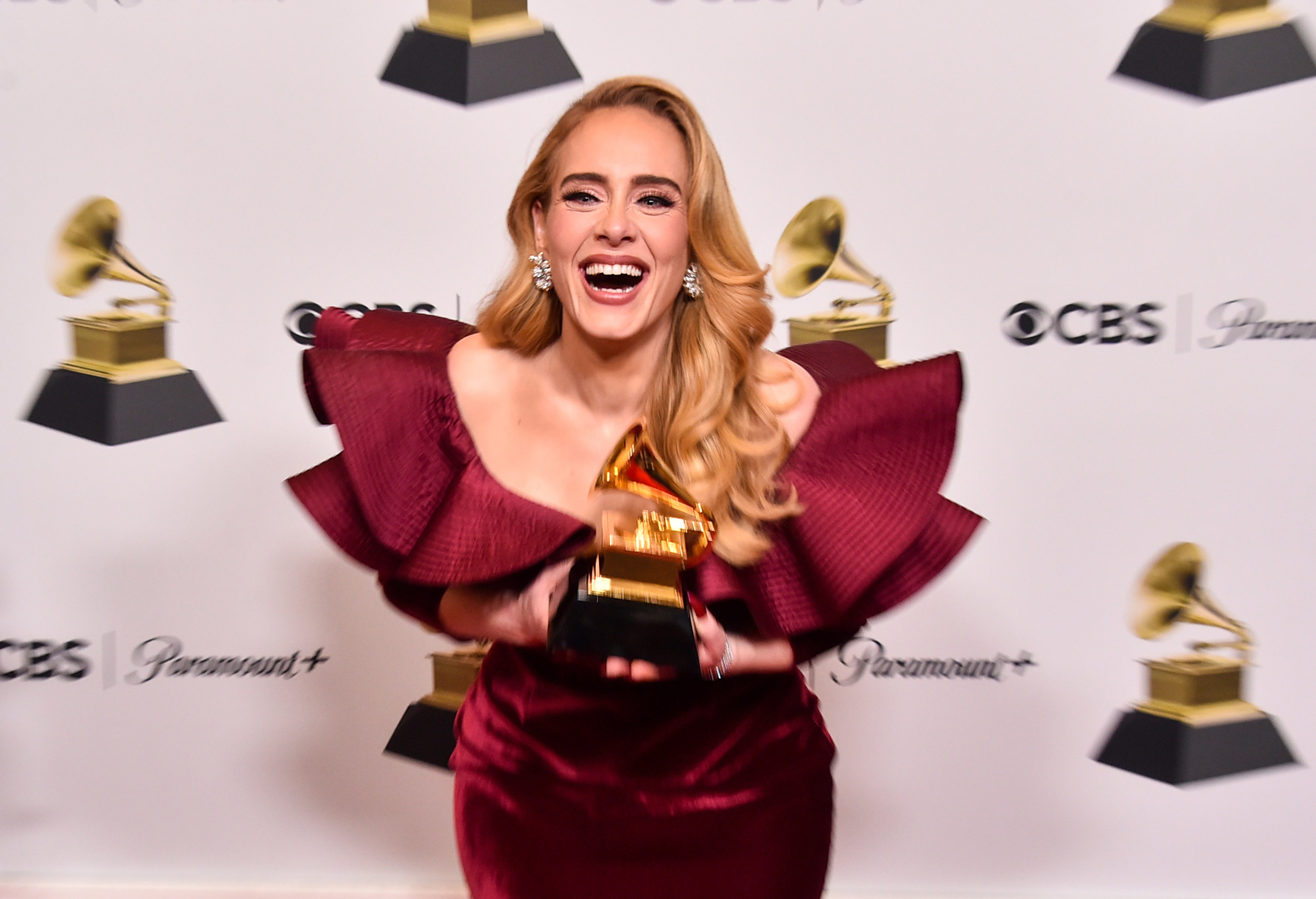 At her show this weekend, Adele told the audience: "I saw her performance last night on Jimmy Fallon. Oh, her ex-husband's in trouble."
Good luck to him, I guess. 🤭🤭🤭